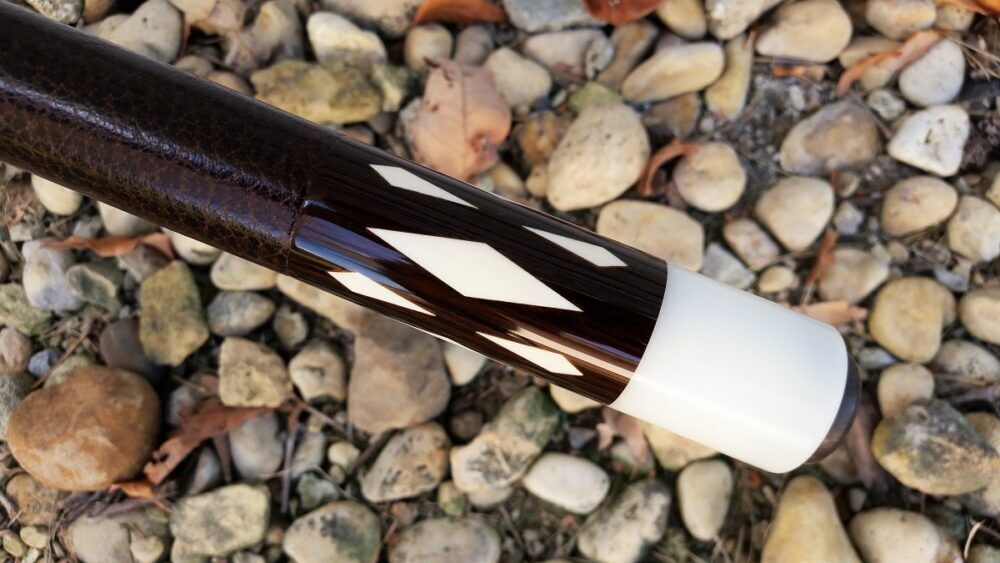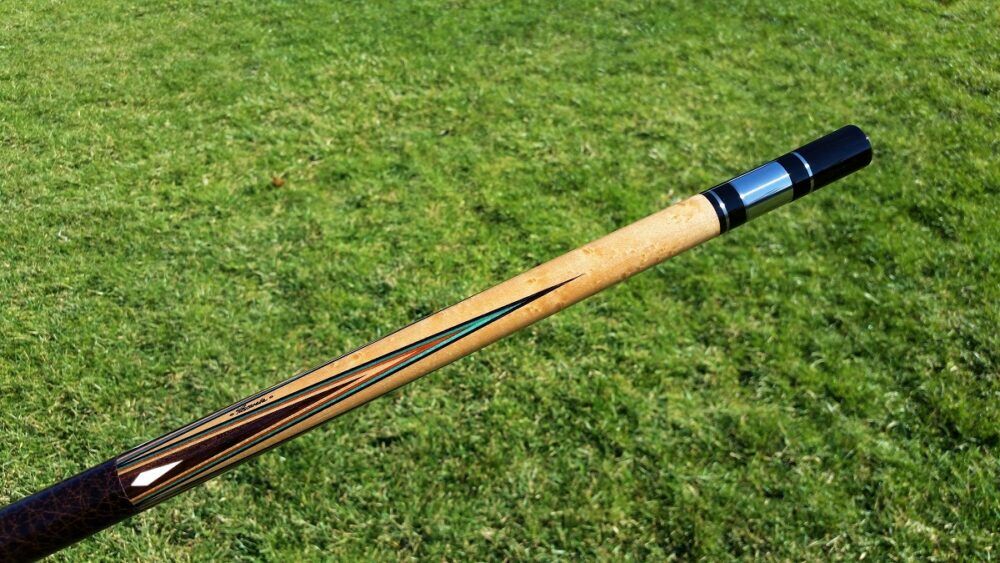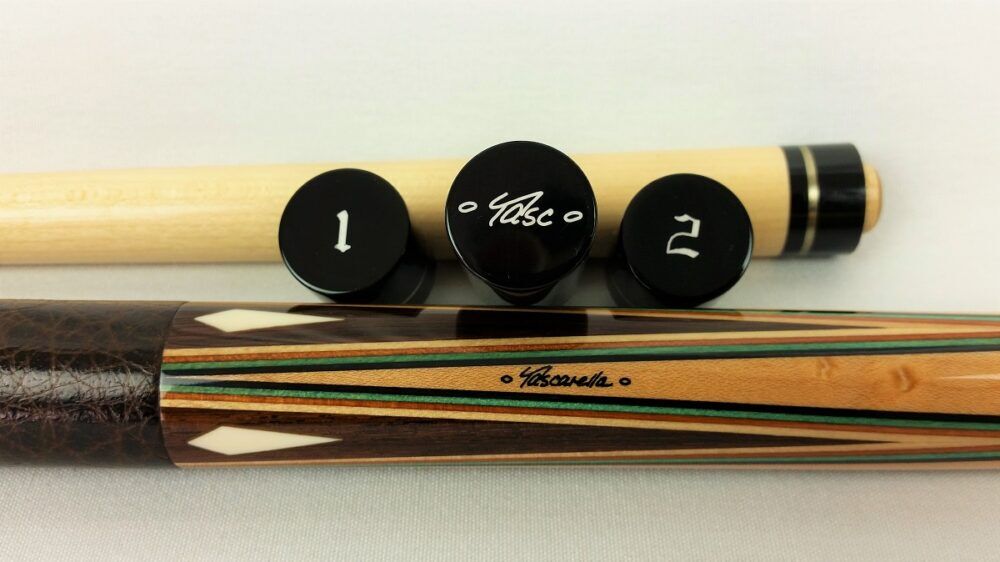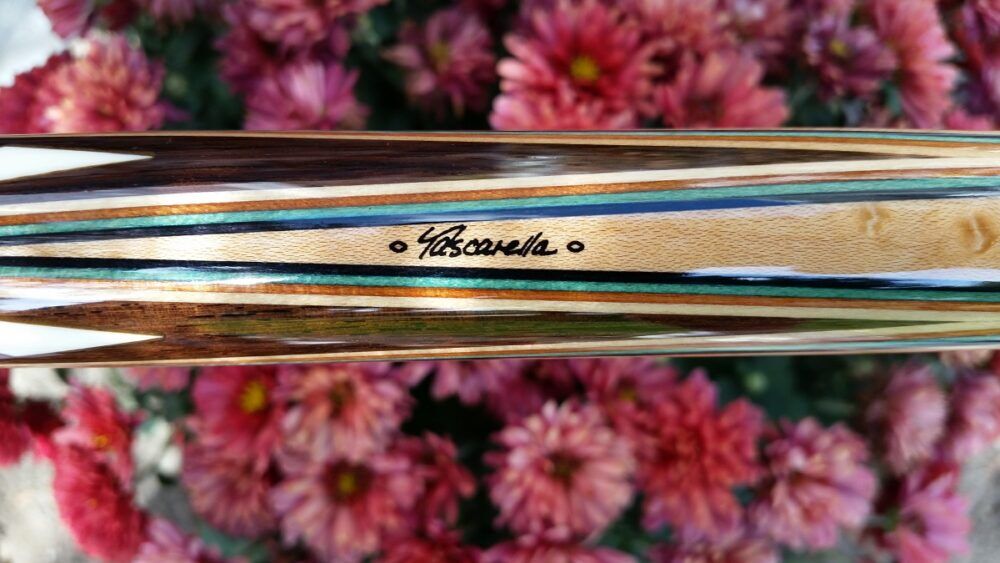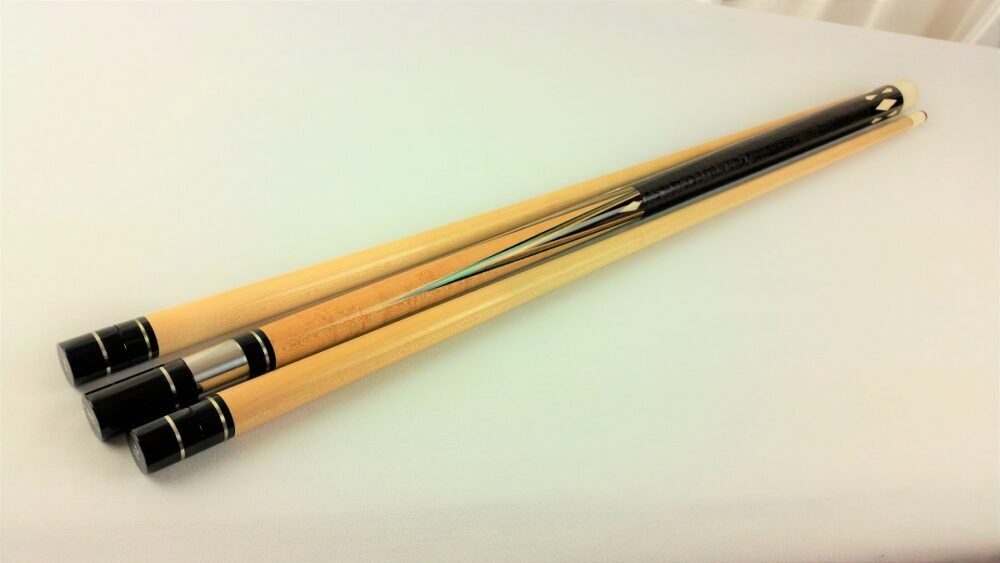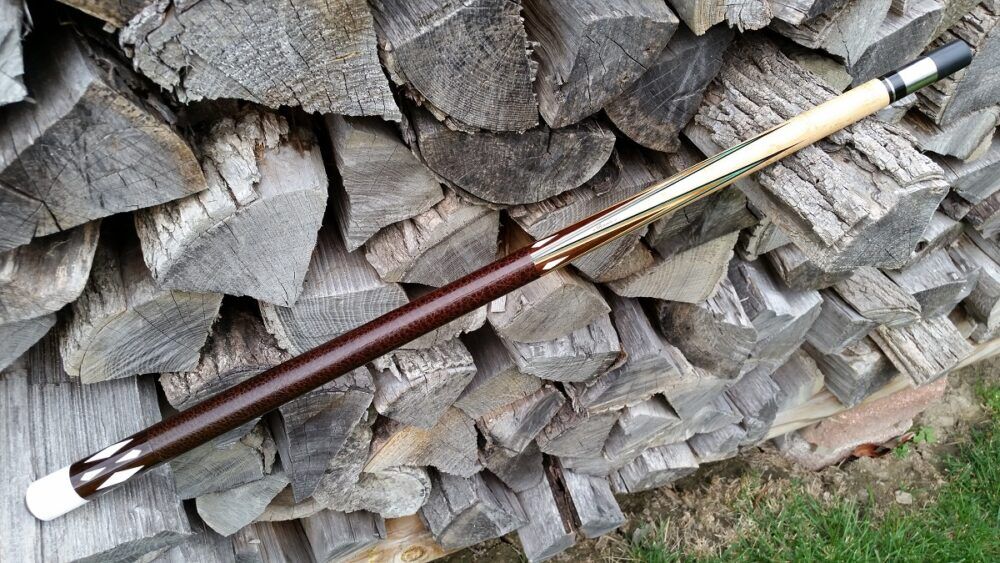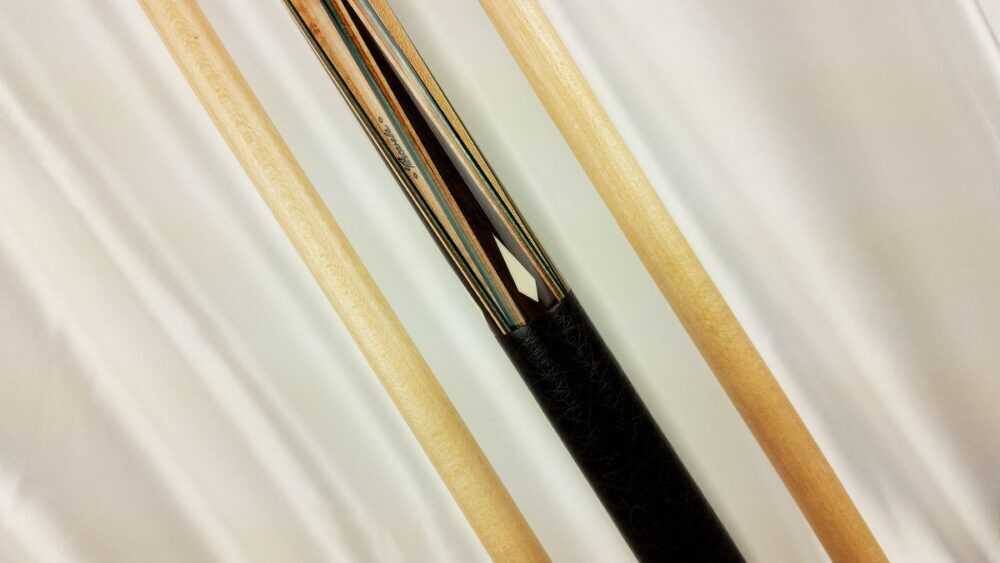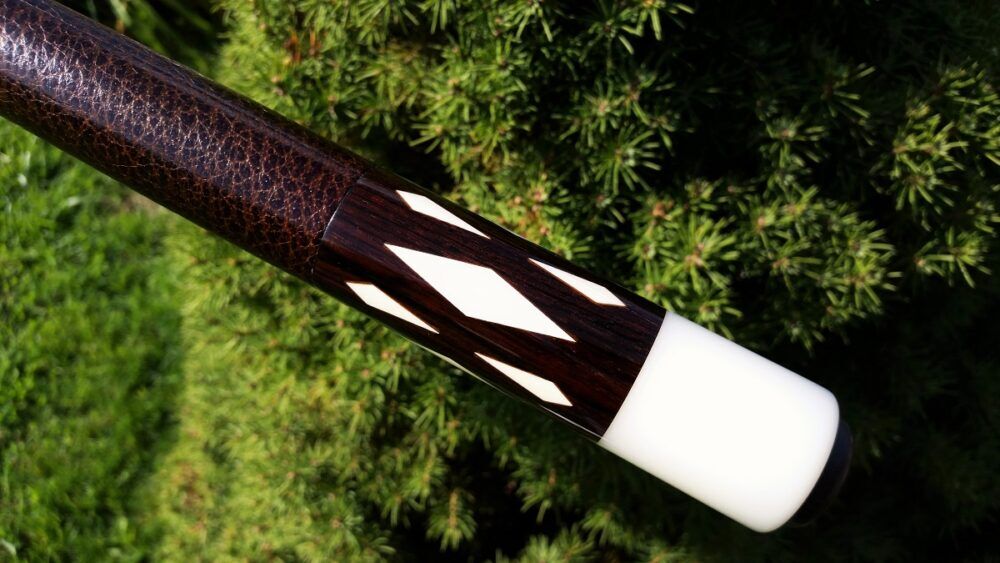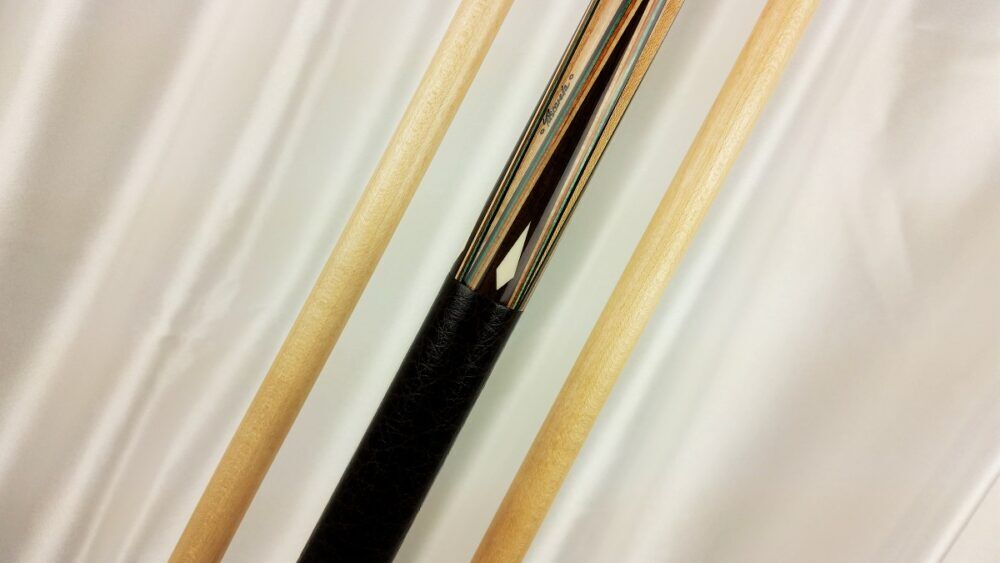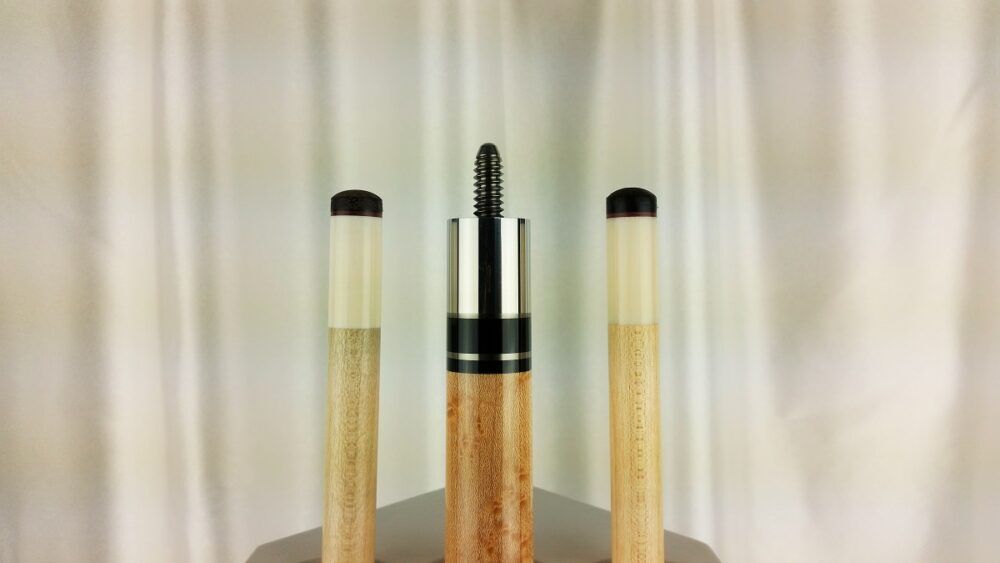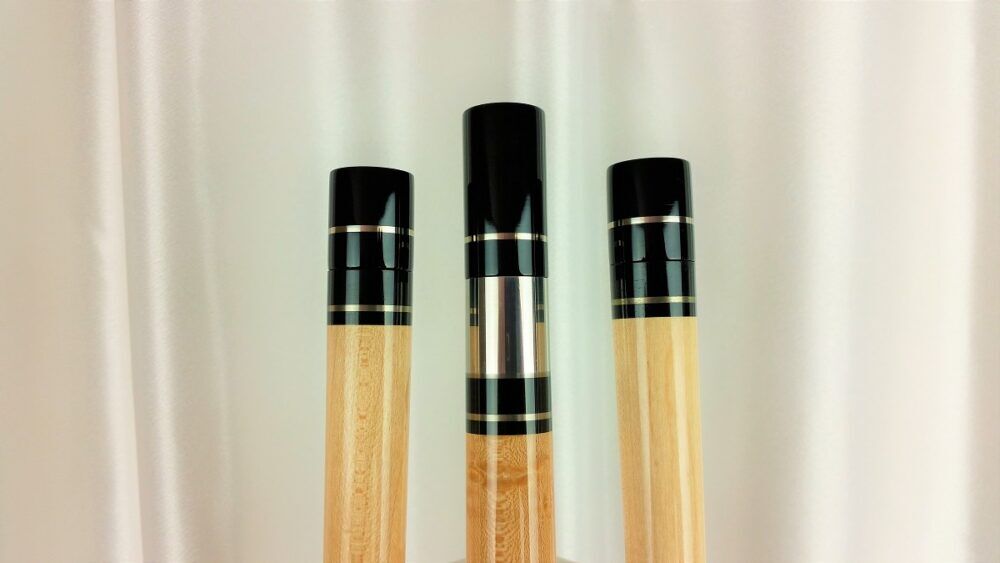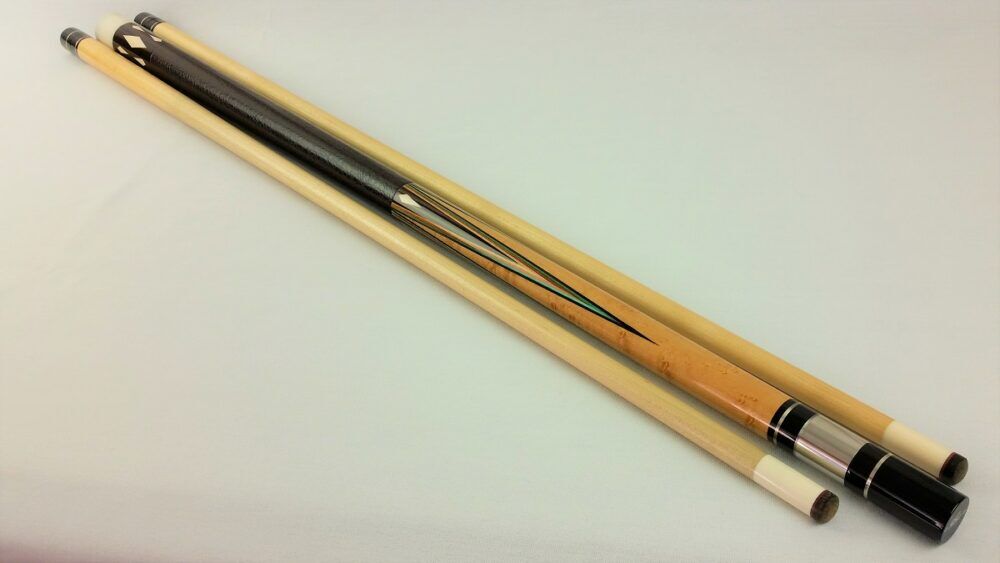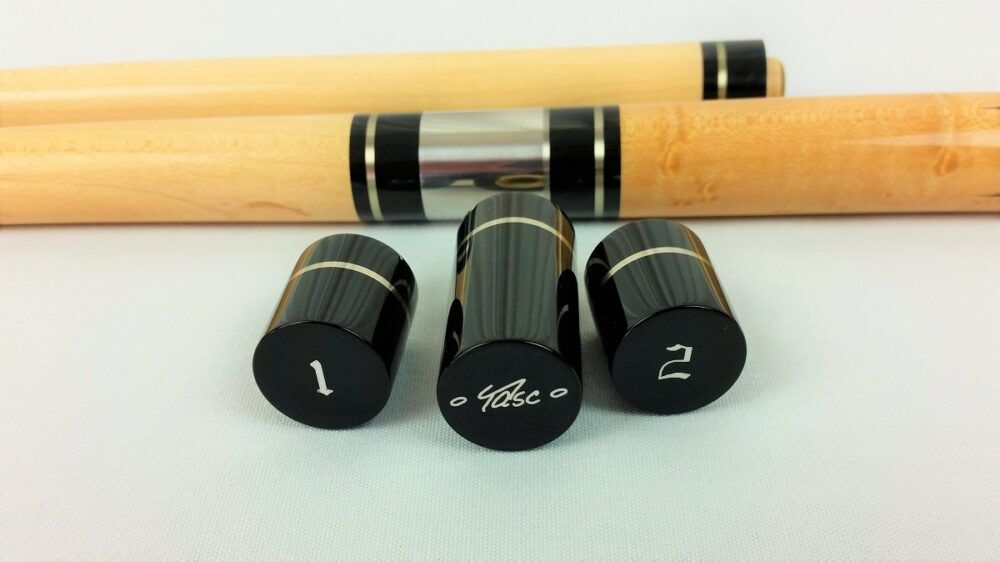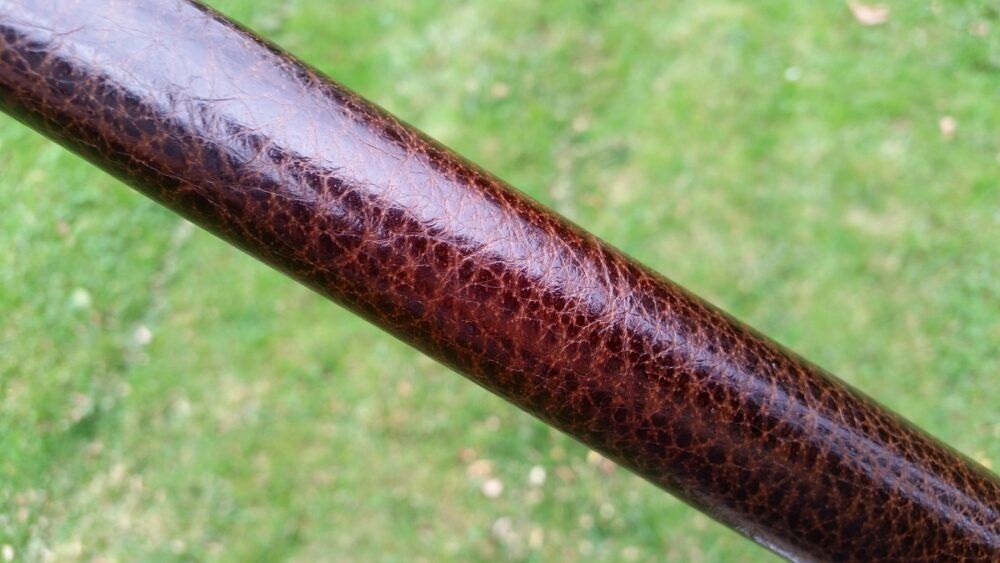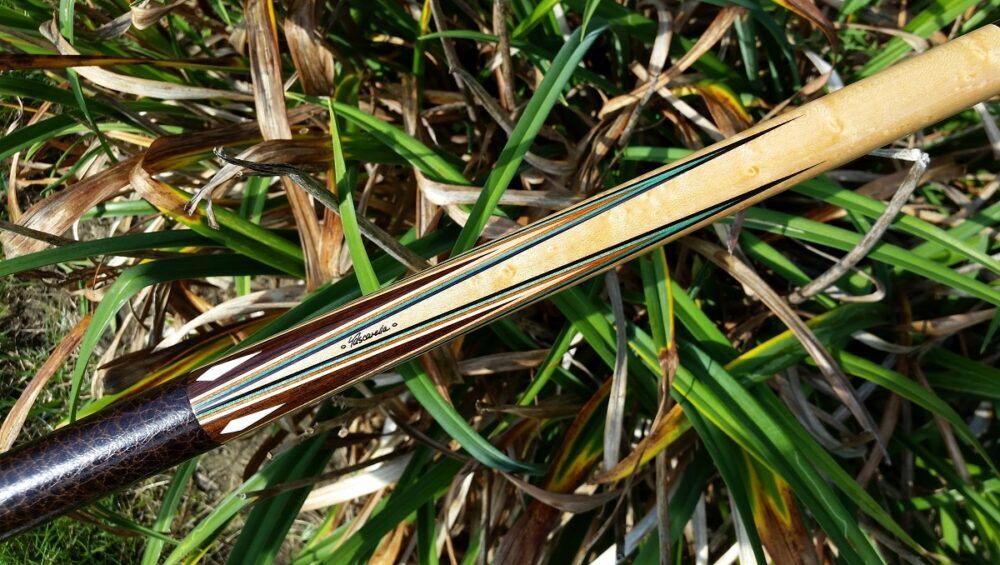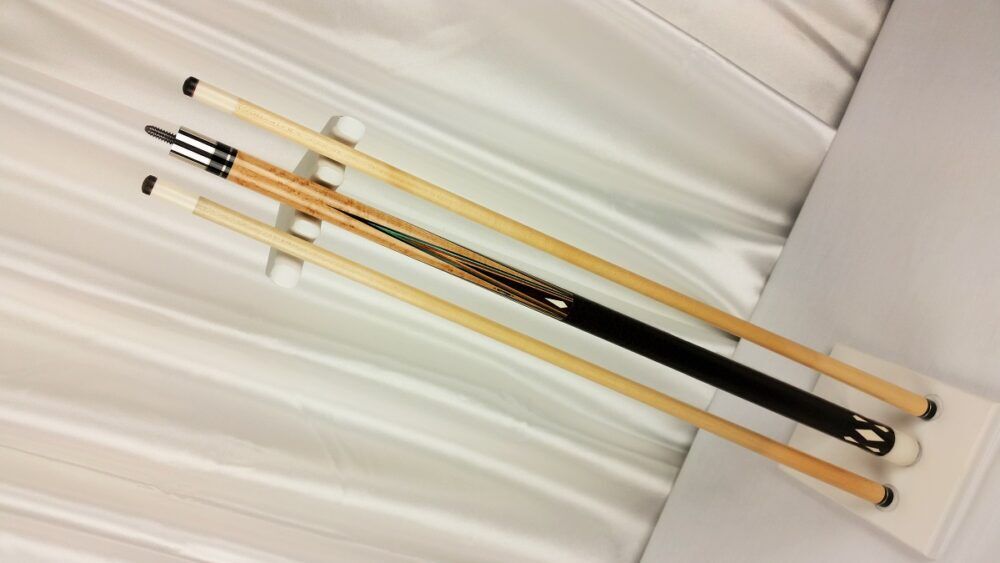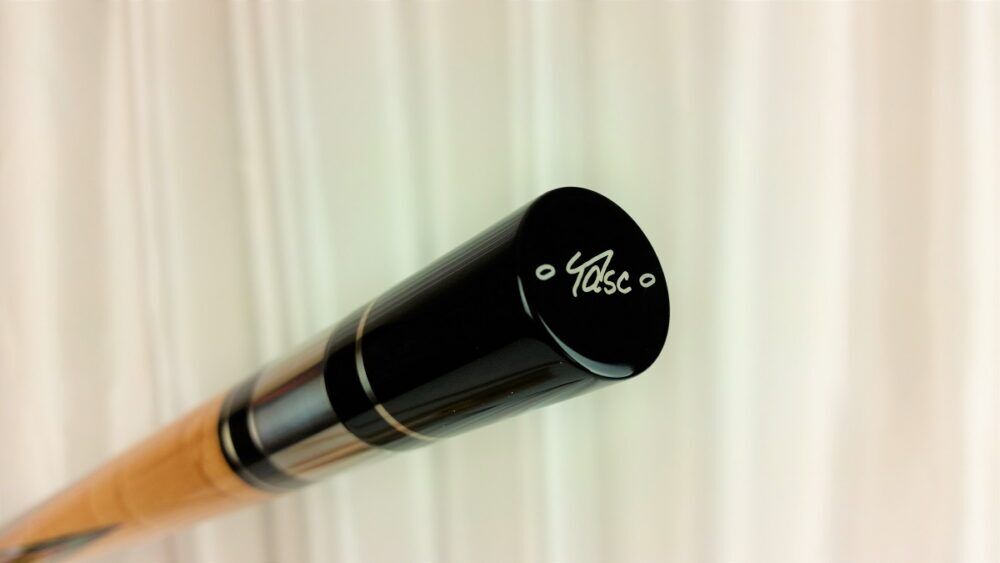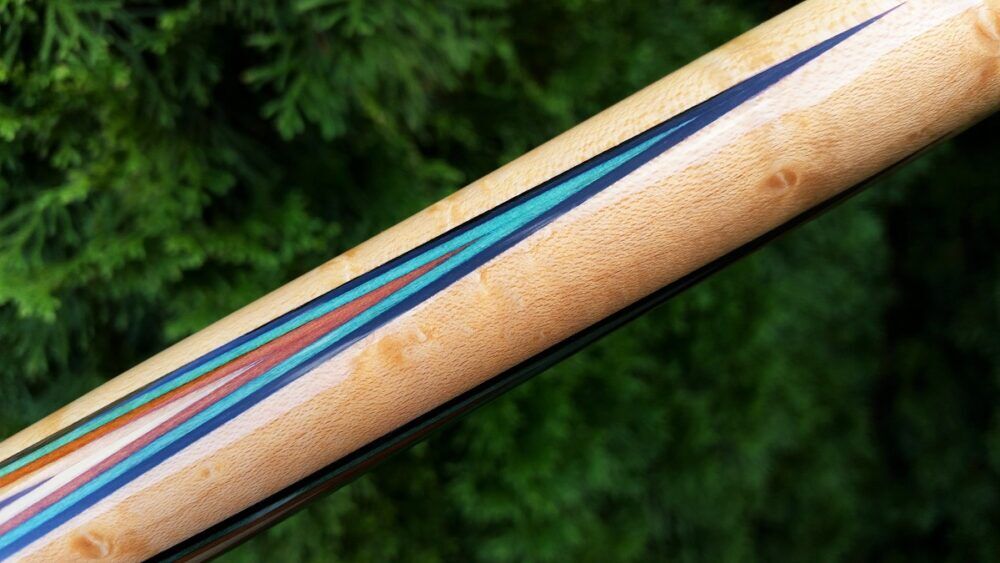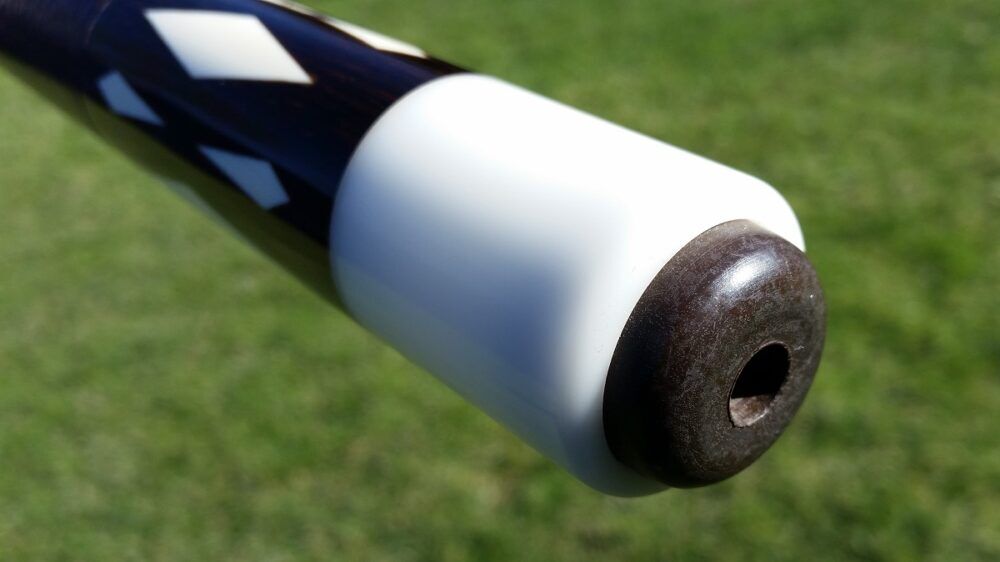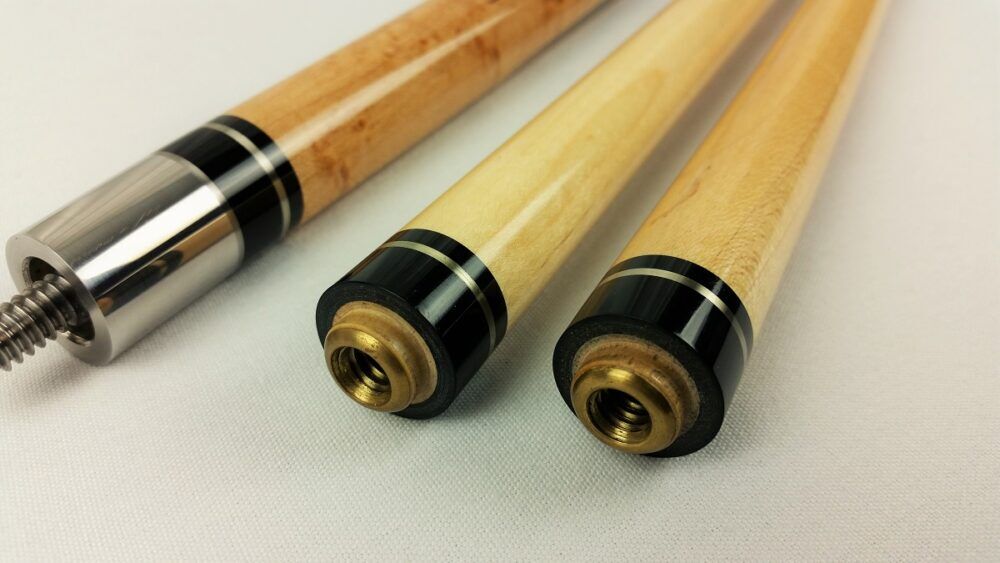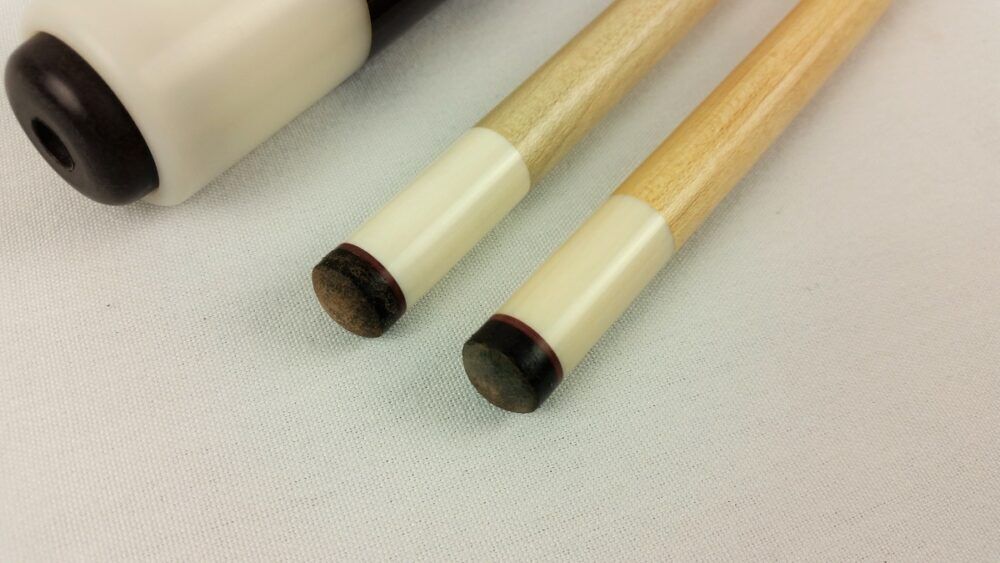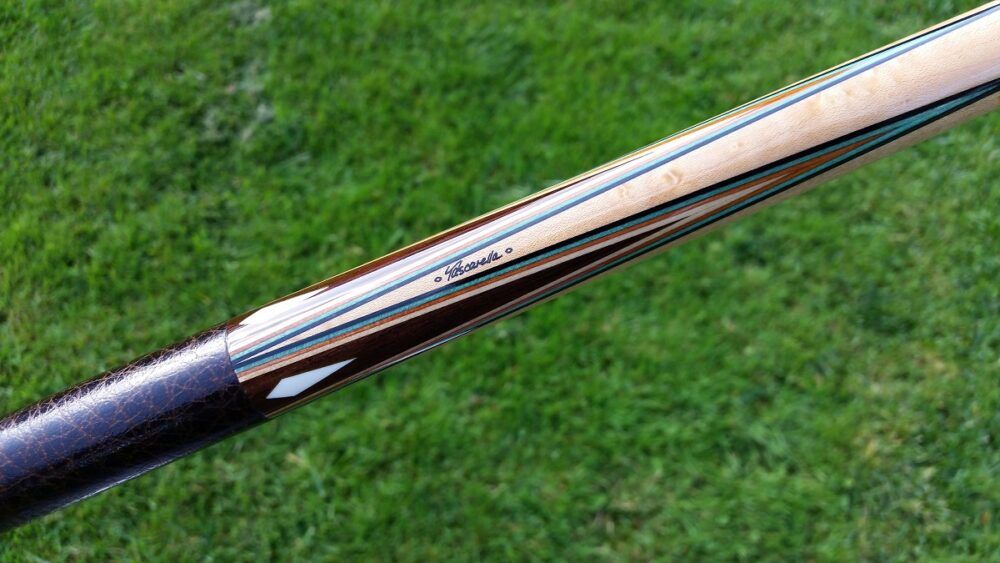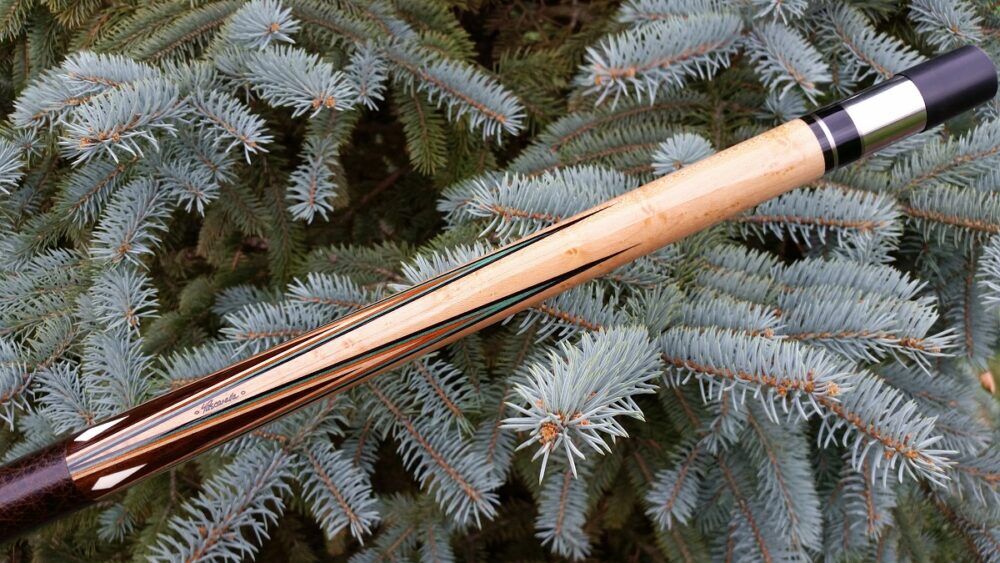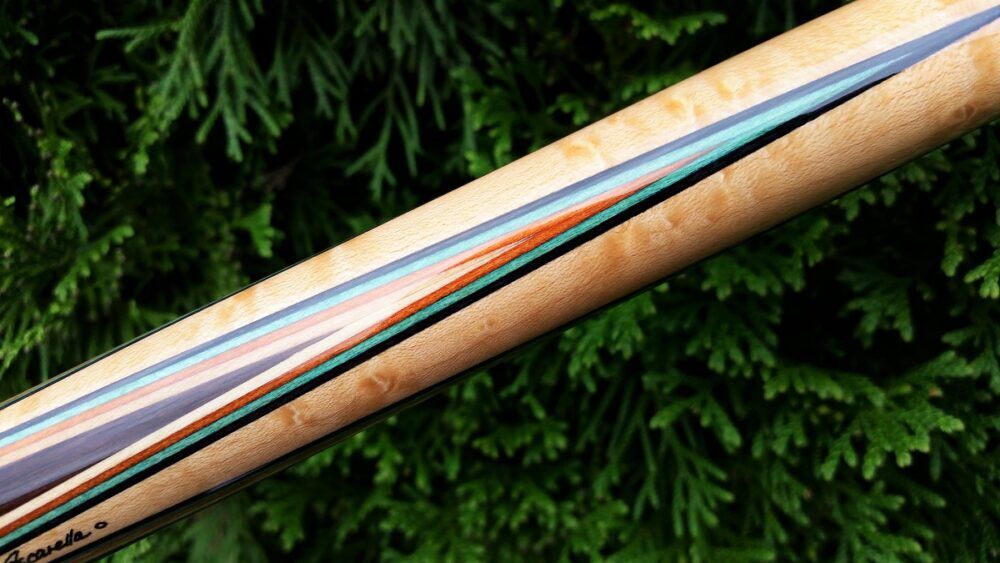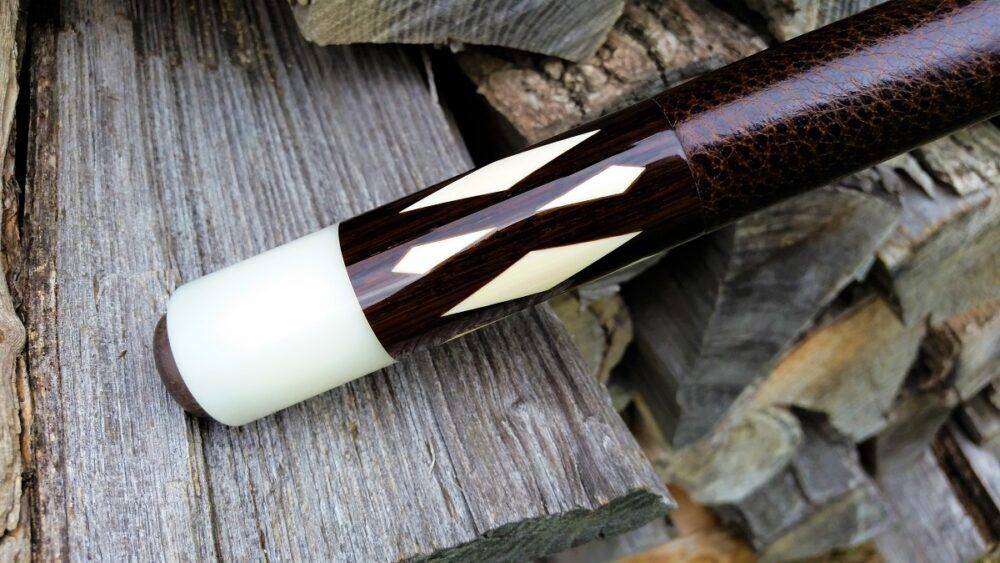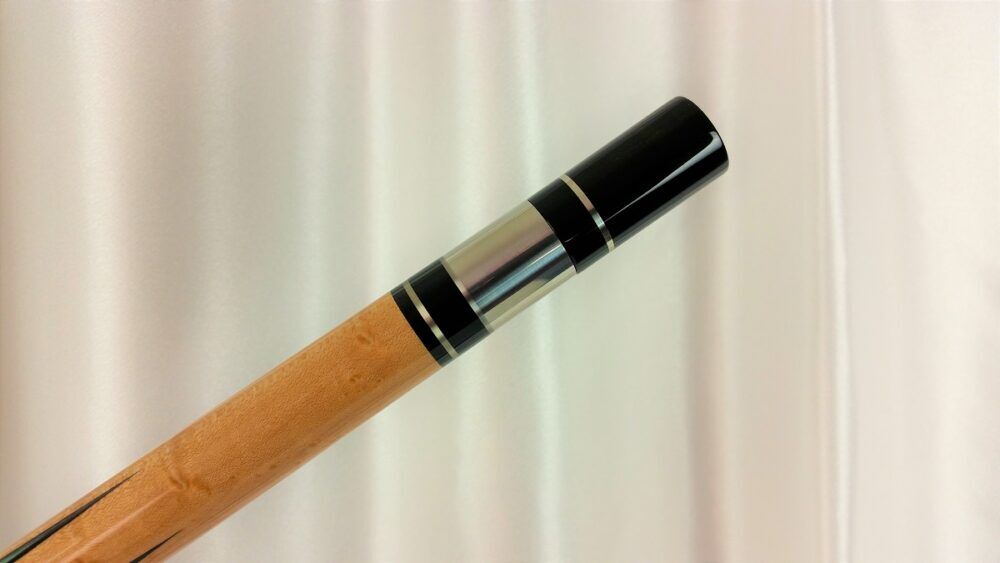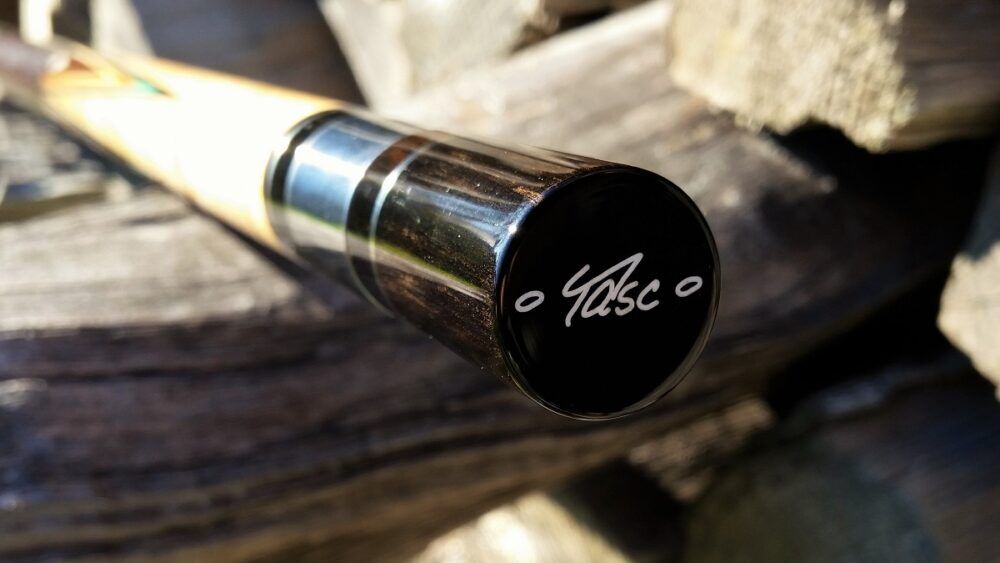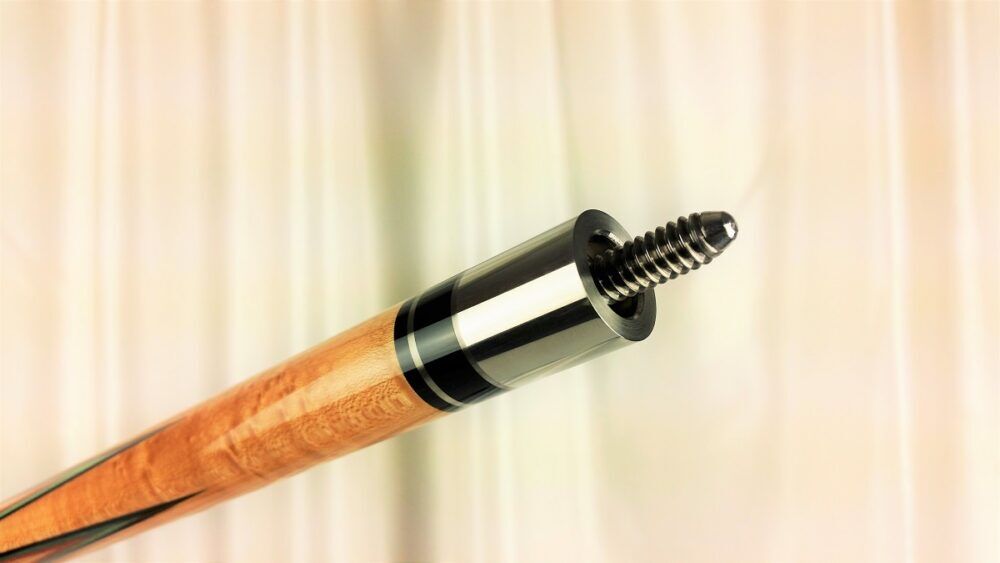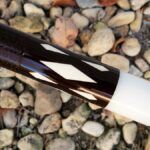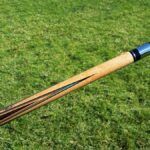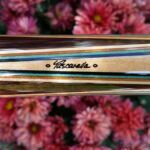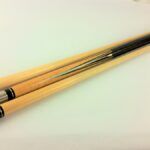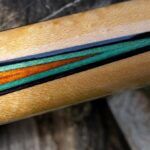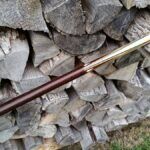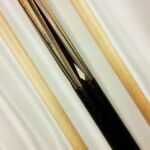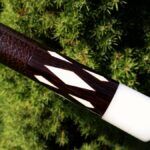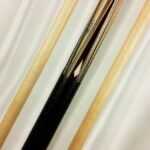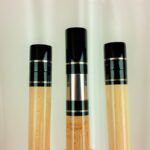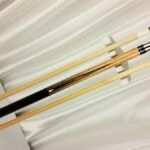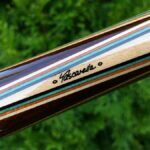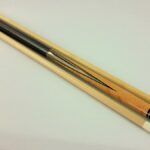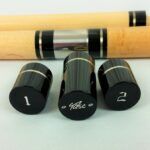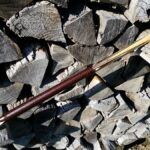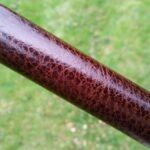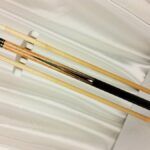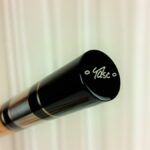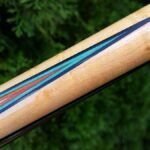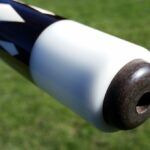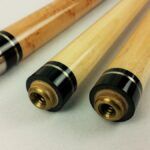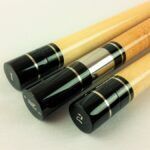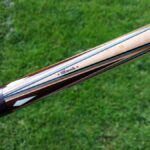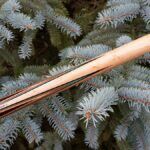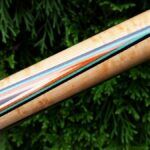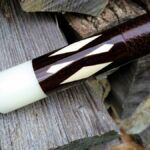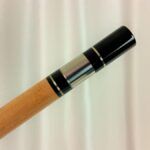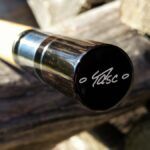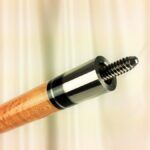 Pete Tascarella
Sold
A big Tascarella cue with lots of natural inlays. We love the classic veneer color combination on this cue. This cue sat in a closet for years. It is from the late 1990's or early 2000's. It was recently in Pete's shop for a restoration and has a new wrap and finish. Pete let us know that everything else on this cue is original. From the joint down to the delrin butt cap. Both of which look brand new. Notice the vintage KU dark brown bumper. A beautiful set of matching custom joint protectors completes this cue. If you like this cue, don't hesitate to contact us, at this price it won't last long.
Description
Condition: Pristine
Weight: 19.6 oz.
Length: 58"
Wrap: Leather
Joint Pin: 5/16-14
Material: Stainless steel
Diameter: 0.837"
Butt Length: 29" Weight: 15.6 oz.
Balance: 19"
Shaft 1 Size: 13 mm. Length: 29" Weight: 4.1 oz.
Shaft 2 Size: 13.2 mm. Length: 29" Weight: 3.8 oz.