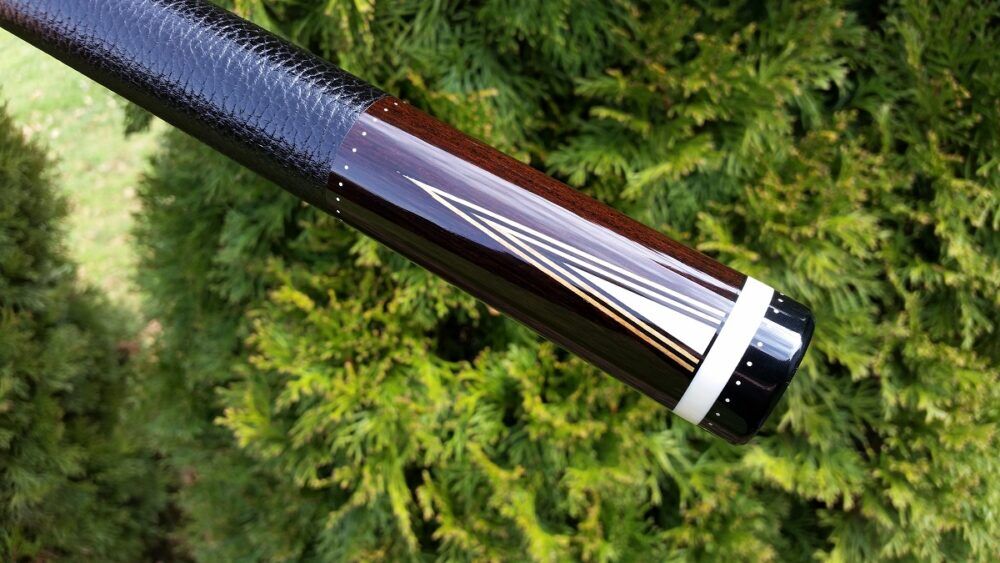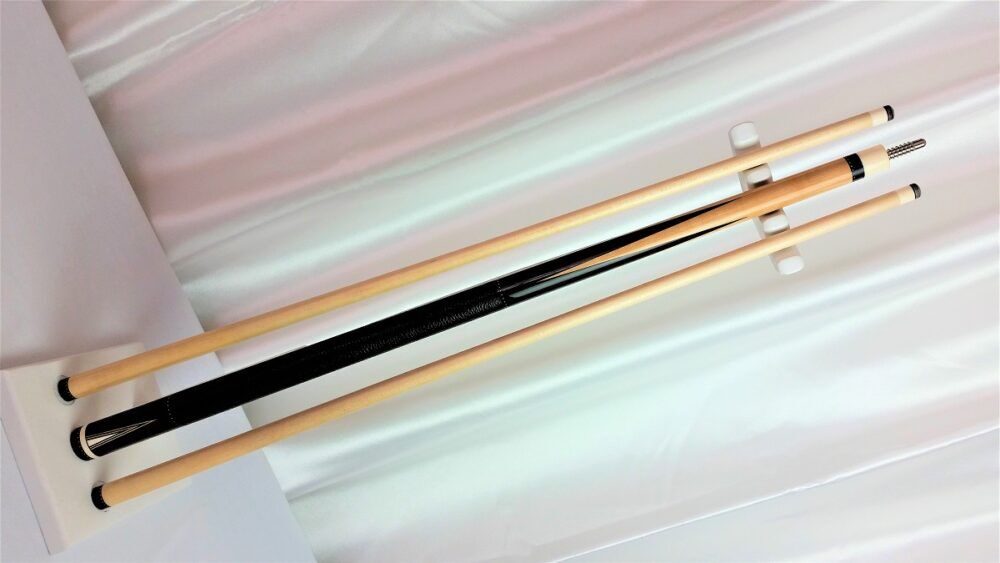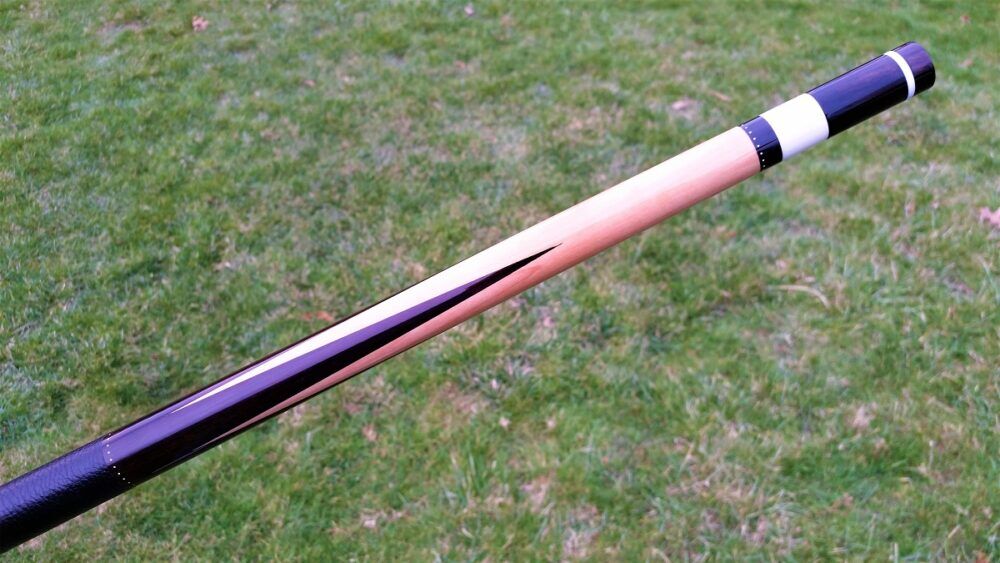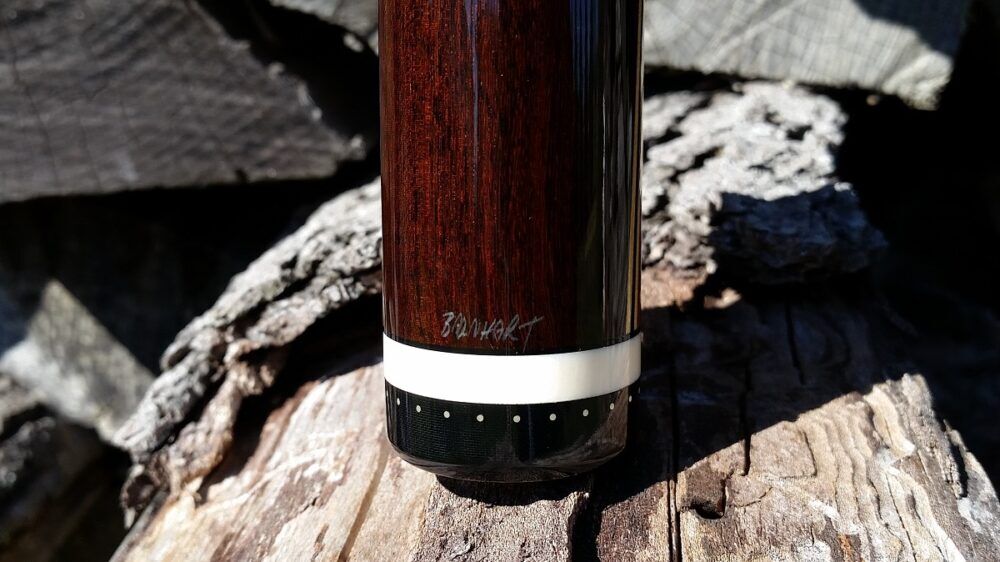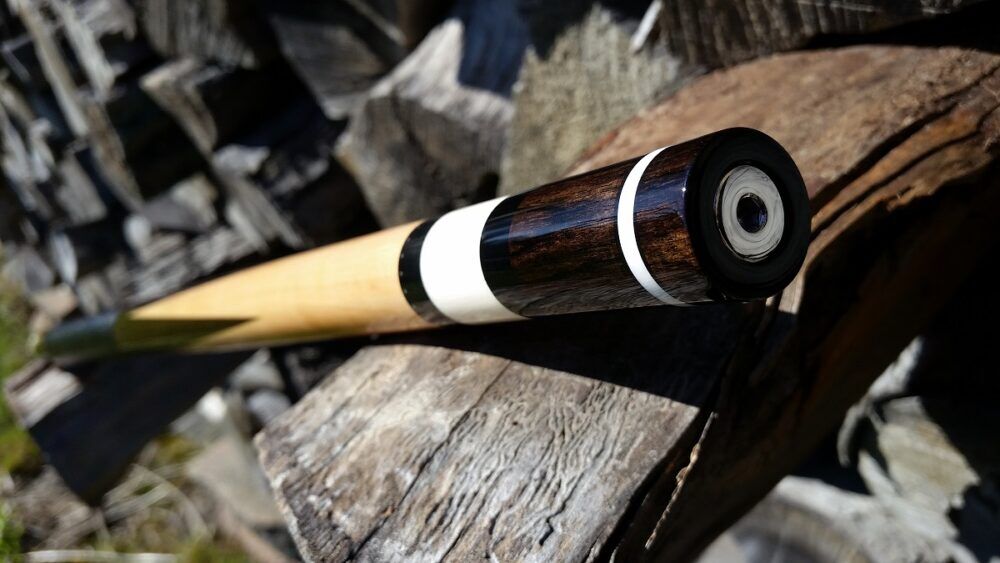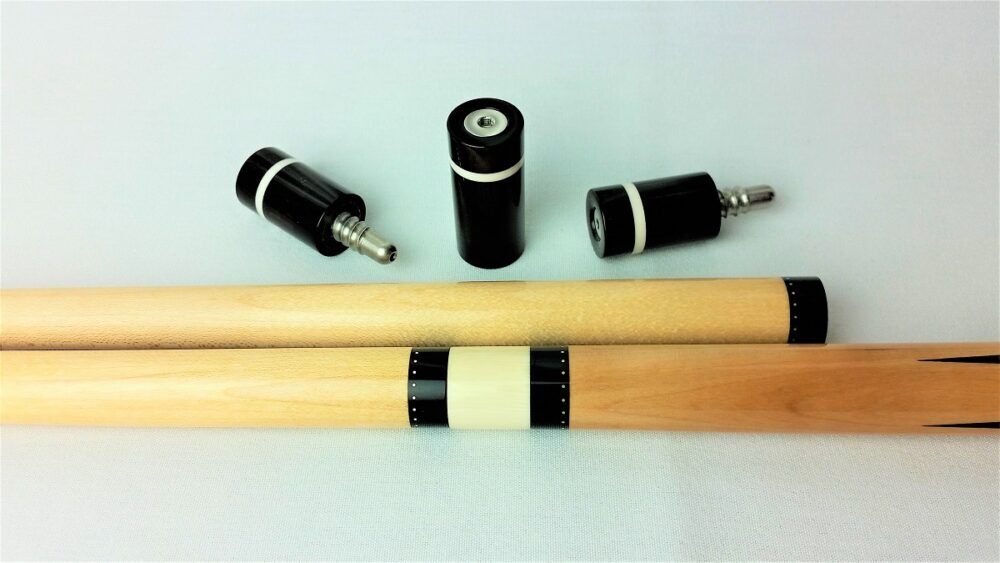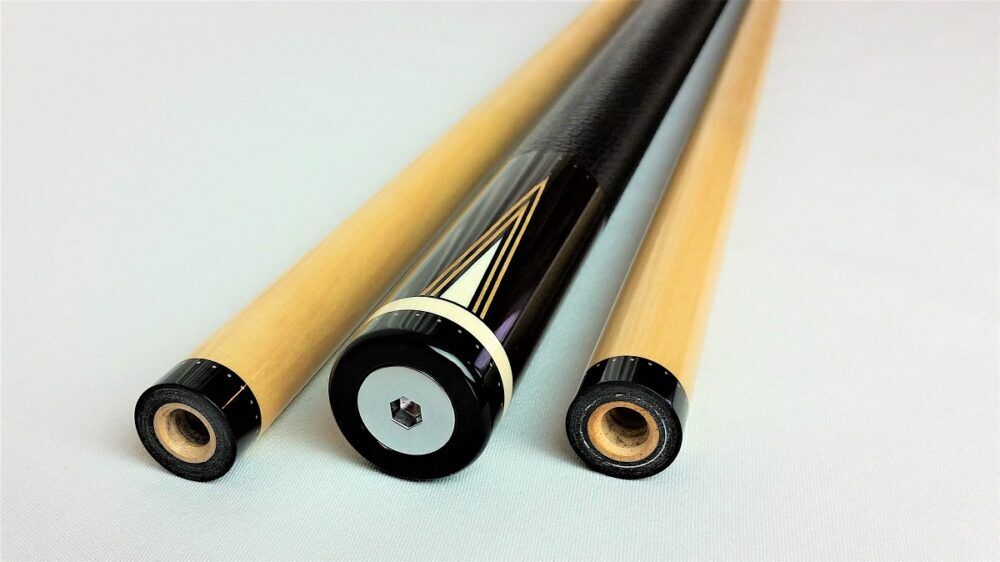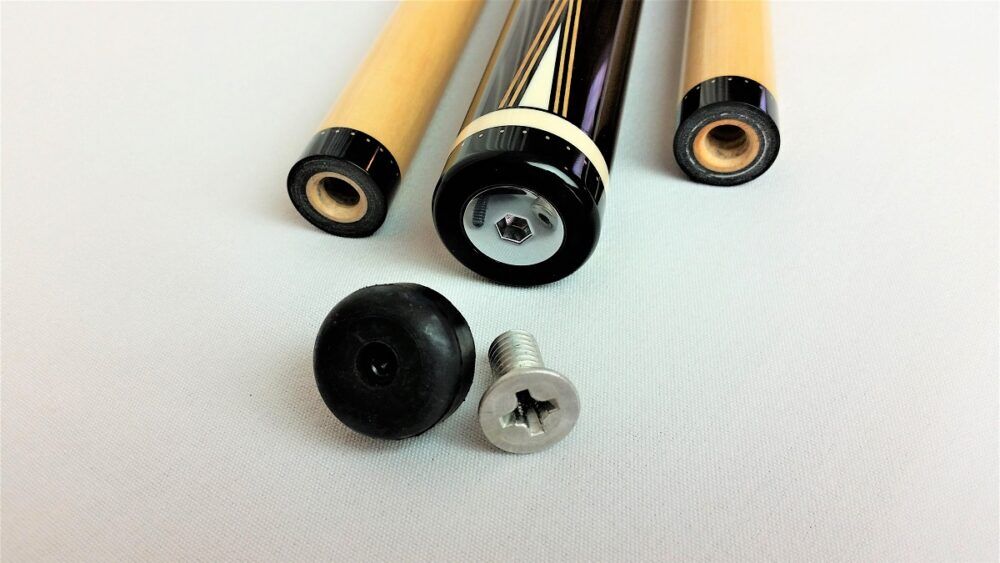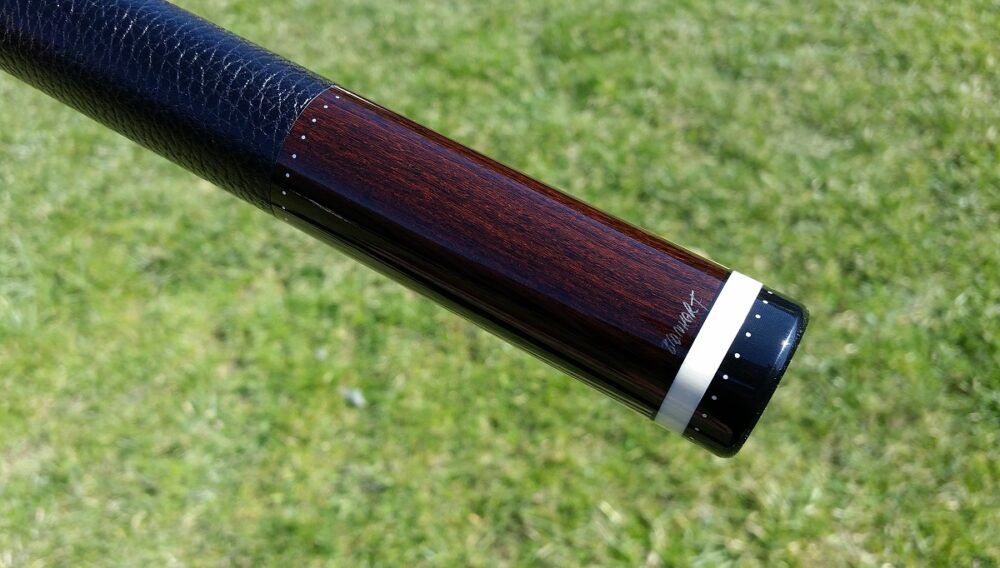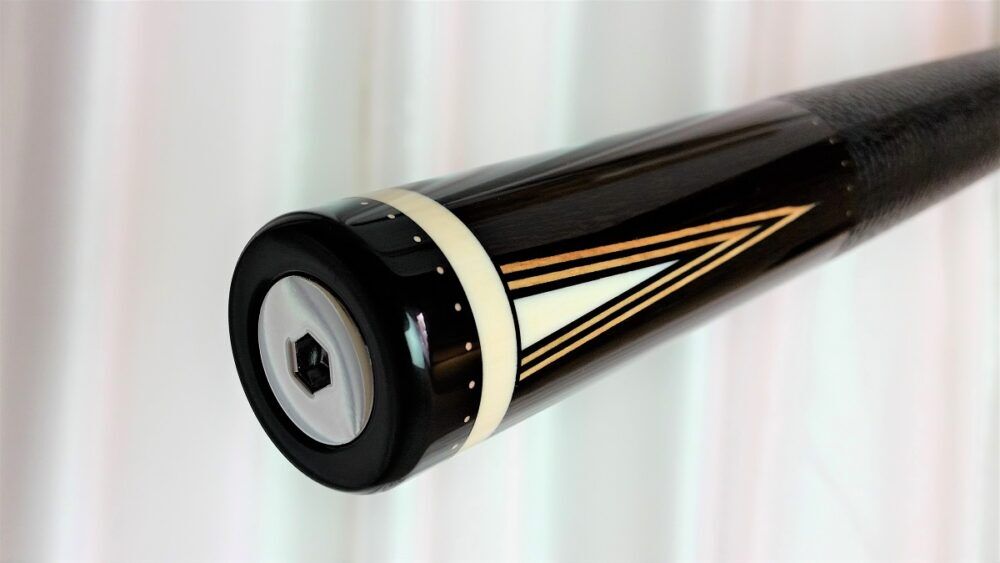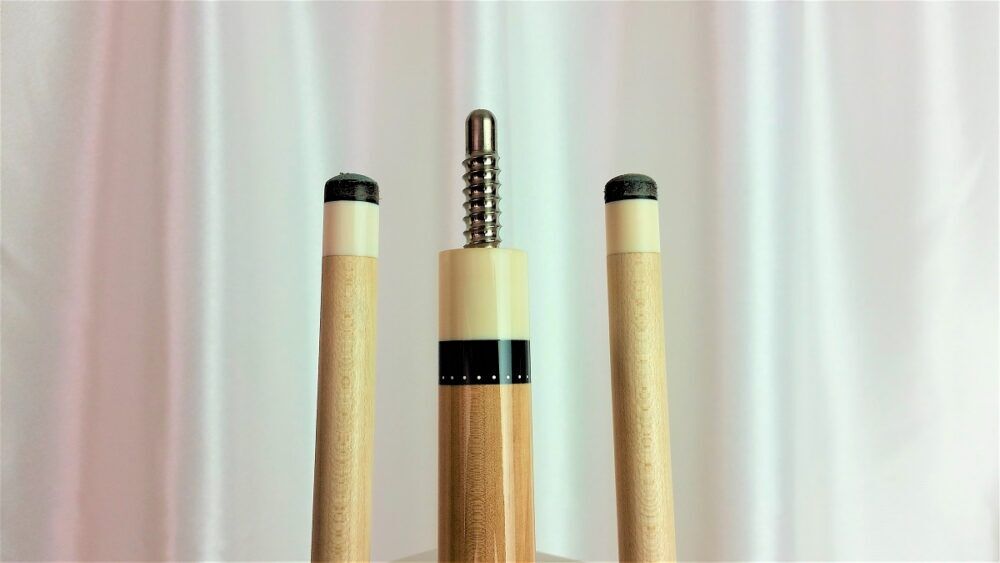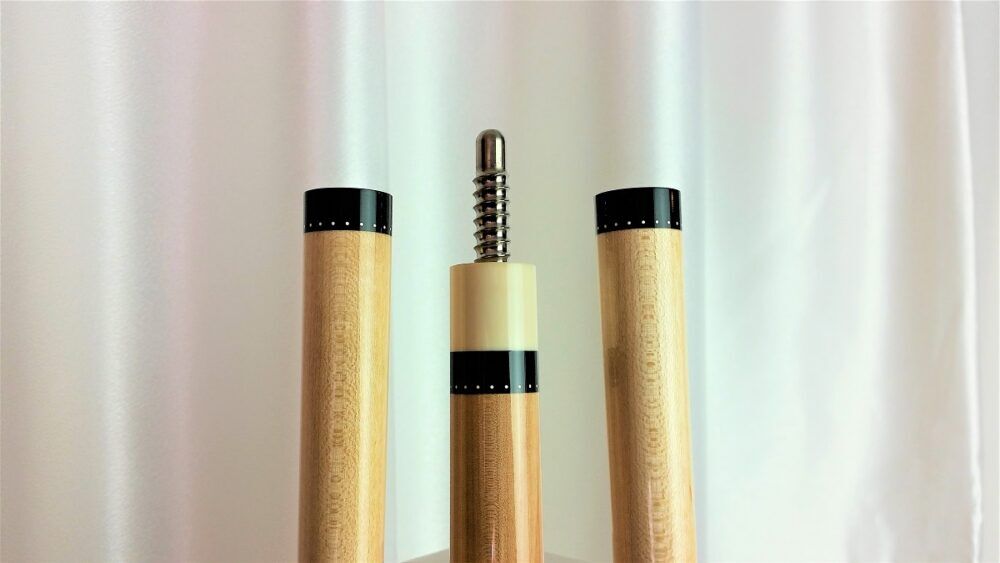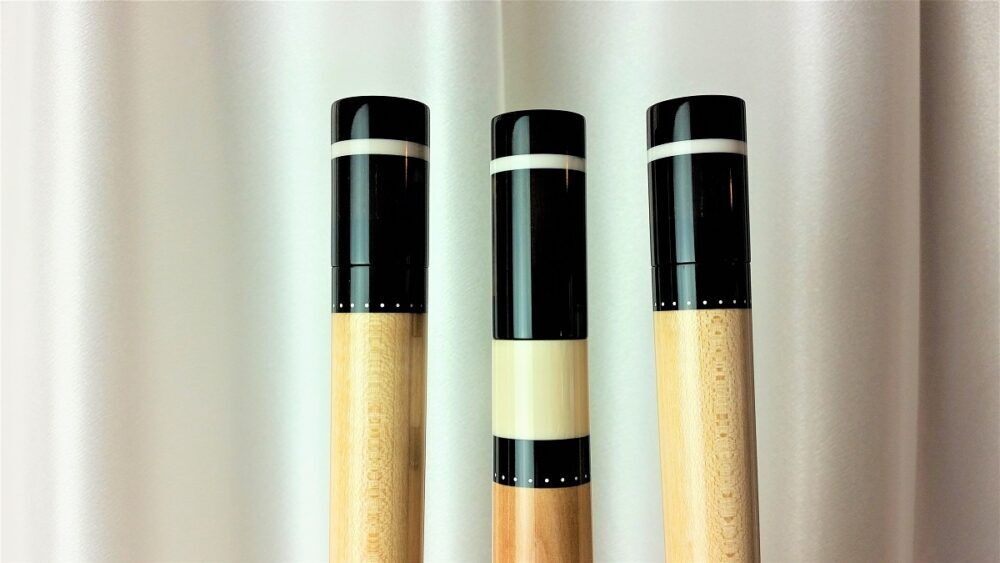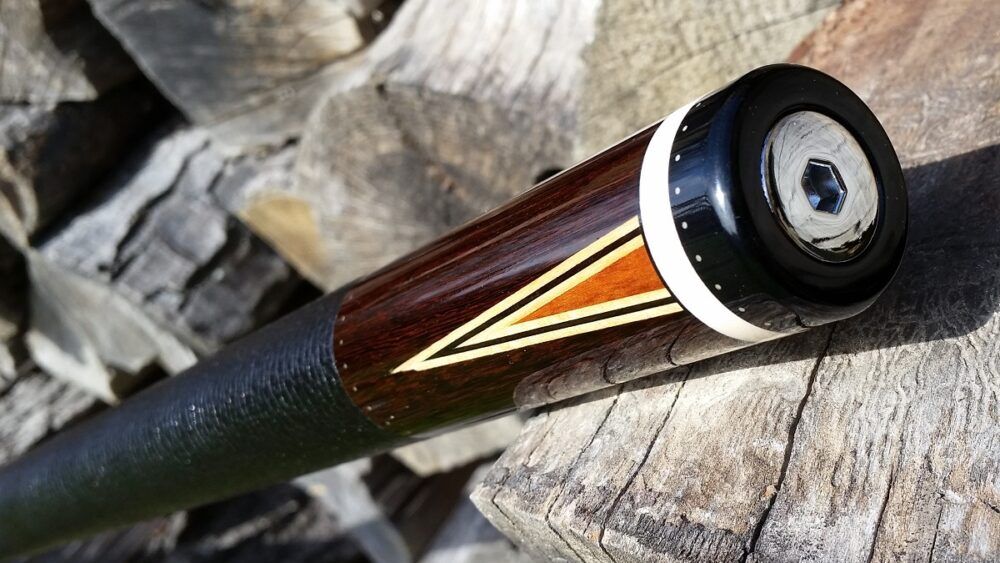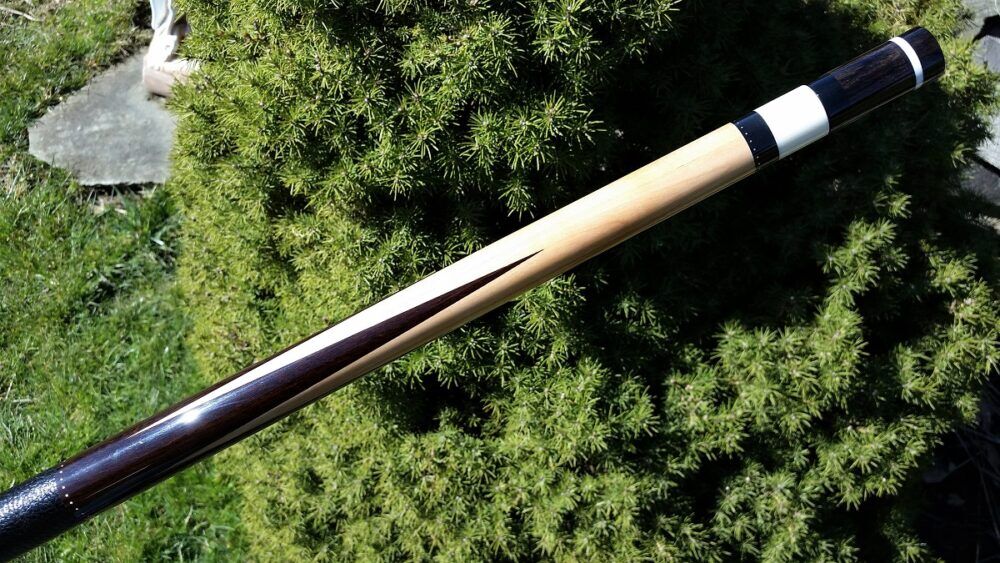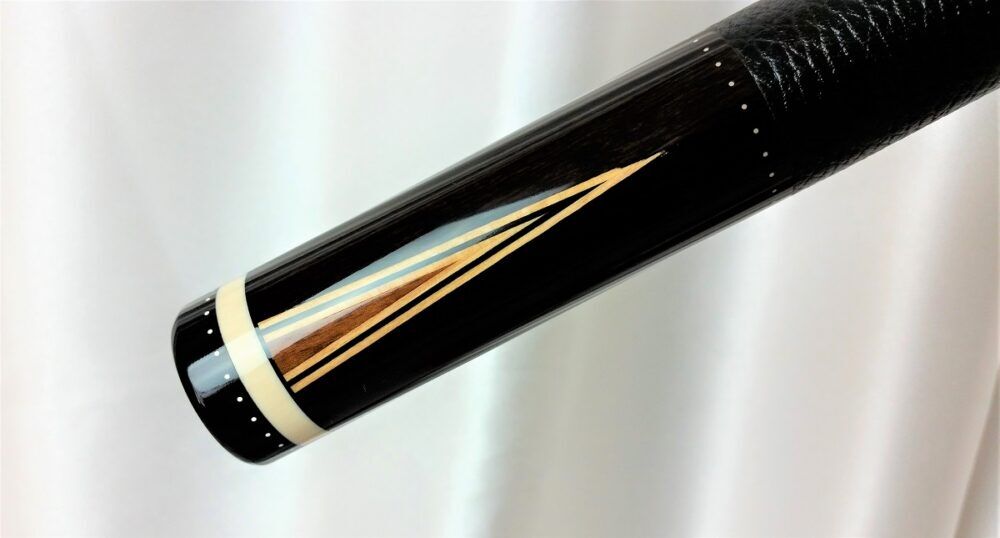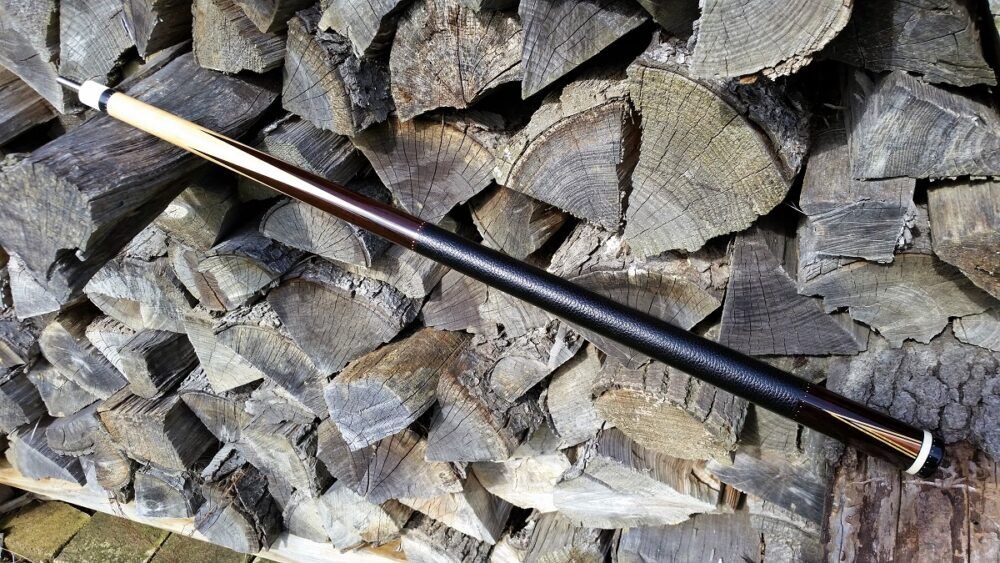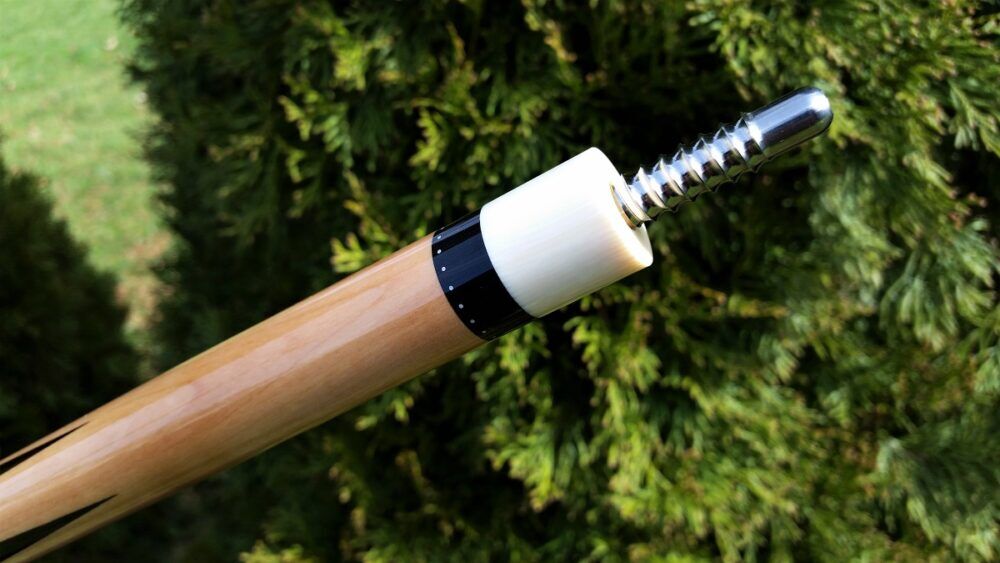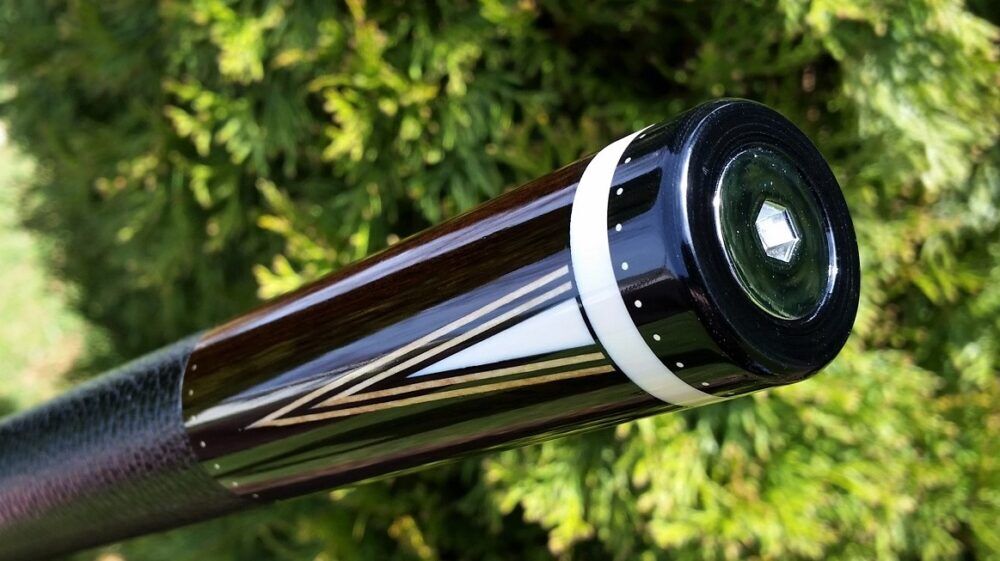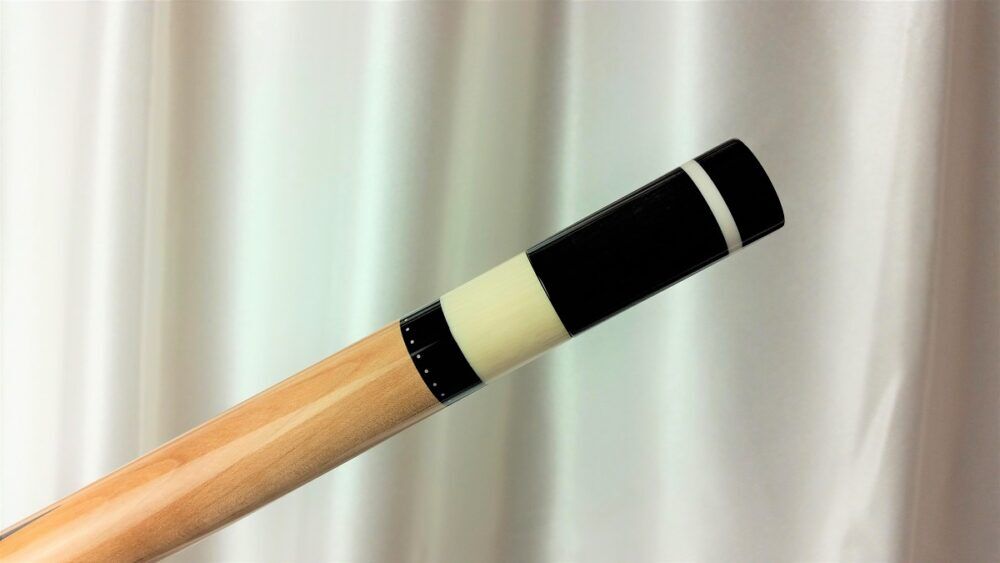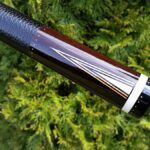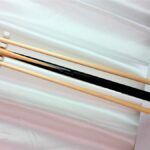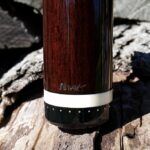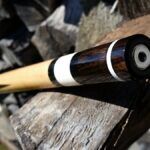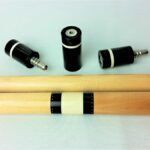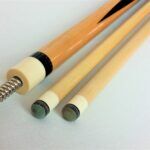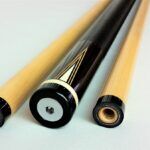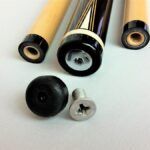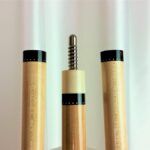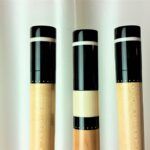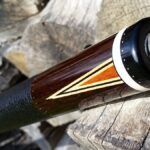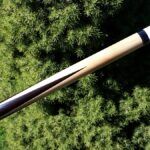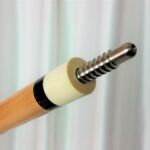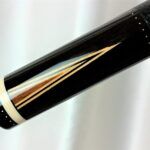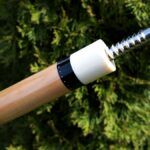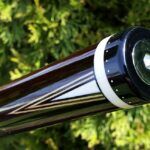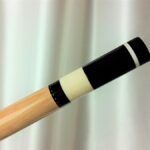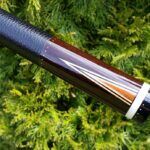 Cory Barnhart
Sold
A very cool looking bumperless Hoppe. Big pin hit. Leather wrap. Full shafts. Matching custom joint protectors. And check out the double sided butt on this beauty. Worried about taking a bumperless cue to the hall? Just pull out the weight bolt and put on the rubber bumper without changing the weight of the cue. This cue has it all, including a great price. The tips have been chalked but this cue shows very little signs of being used. With the exception of the rings in the joint protectors, all the white in this cue is all natural material. Including the 1/2 inch ferrules.
Description
Condition: Excellent
Weight: 18.8 oz. / 19.2 oz.
Length: 58-1/2"
Wrap: Leather
Joint Pin: Big Pin Radial
Material: Natural
Diameter: 0.846"
Butt Length: 29" Weight: 15.1 oz.
Balance: 18.5" w' Shaft 1 / 19" w' Shaft 2
Shaft 1 Size: 13 mm. Length: 29-1/2" Weight: 3.7 oz.
Shaft 2 Size: 12.9 mm. Length: 29-1/2" Weight: 4.1 oz.