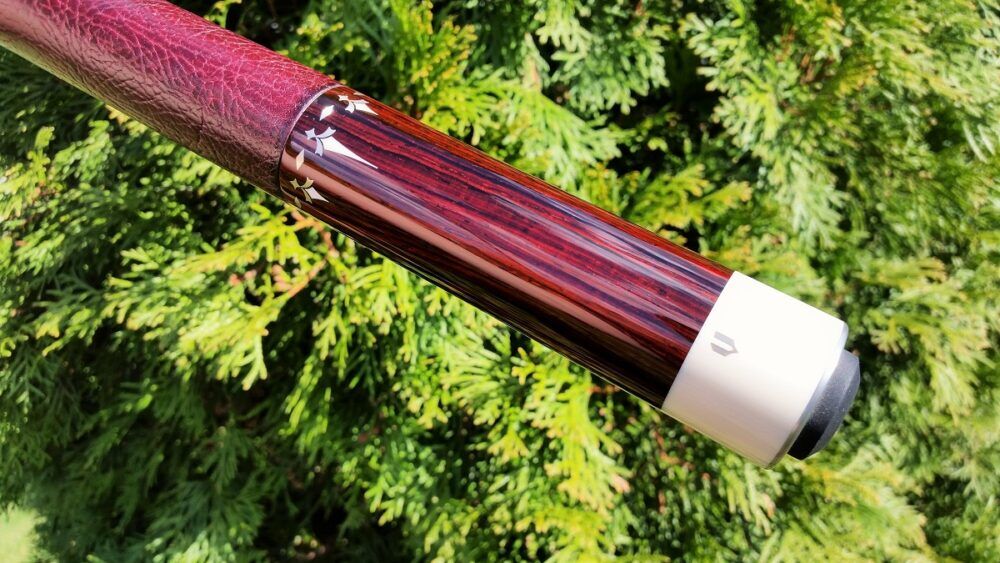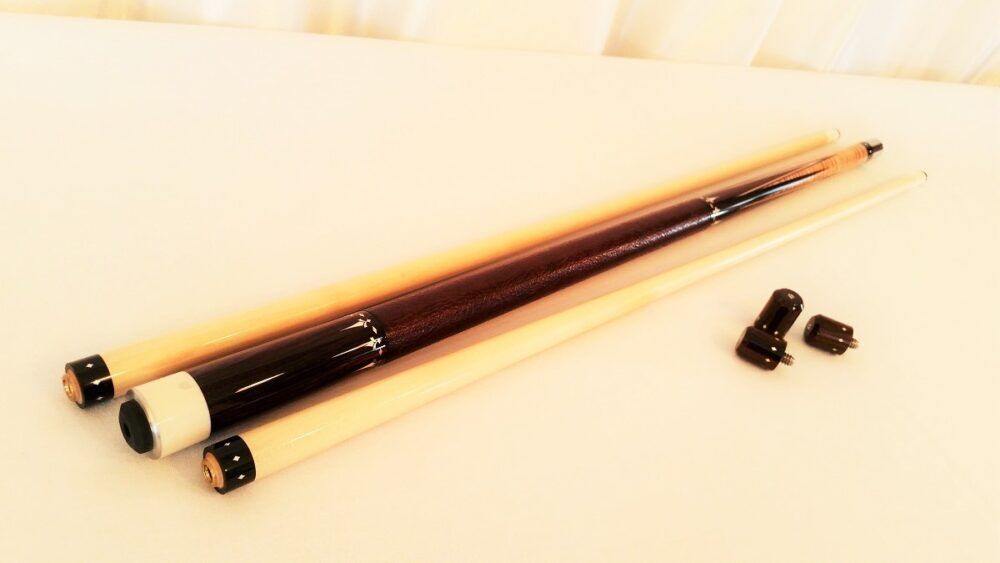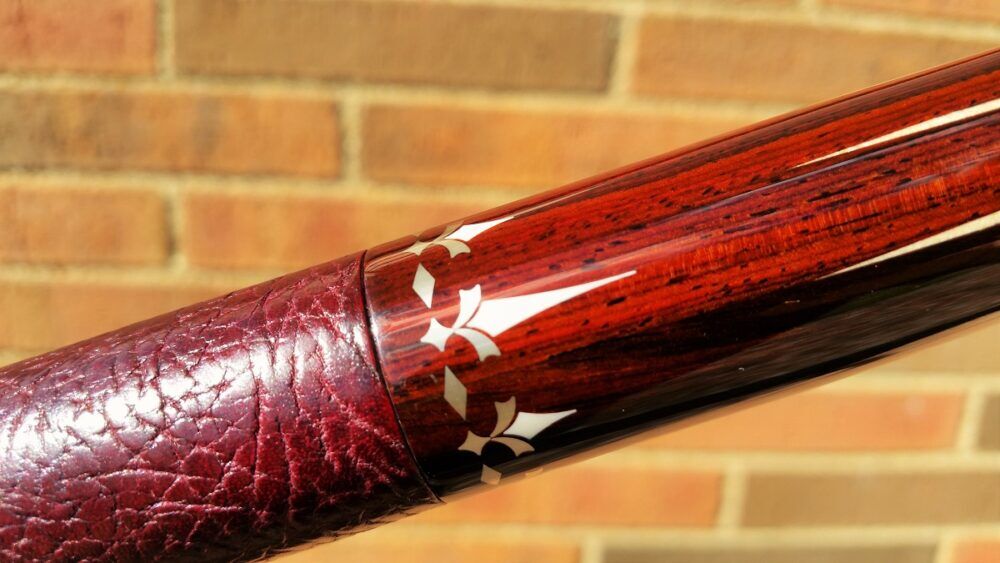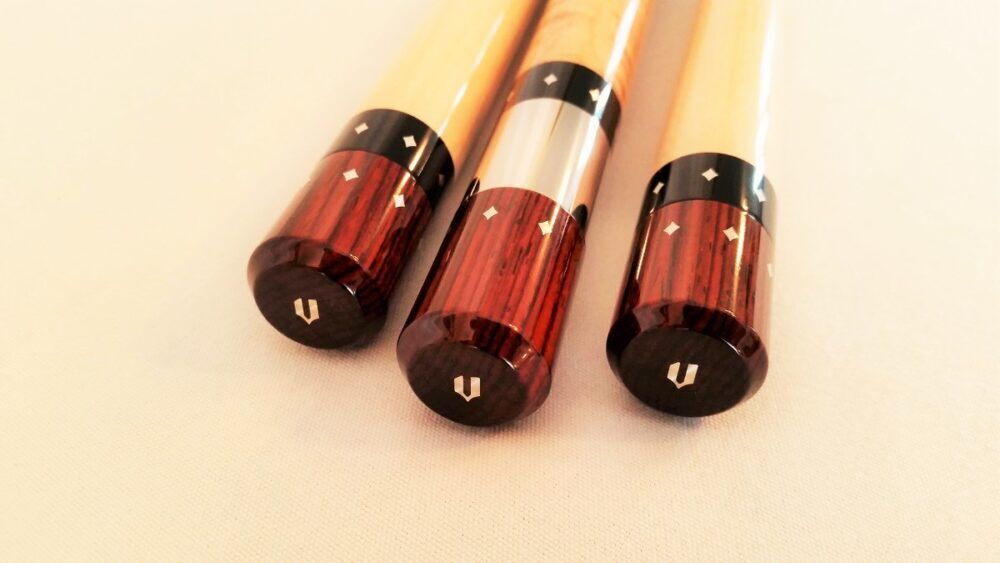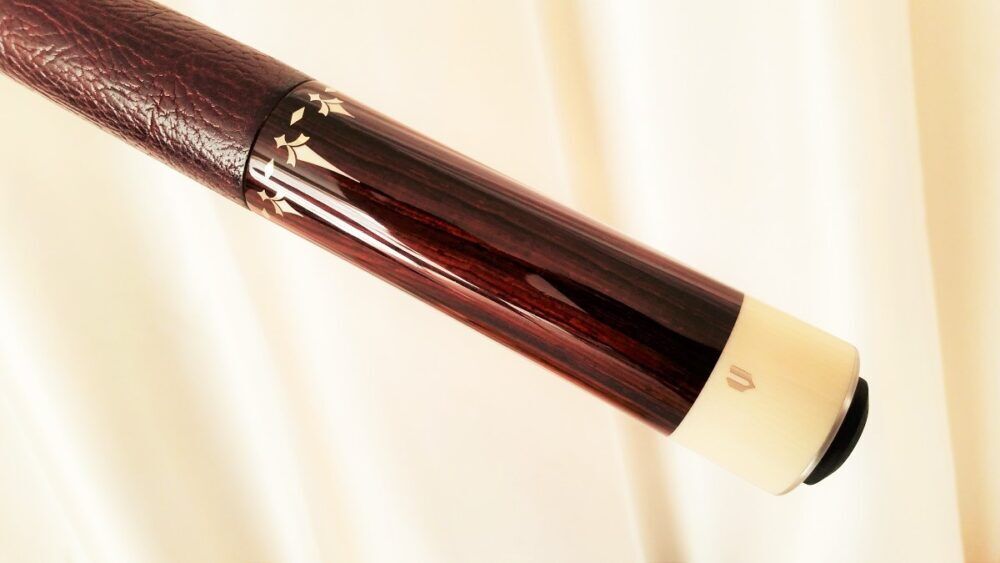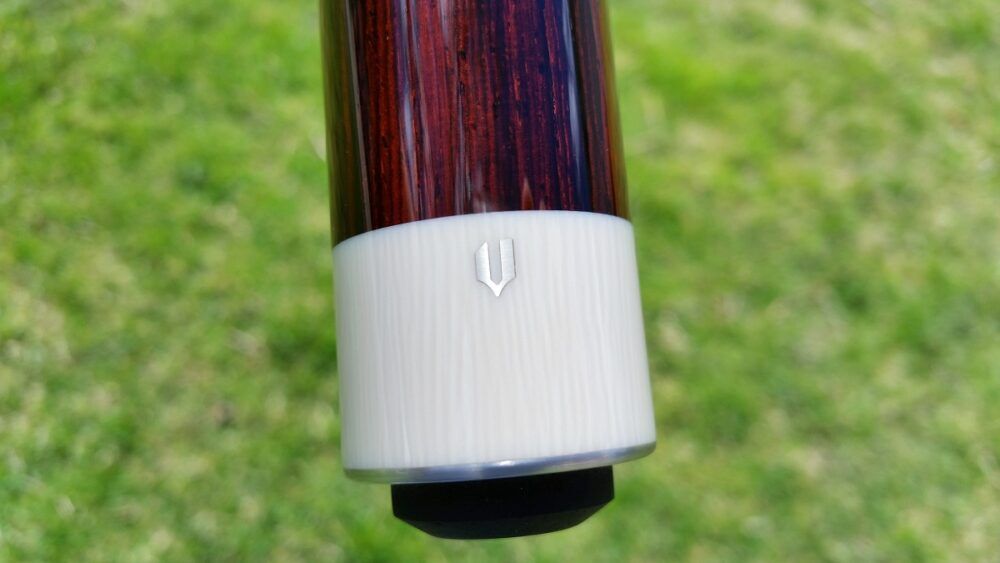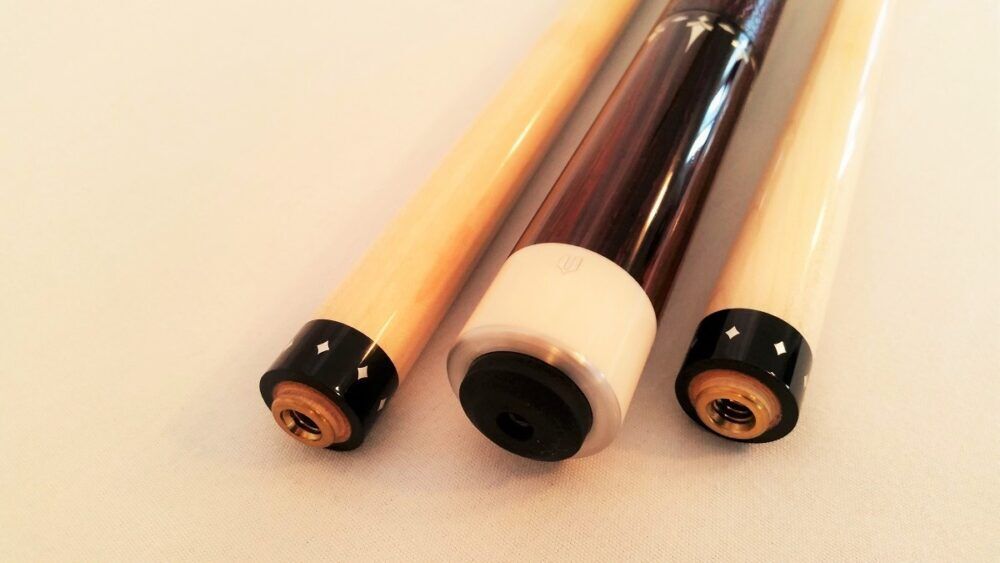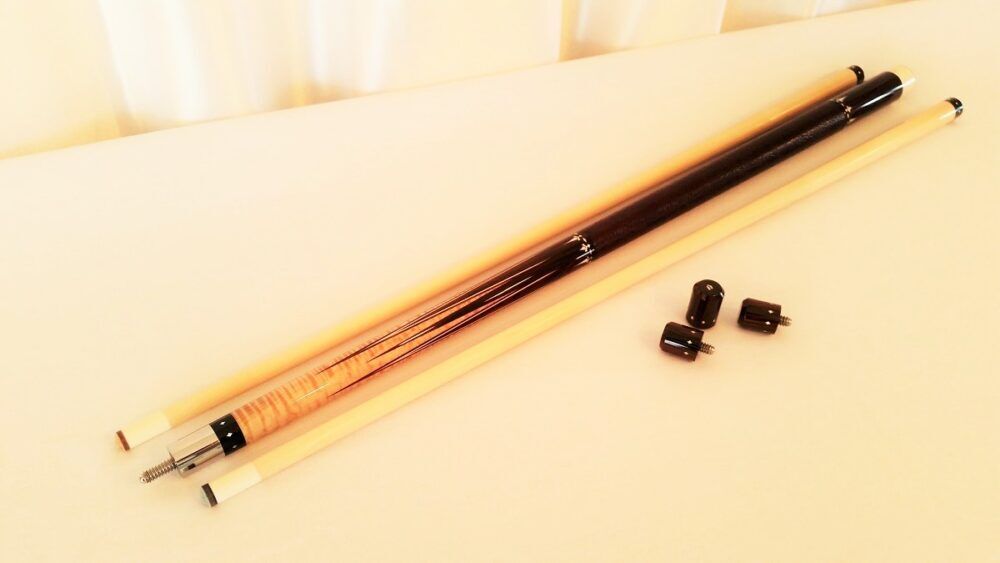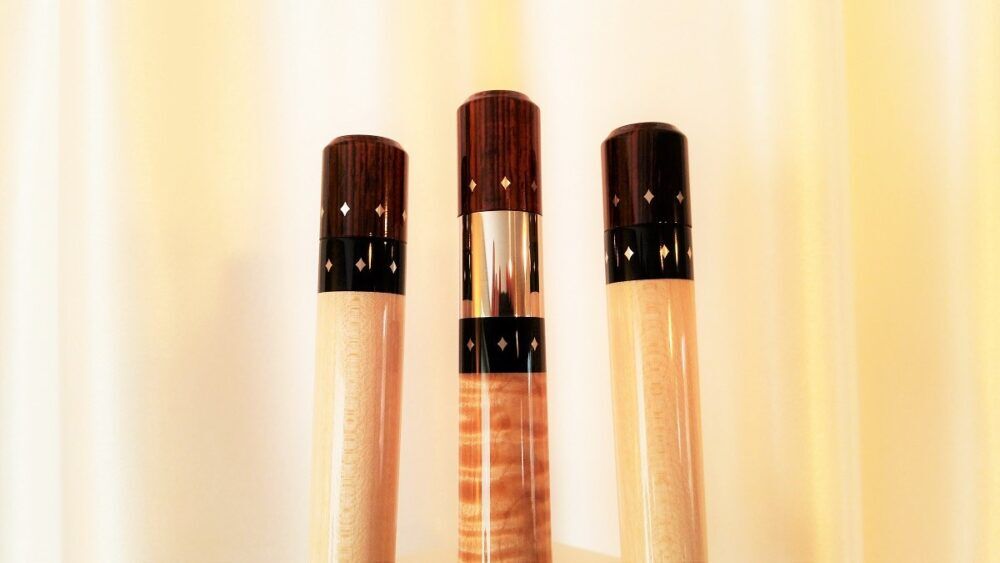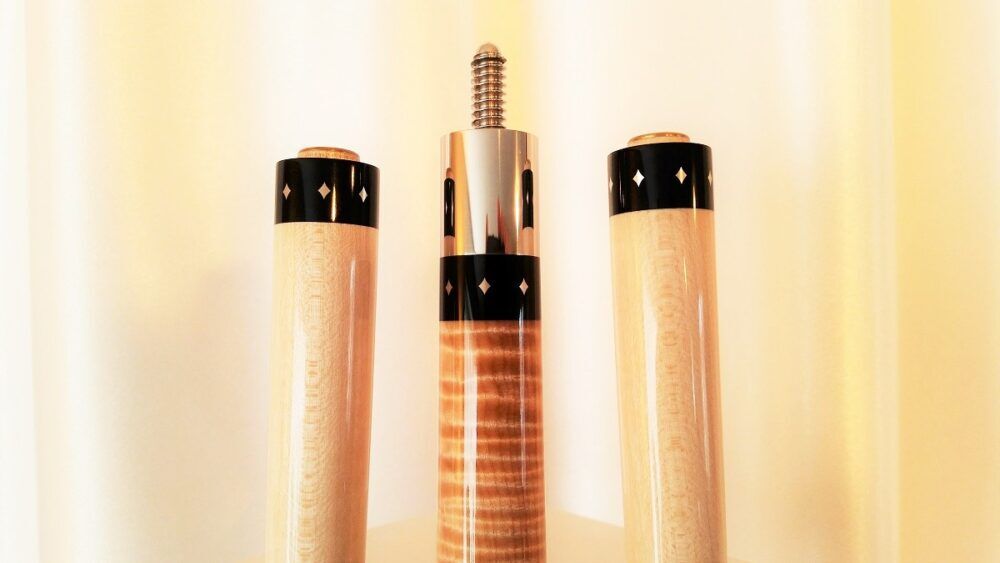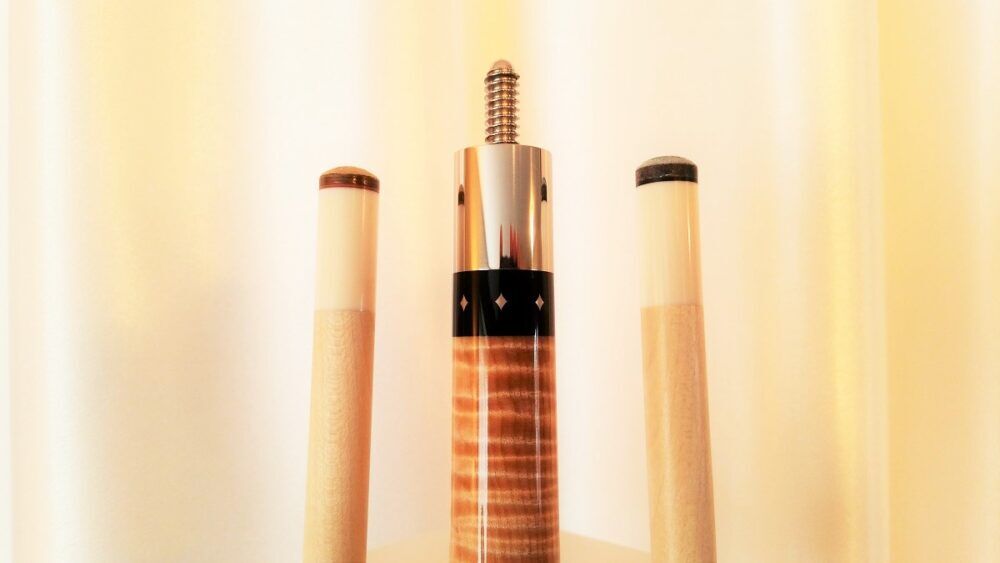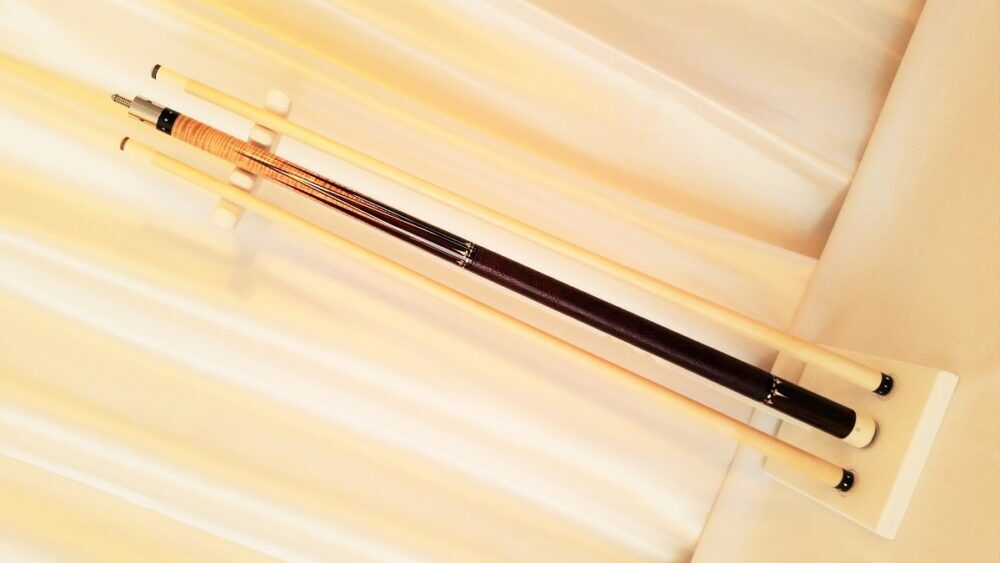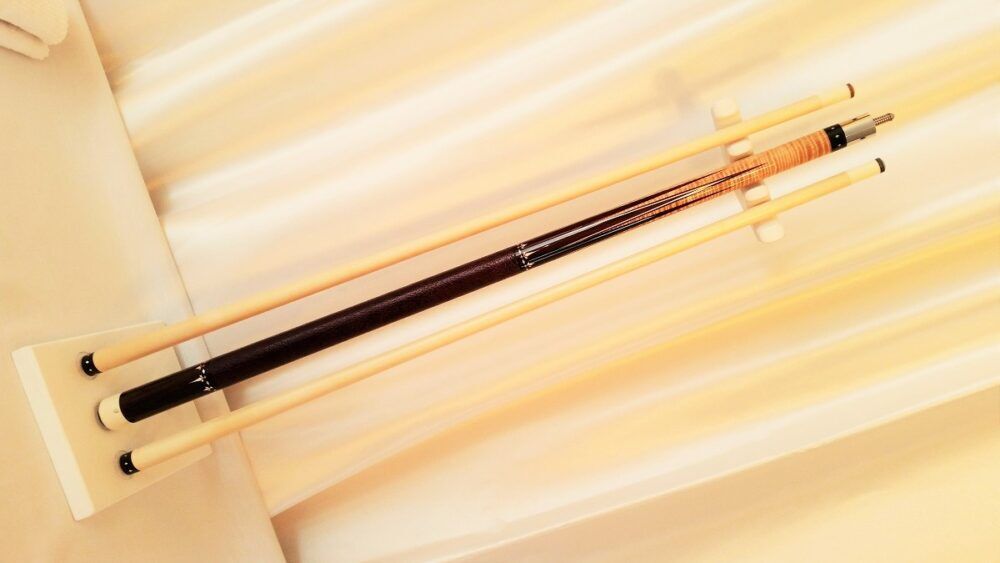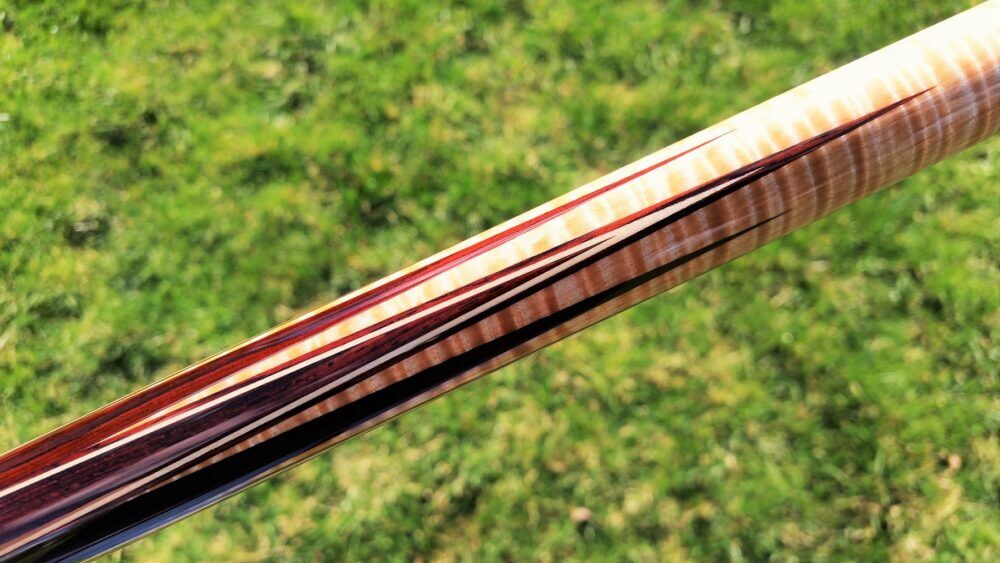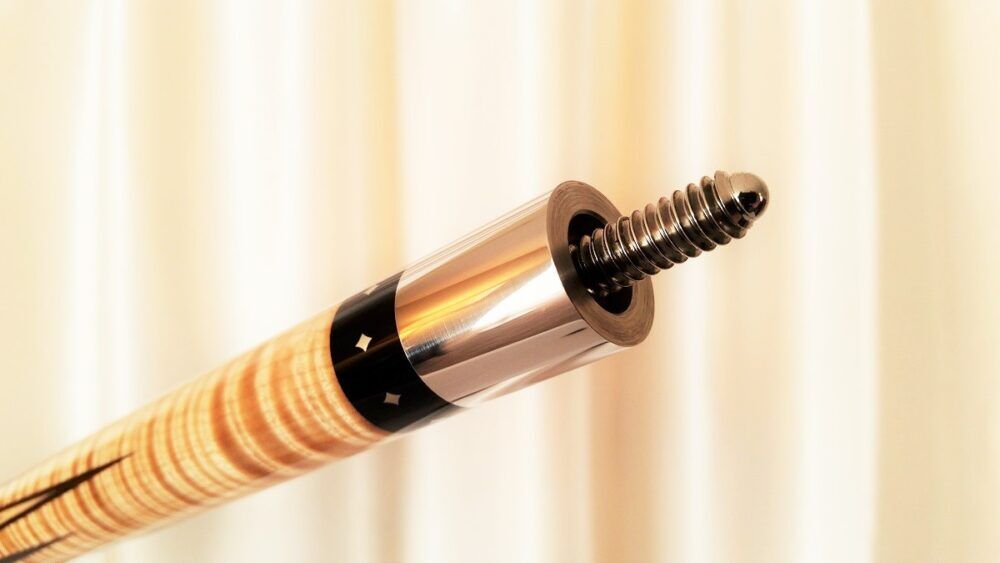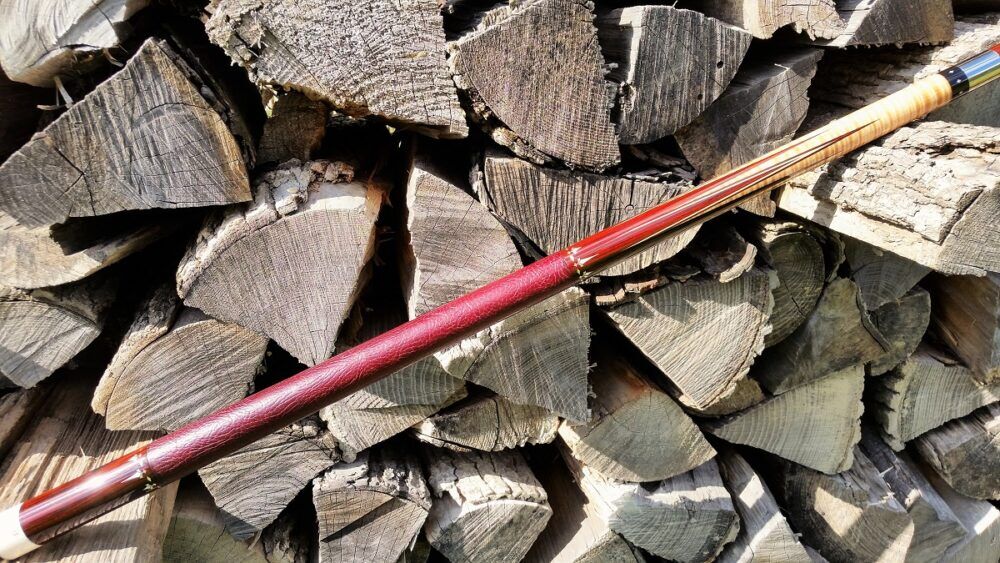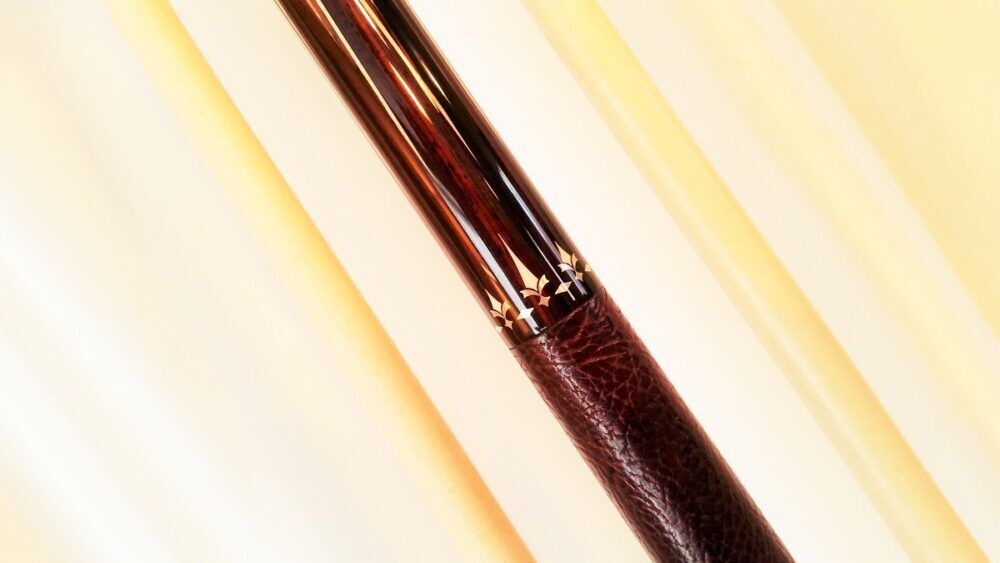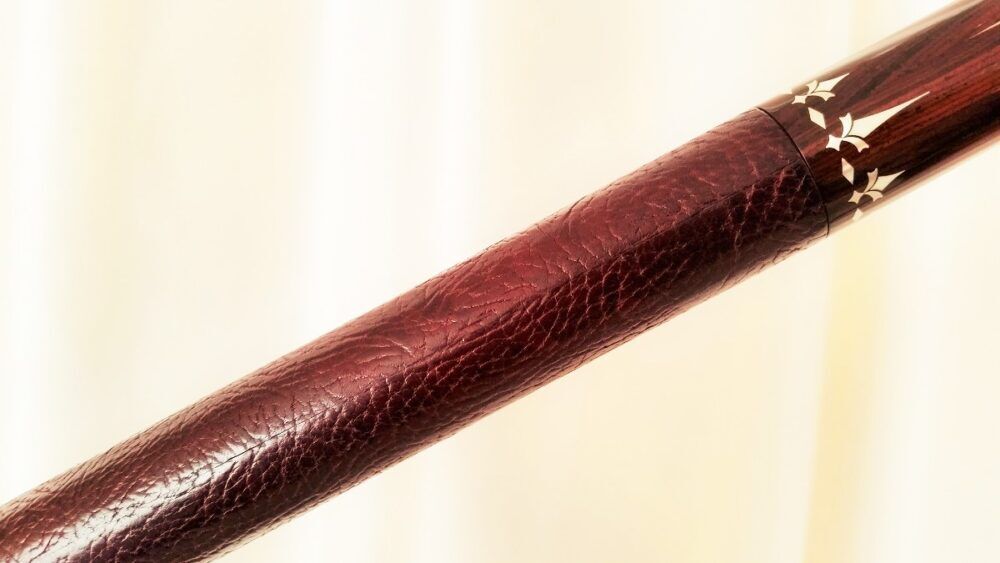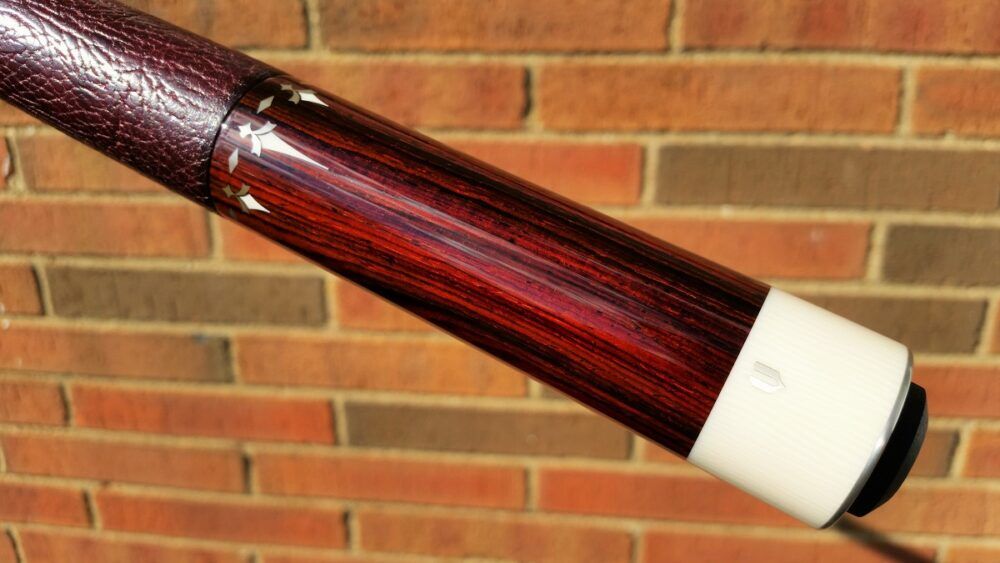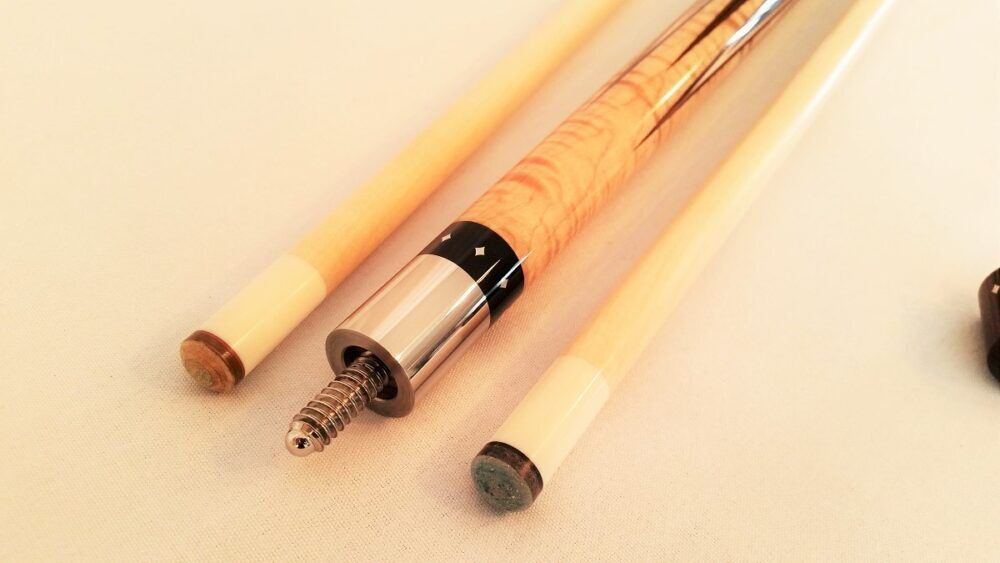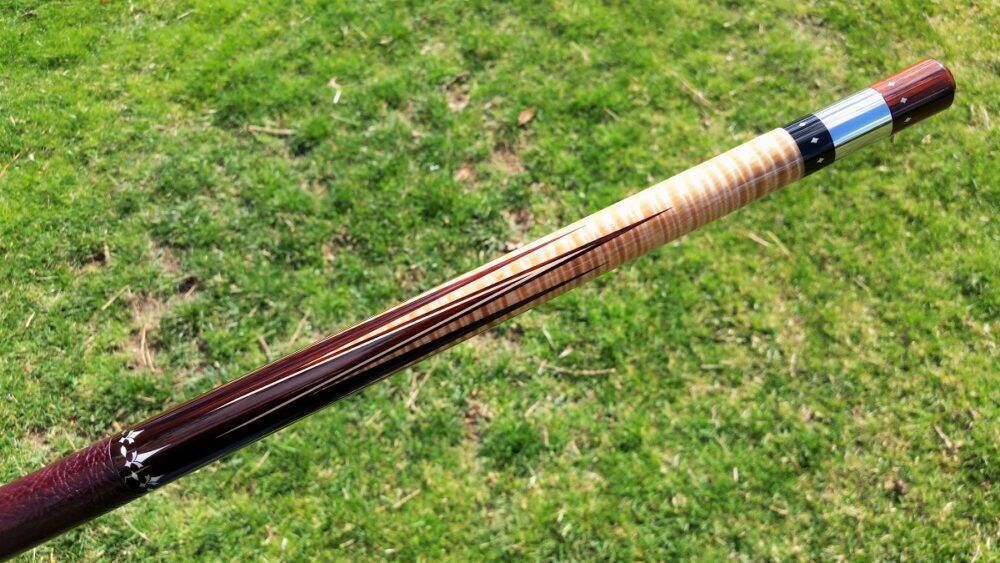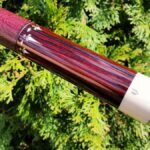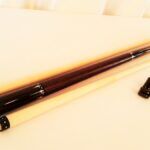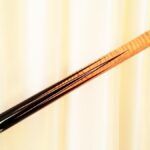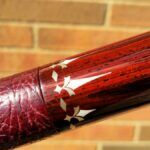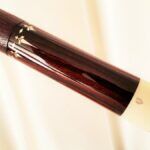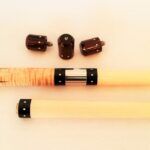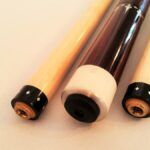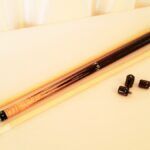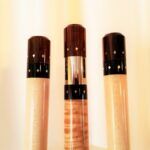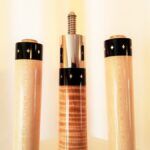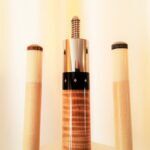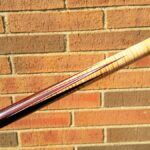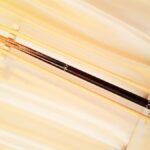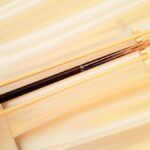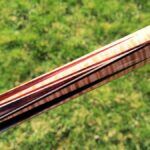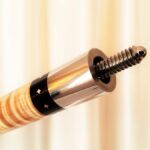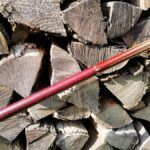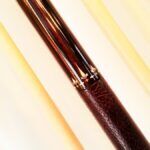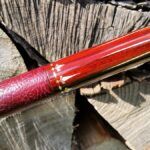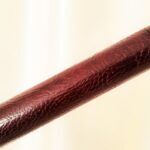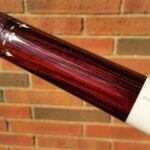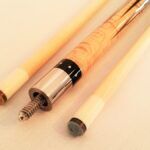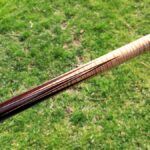 Michael Vollmer
Sold
A cue this Beautiful deserves a name great name. Michael Vollmer referred to this cue as "Brown Sugar." This is a Cocobolo eight point into intense curly maple. The longer points are re-cuts. All the white in this cue including the ferrules is natural. Just check out the massive graining in the butt cap. Including the "V" in the cap, the butt has a total of 89 inlays. Not to mention the shaft collars having 8 inlays each. The most beautiful part of this cue may just be the shafts. Michael is known for his outstanding shaft work. The wine colored Spanish bull leather wrap has a very soft feel and is a perfect match on this cue. The custom inlaid joint protectors are the perfect way to finish off one of the best looking cues on the market. Michael has definitely cemented his mark as a top tier cue builder. Hear is an opportunity to own one of his very best cues at a great price.
Description
Condition: Pristine
Weight: 19.5 oz.
Length: 58″
Wrap: Leather
Joint: 5/16-14
Material: Stainless Steel
Diameter: 0.837″
Butt: 29″ / 15.3 oz.
Balance: 19-1/4″
Shaft 1: 12.7 mm. / 29″ / 4.1 oz.
Shaft 2: 13 mm. / 29″ / 4.2 oz.