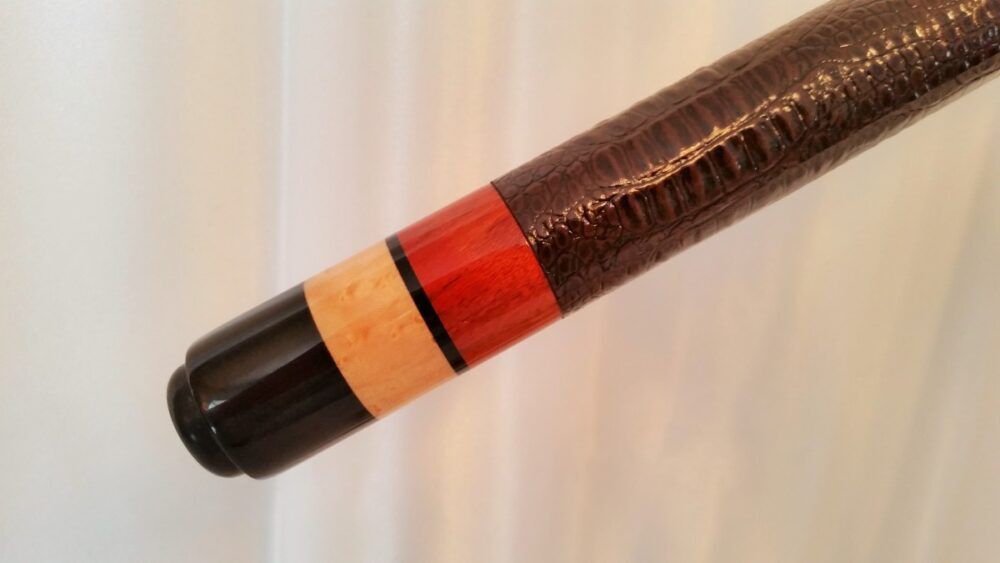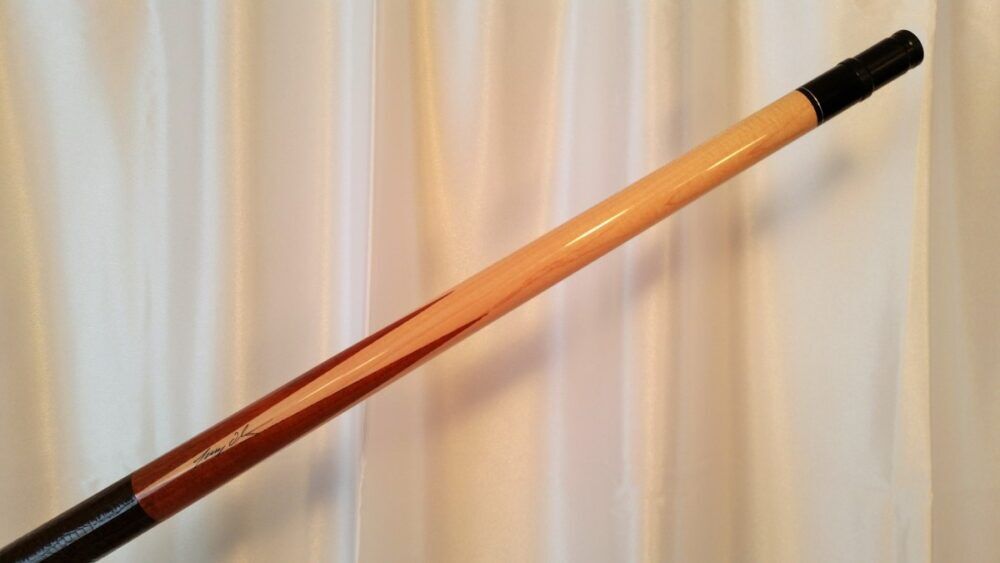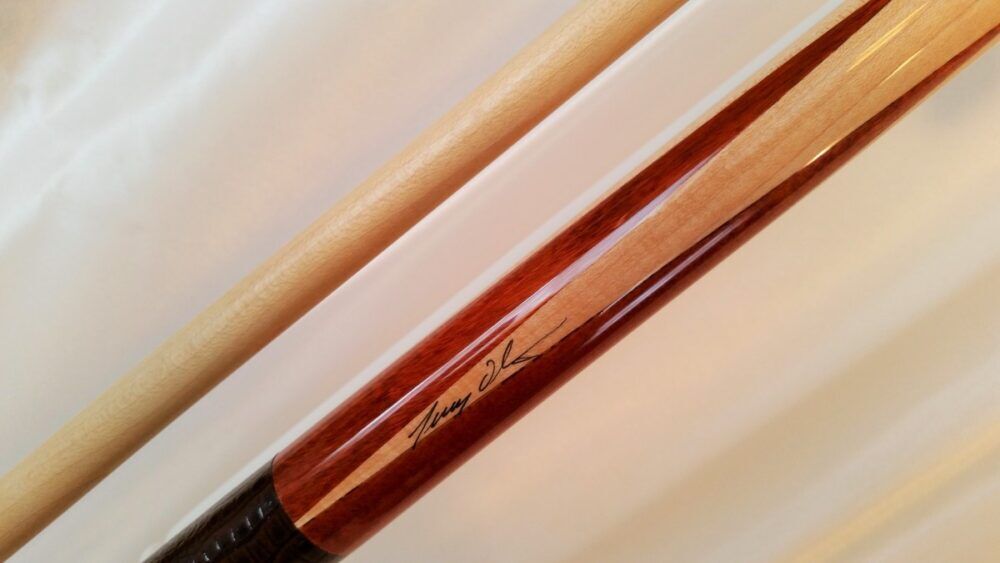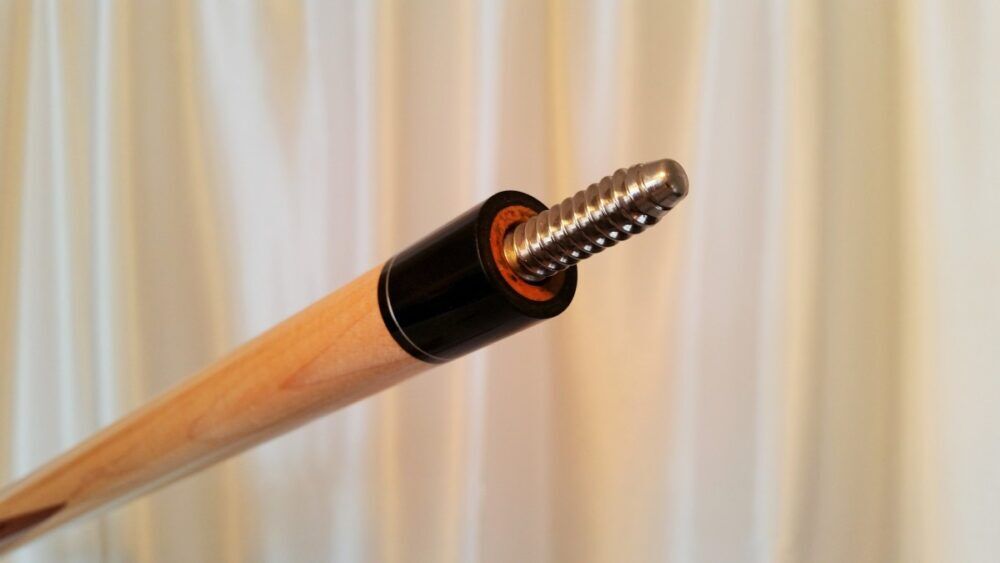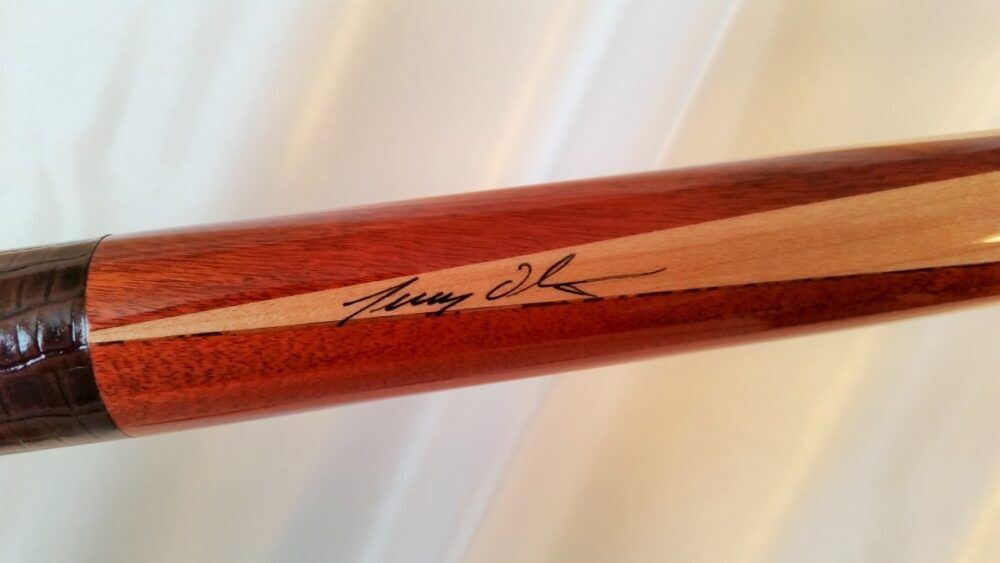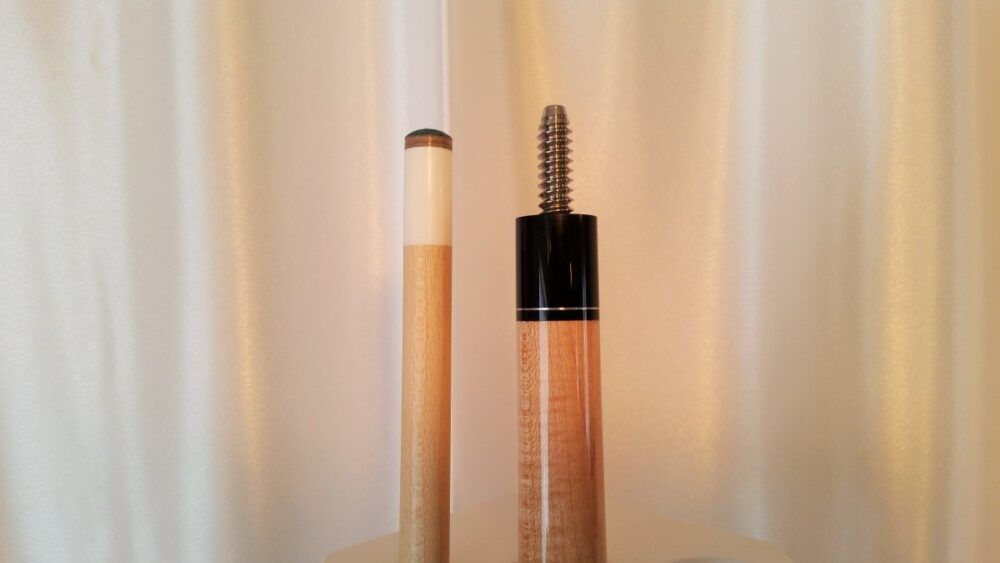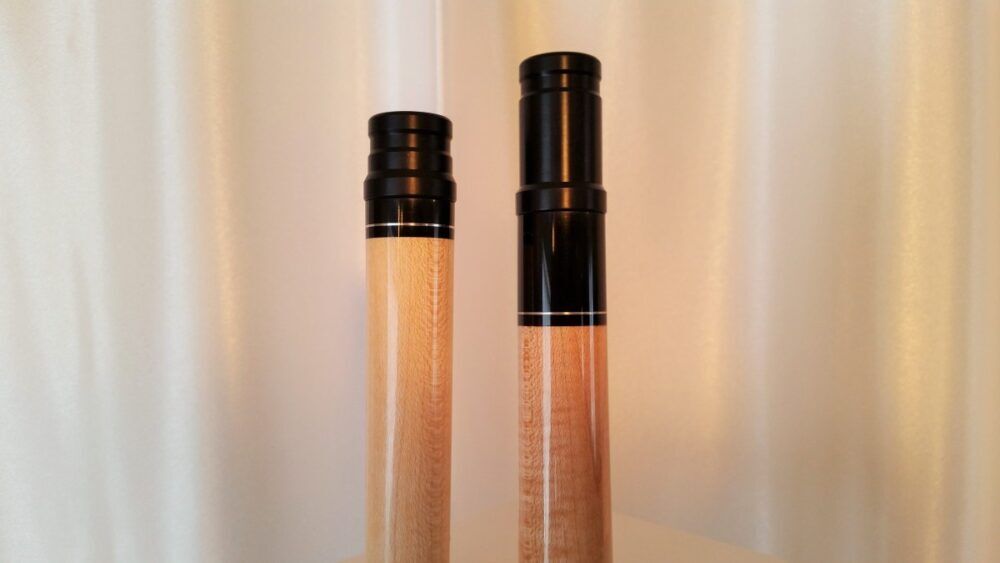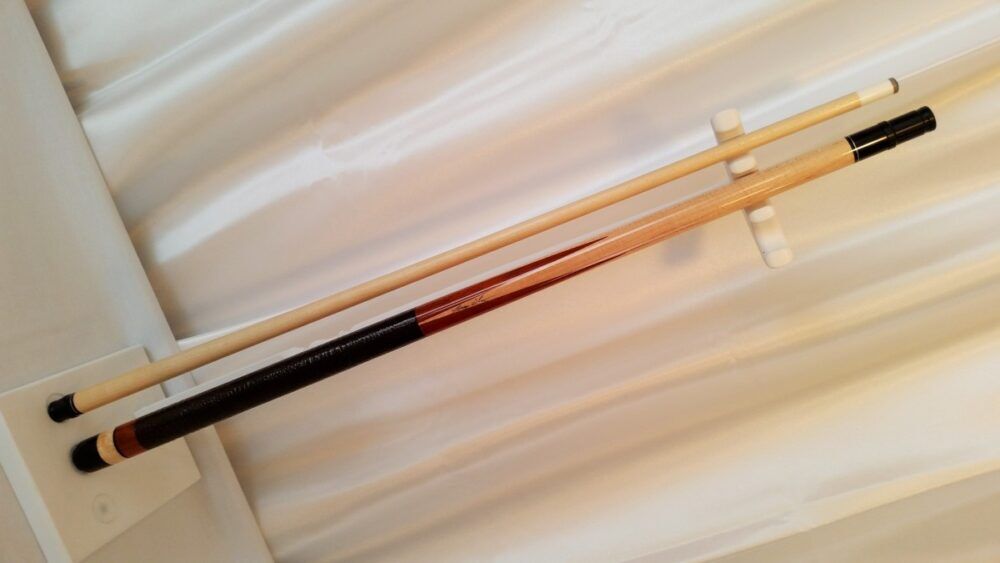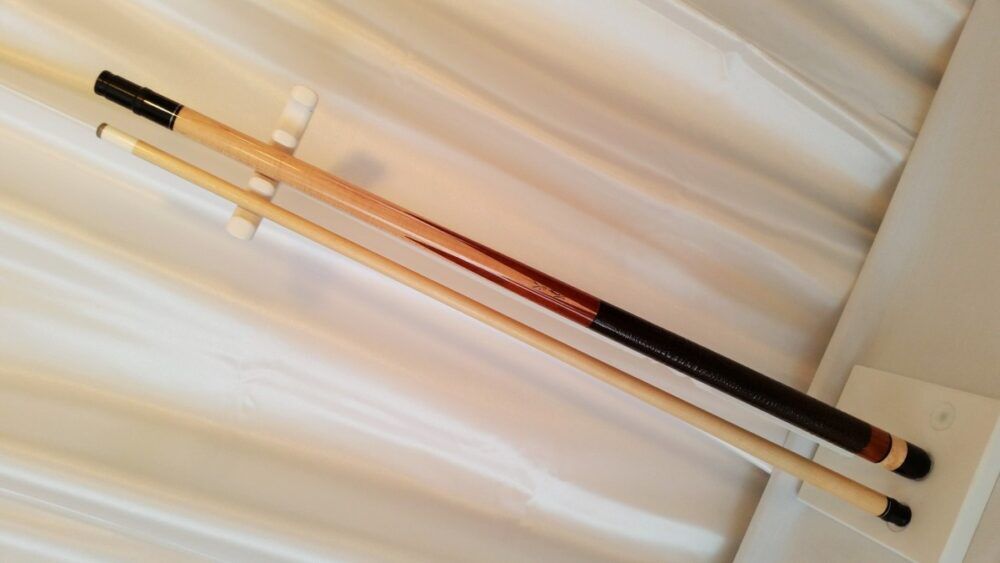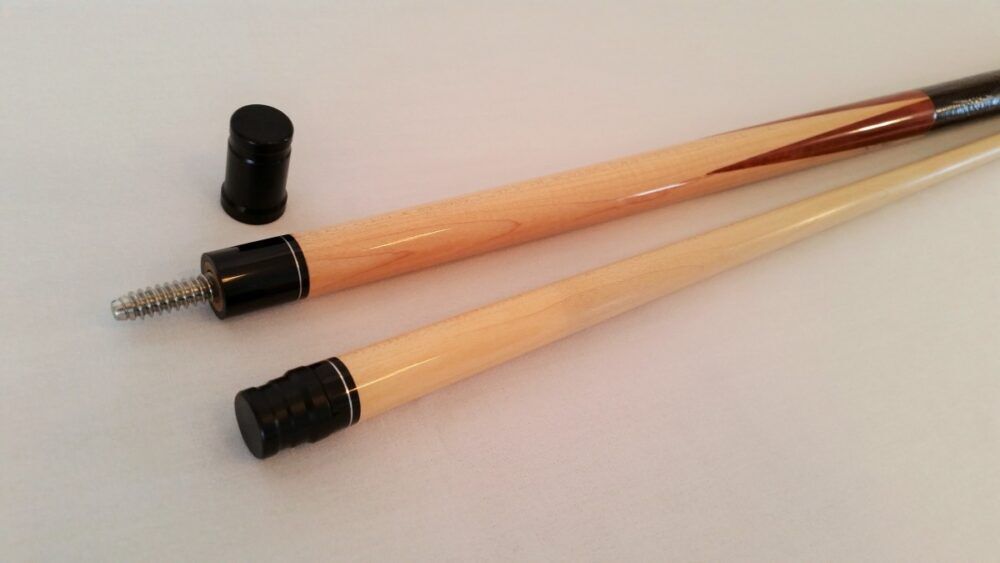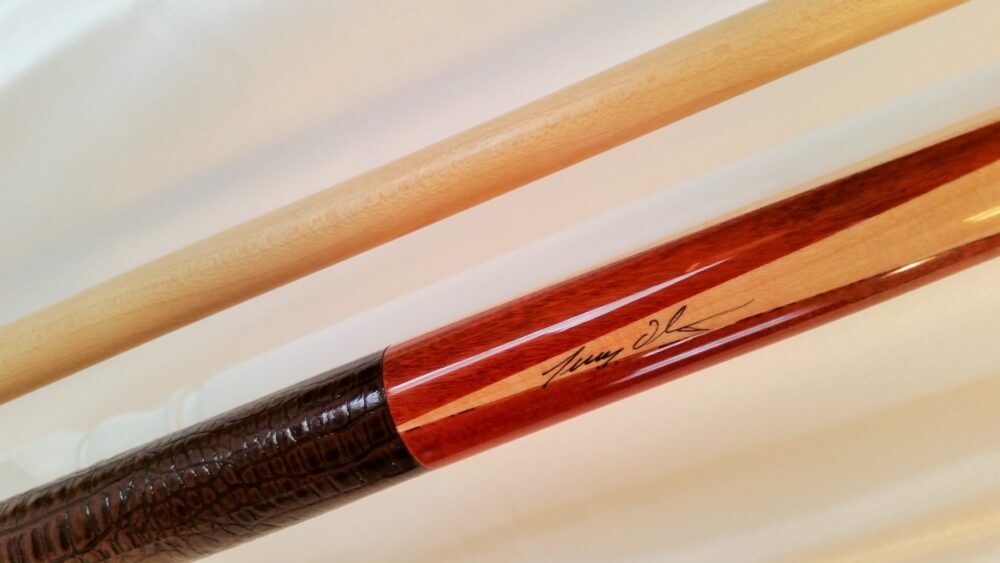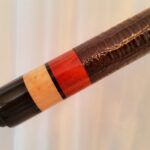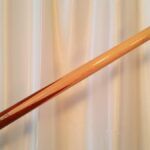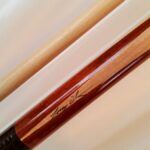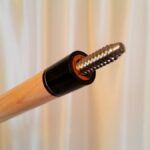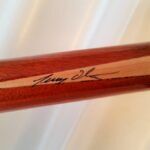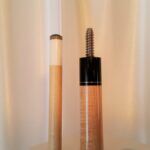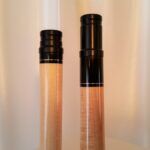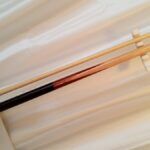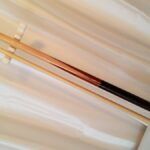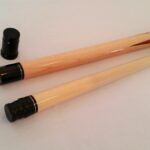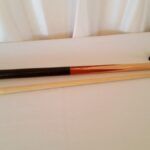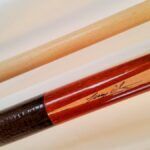 Jerry Olivier
Sold
Jerry Olivier Has been building cues since 1995 and this cue shows his knowledge and talent. Cocobolo points into straight grain Maple forearm. Cocobolo and Birdseye butt sleeve. This cue hit very solid and is in great condition. This a very good deal on a custom built with a leather wrap.
Description
Condition: 90% Great
Weight: 18.7 oz.
Butt: 15 oz.
Length: 58″
Balance: 18.5″
Wrap: leather
Joint: Pin 3/8 Radial – Diameter 0.84″
Shaft: 12.7 mm. / 3.7 oz.