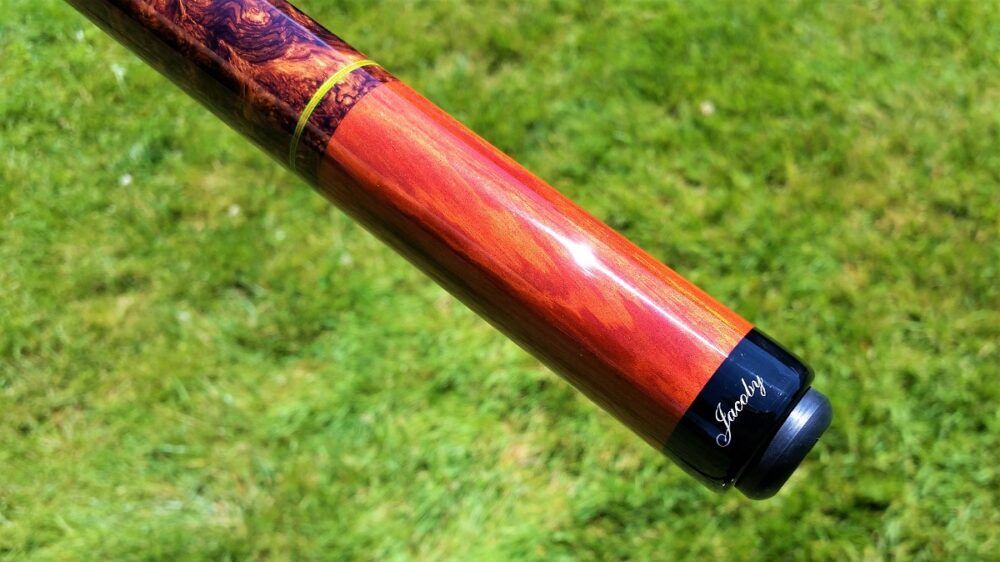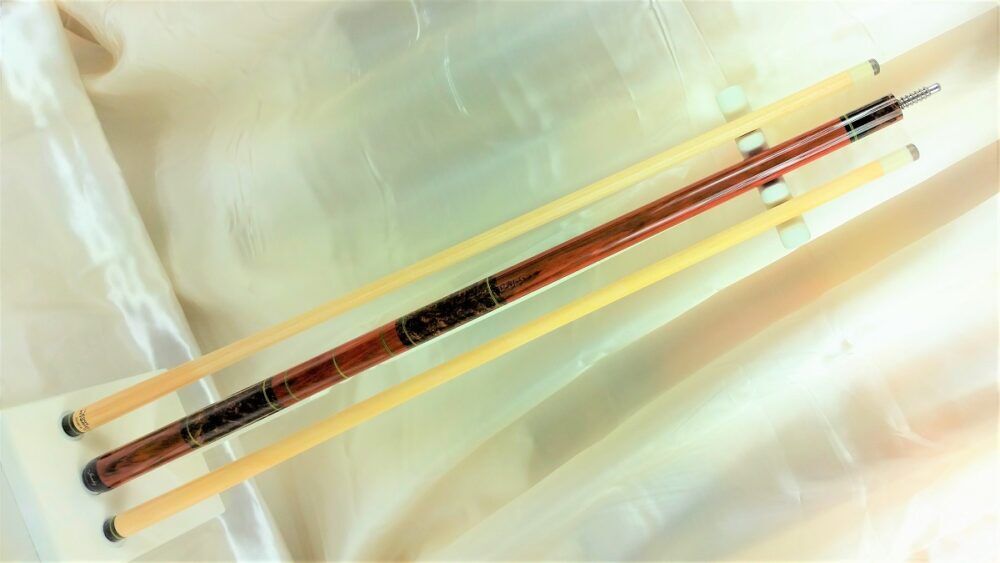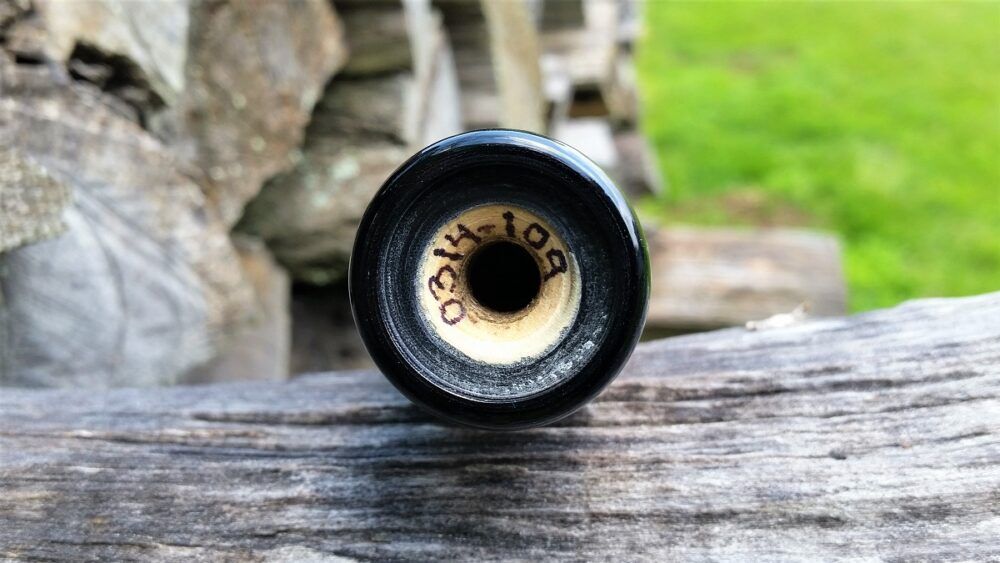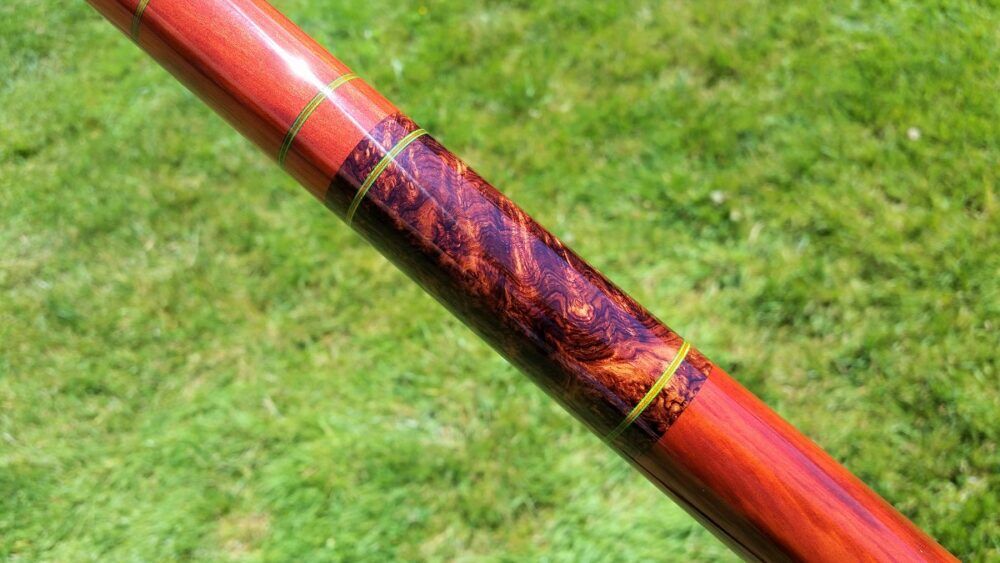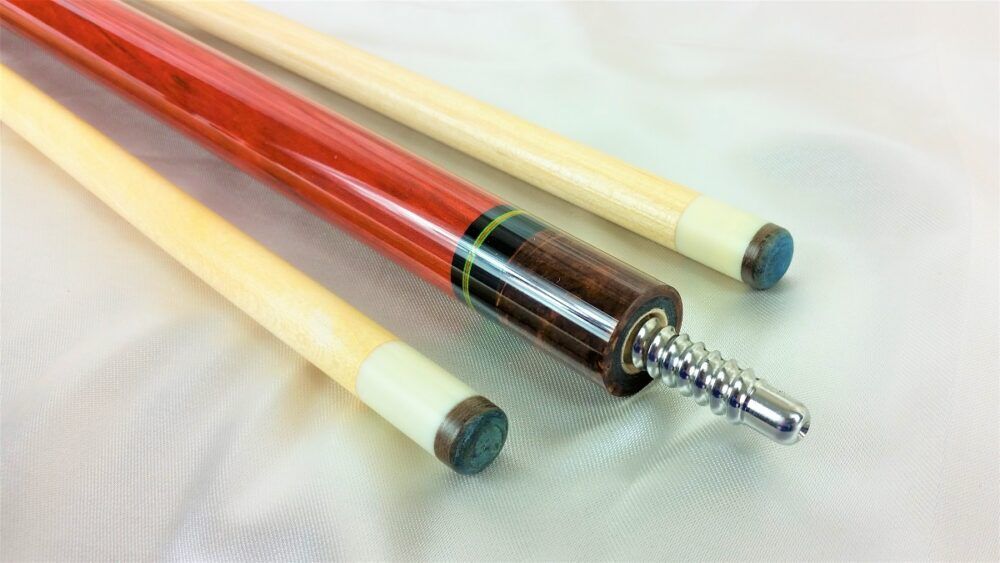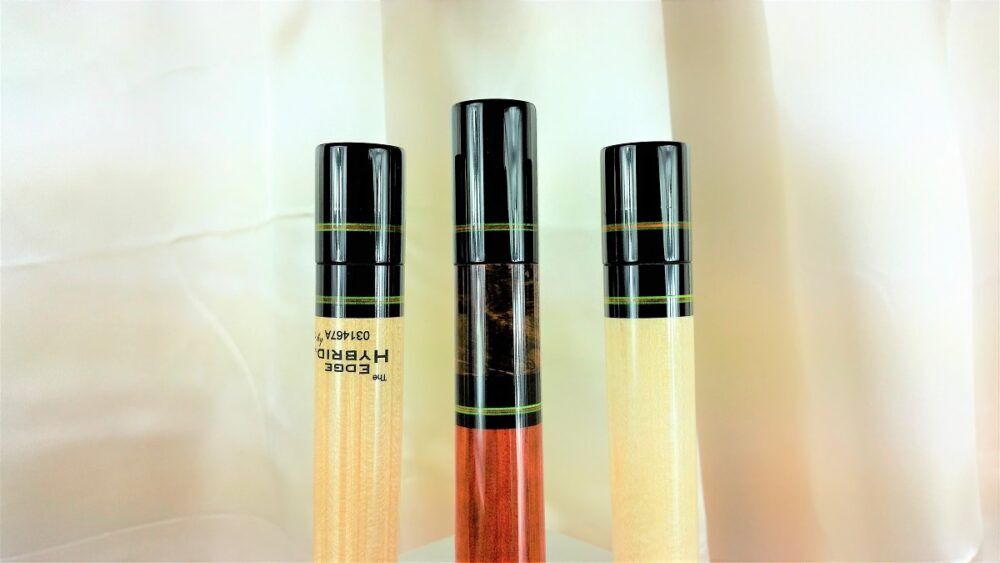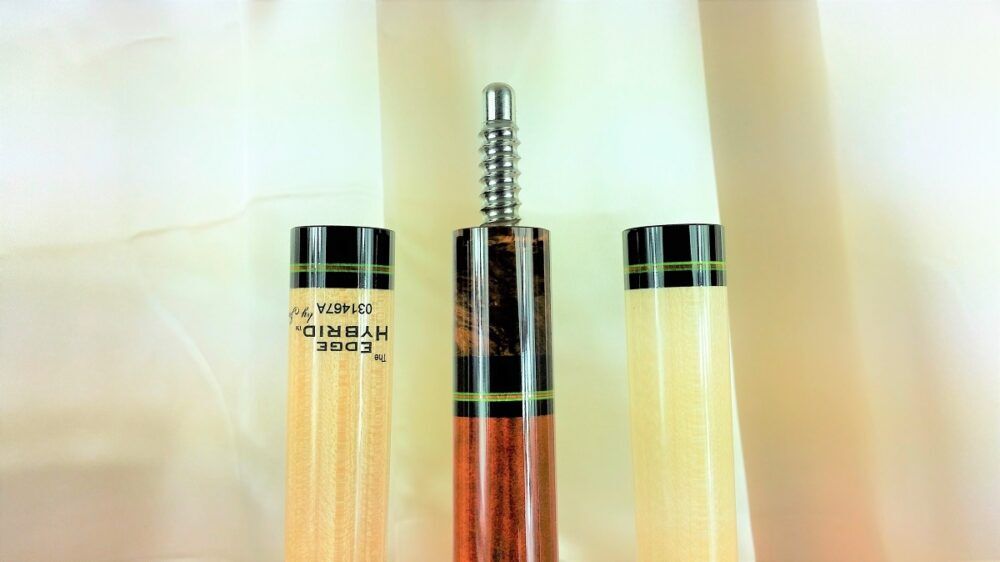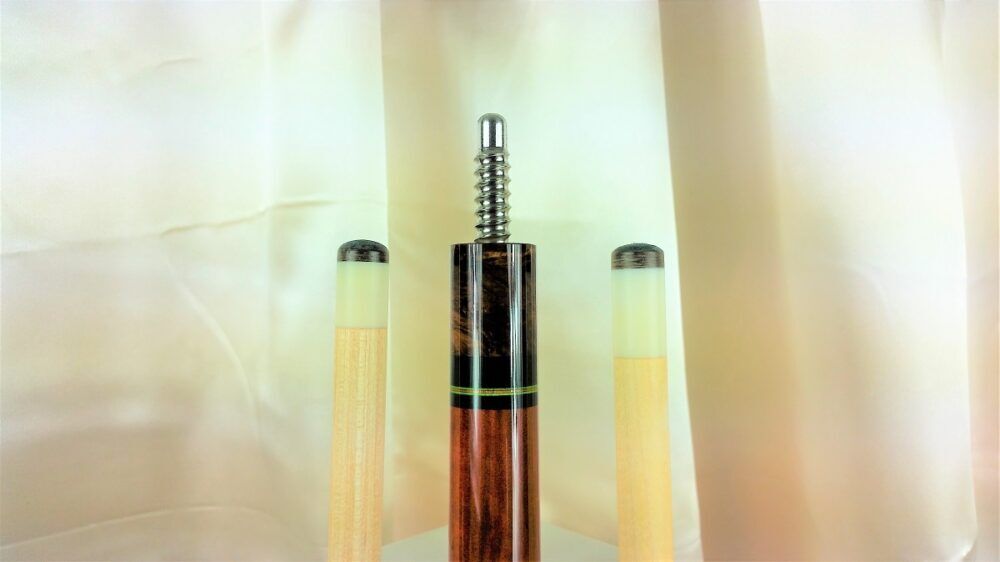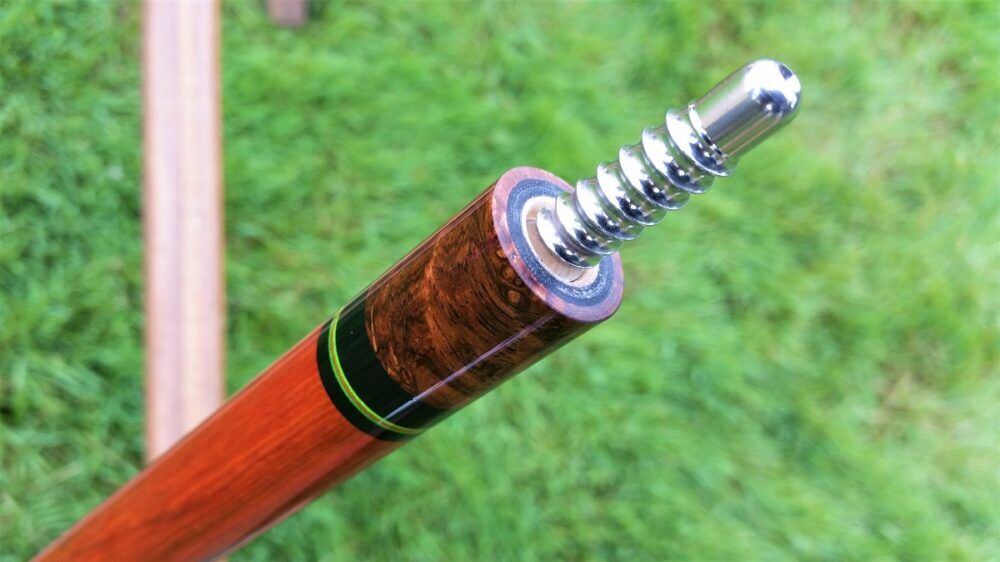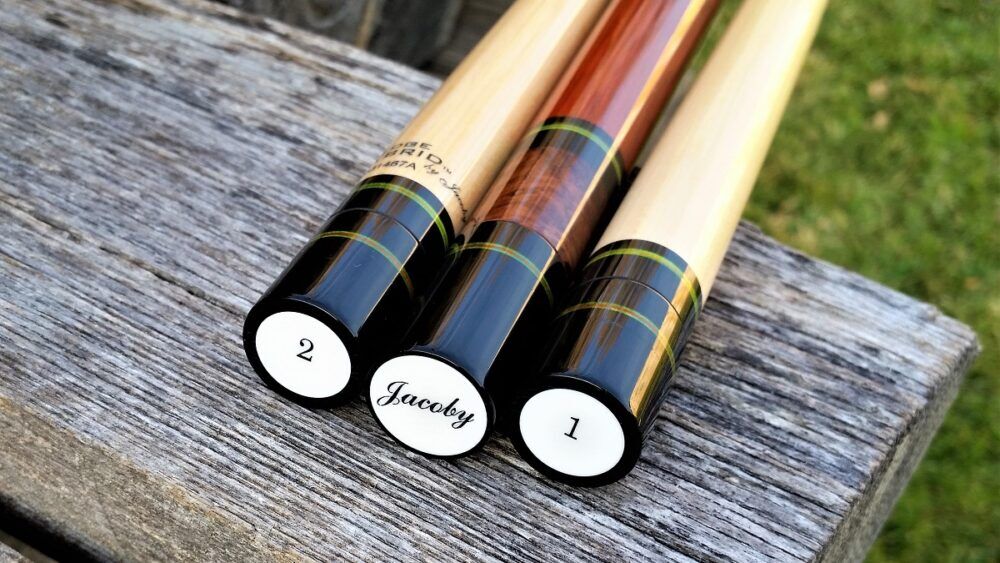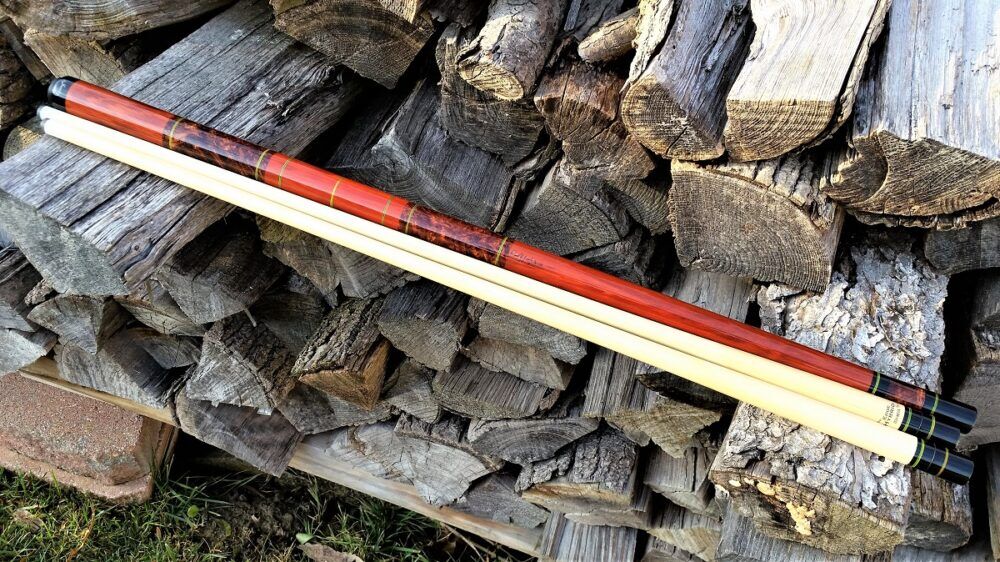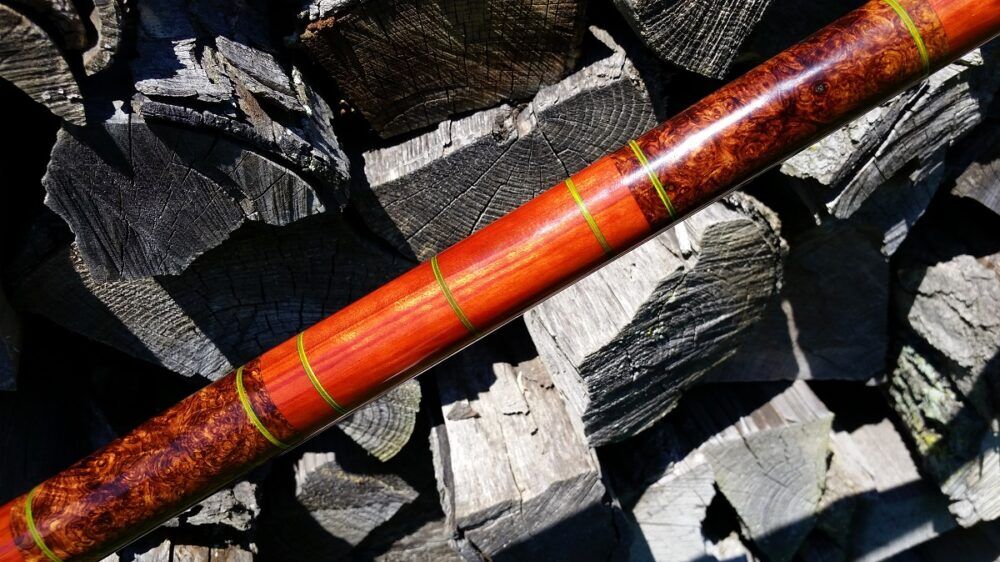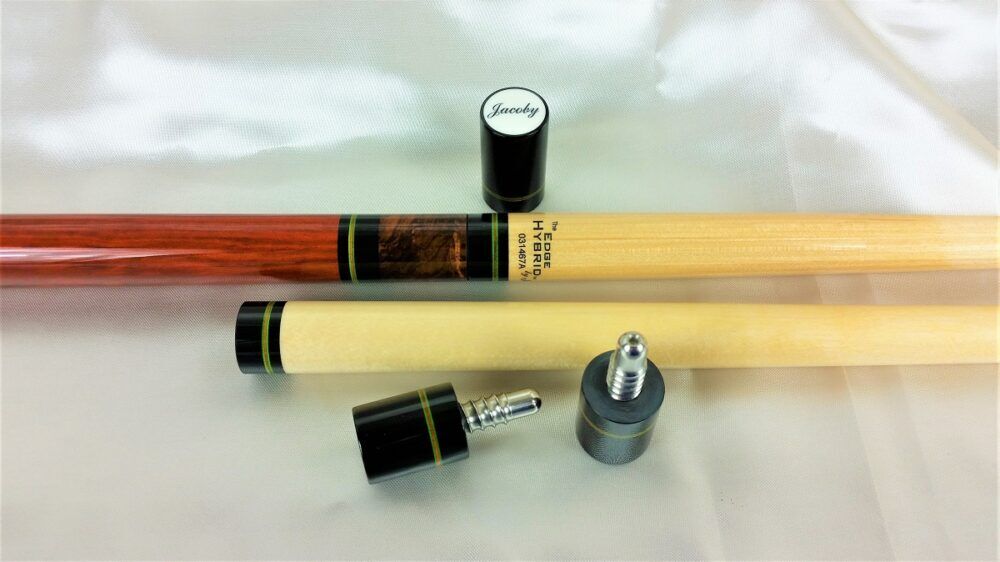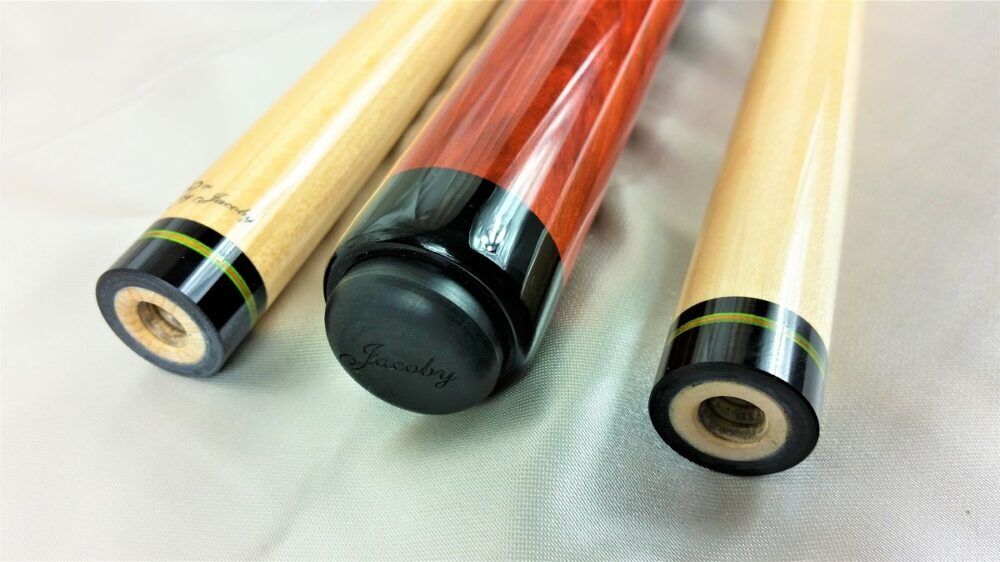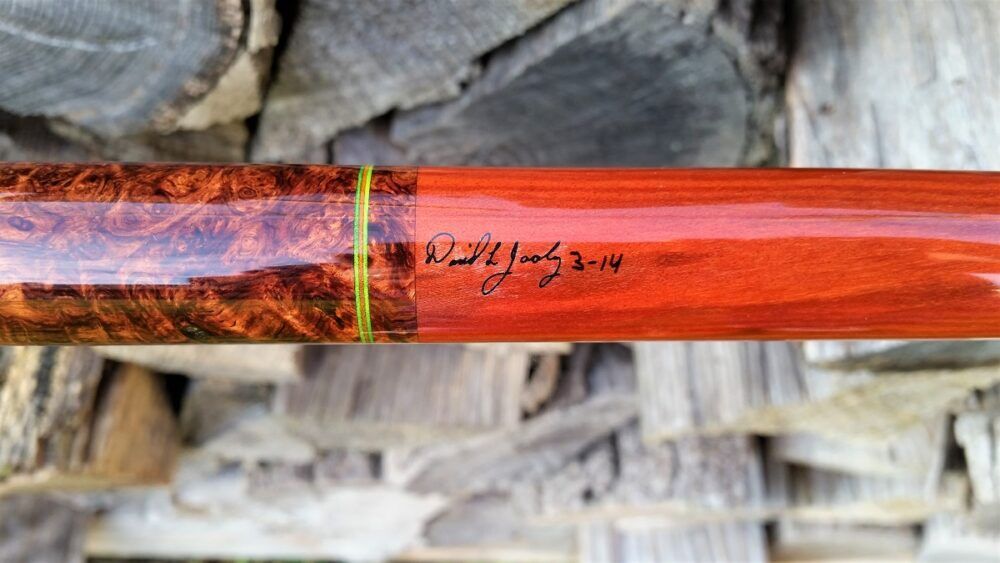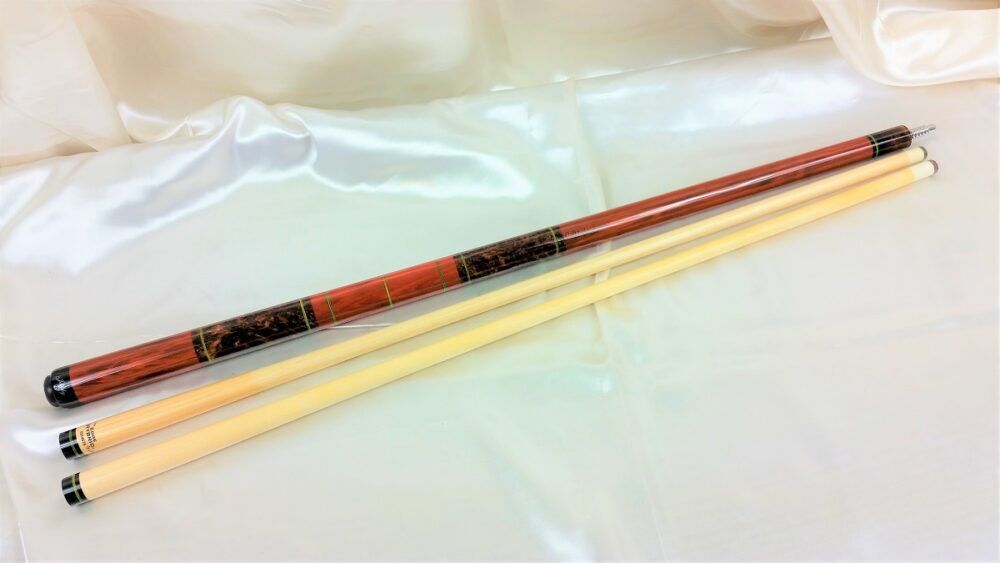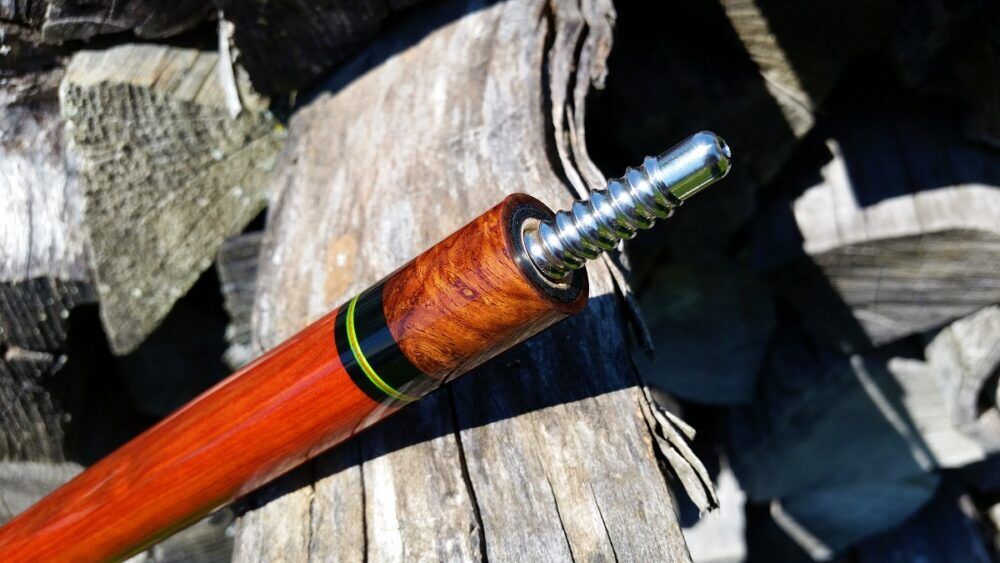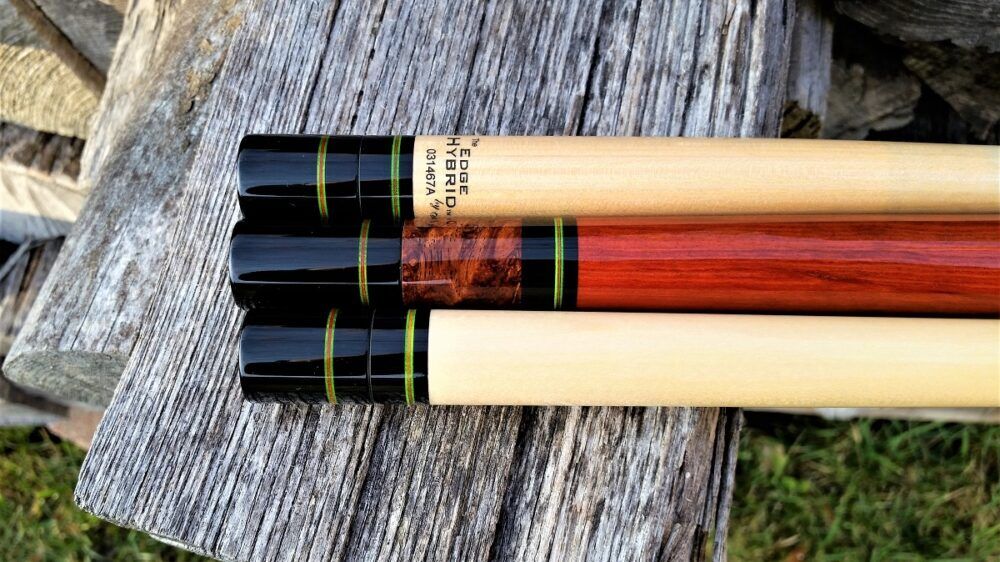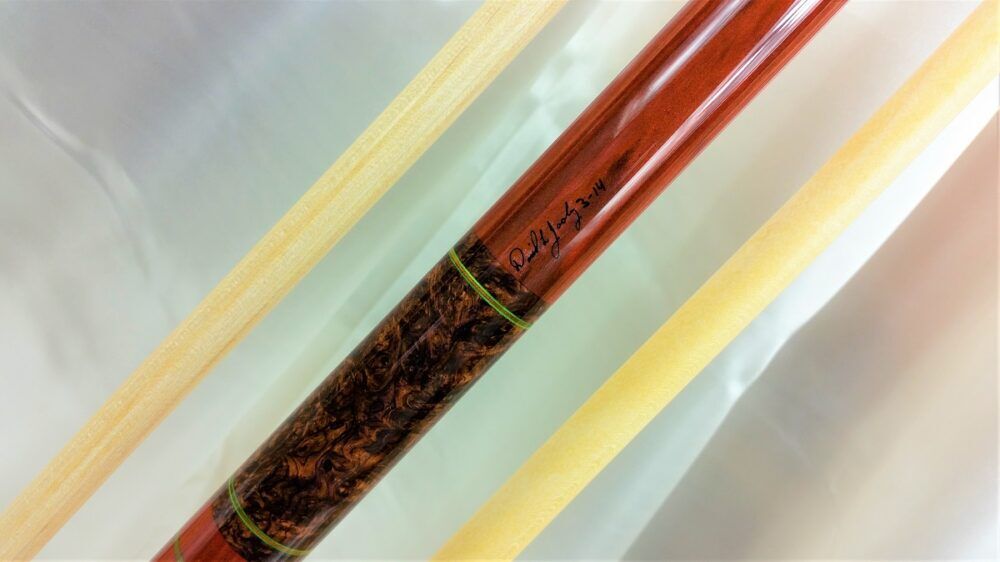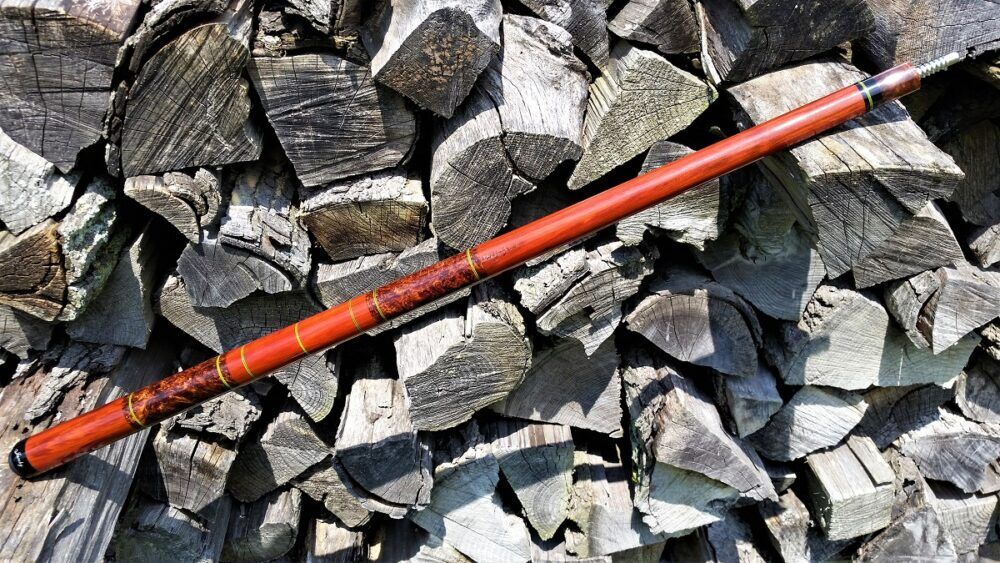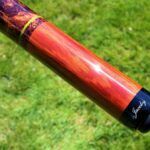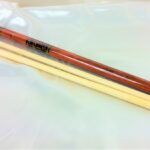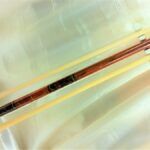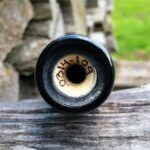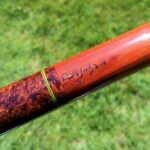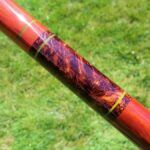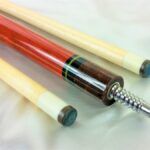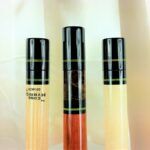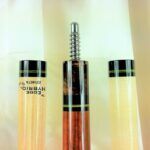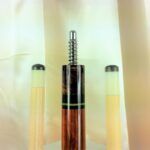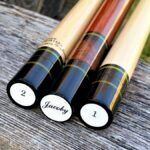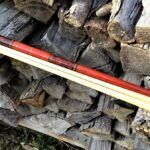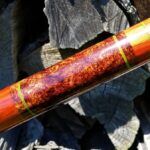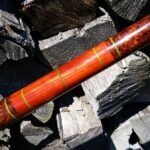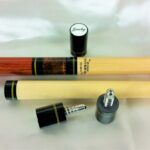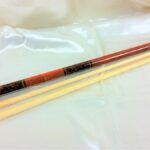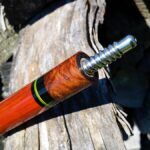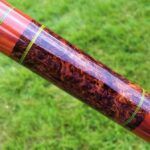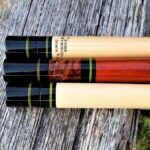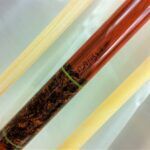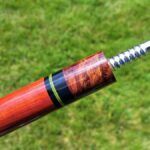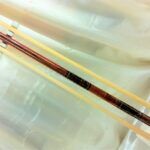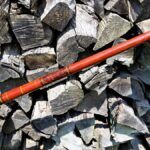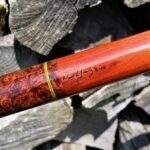 David Jacoby 0314-109
Sold
What a great looking cue. This is a deal that's hard to pass up. A signed and dated 2 shaft custom cue with matching joint protectors, at a below wholesale price. Beautiful Honduran Rosewood Burl and Red Heart segmented handle. The joint is phenolic, sleeved with matching burl. It comes with one of David's Edge Hybrid shafts. The Edge Hybrid shaft alone sells for over $250.00 and is one of the best made low-deflection shafts on the market. Seriously! If you like other LD shafts, you'll love the Edge. There is a slight discoloration under the finish by David's signature. Other than that this cue is in great condition. Just look at the pictures. If your a fan of wrapless cues, you will be very pleased when this one arrives on your door. Don't think long on this one. It won't last.
Currently on Layaway
If you see a cue you like but find yourself short on funds, consider our cue layaway plan. With only 20 percent down and up 12 months to pay, don't let that dream cue get away.
Description
Condition: Fine
Weight: 19.1 oz.
Length: 58"
Wrap: None
Joint Pin: Radial
Material: Burl sleeved over Linen Phenolic
Diameter: .849"
Butt Length: 29" Weight: 15.4 oz
Balance: 18- 1/2"
Shaft 1 Size: 13.1 mm Length: 29" Weight: 3.7 oz
Shaft 2 "Hybrid" Size: 12.86 mm Length: 29-18" Weight: 3.7 oz
How it works. The first person to call us; Mon. through Fri. 9 am till 5 pm Est. and talk with us over the phone (no emails) and pay by PayPal, Credit Card or Chase Bank Quick Pay will get this great offer. Once the payment has been verified We will mark this cue as sold! This will be an on going, monthly promotion. You'll never know when we are listing the Featured Cue so to increase your chances of purchase, click on our website daily.