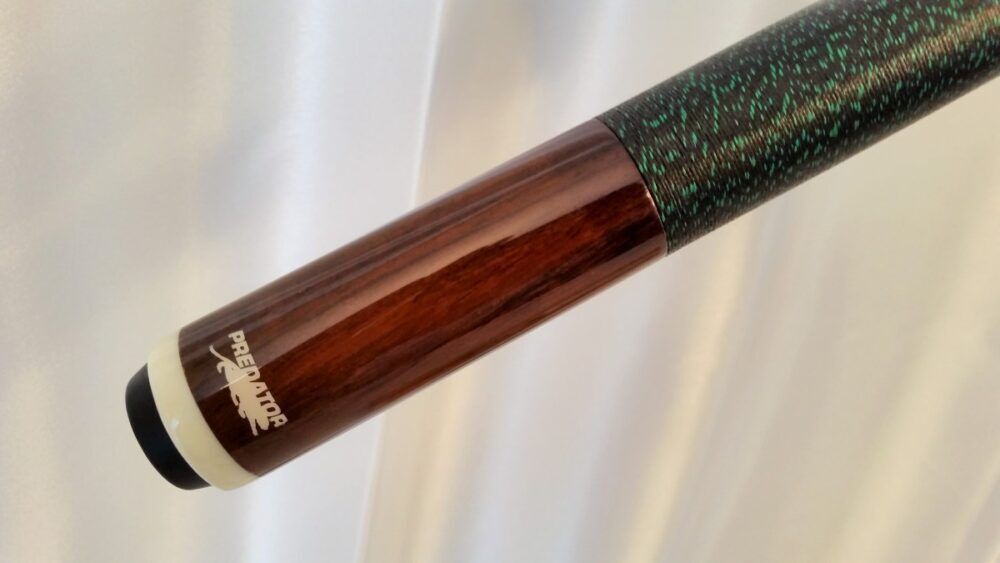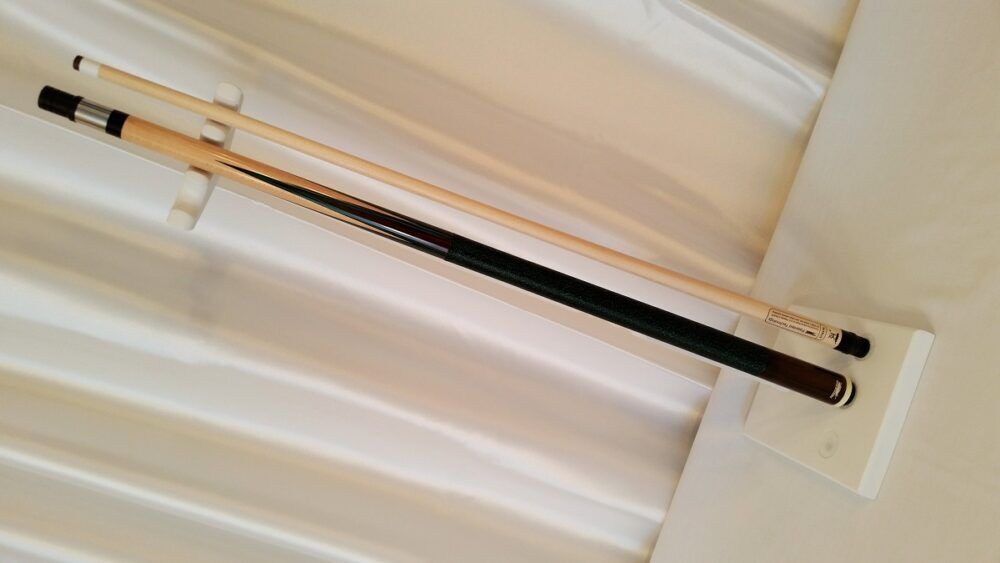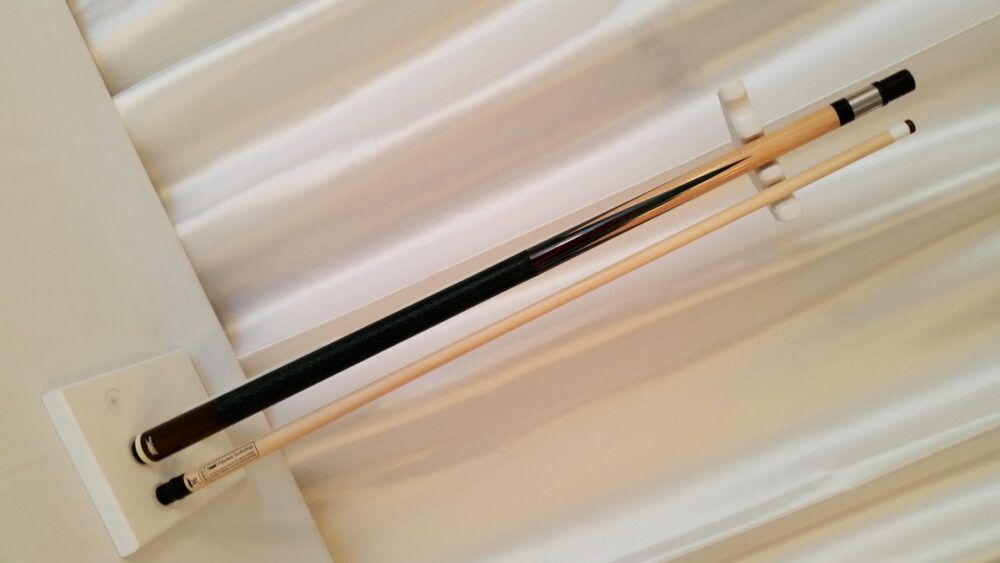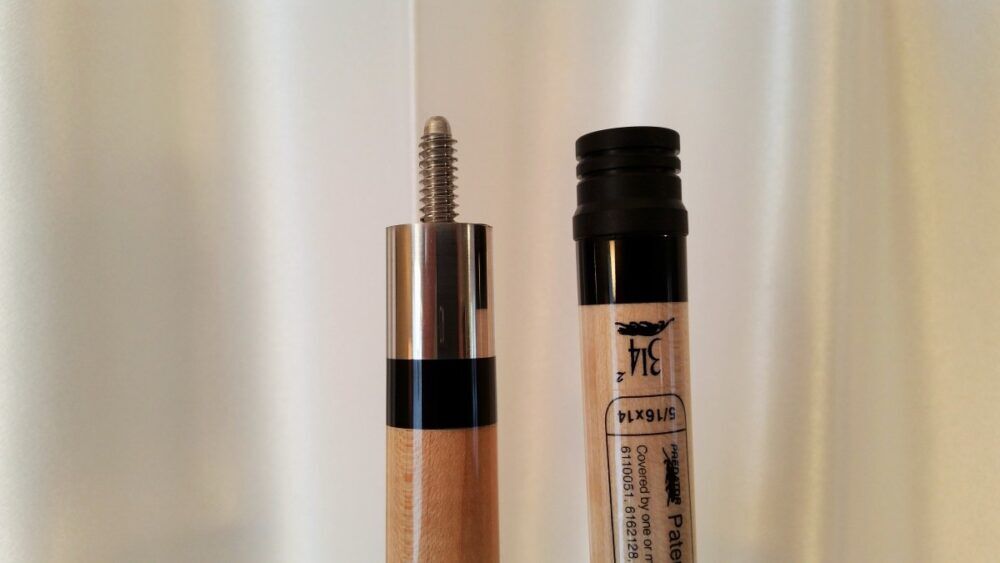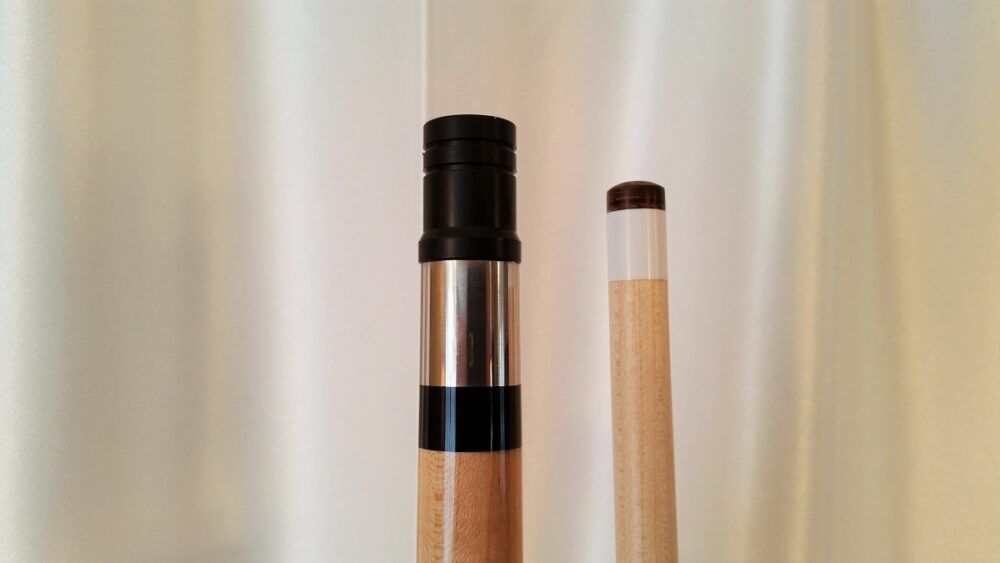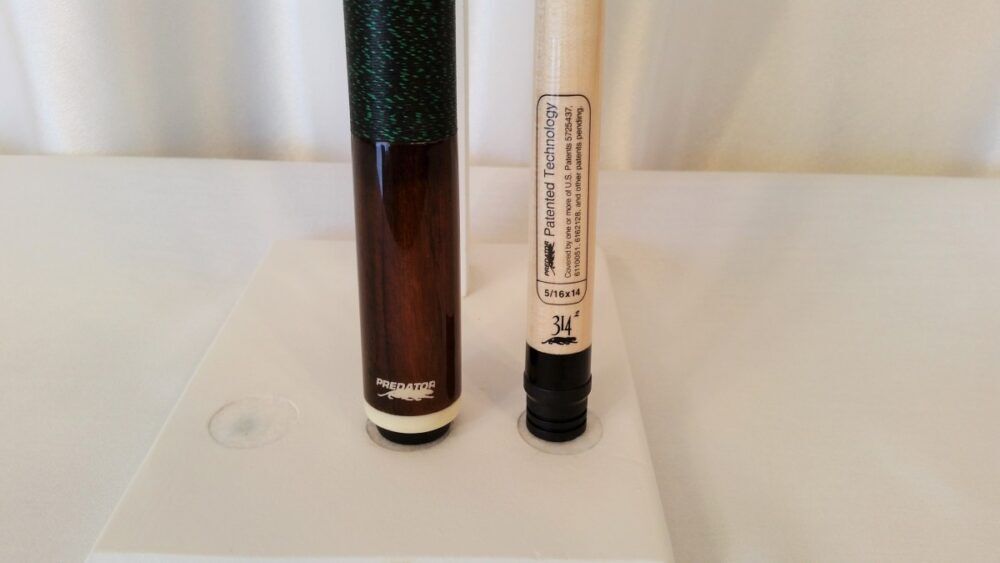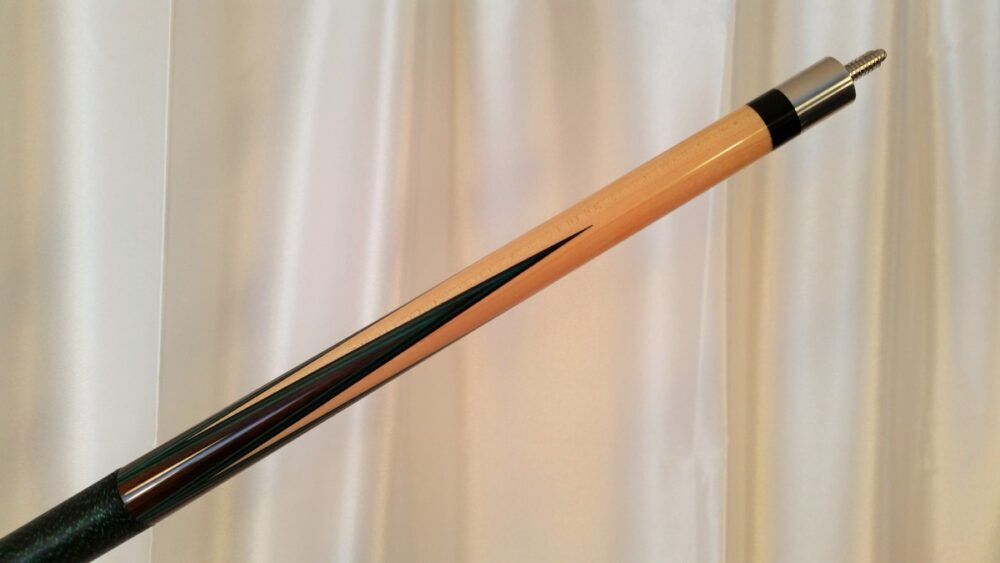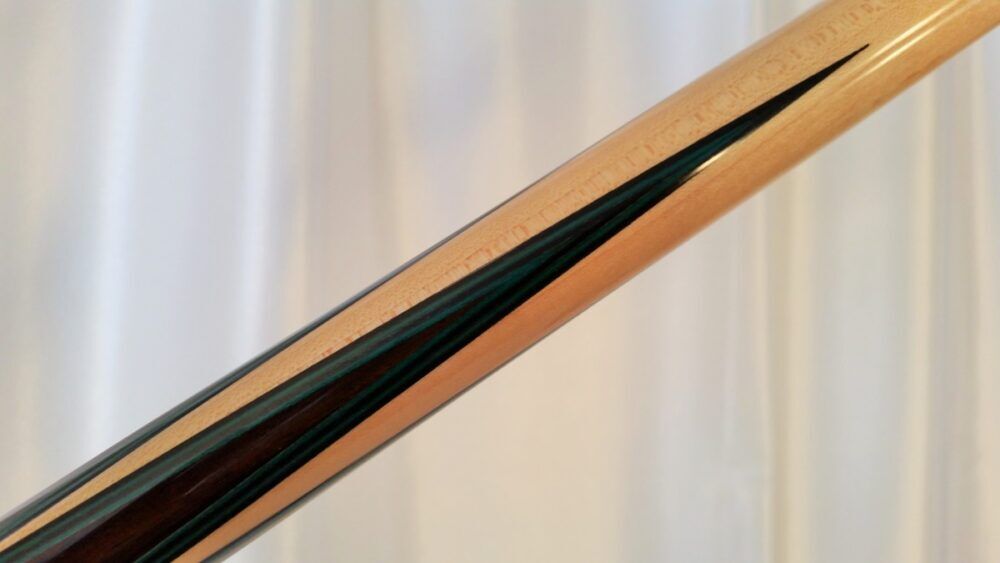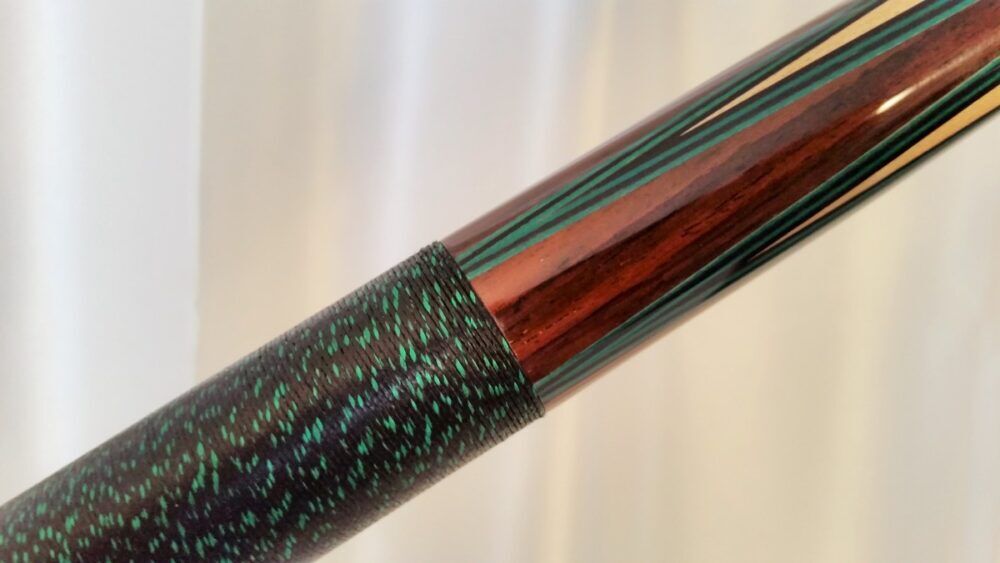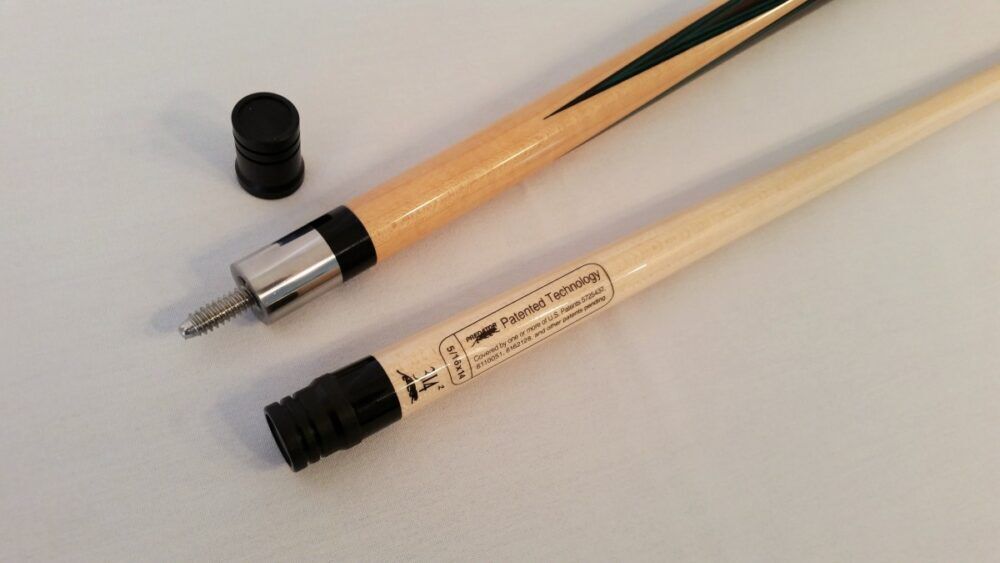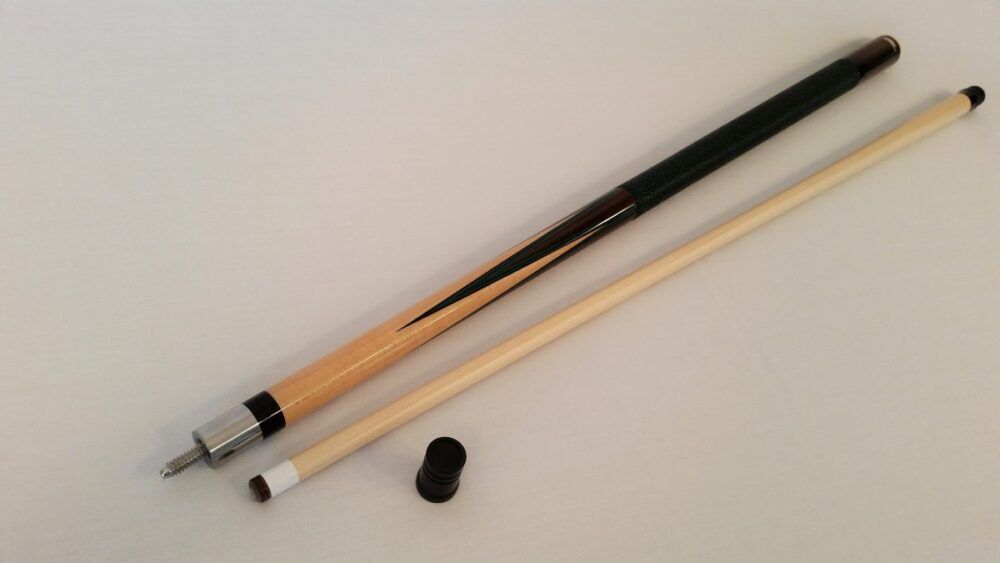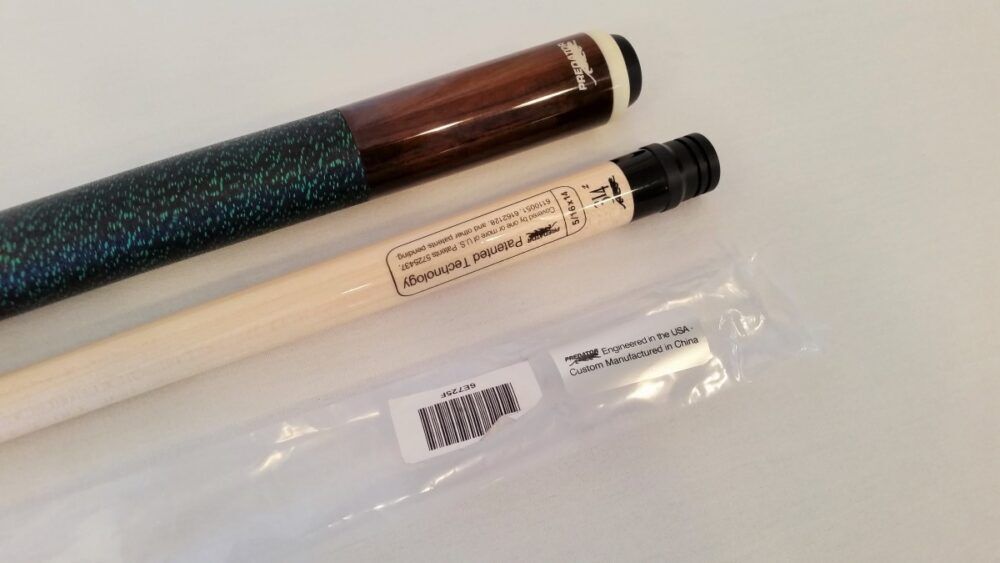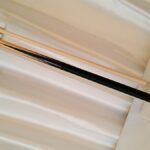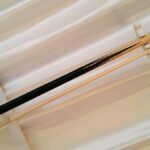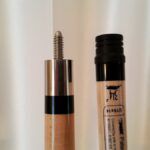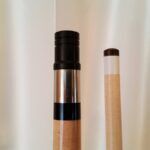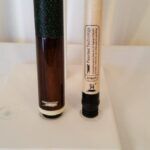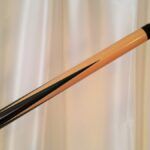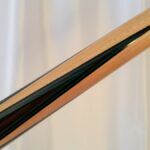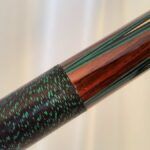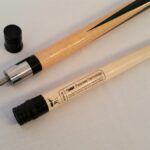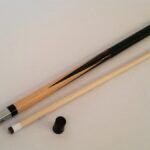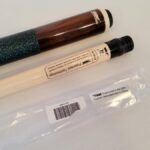 Predator / Falcon
Sold
This is an old stock cue that was made by the Falcon Cue Company of Canada before Predator moved its manufacturing to China. It is a full spliced butt of Rosewood into straight grain Maple. Originally this was a no wrap butt. We added the black with green spec linen to accent the veneers. We also add the brand new Predator 314-2 shaft. This cue has a clean new finish and is ready for action.
"Thank you for the beautiful cues that I have recently acquired from you." Chris / Cleveland, Ohio
Description
Condition: New Restoration
Weight: 18.7 oz.
Butt: 14.7 oz.
Wrap: Linen
Length: 58″
Joint: 5/16 – 14
Shaft 1: 12.7 mm. / 4 oz.