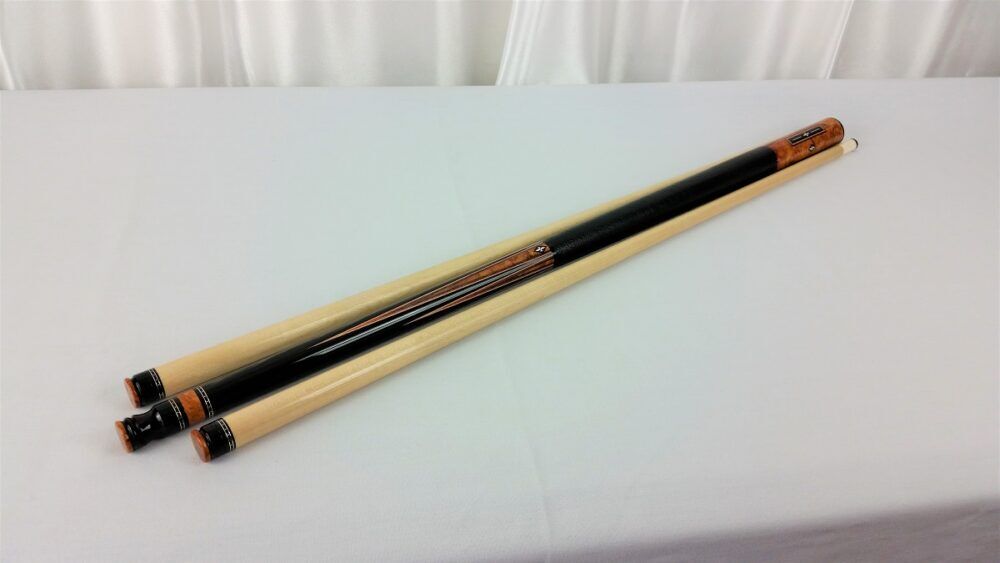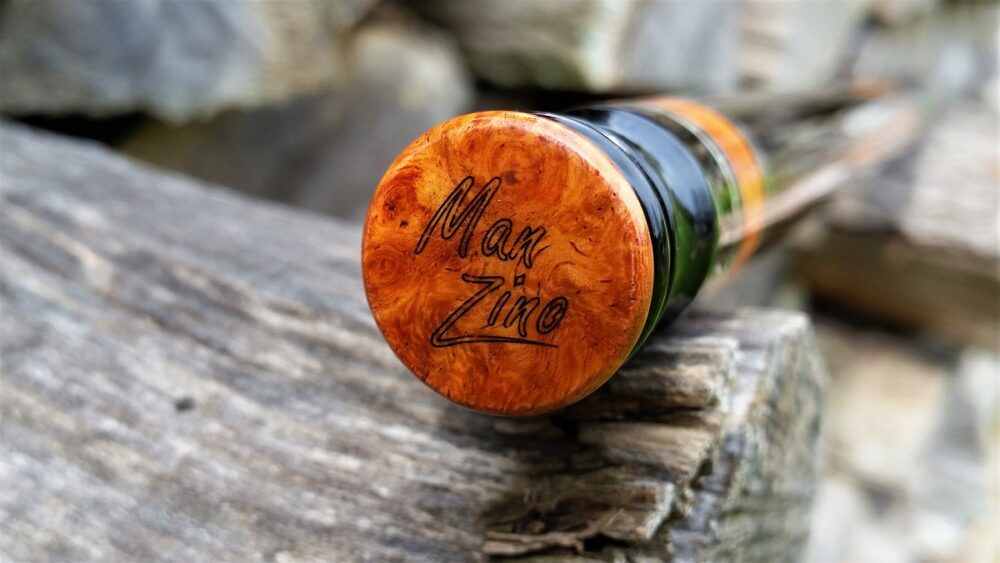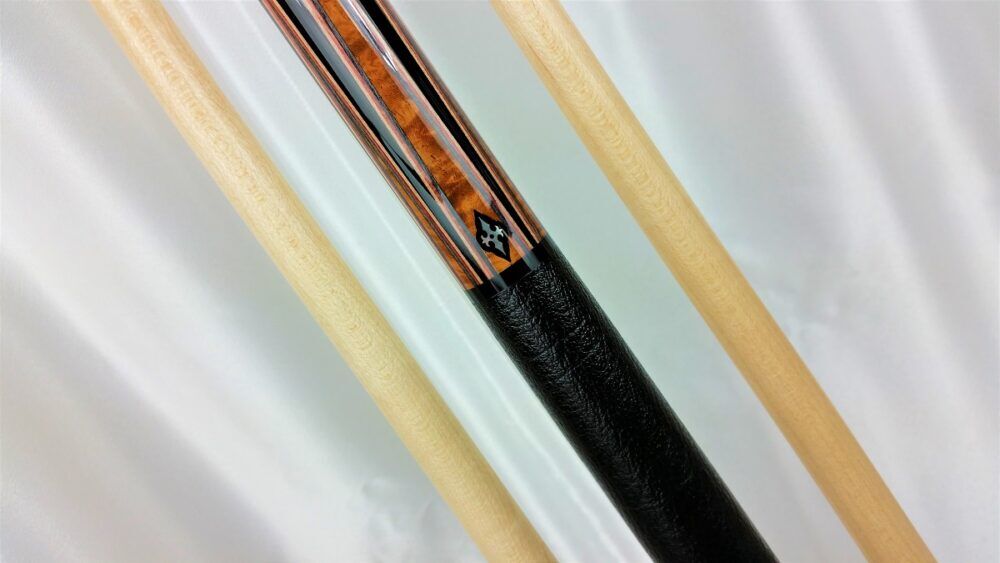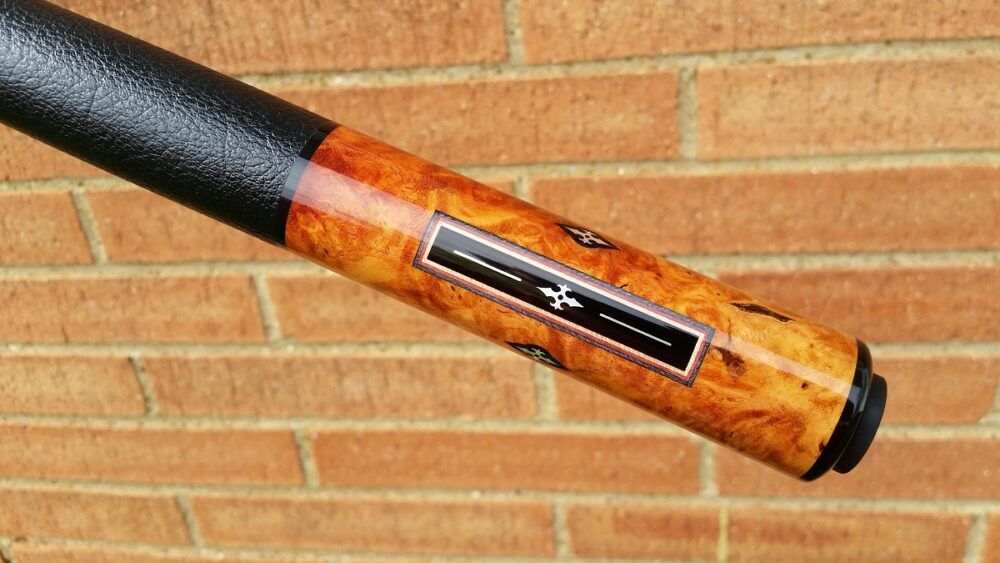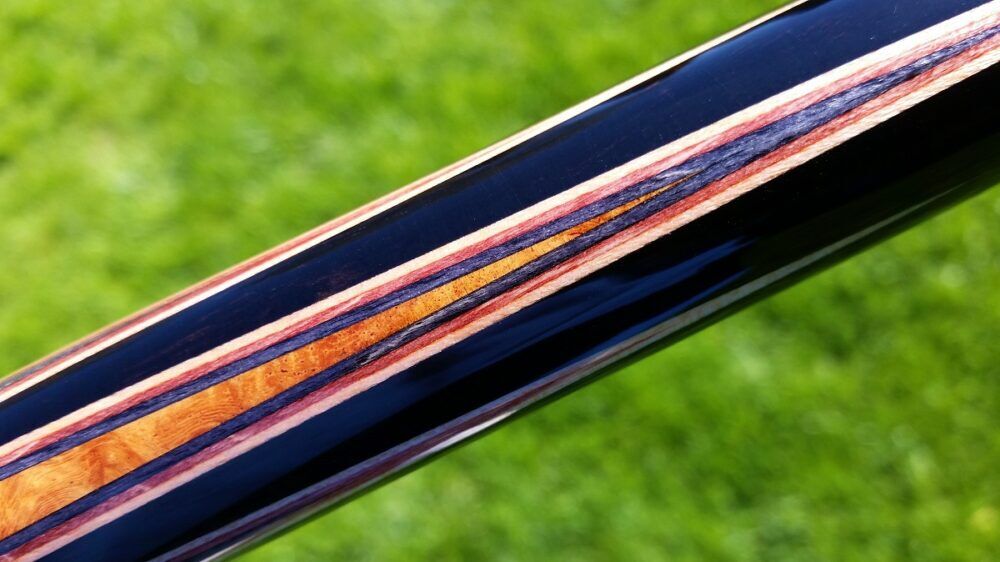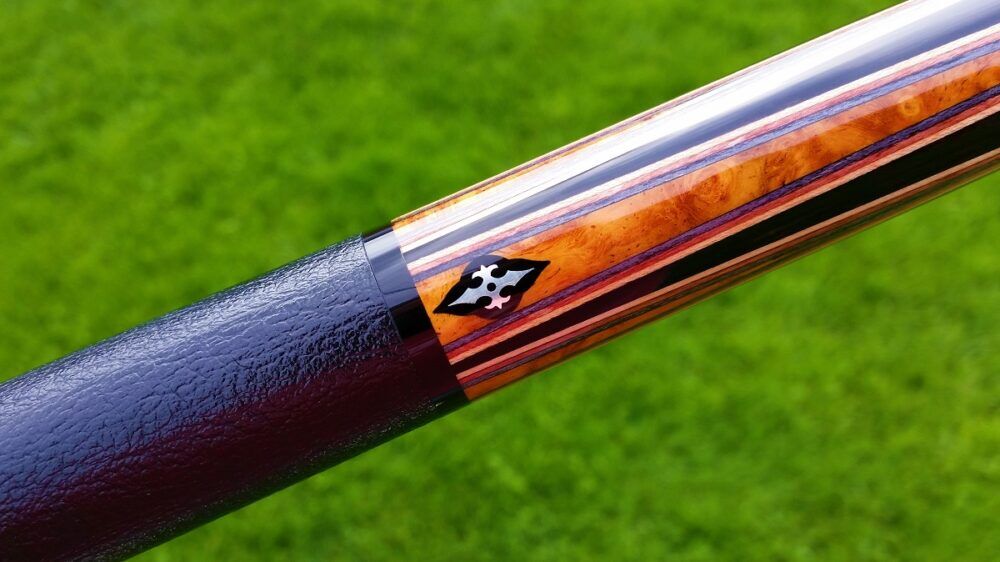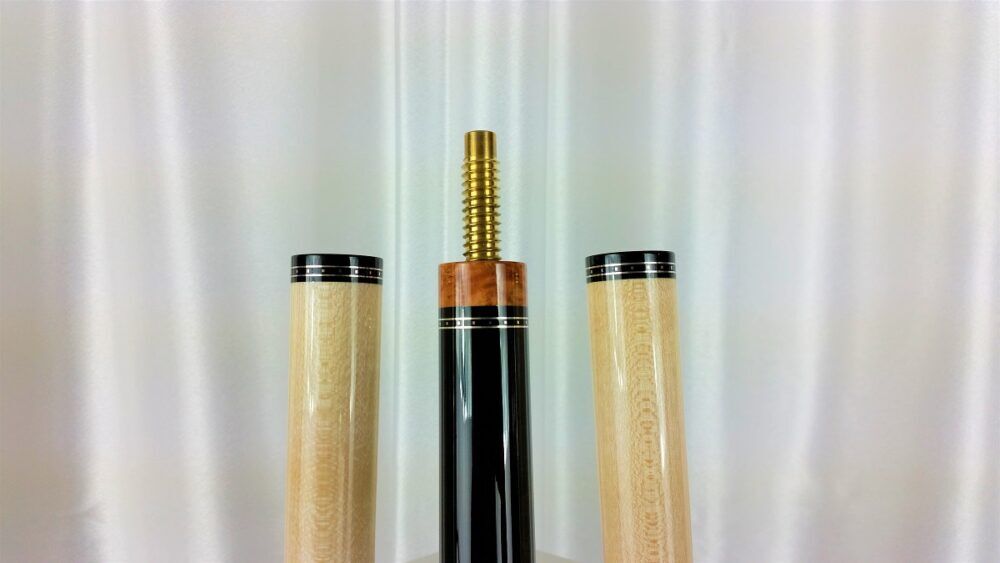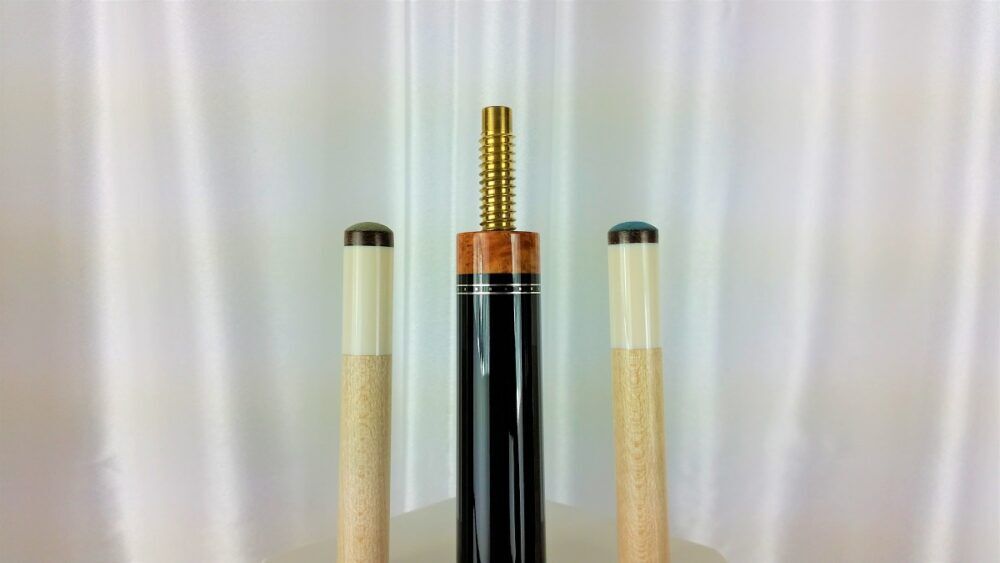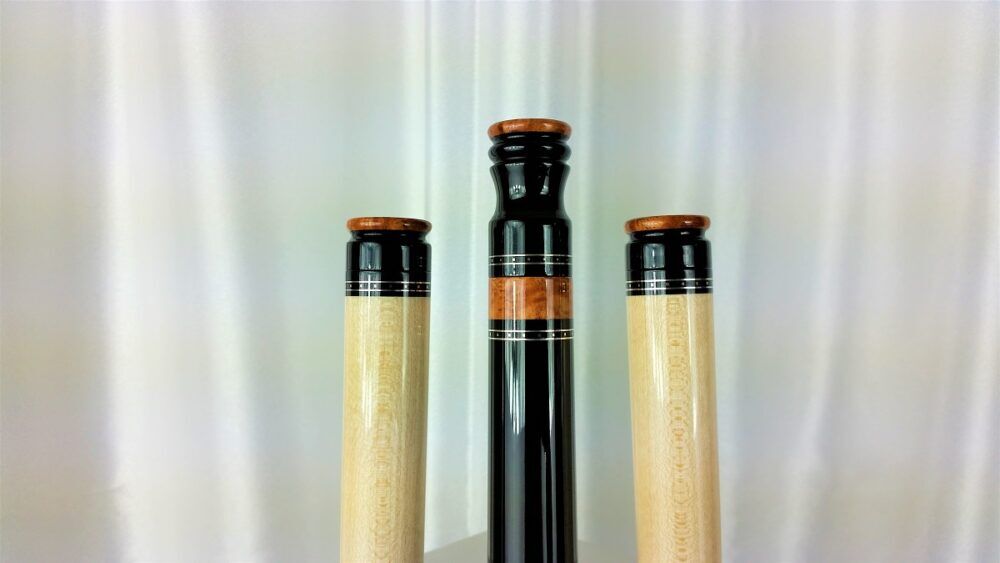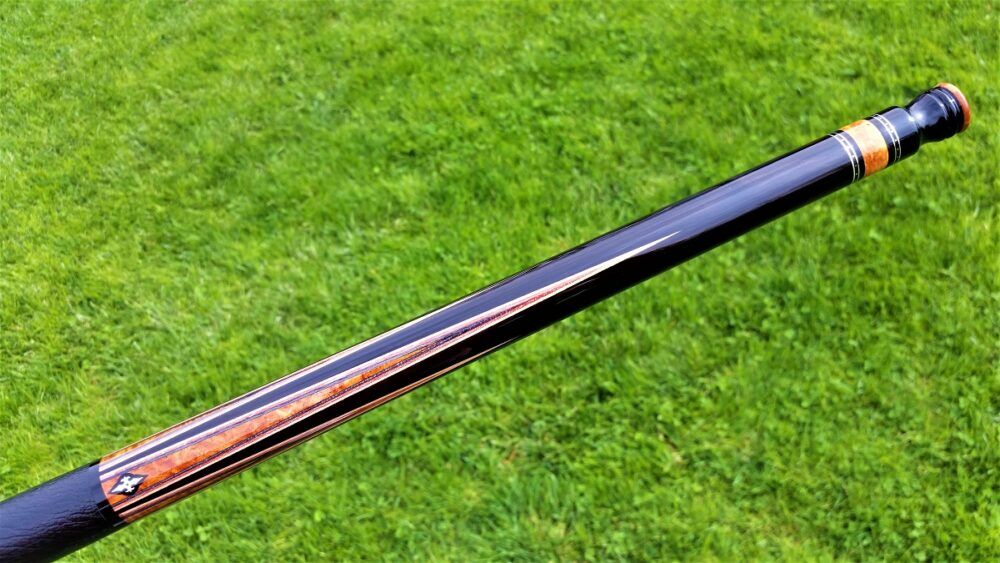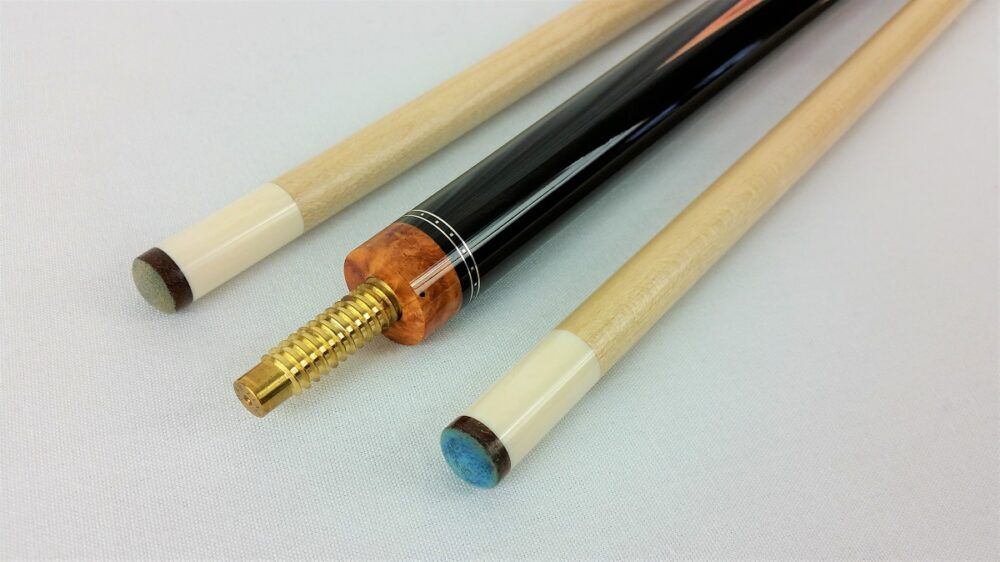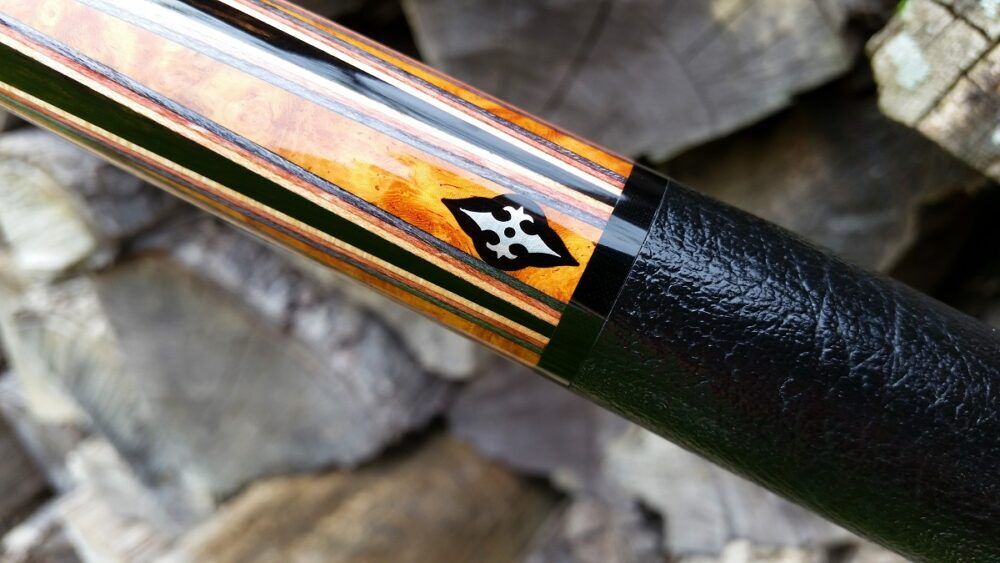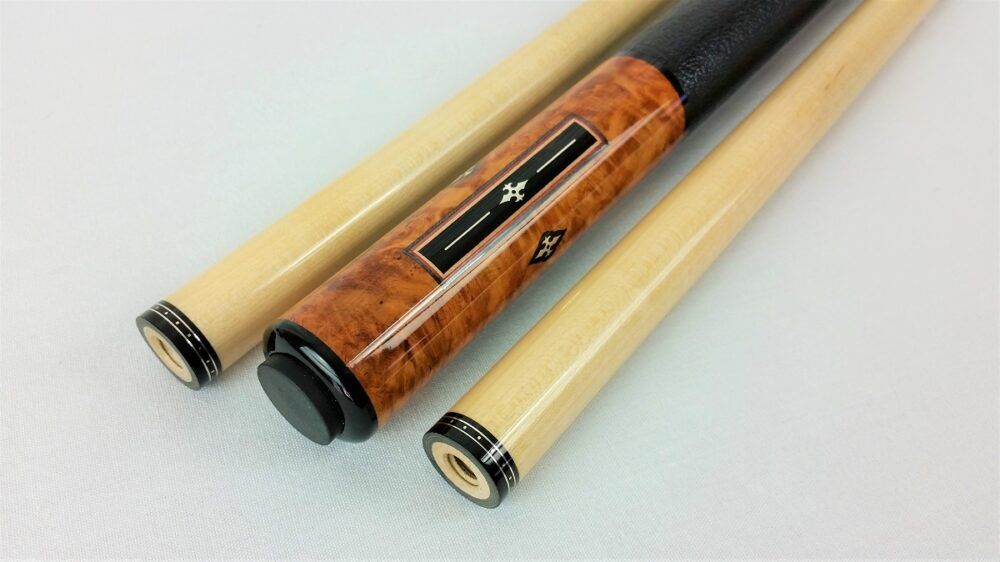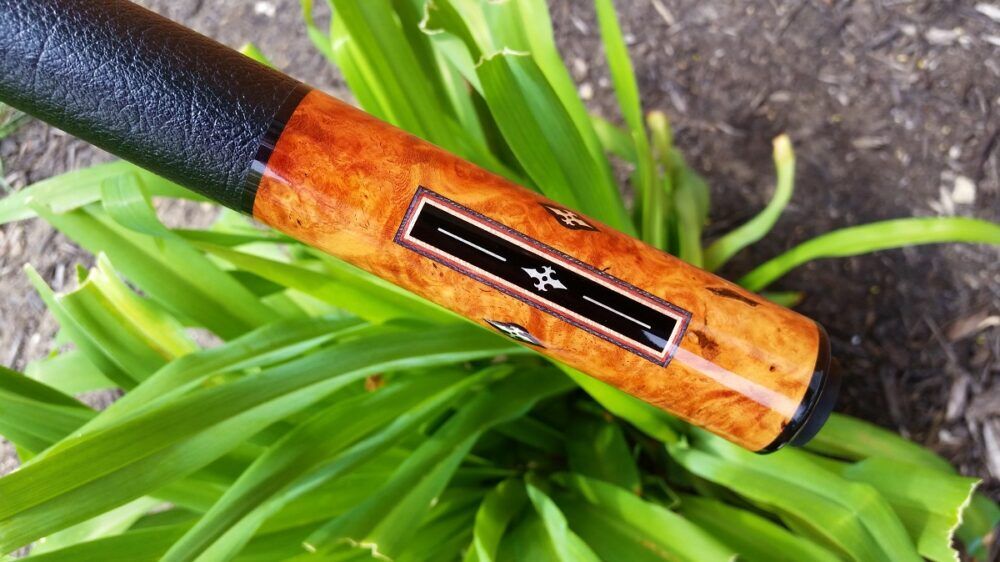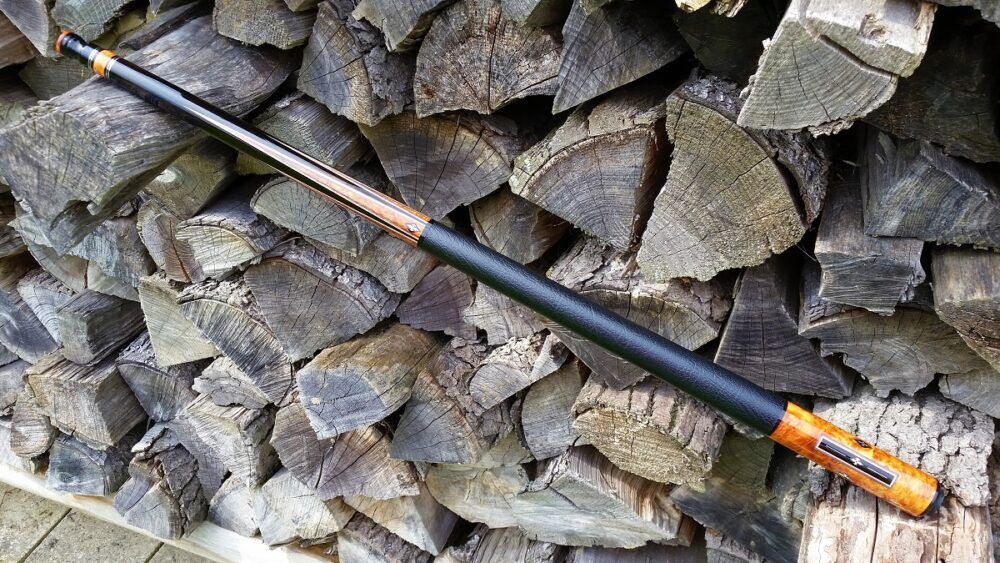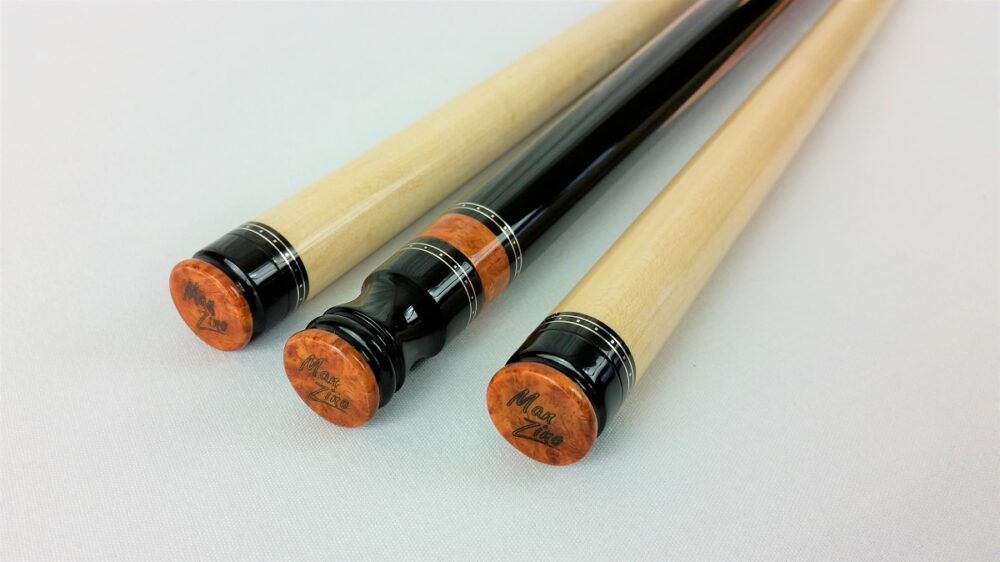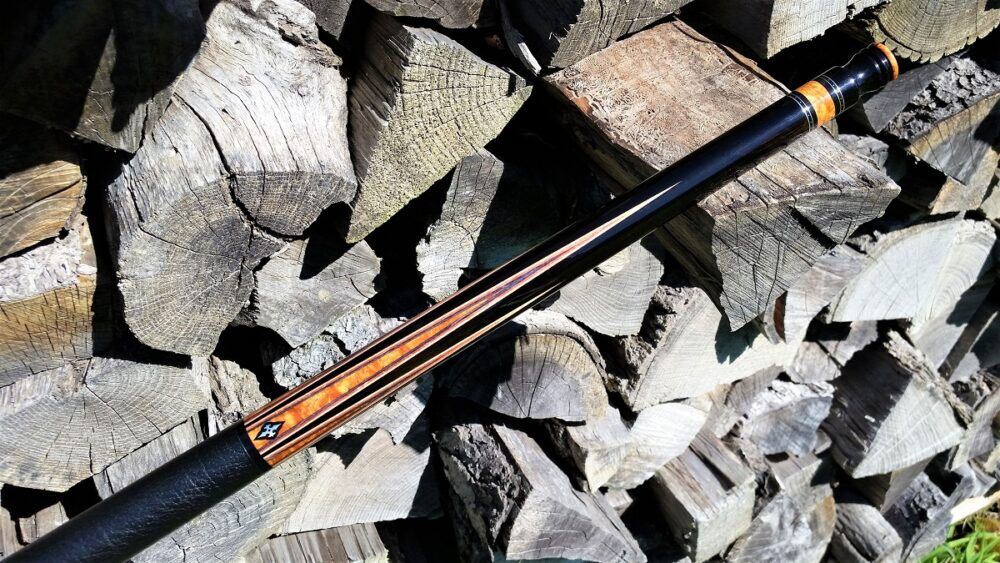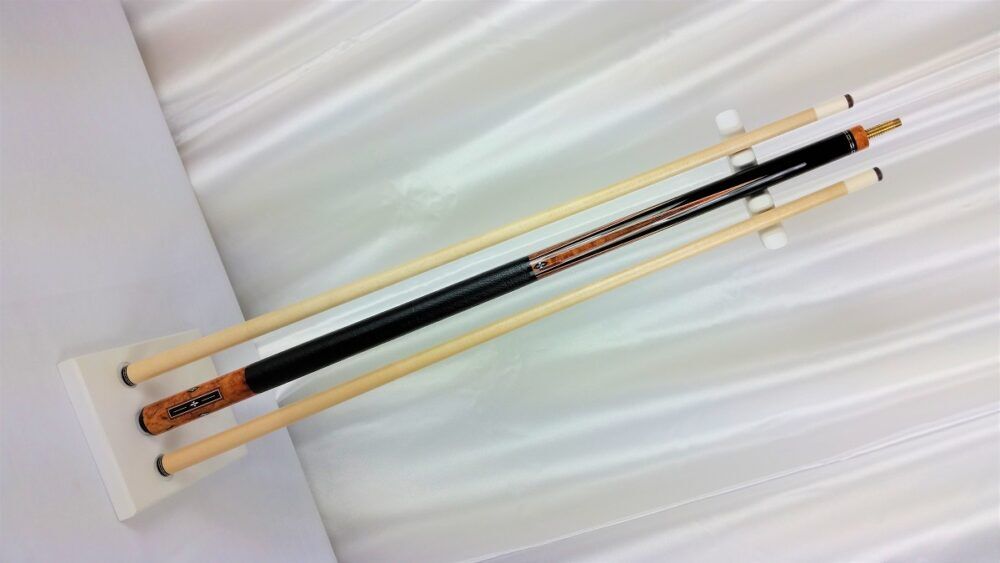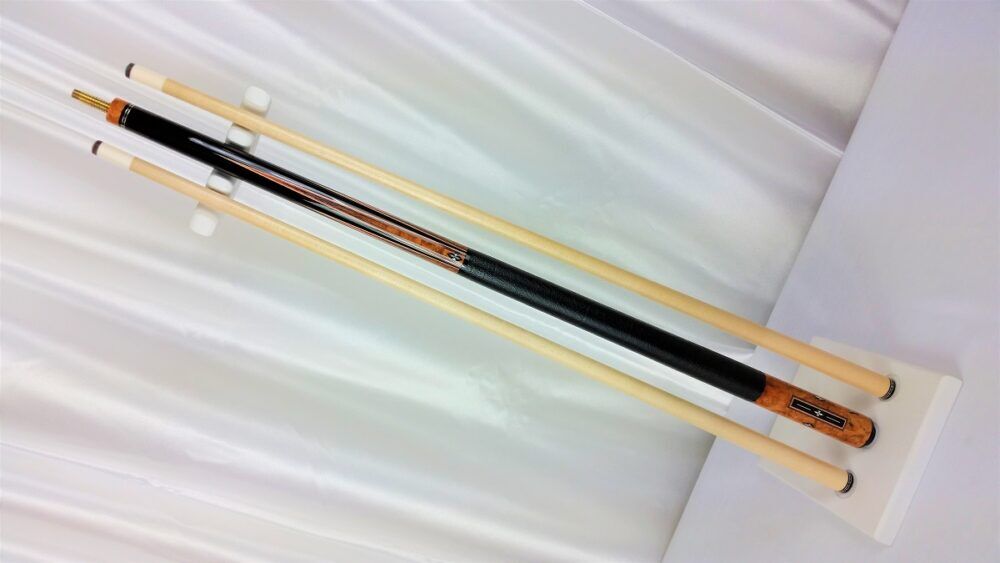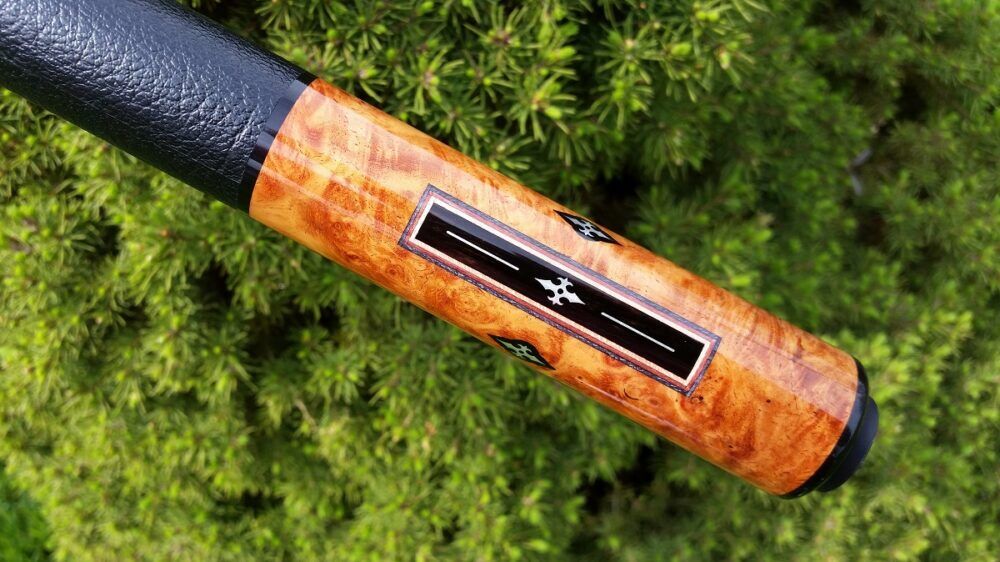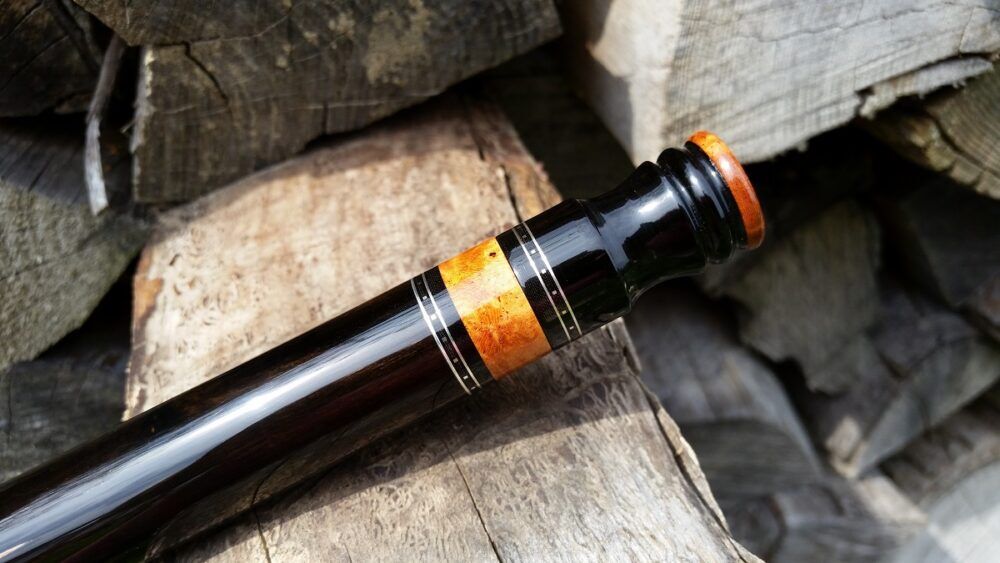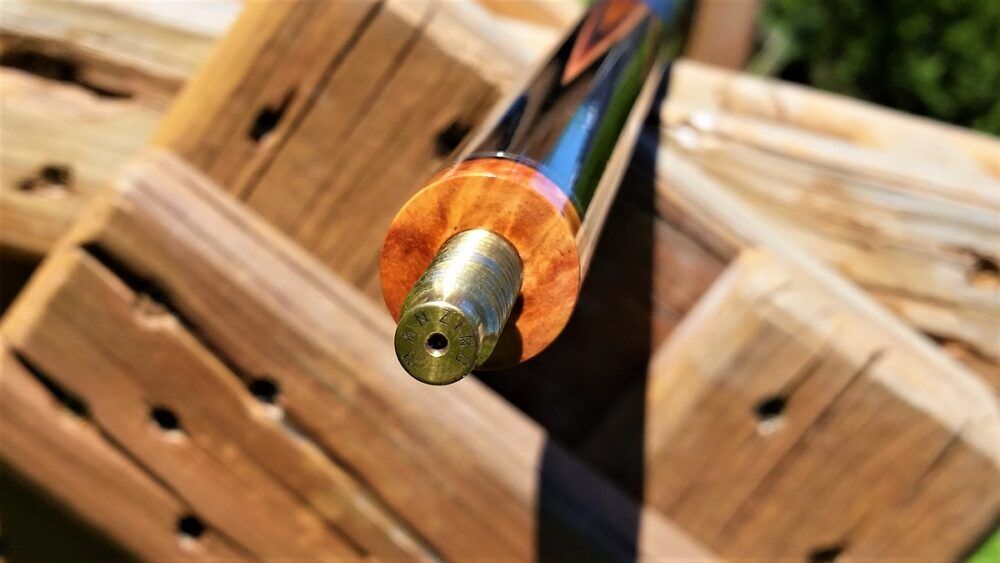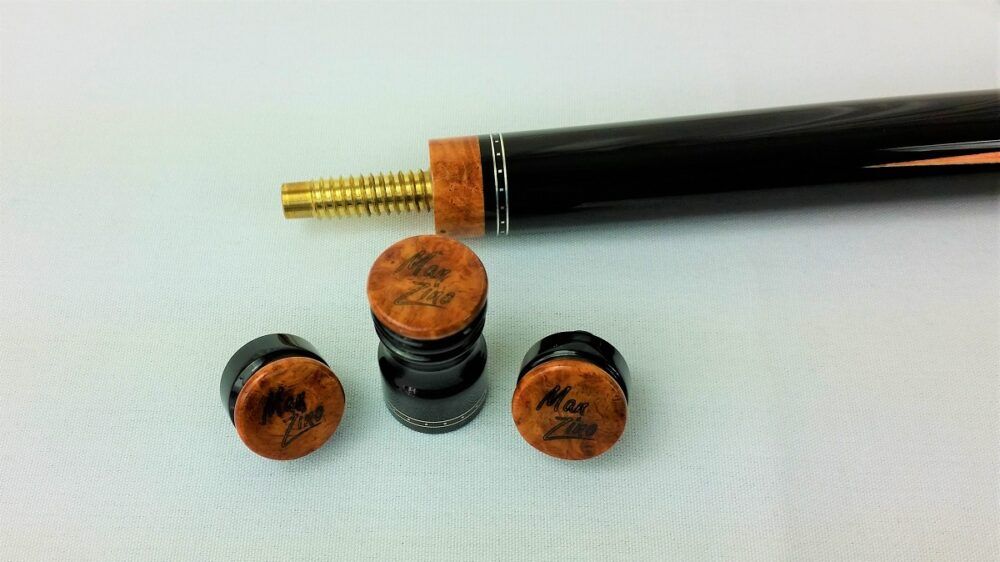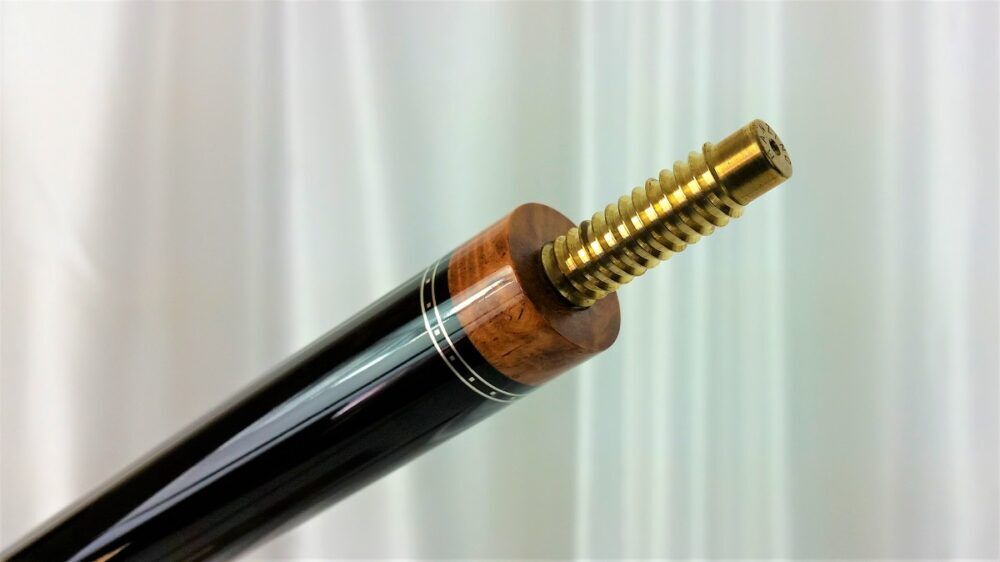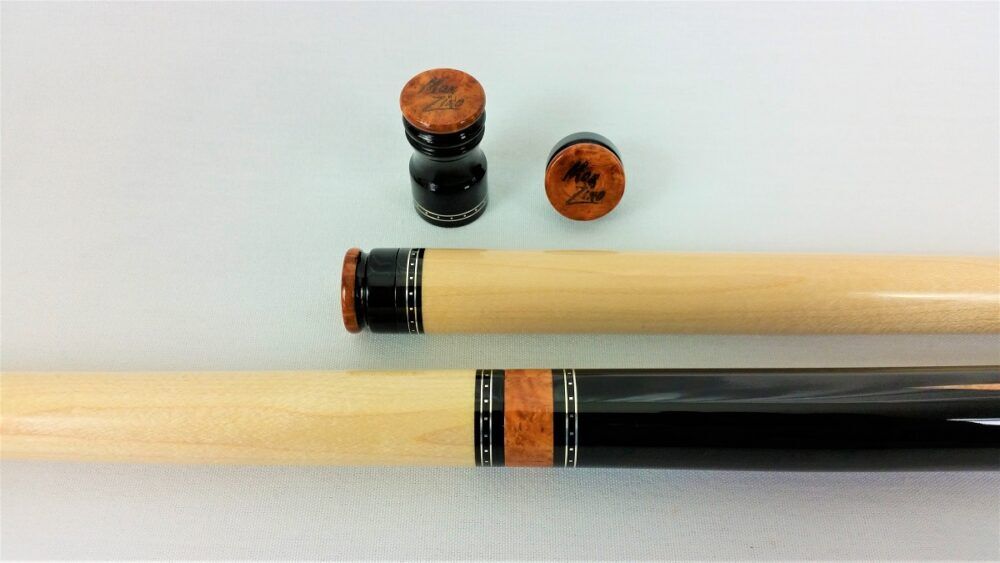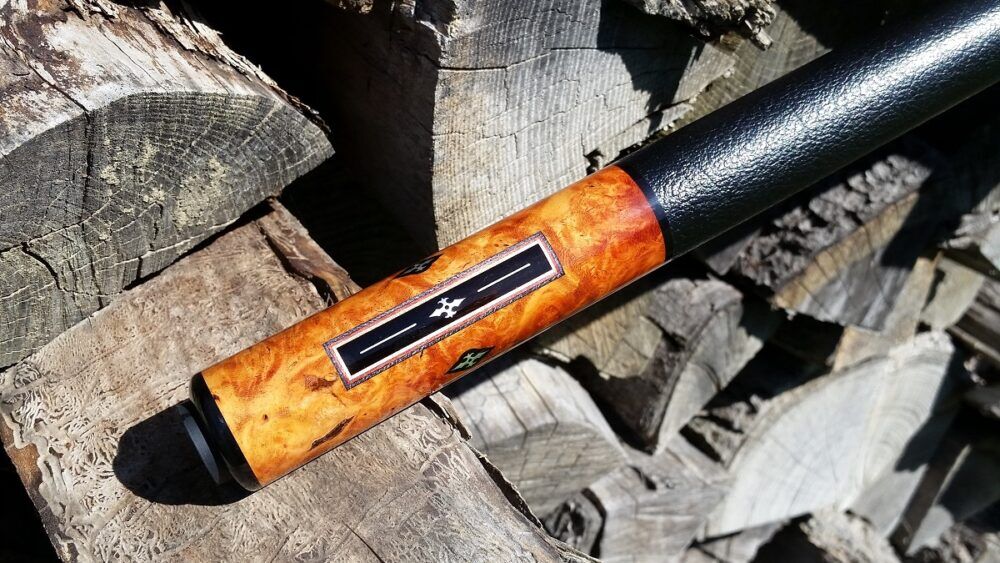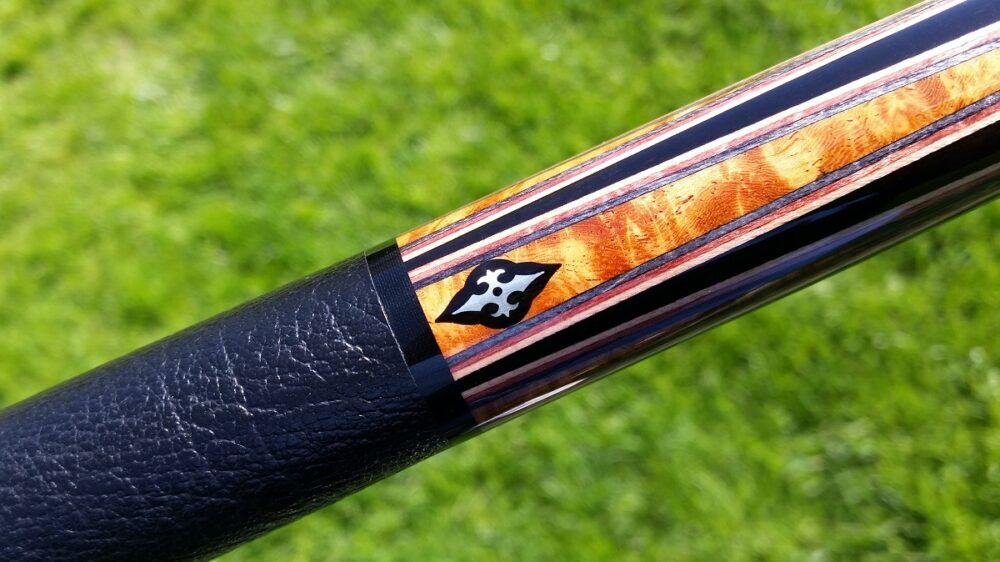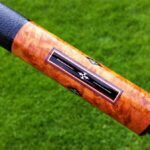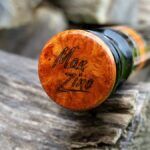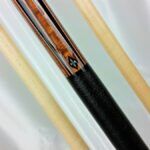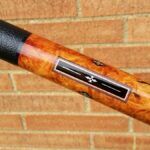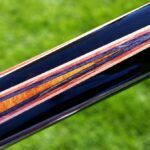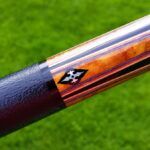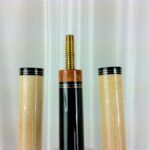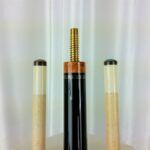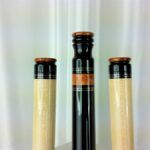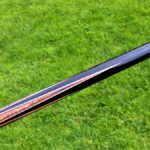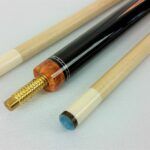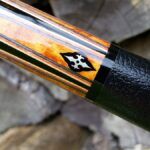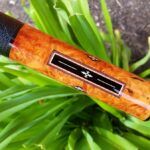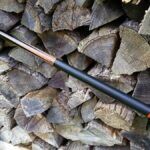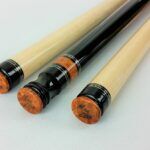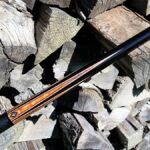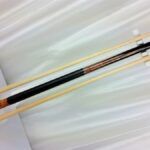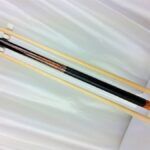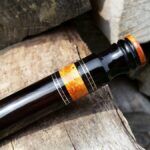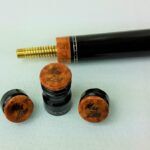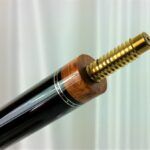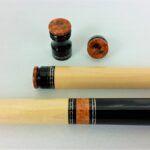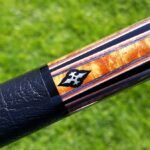 Bob Manzino
Sold
A stunning cue by the top tier cue builder Bob Manzino. Where to begin? Beautiful high figured Amboyna burl butt sleeve with 3 boxes with real silver diamond inlays and 3 floating silver diamonds between the boxes. Premium lather wrap. Six Ambonya points with 3 veneers into an Ebony nose. The joint collar is also Amboyna and is decorated with silver rings and dots, as are the shaft collars. Bob's engraved signature 3/8-12 pin. The ferrules are natural material. All that and beautiful matching Manzino custom joint protectors. Priced under 4 grand, you can not go wrong with this cue.
"Absolutely awesome, fast, easy and professional. I highly recommend doing business with them." Greg / Newport News, Virgina
Description
Condition: Pristine
Weight: 19 oz.
Length: 58"
Wrap: Leather
Joint Pin: 3/8-12
Material: Amboyna
Diameter: 0.845"
Butt Length: 28" Weight: 15.1 oz.
Balance: 19"
Shaft 1 Size: 12.75 mm Length: 29" Weight: 3.8 oz.
Shaft 2 Size: 13 mm Length: 29" Weight: 3.9 oz.