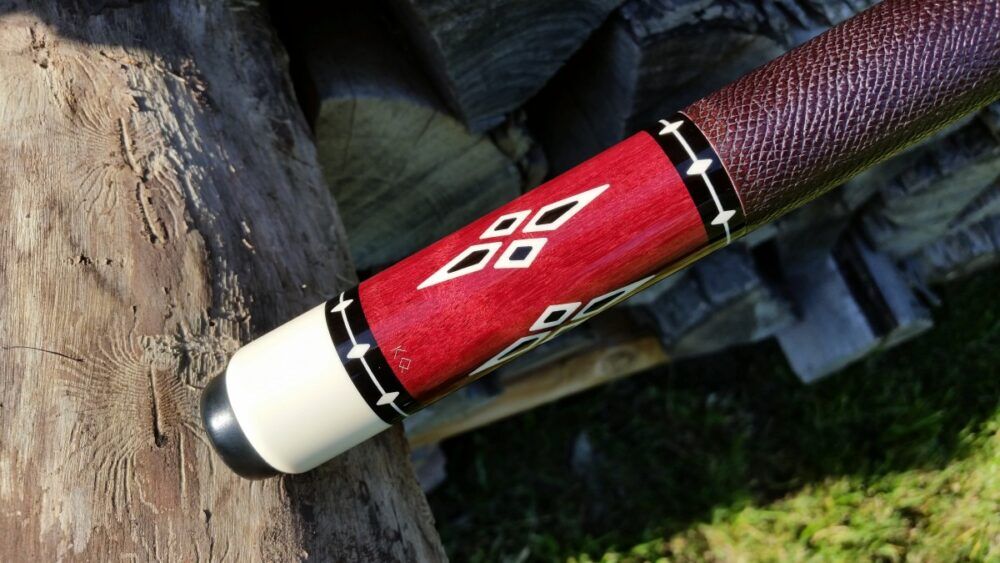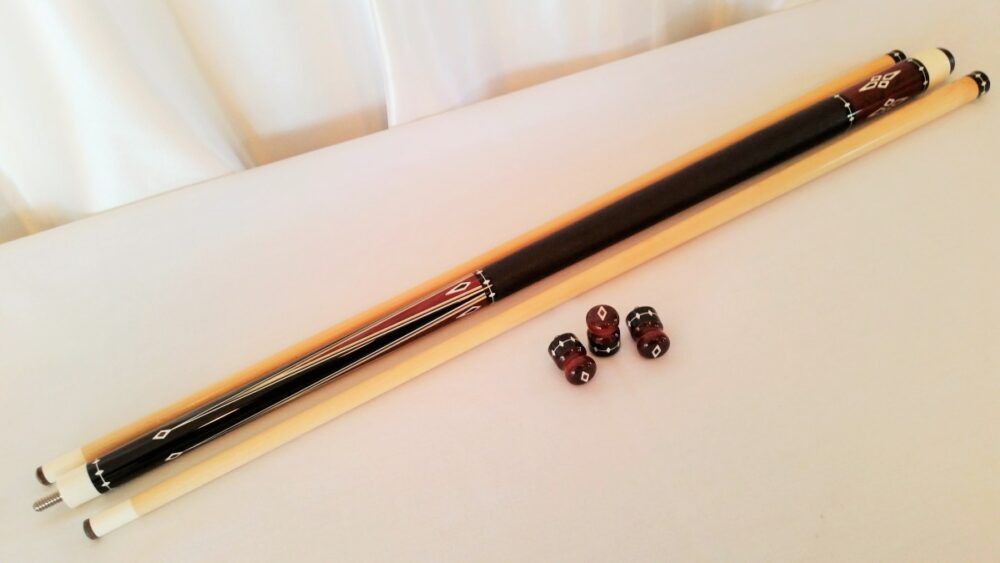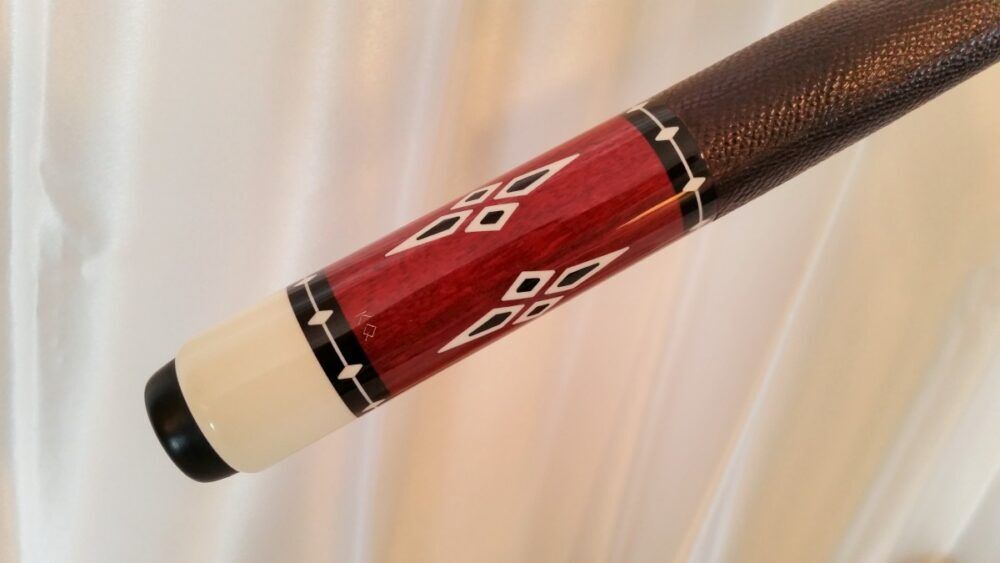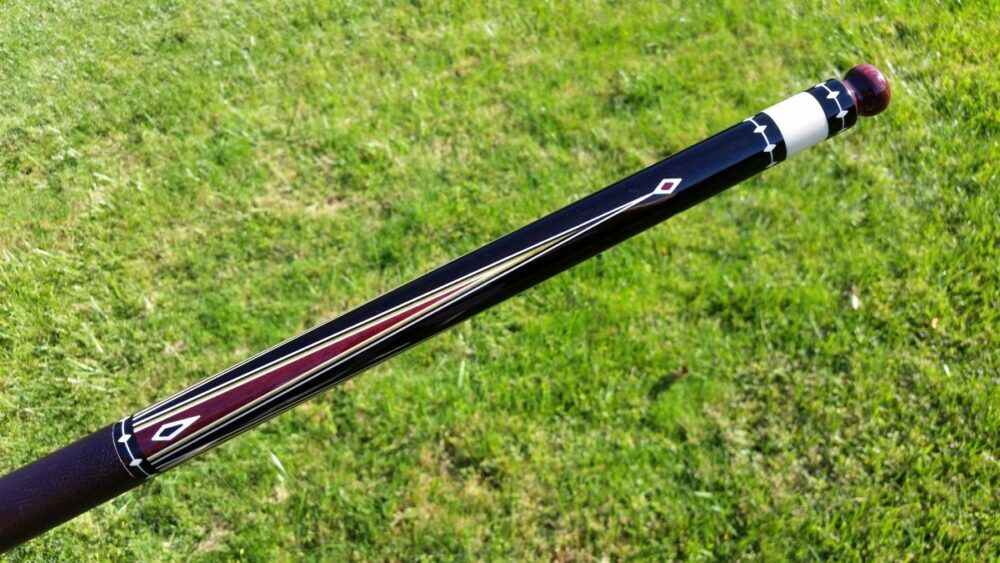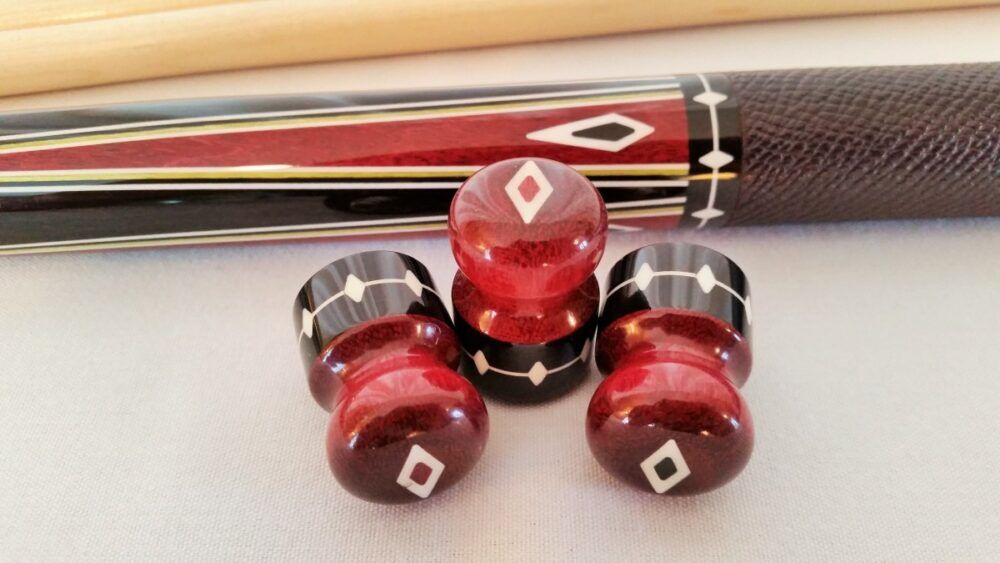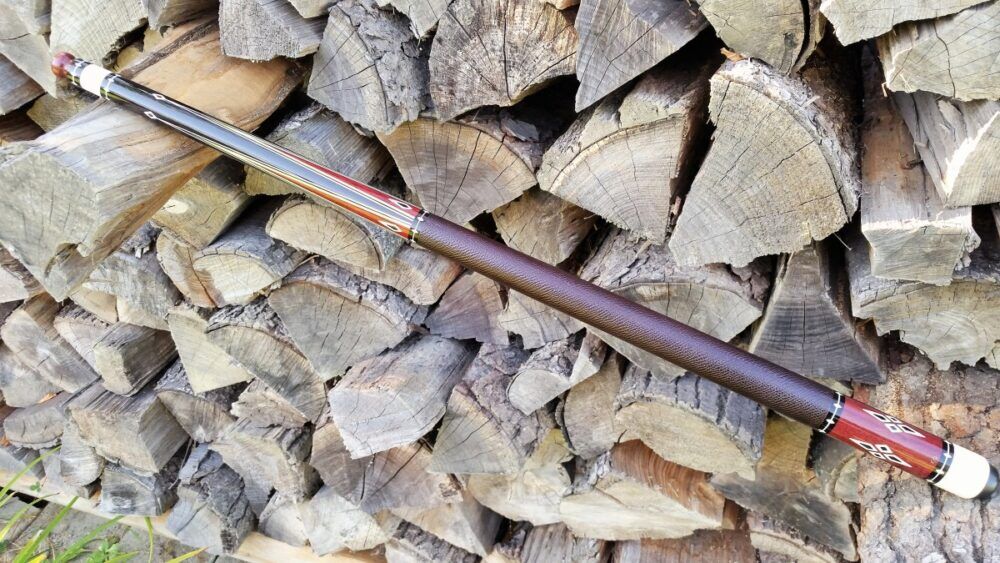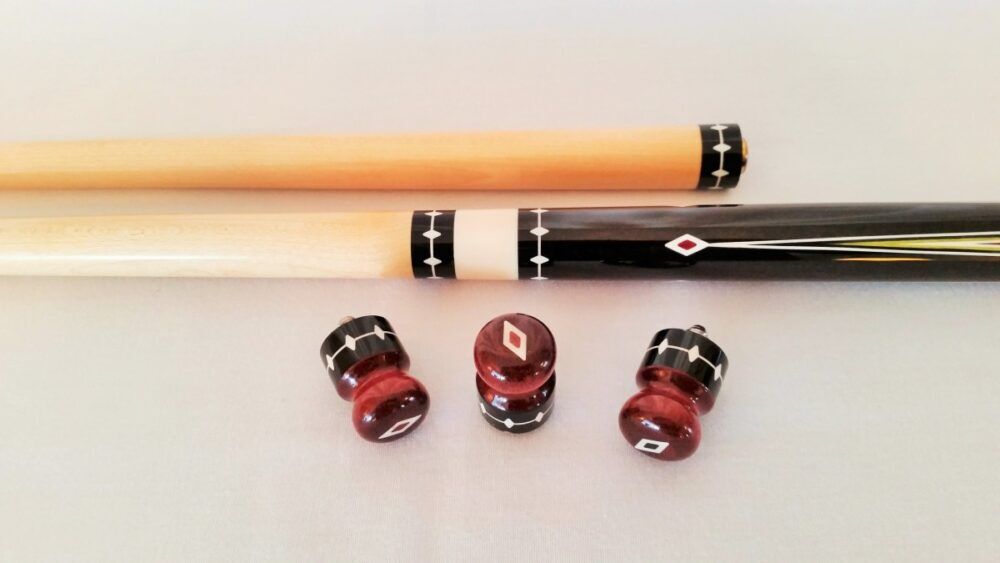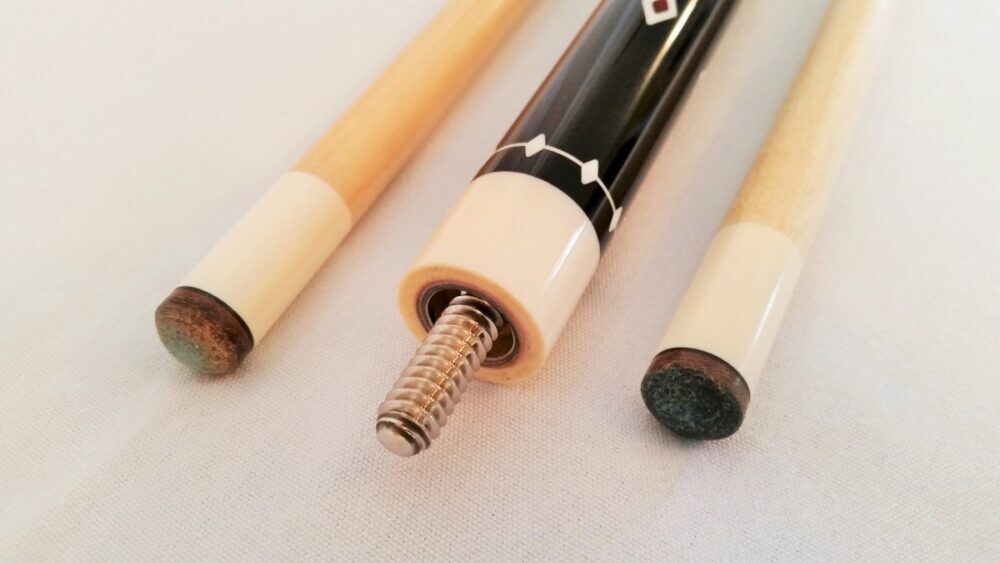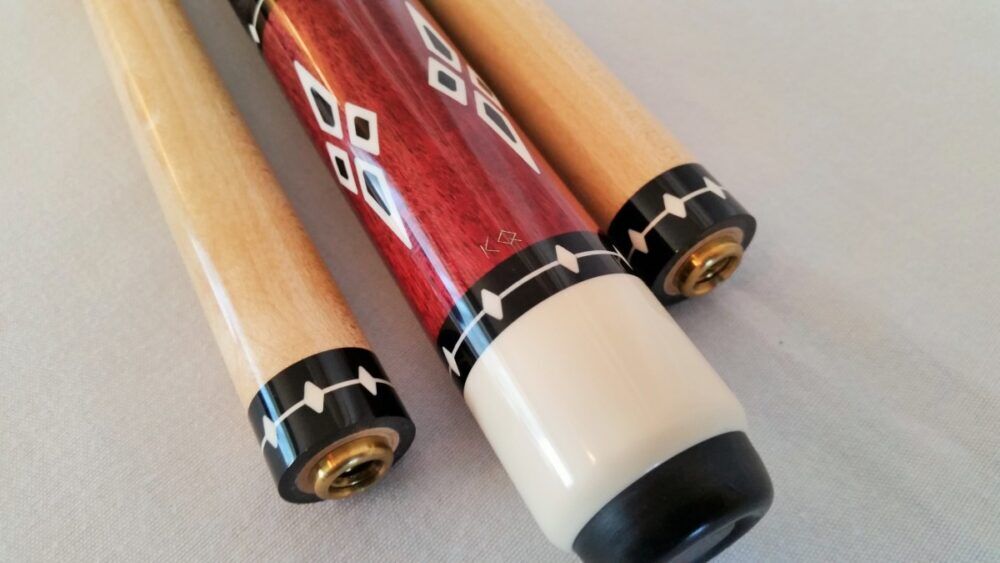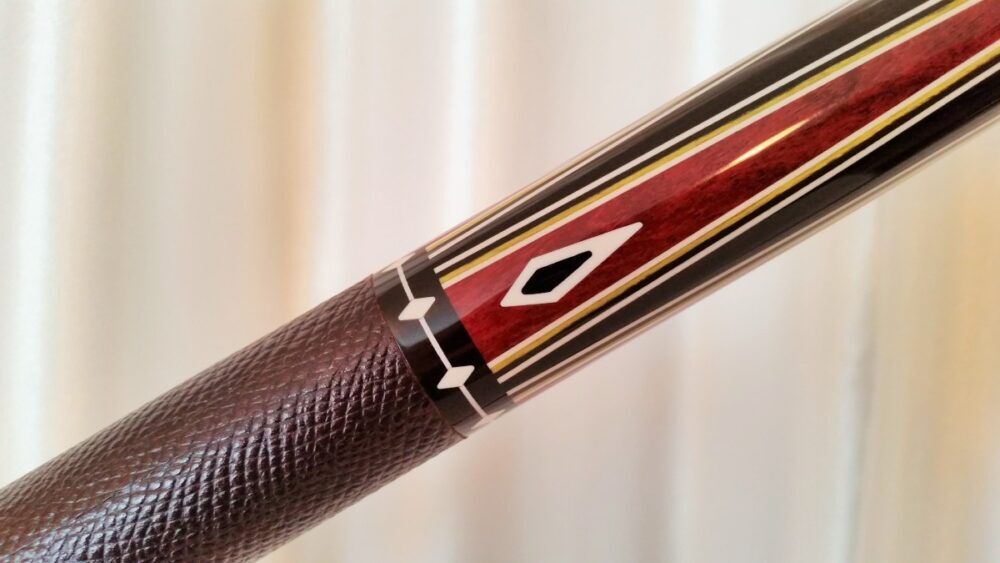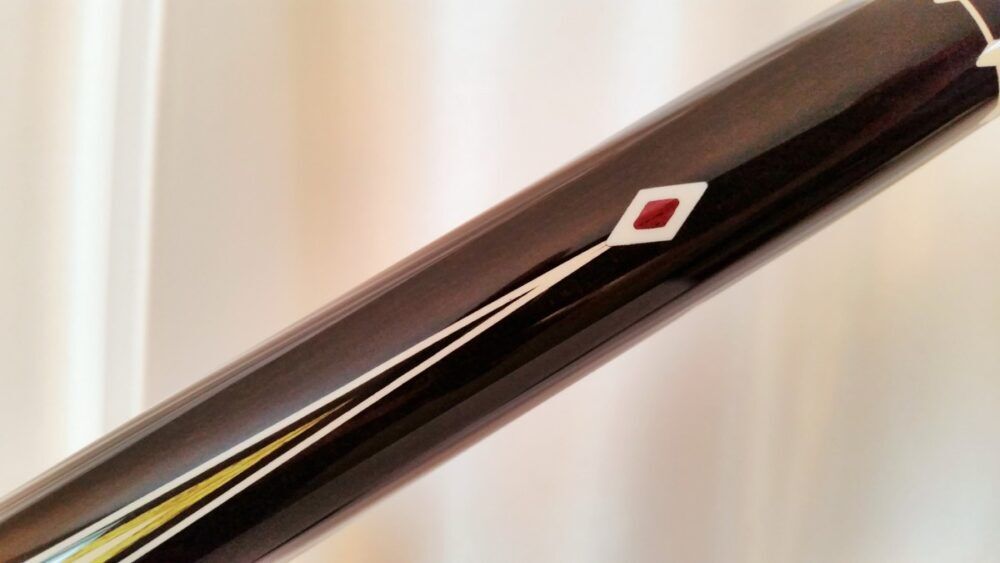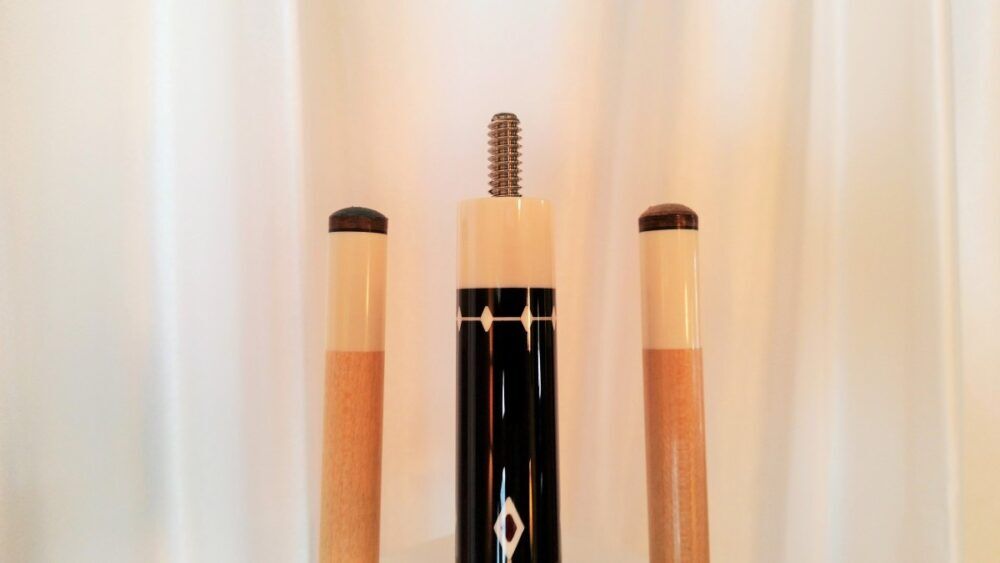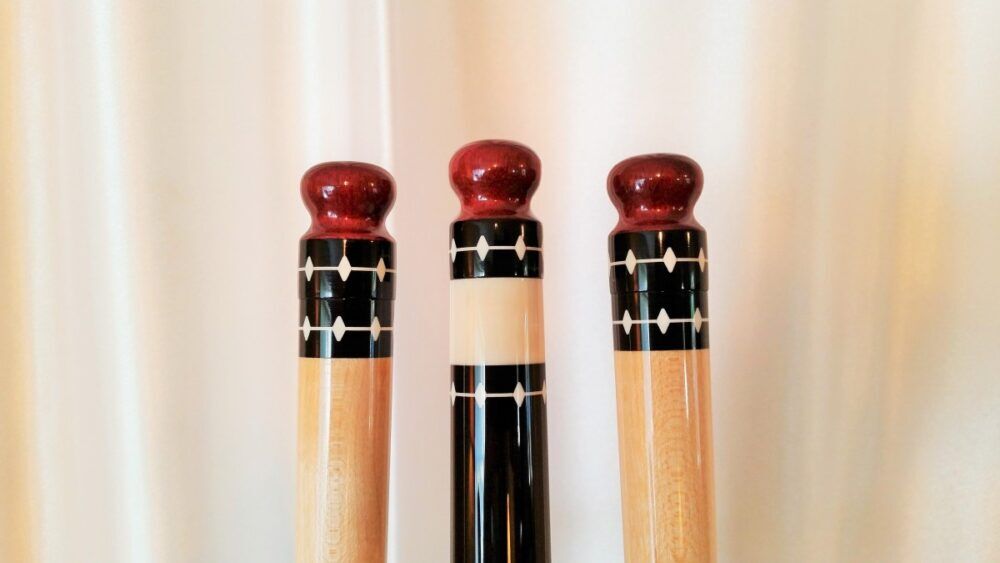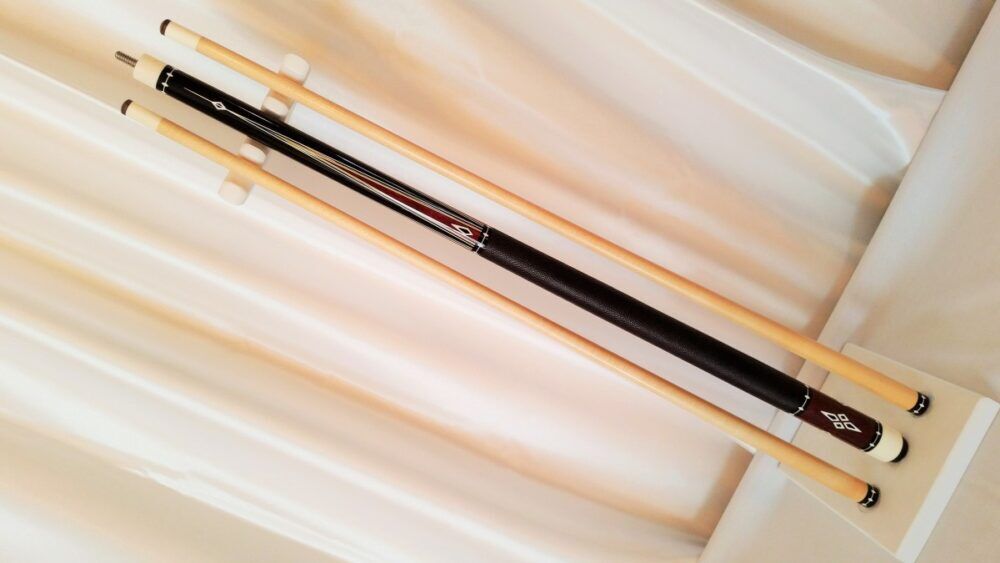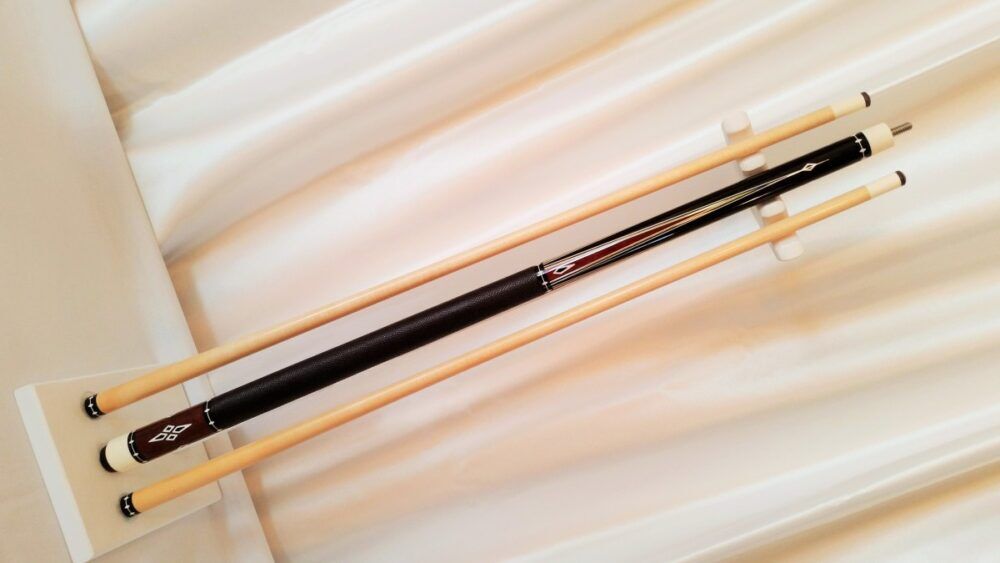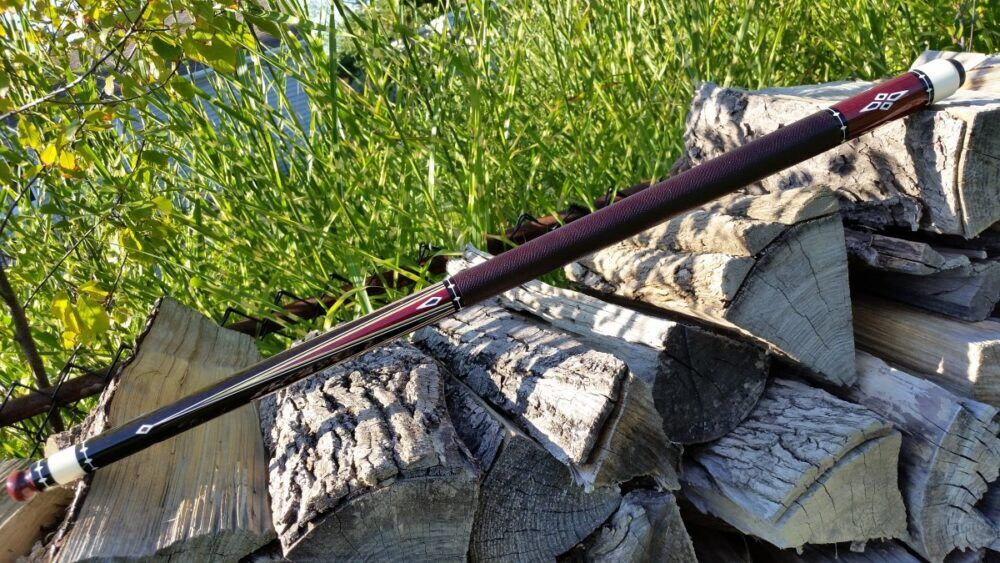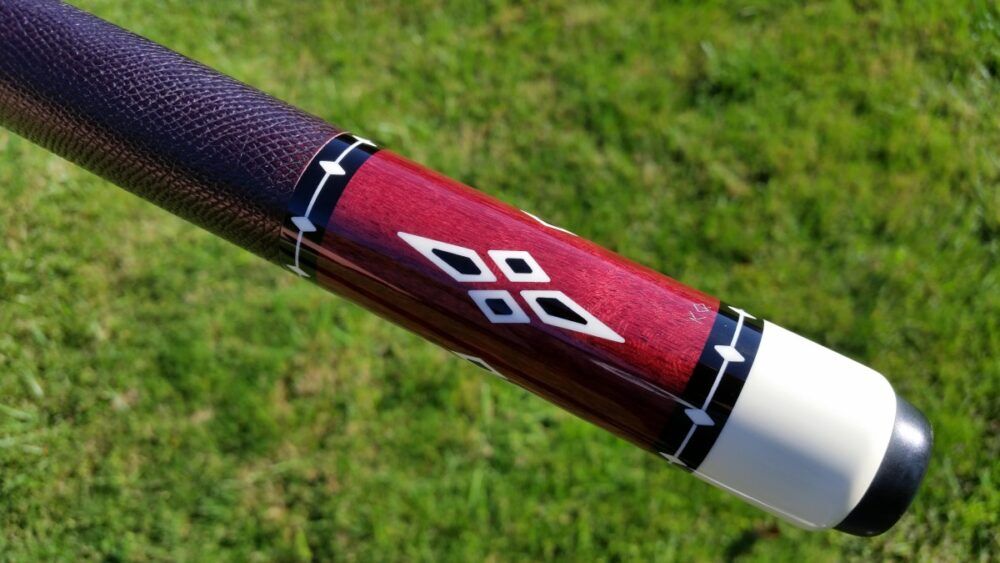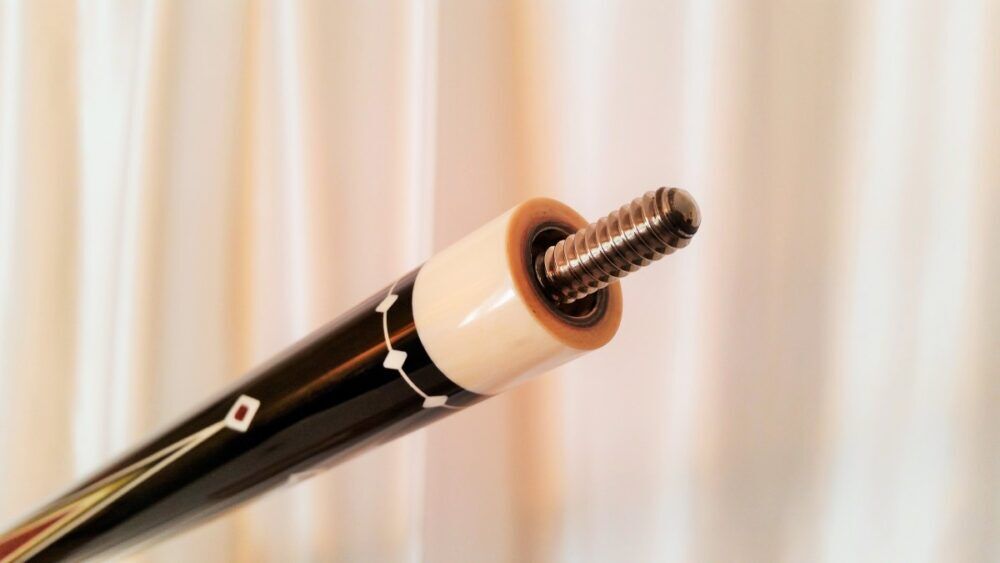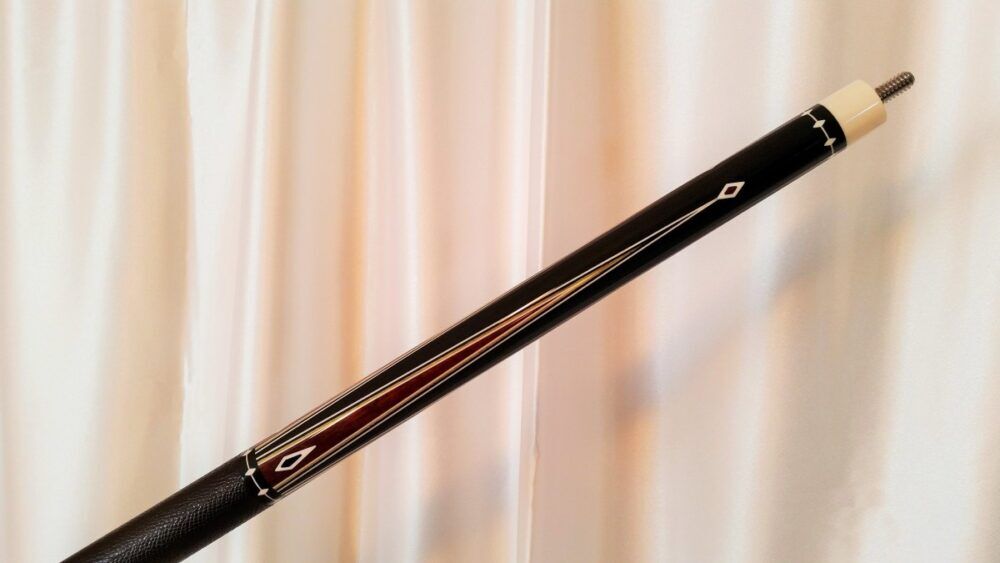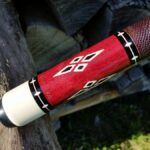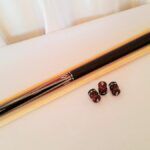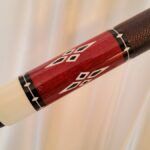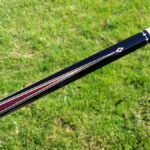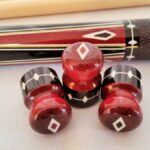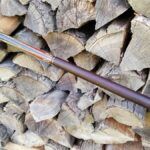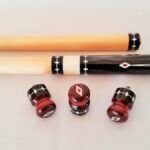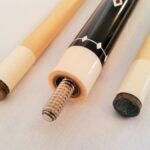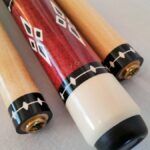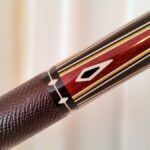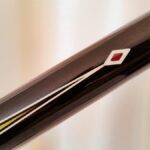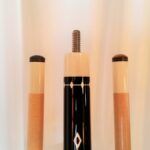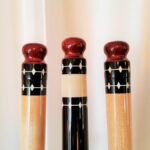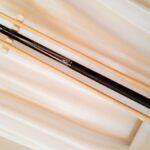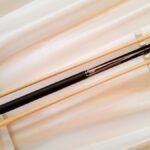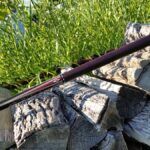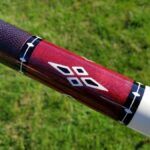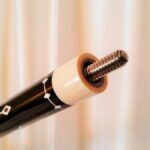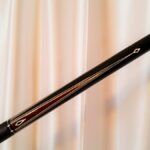 Kikel Custom Cues
Sold
A stunning Purple Heart into Ebony. This cue is loaded with lots of natural material trough out. All the white on this cue with the exception of he butt cap is natural, including the rings and joint protectors. This cue came out of a large private collection and has seen very little use. David's attention to his shafts is second to none. His shaft wood is aged at least 10 years and his turning process is around 2 years, give or take. He is not known for making a lot of cues, usually less than 30 a year. This an exceptional collectors piece at a great price. If you have been looking for a KQ for your collection, here it is. We talked with David and he is no longer taking orders and is going to take some time off after fulfilling the orders that he has. He says that he does not know if he is going into retirement, but rather taking some time off after 28 years of building cues to relax.
"Thank you. It was a pleasure doing business with you and your company." Bill / Kingston, Pennsylvania
Description
Condition: Pristine
Wrap: Leather
Weight: 19.6 oz.
Butt: 15.3 oz.
Length: 58″
Balance: 19″
Joint Pin: 5/16-14
Material: Natural
Diameter: 0.85″
Shaft 1: 13 mm. / 29″ / 4.2 oz.
Shaft 2: 12.9 mm. / 29″ / 4.3 oz.