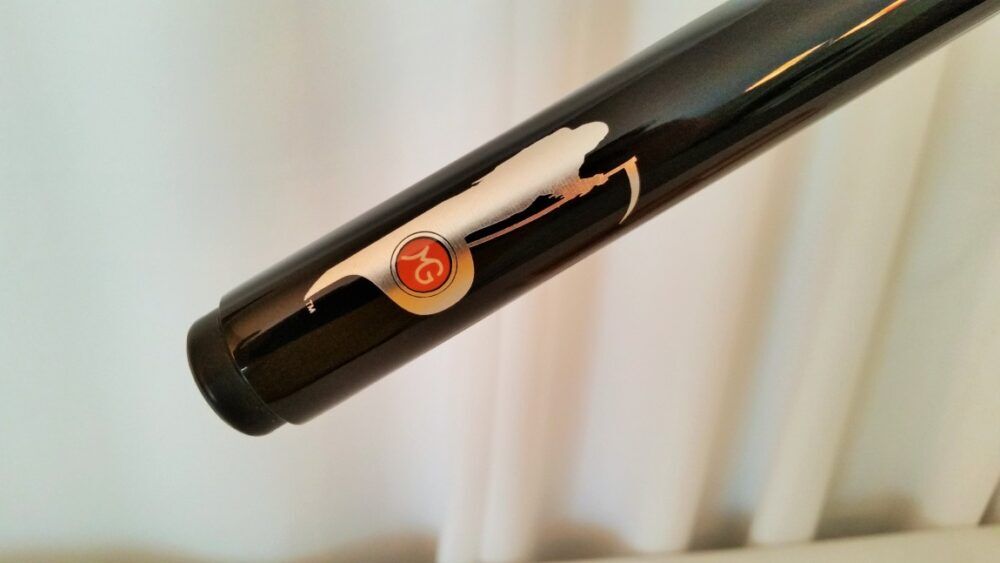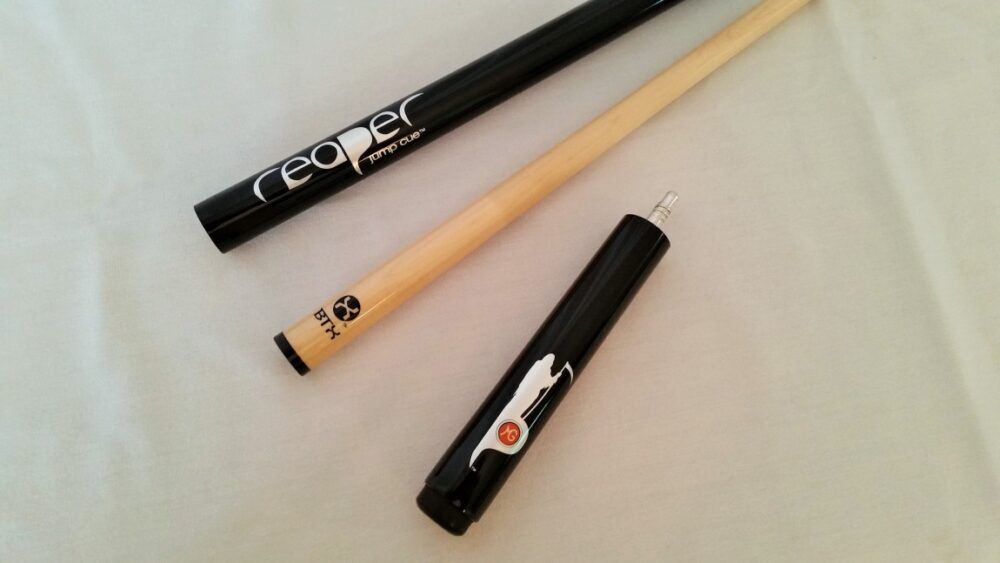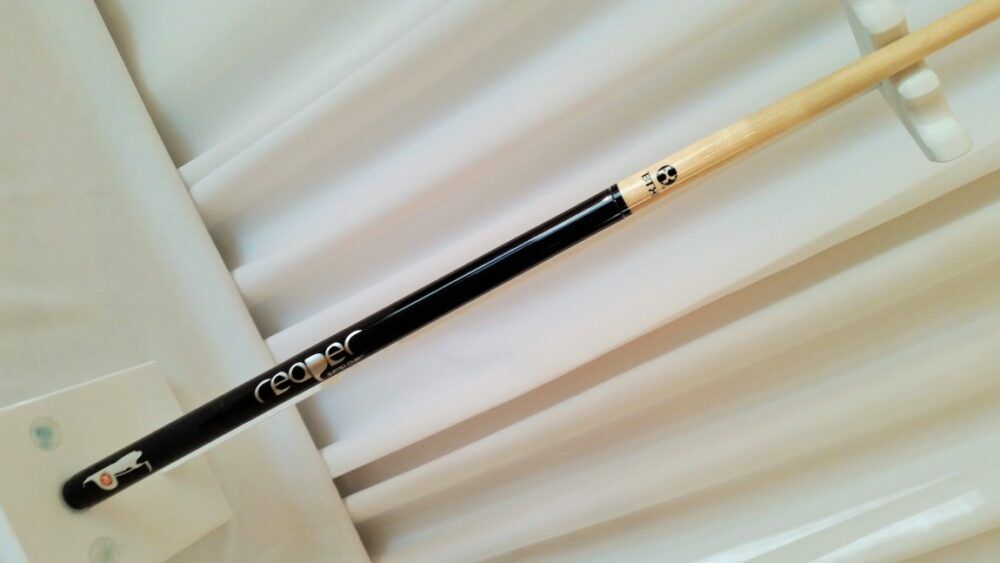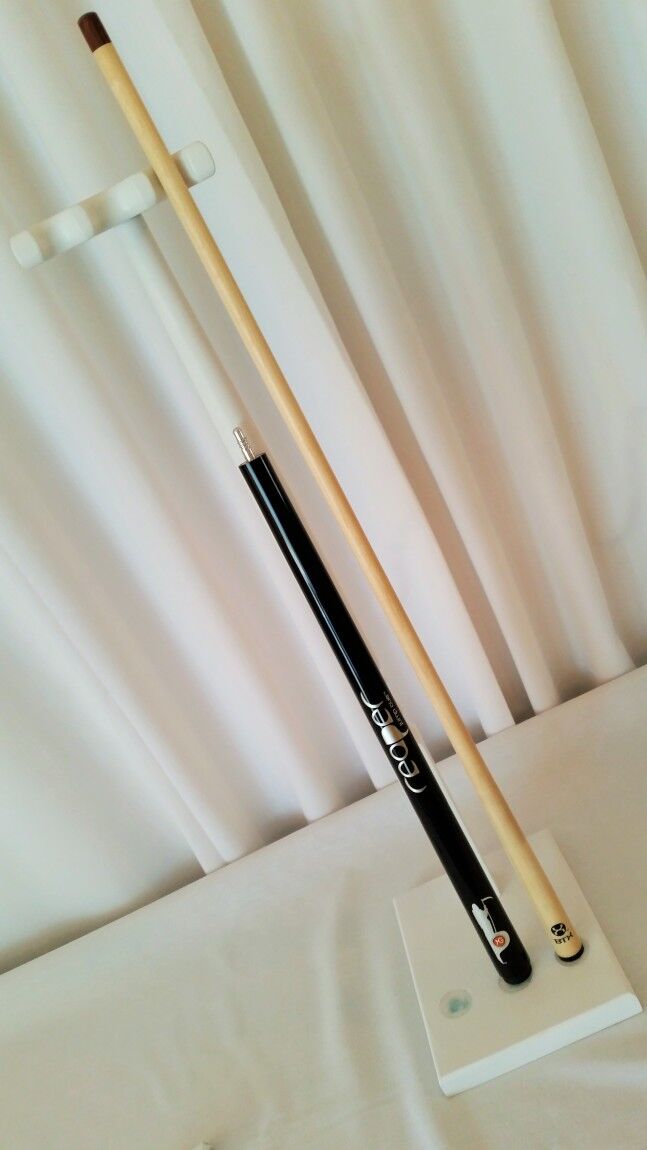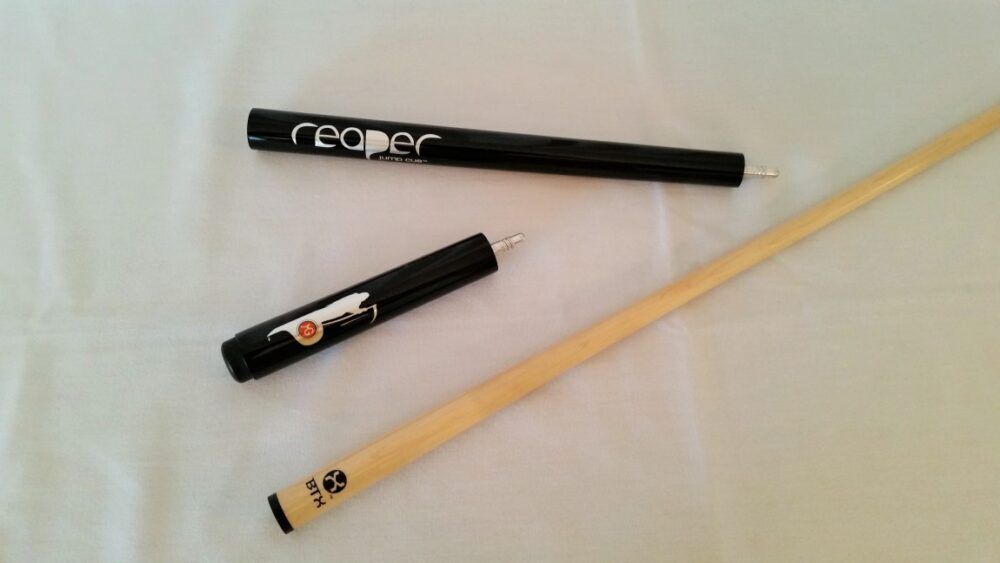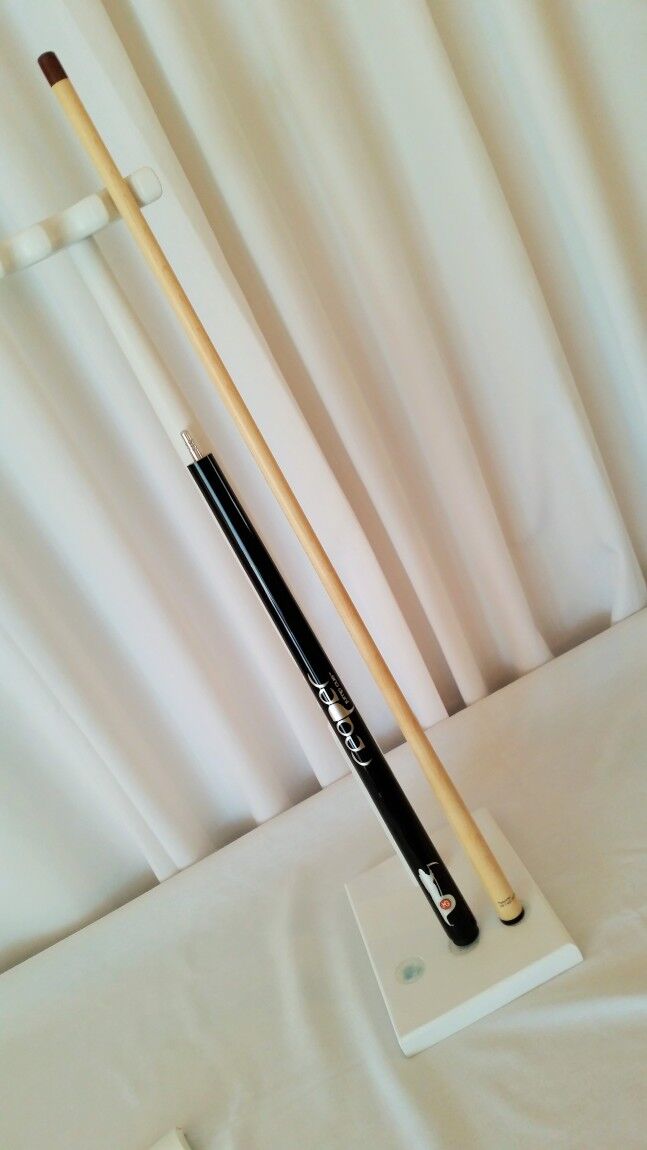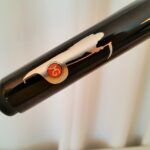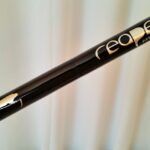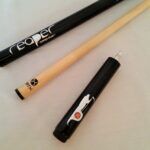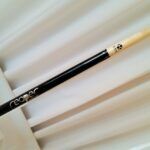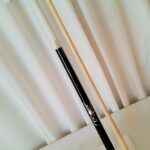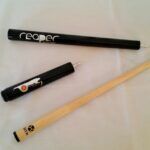 Mike Gulyassy Reaper JumpCue
Sold
We have to tell you up front that this jump cue was originally a four piece cue. It is missing the one longer 13″ butt piece that would make it at its longest a 54″ jump cue. This cue came to us as part of a package deal and we decided to put it on our Cases Etc. page for someone looking for an inexpensive jump cue to extend their over all game. As is fully assembled it is 47″ and makes a great jump cue for those close ball jump shots. This is the length that is used in over 90% of all jump shots. When these cues were released they sold for $225.00 new. At this price you can get a very good jumper and still have money left to buy a round on league night.
"Excellent and prompt communication. Very thorough and fast shipping. Item arrived better than described and packaged very well. Buy with confidence!" Chris / Las Vegas, Nevada
Description
Condition: 90% / but missing 1 piece
Wrap: None
Weight: 7.9 oz.
Length: 47″
Joint: 2 – Aluminum Quick Connects
Shafts: 1 – 12.7 mm.