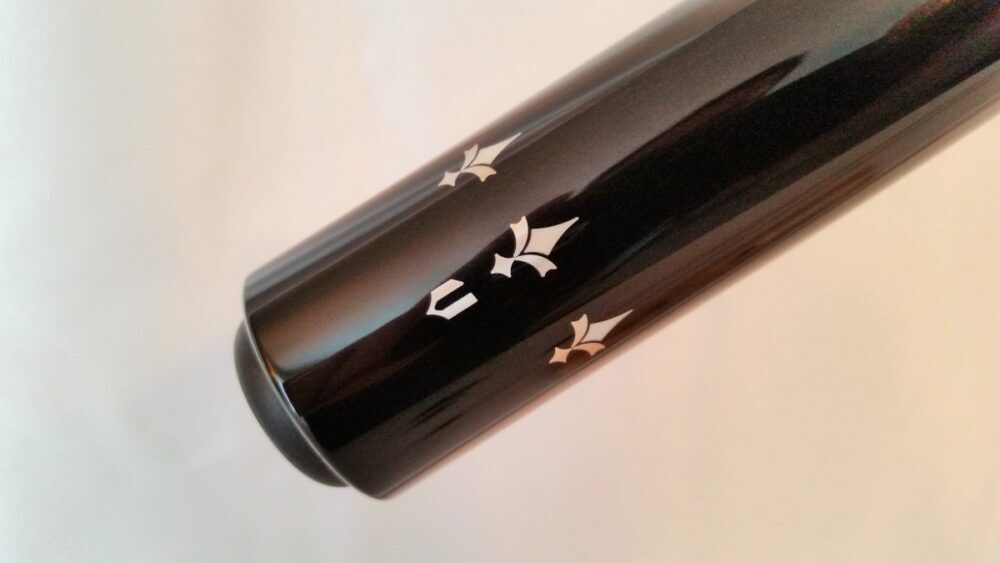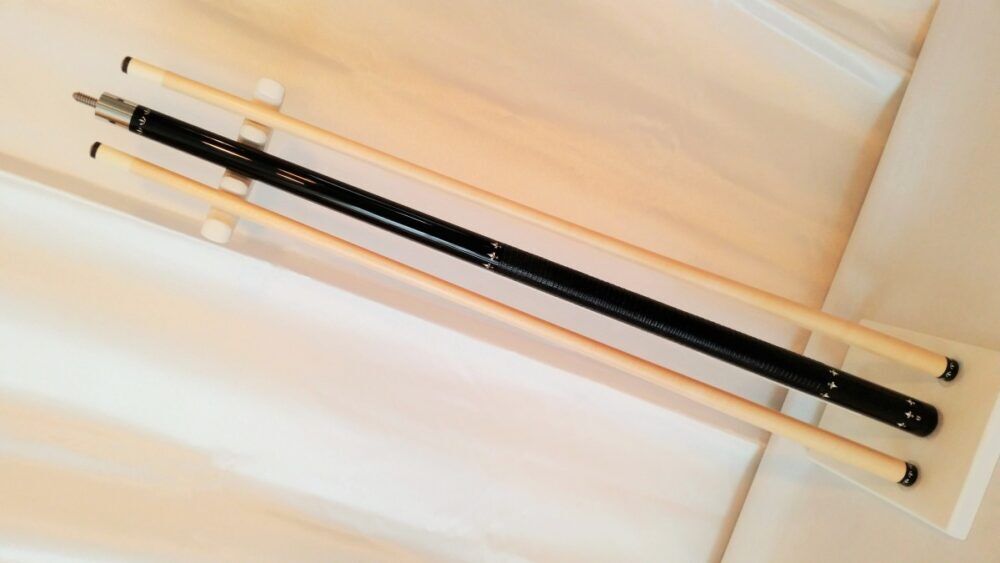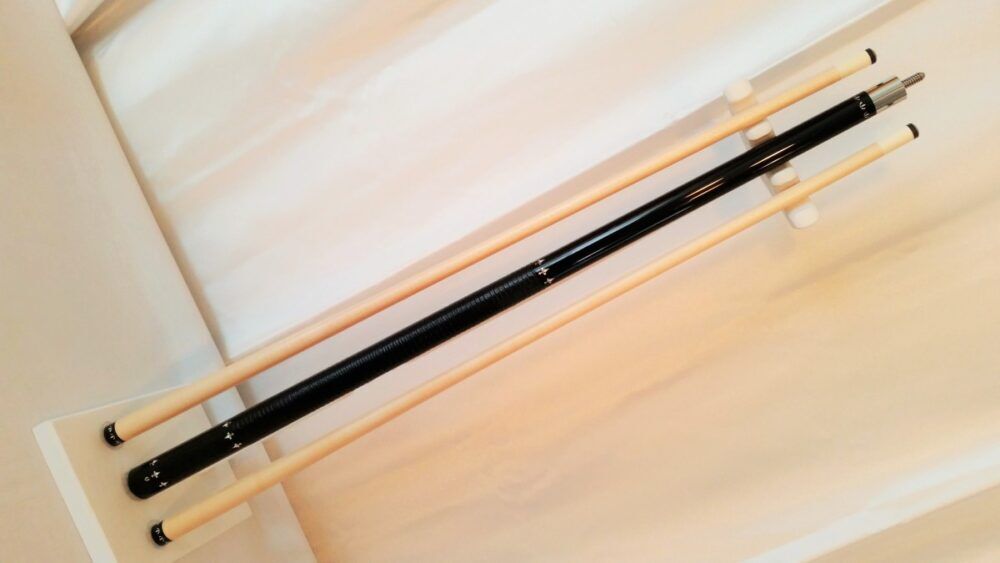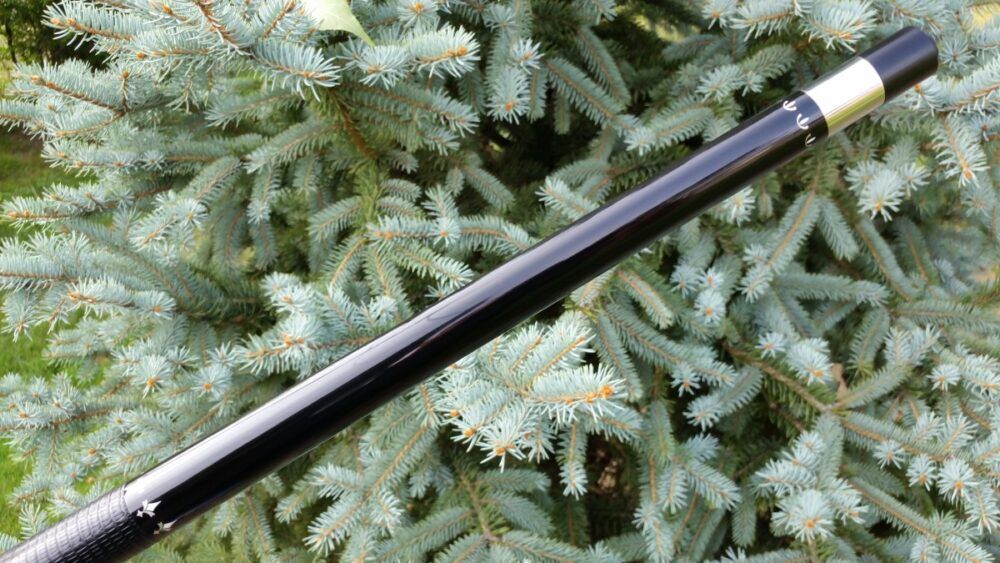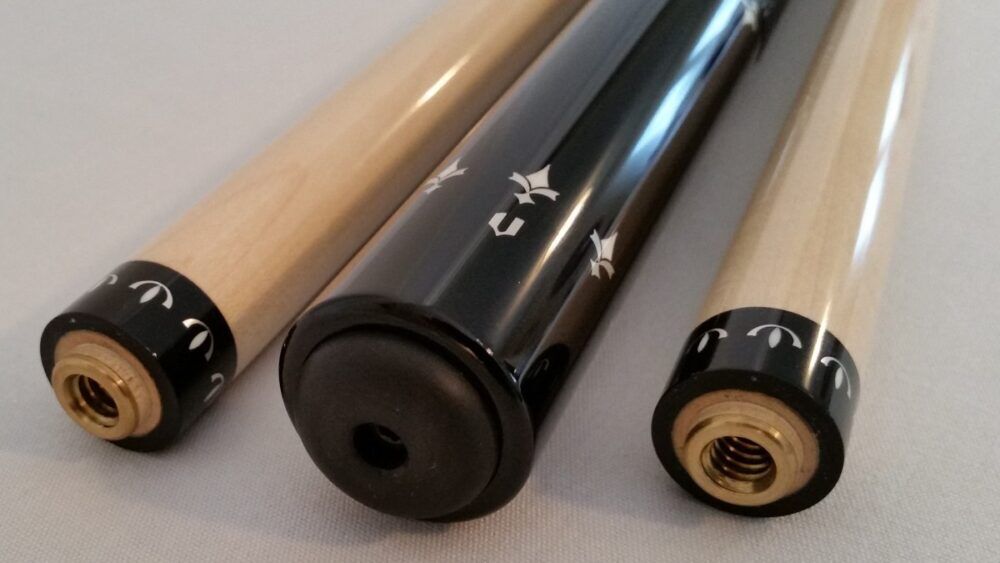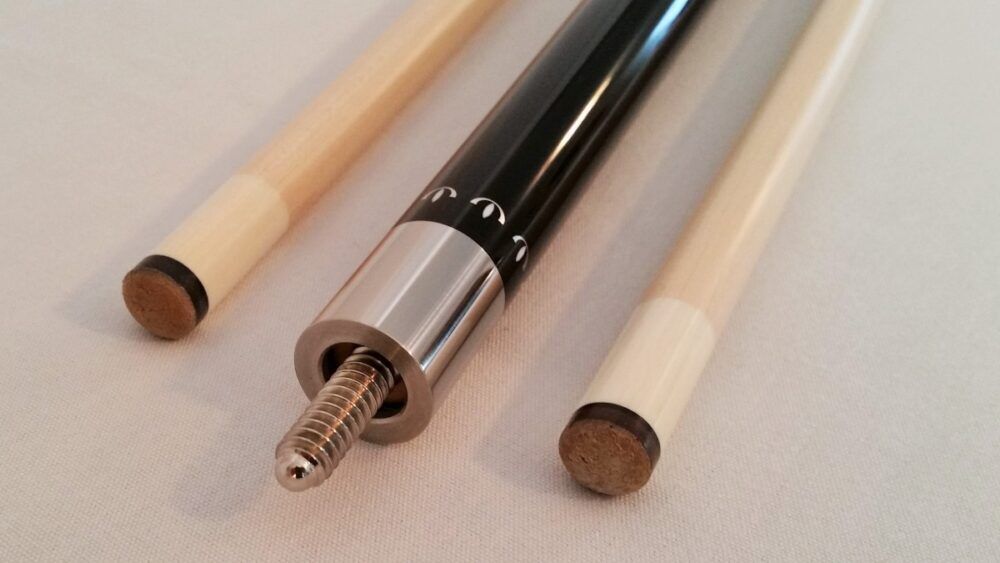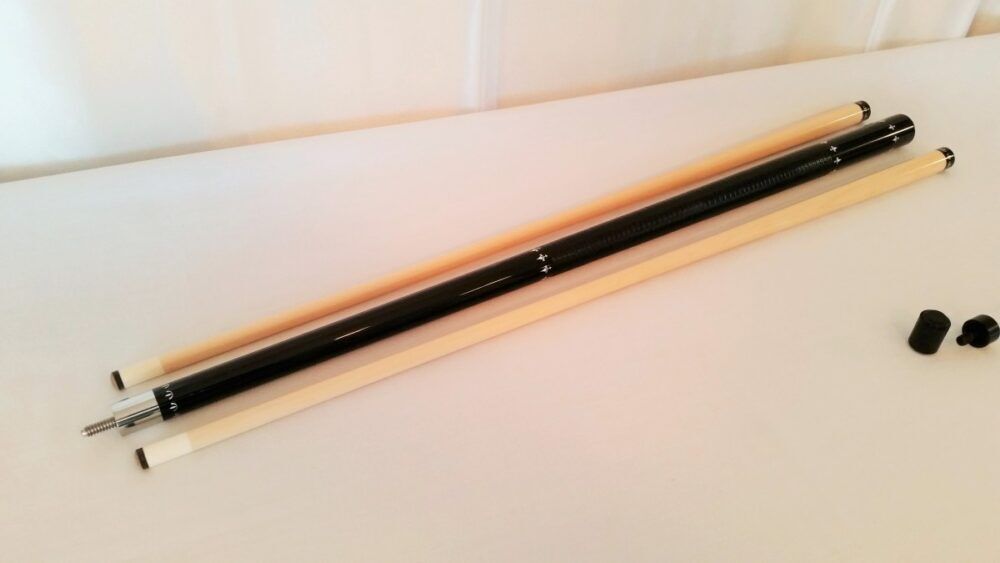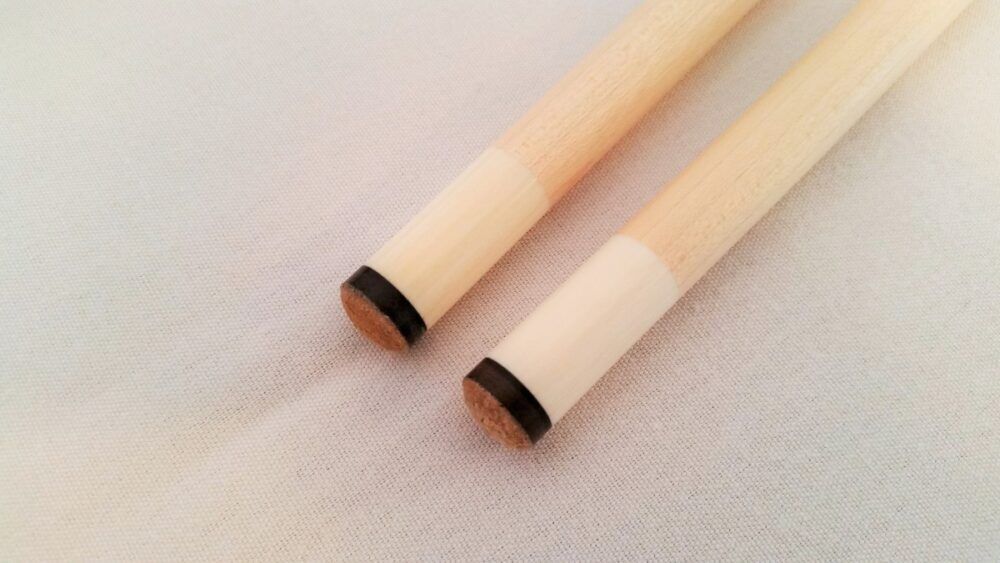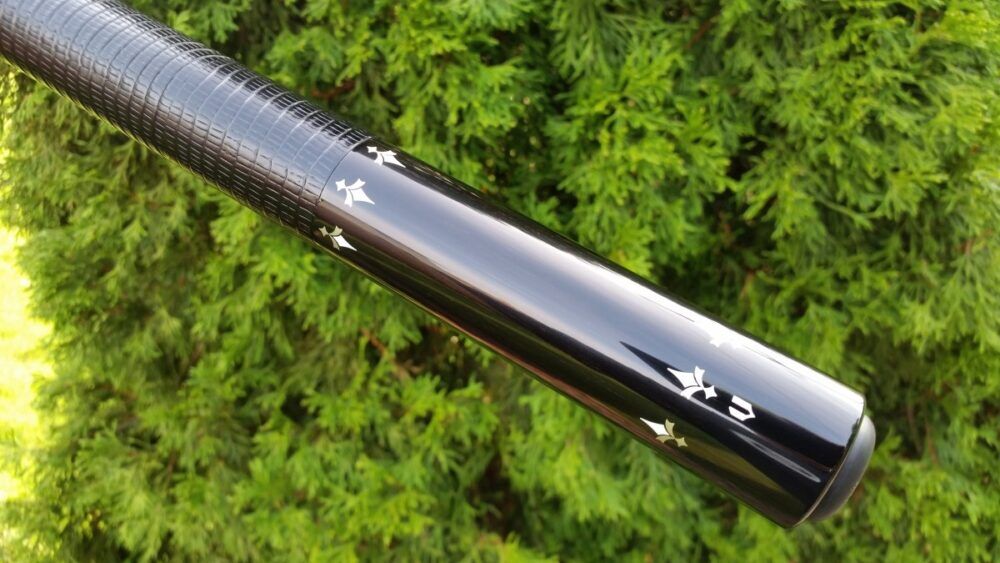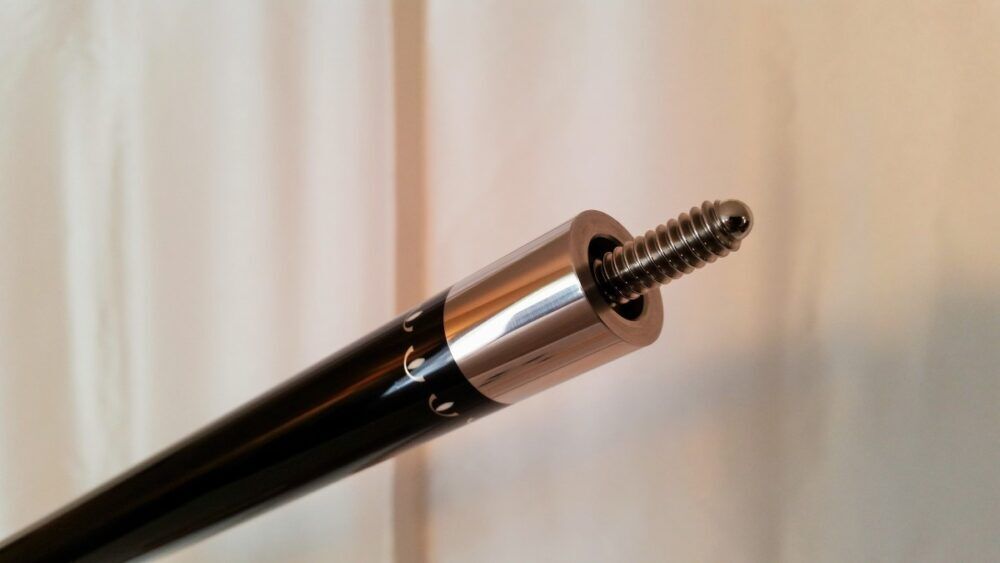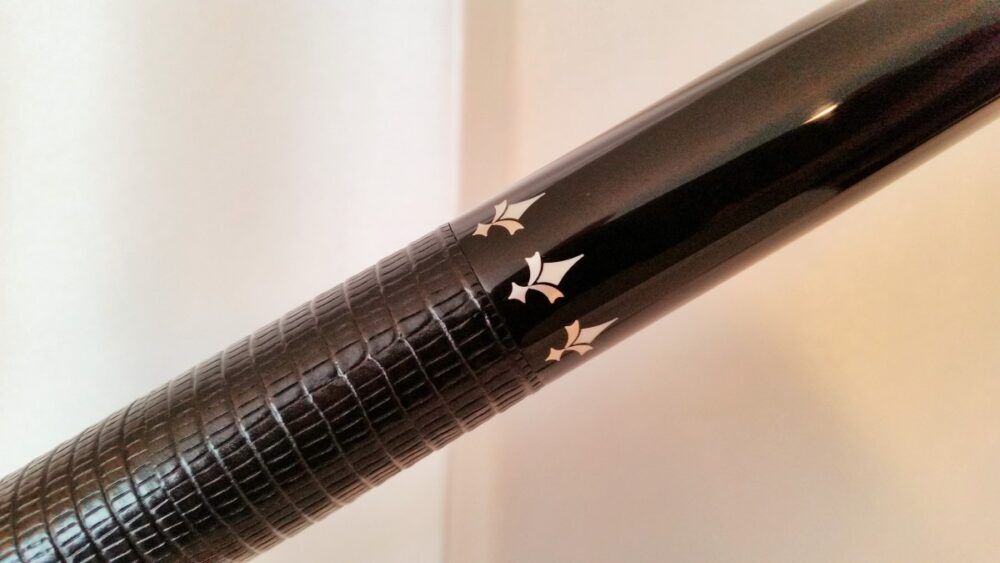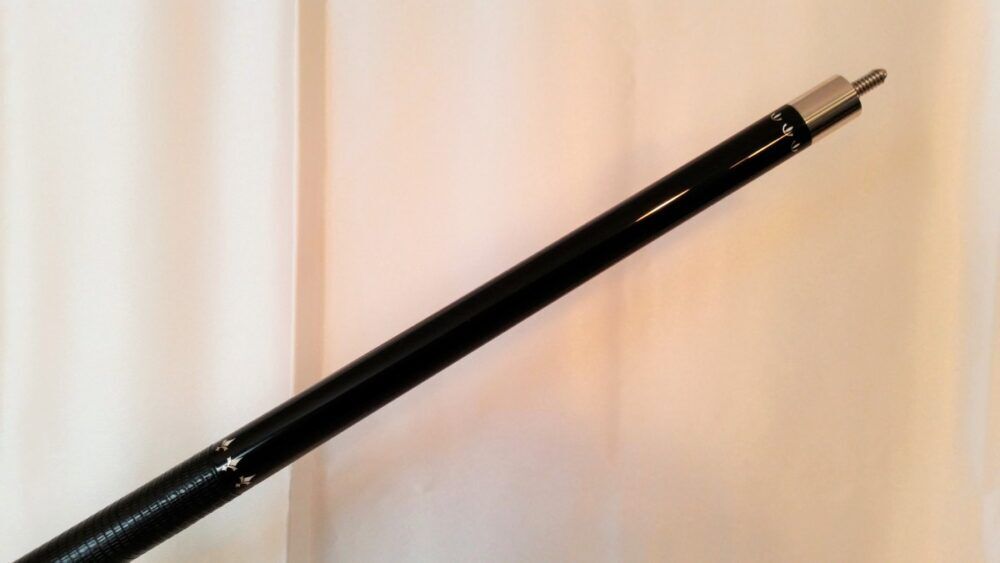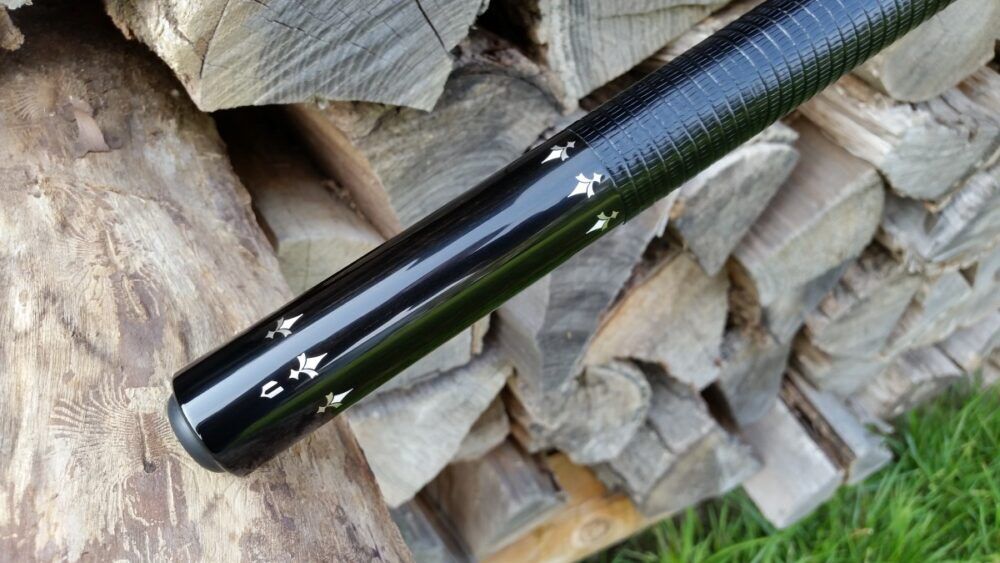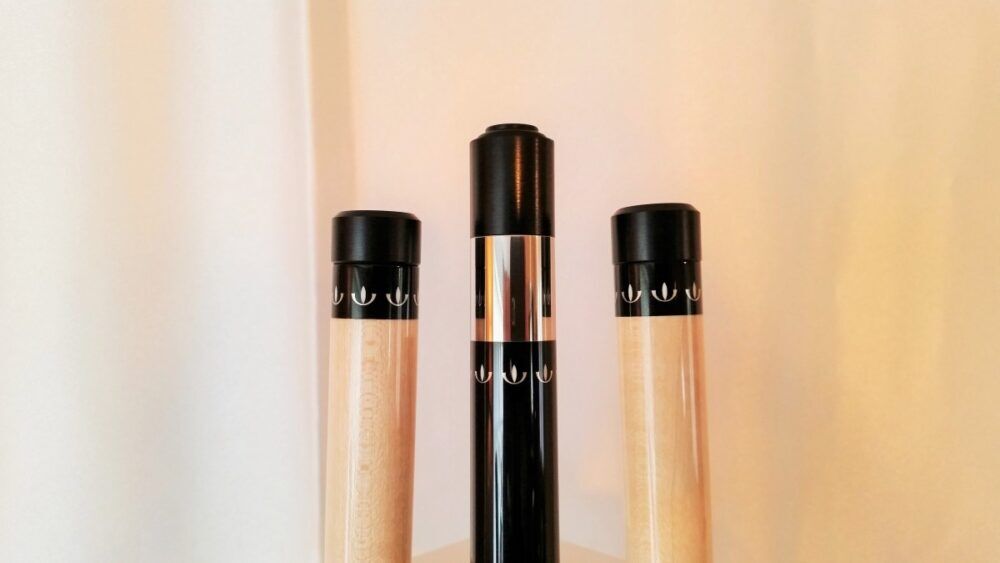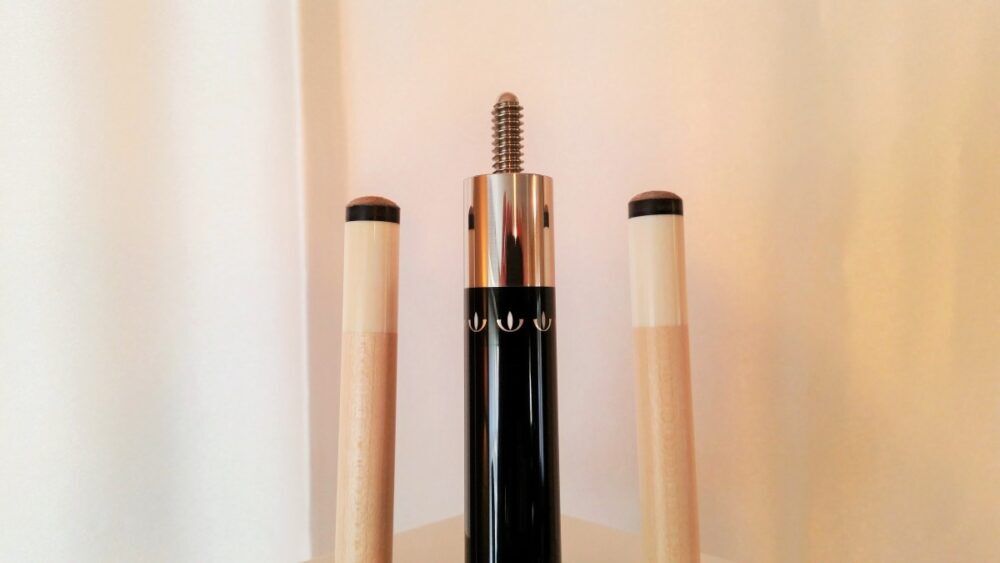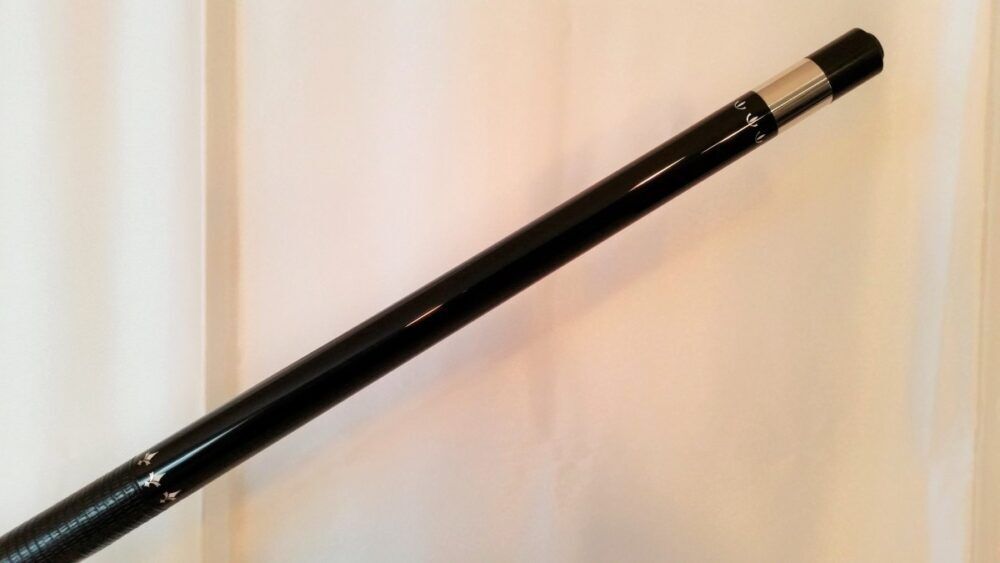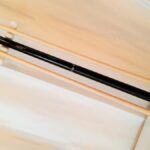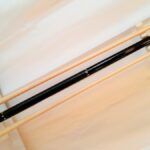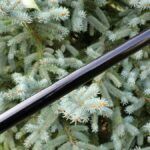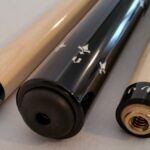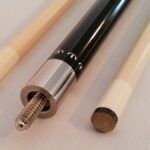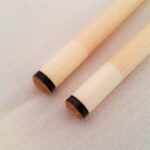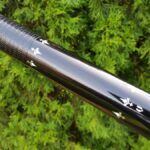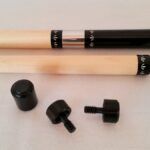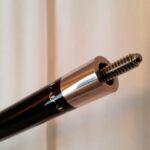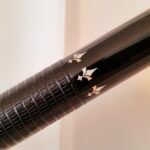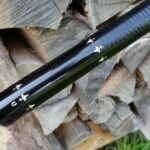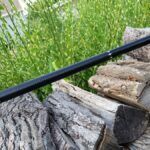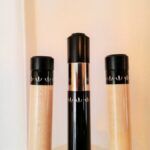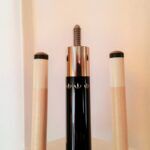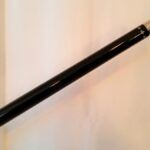 Michael Vollmer
Sold
New, unplayed, no bluing in the shafts. Definitely the sharpest looking full Ebony cue that we have ever seen. The wrap is Teju print embossed cow leather and the Ebony is jet black. The ring work on the butt is made up of 112 inlays and there are 16 inlays on each shaft collar. Michael's shafts are some of the best shafts made today. The ferrules are natural material. This cue was acquired from a large private collection and is in new condition. We talked with Michael and he said it would cost around $2800.00 to make this cue and that does not include the risk and cost of shipping it to the US.
Description
Condition: New / Perfect
Wrap: Textured Leather
Weight: 19.8 oz.
Butt: 15.5 oz.
Length: 58-1/4″
Balance: 19-1/4″
Joint Pin: 5/16-14
Material: Stainless Steel
Diameter: 0.83″
Shaft 1: 12.8 mm. / 29″ / 4.3 oz.
Shaft 2: 12.9 mm. / 29″ / 4.3 oz.