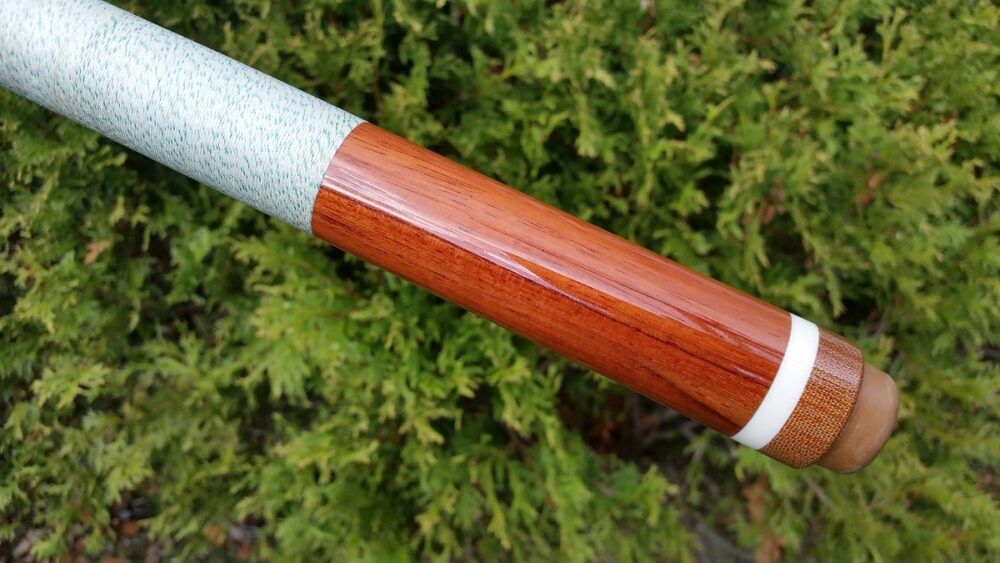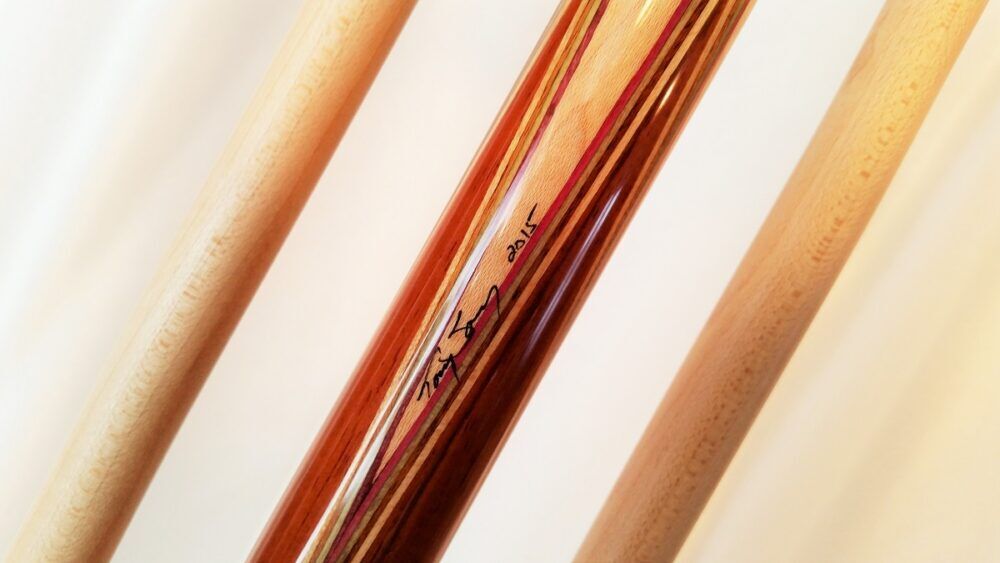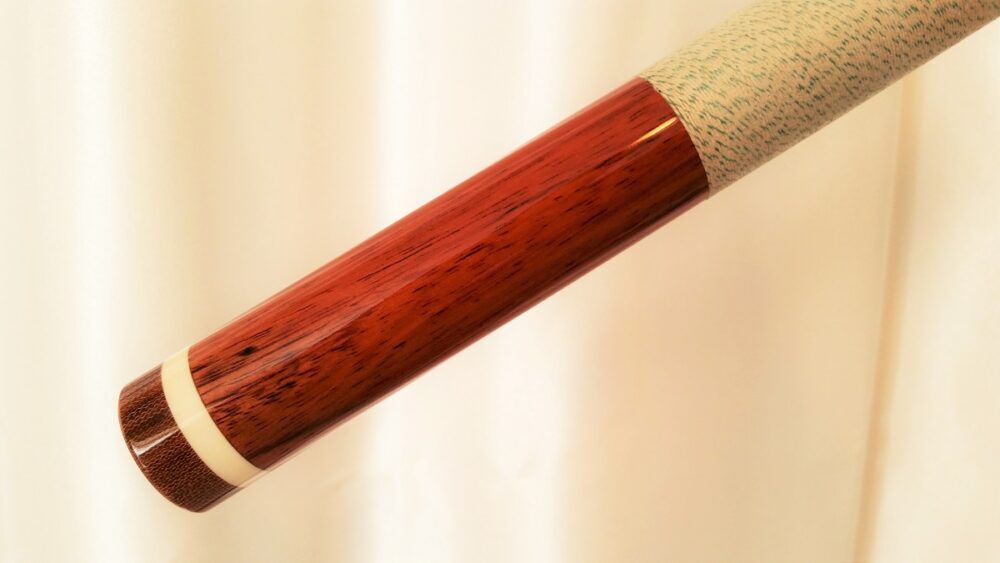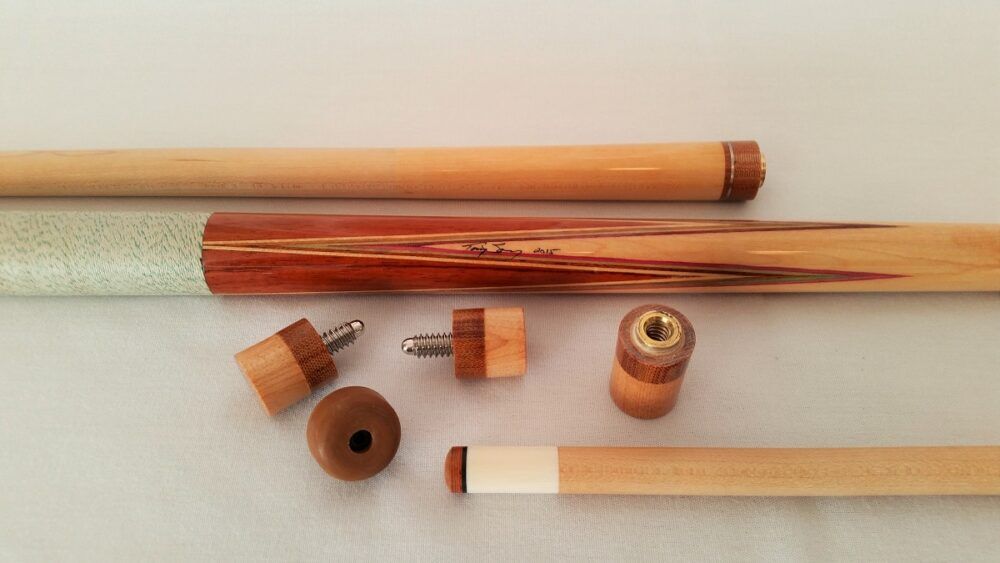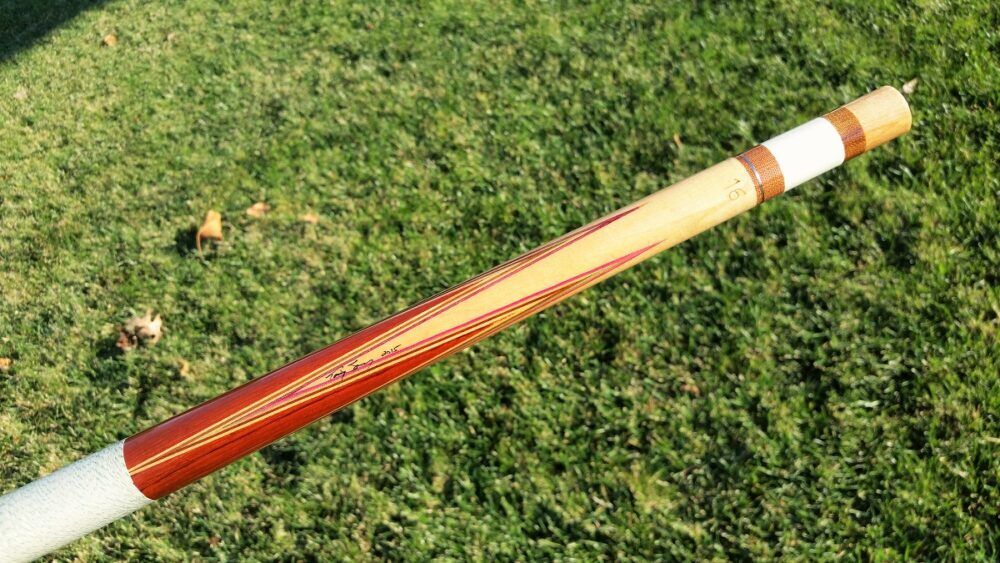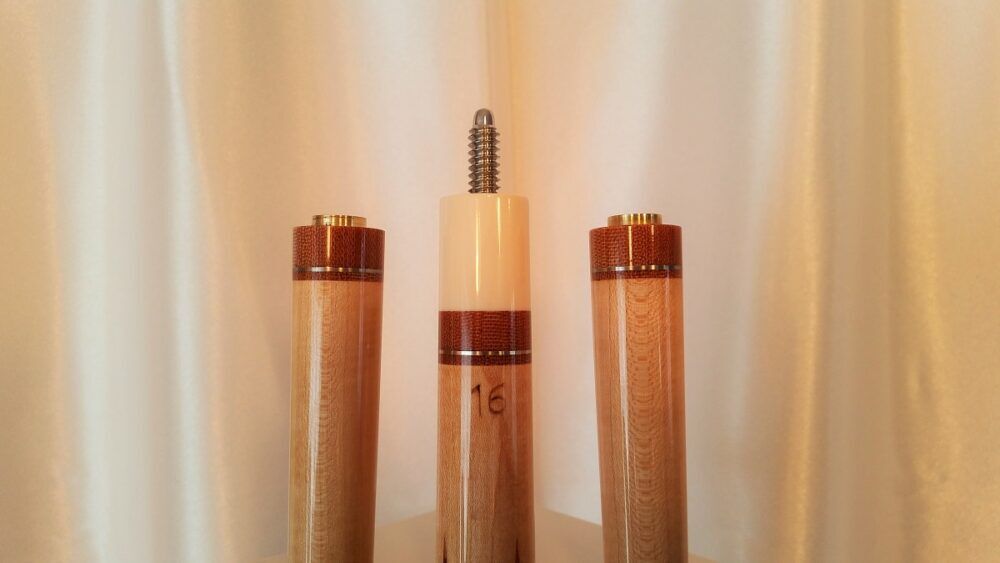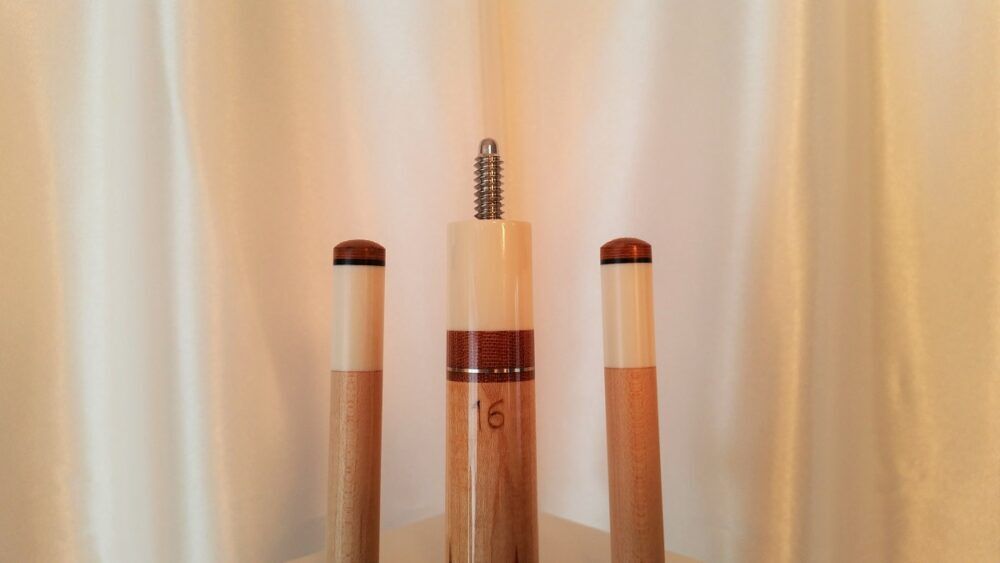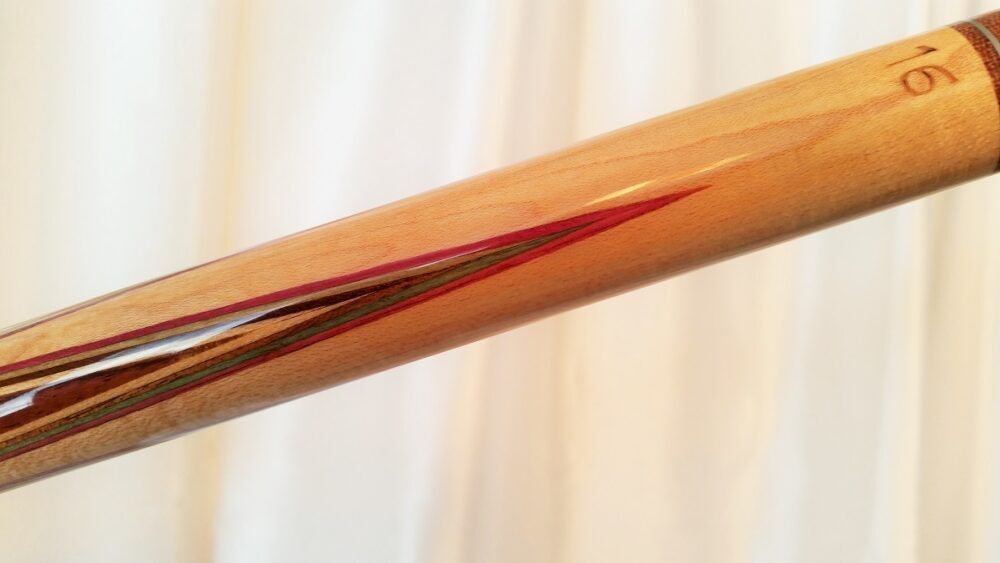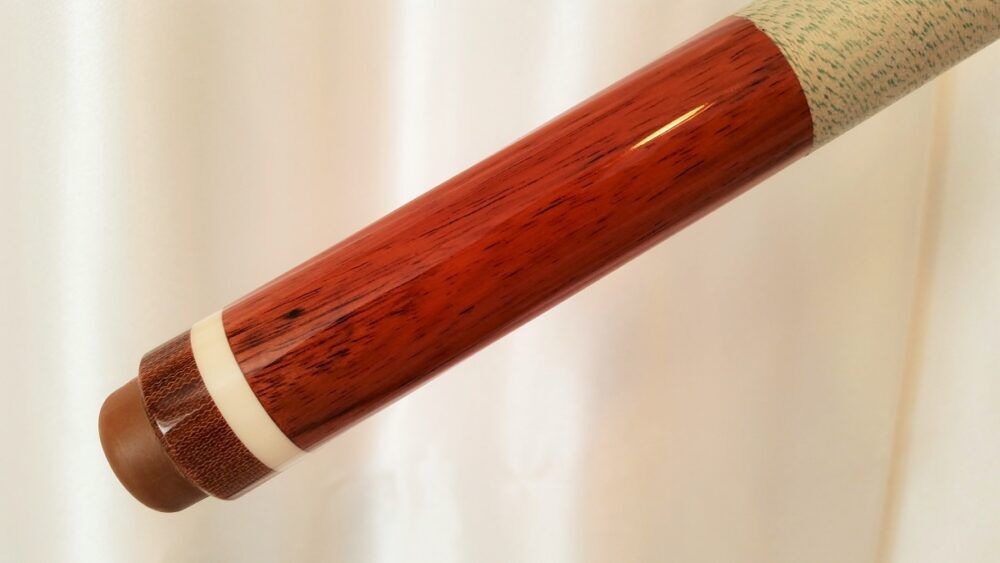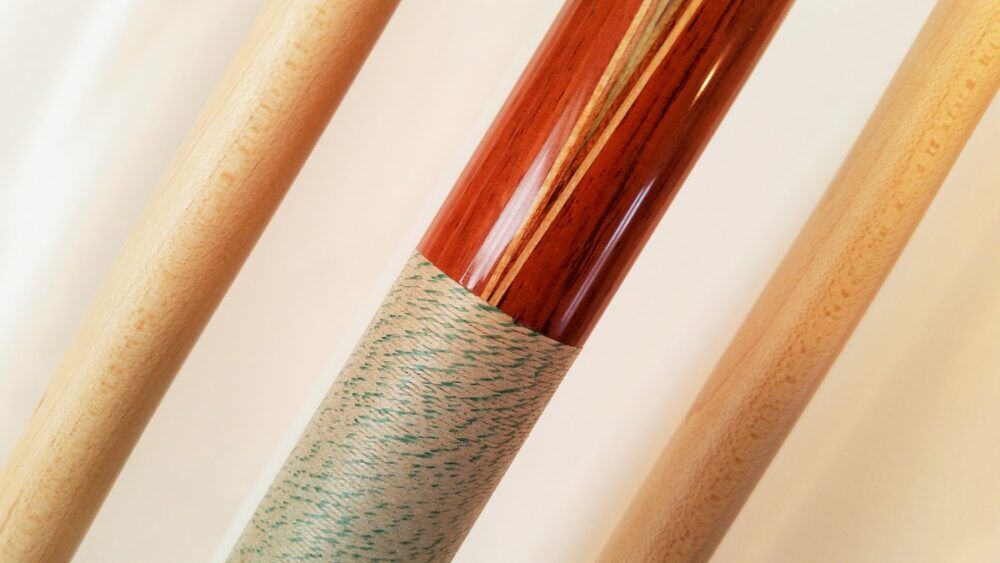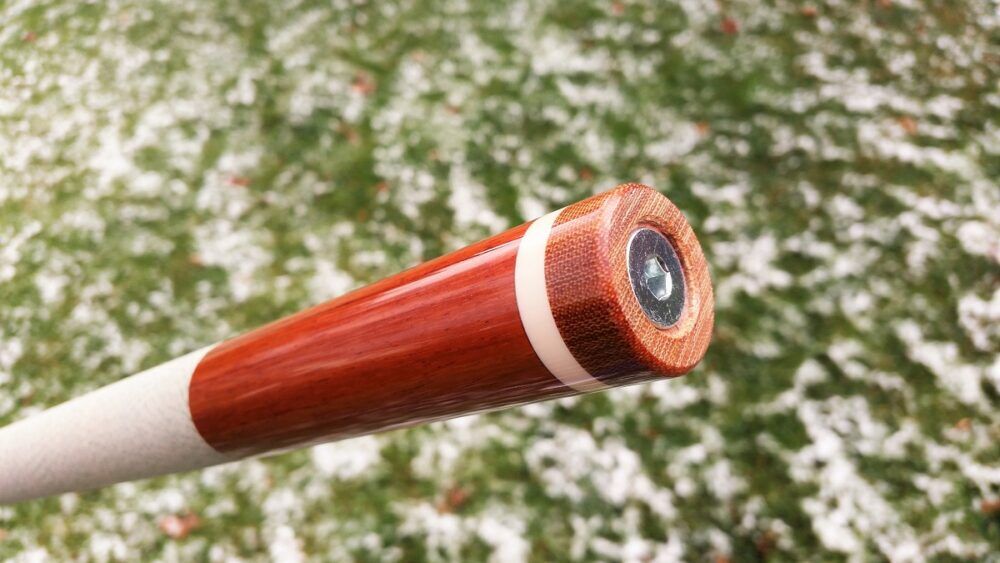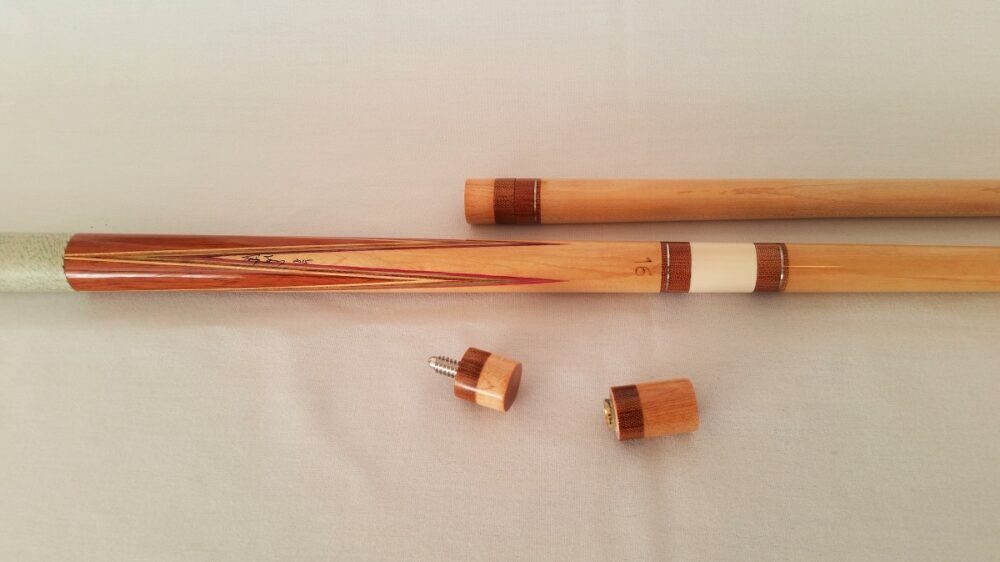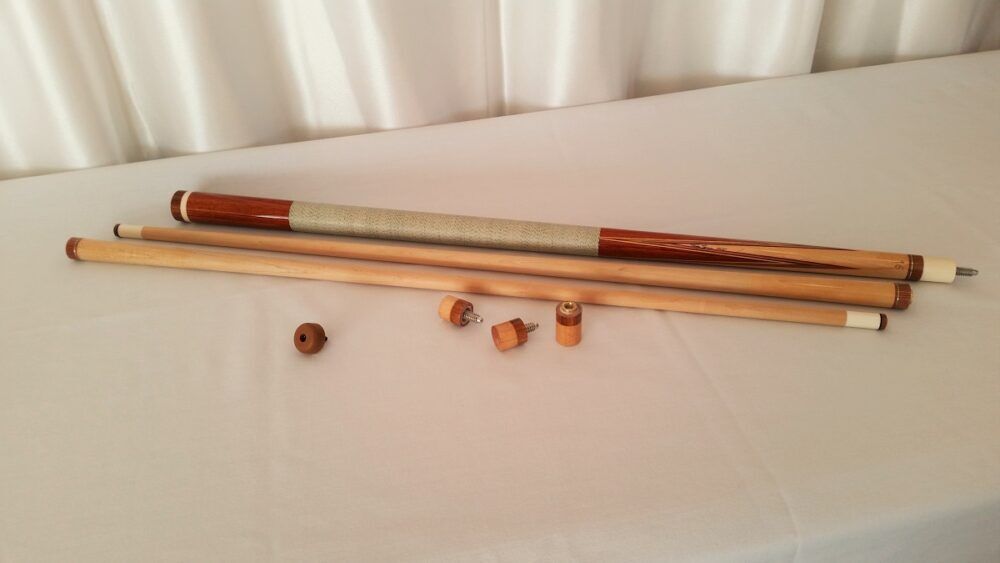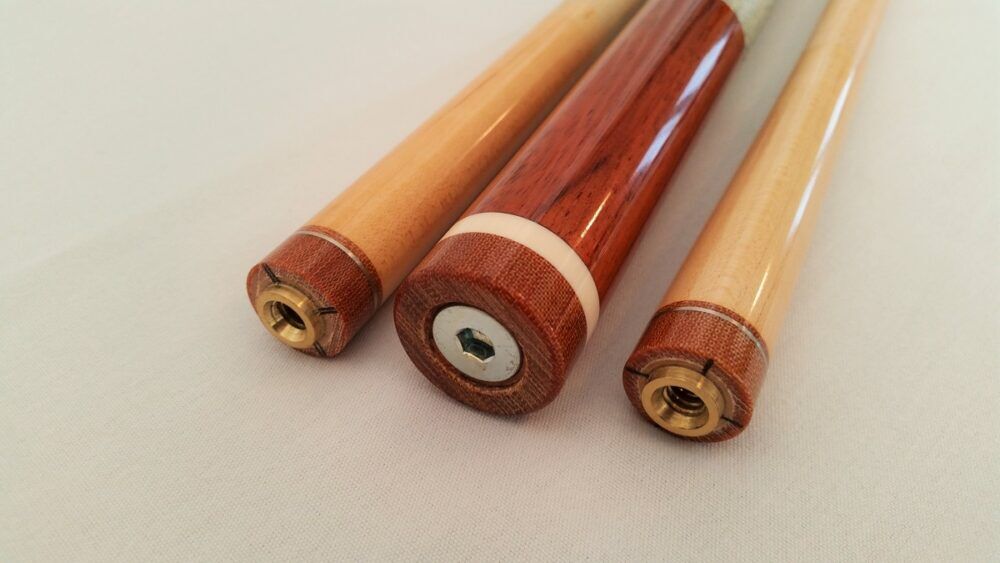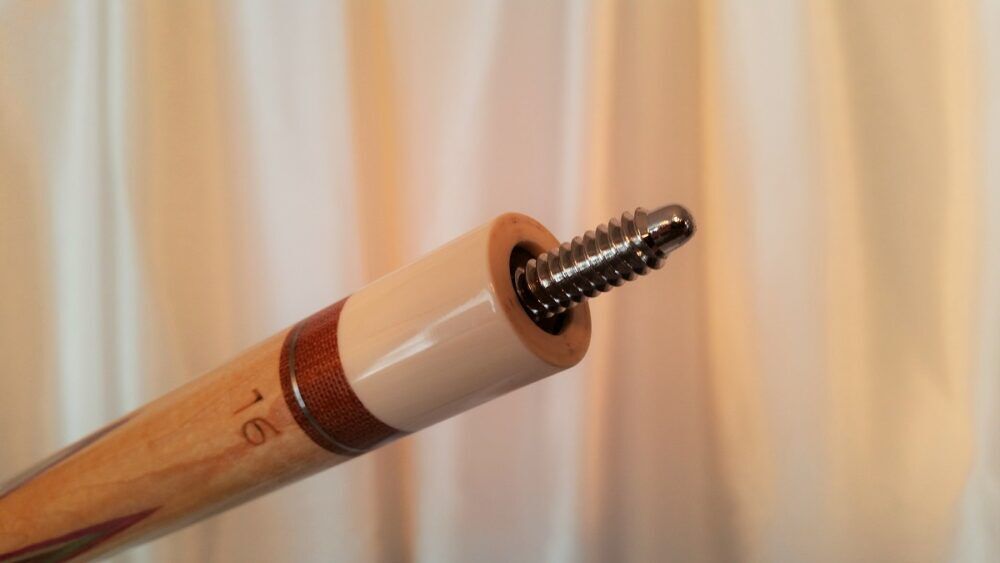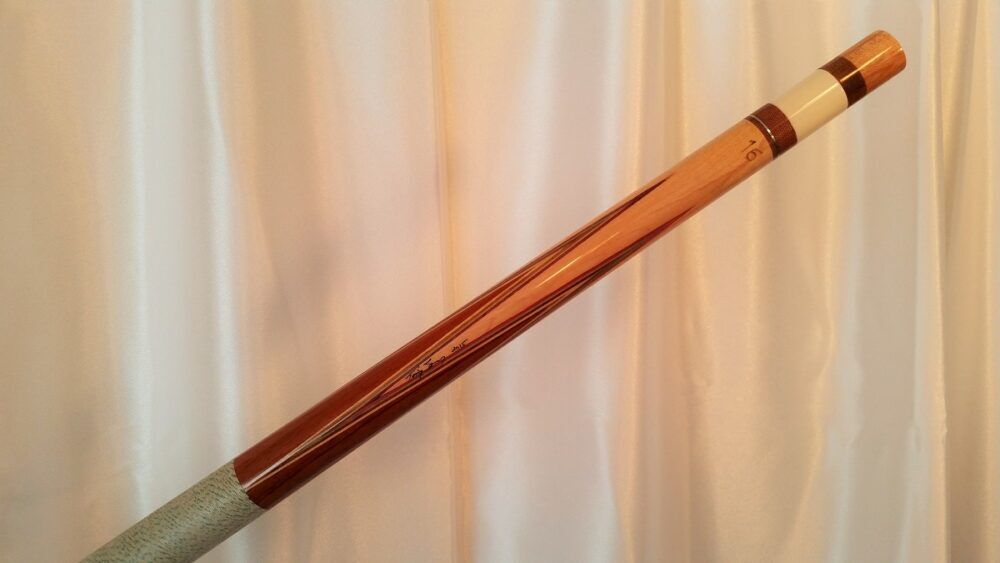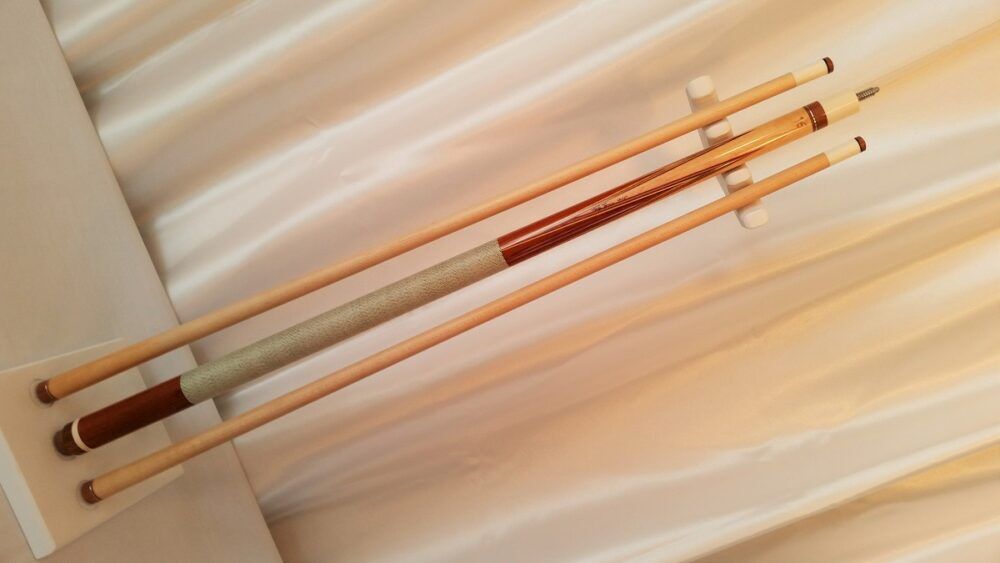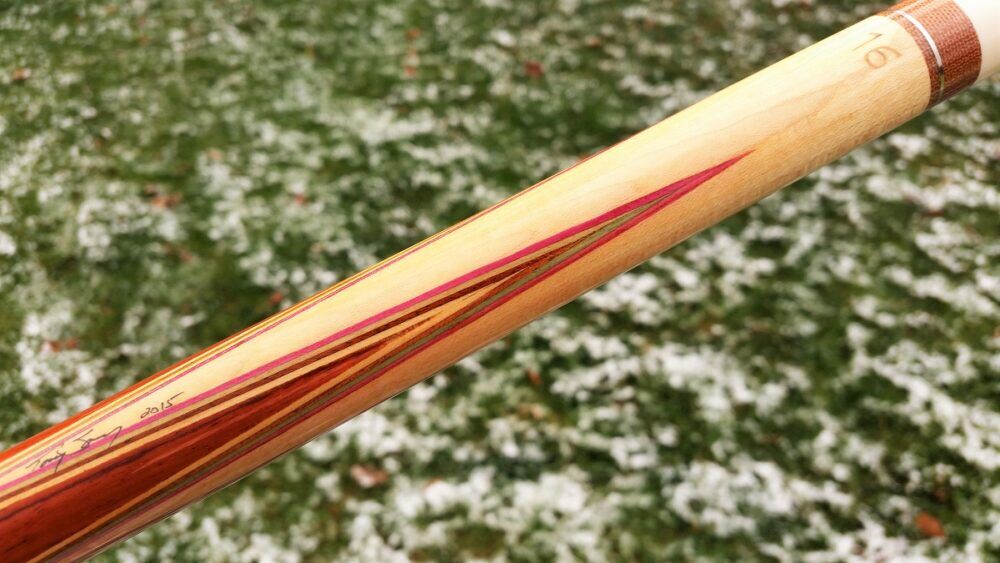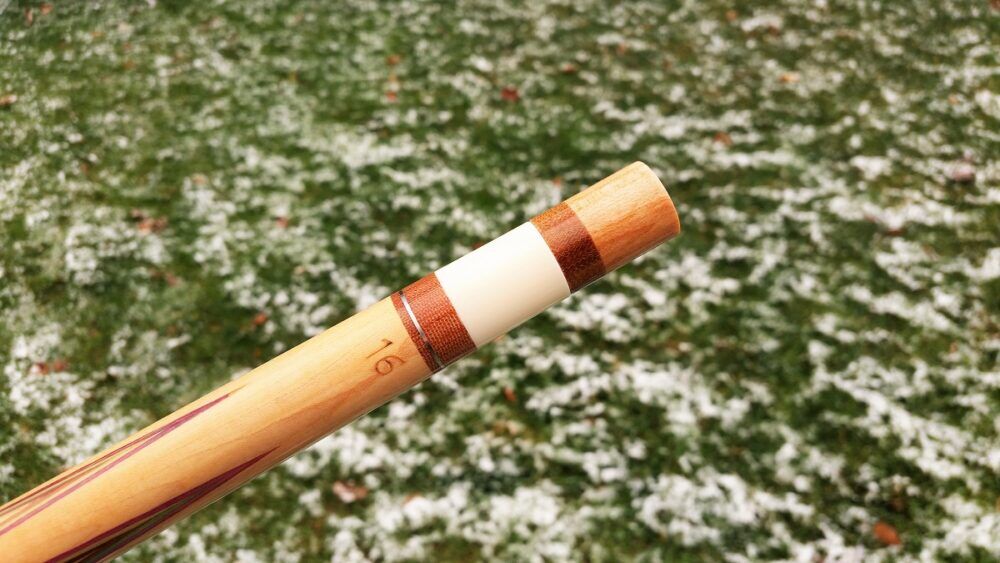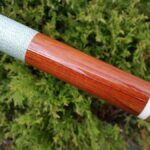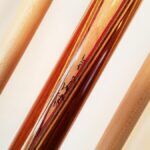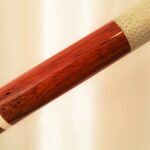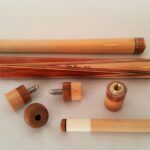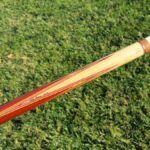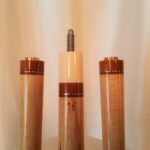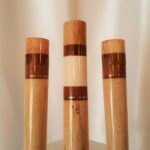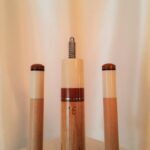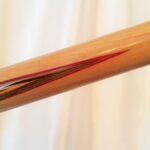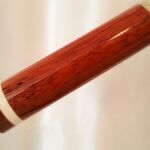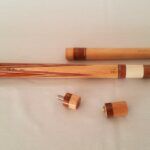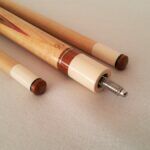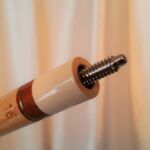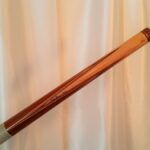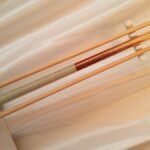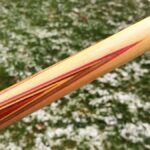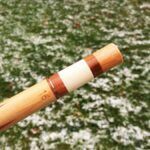 Tony Sauer Titlist Conversion
Sold
A must have custom conversion by Tony Sauer. The old colors came out very bright after being turned down. All the white is natural material including the ferrules. The wrap is real Cortland linen. The shafts are silky smooth and of exceptionally high quality. The tips are Moori's with thick black backers. All topped off with custom joint protectors. Tony originally made this as a bumperless Hoppe, but we added the tapped weight bolt and brown bumper for those who prefer the protection of a bumper. Of course, for the purest's, we will also be including the original weight bolt for those who appreciate the rugged beauty that only a bumperless Hoppe can provide. Besides all of it's great looks, this cue hits. And although this is a new conversion there is something about the old linen and bright teal and magenta veneers that gives this cue and old school feel. We have been guilty of saying it before, but this one won't last long.
Description
Condition: New
Wrap: Cortland Linen
Weight: 19.1 / 19.5 oz.
Butt: 15 oz.without Bumper
Removable Bumper with Screw: 0.4 oz.
Length: 57-3/4″
Balance: 19-1/2″
Joint Pin: 5/16-14
Diameter: 0.85″
Material: Natural
Shaft 1: 13 mm. / 27-7/8″ / 4.1 oz.
Shaft 2: 13 mm. / 27-7/8″ / 4.5 oz.