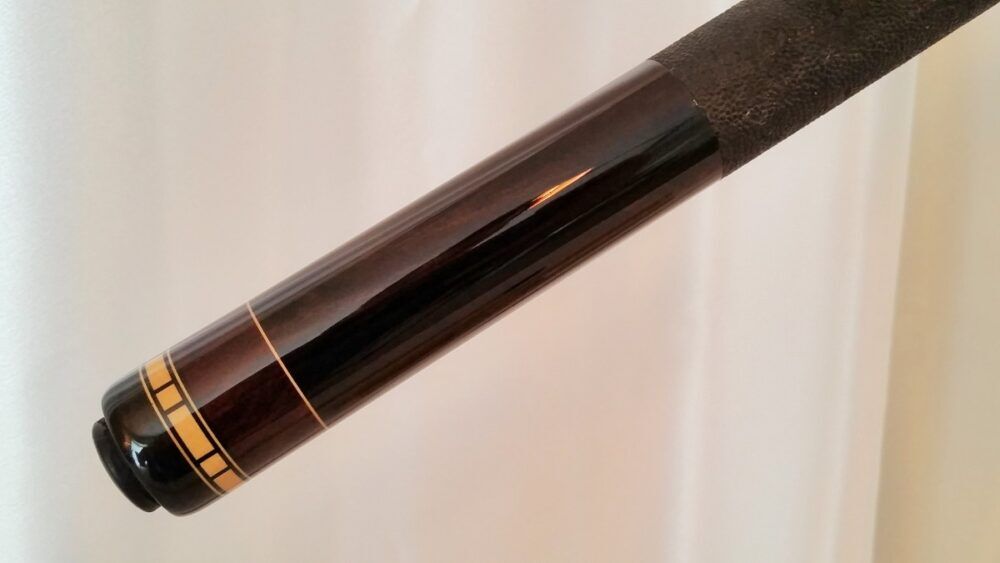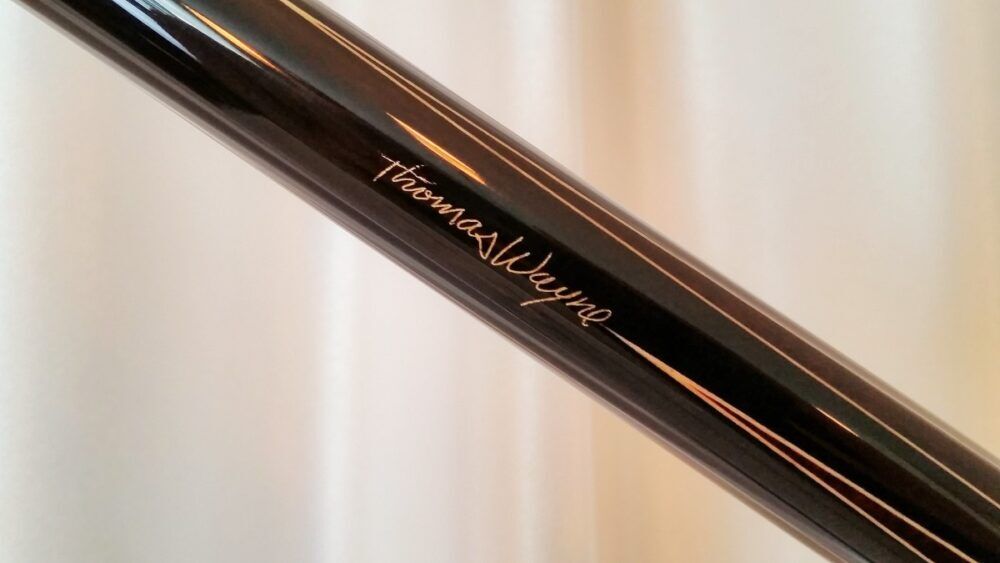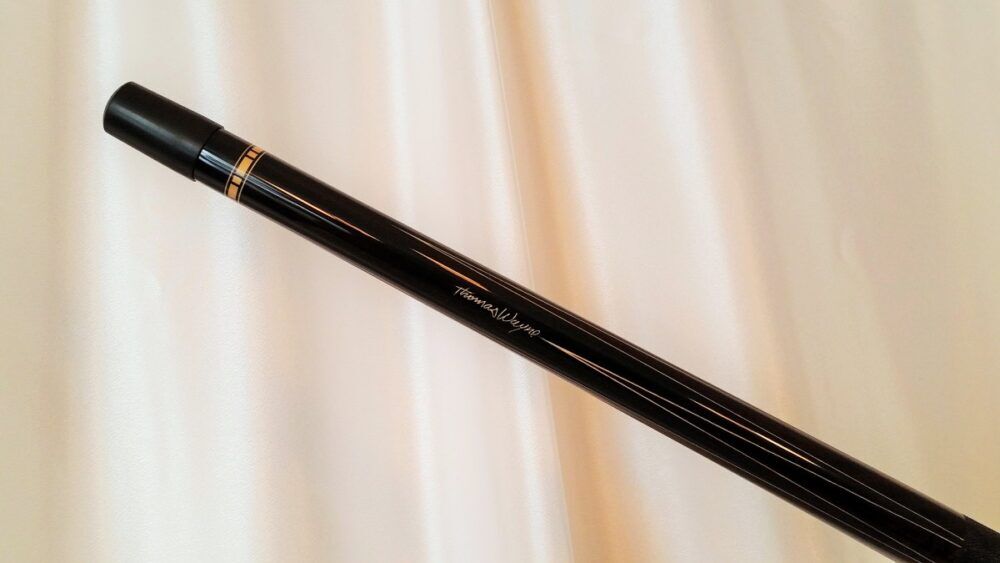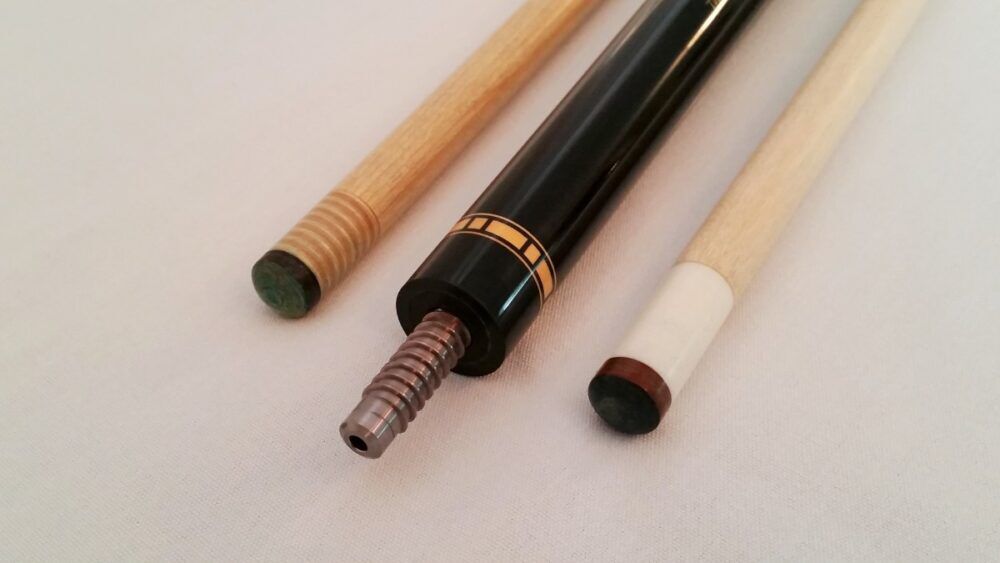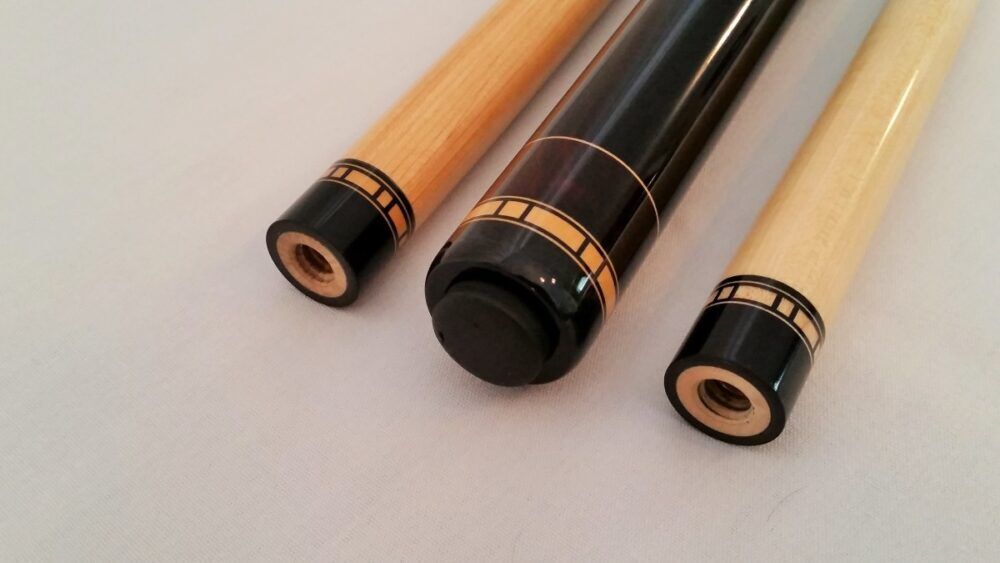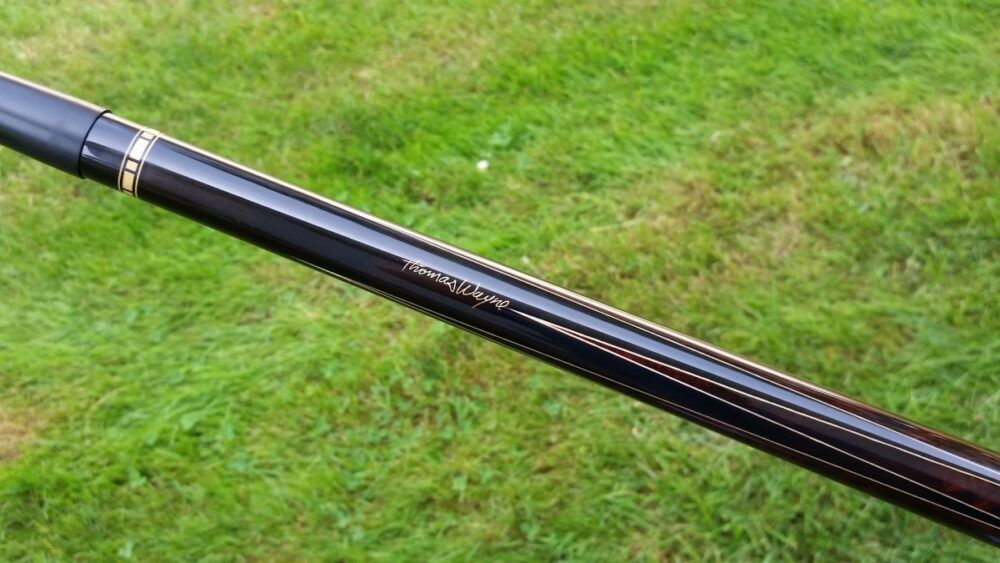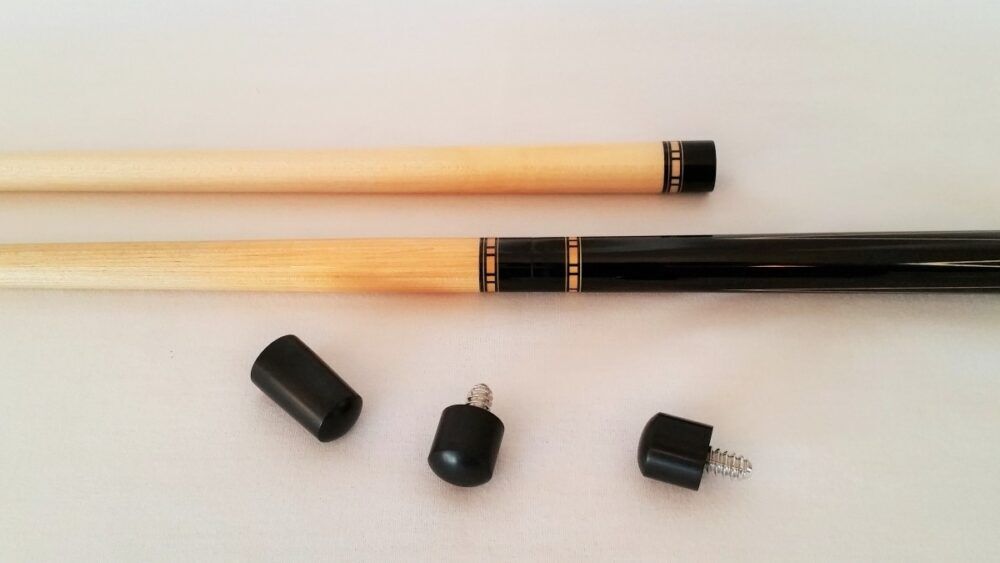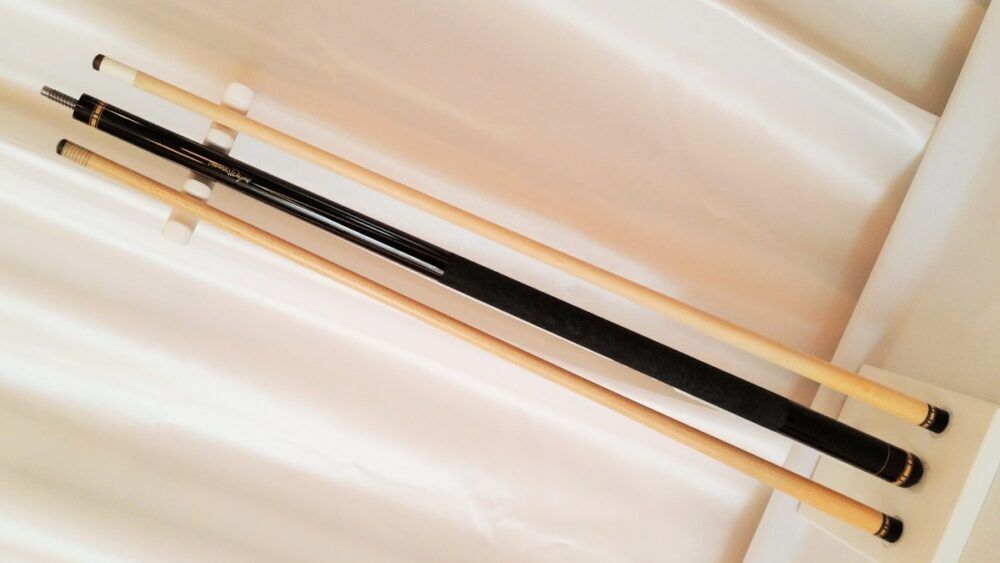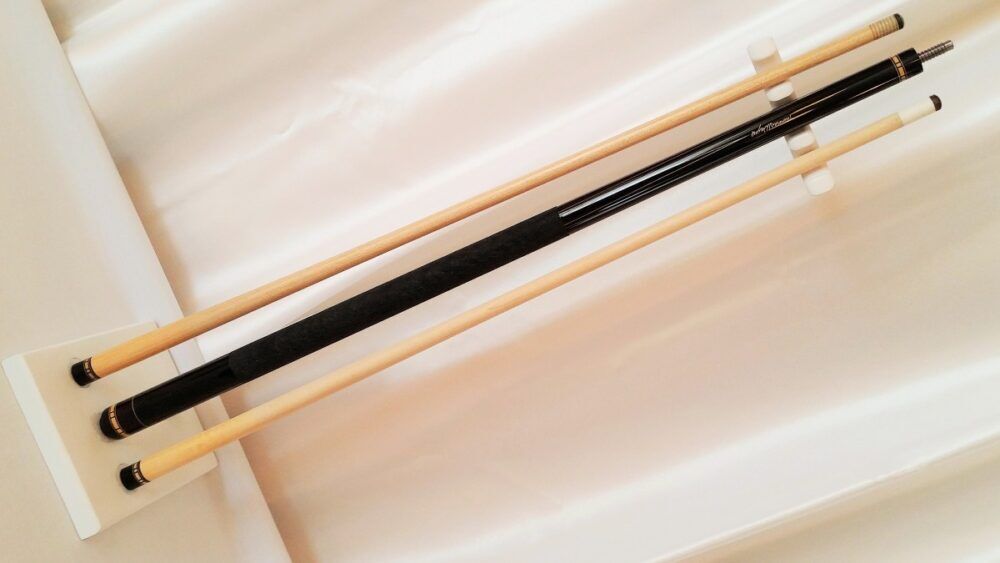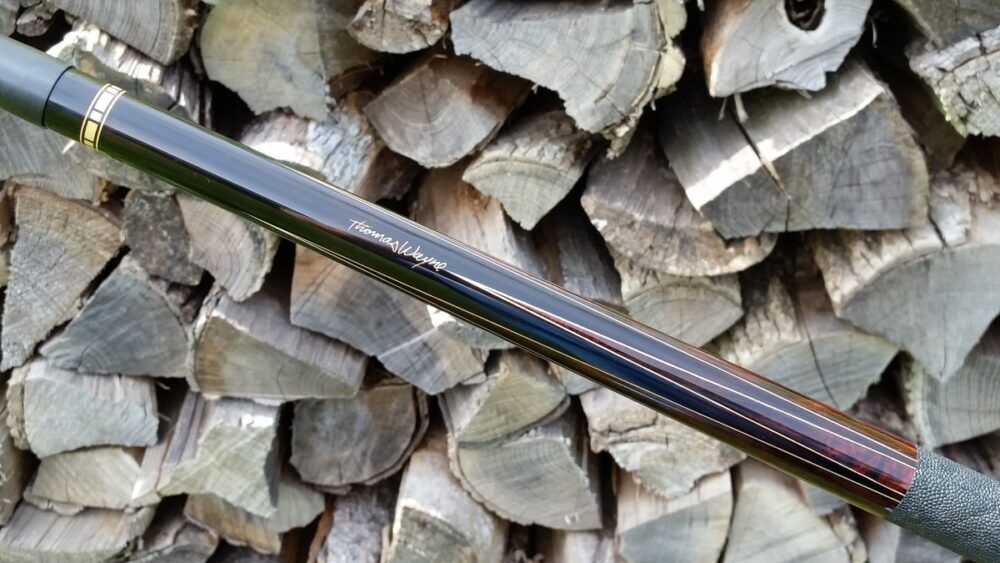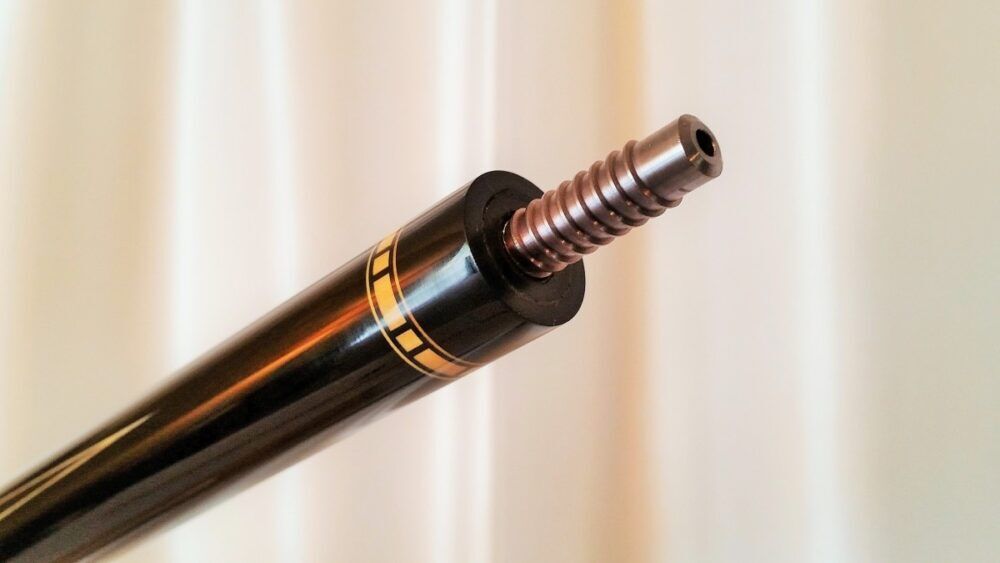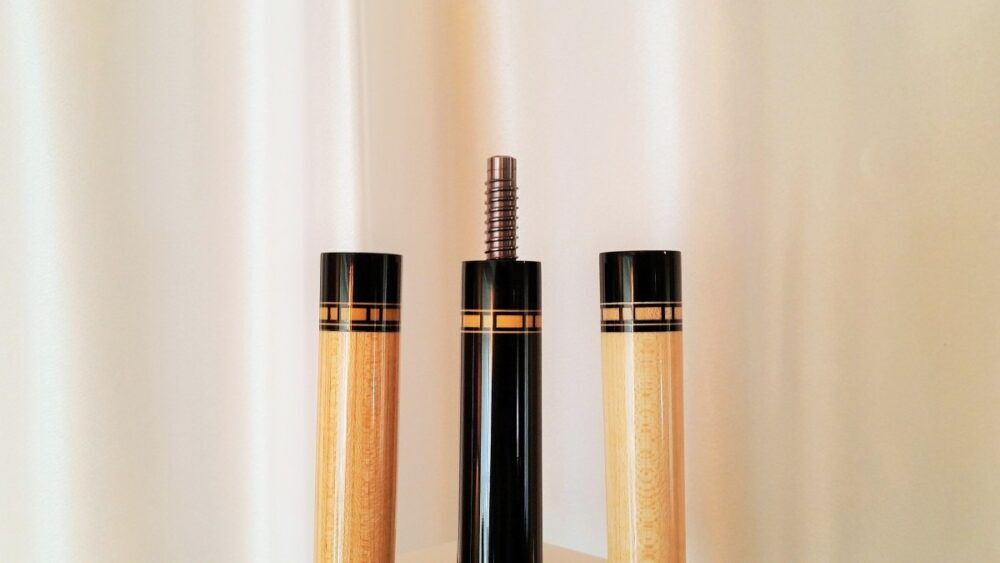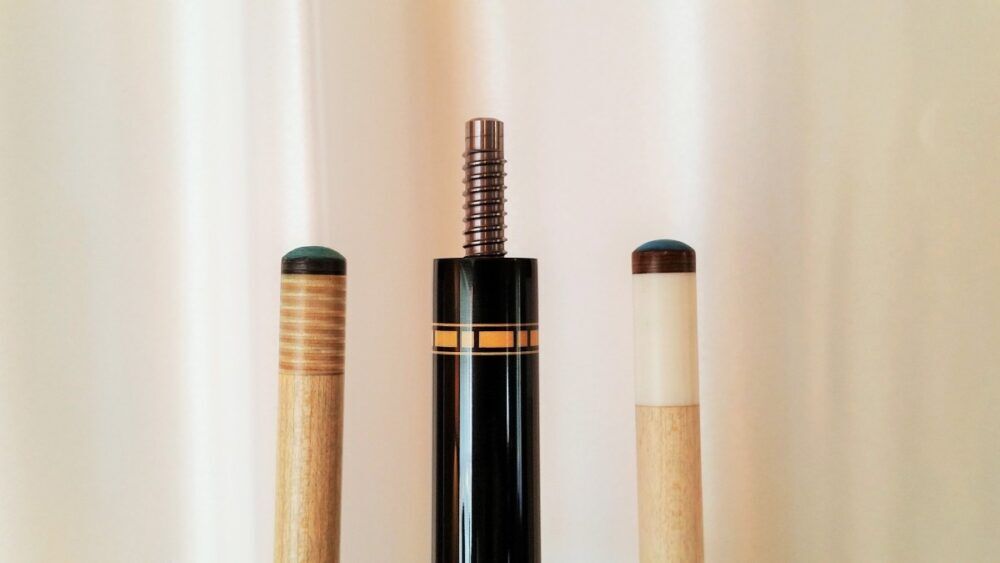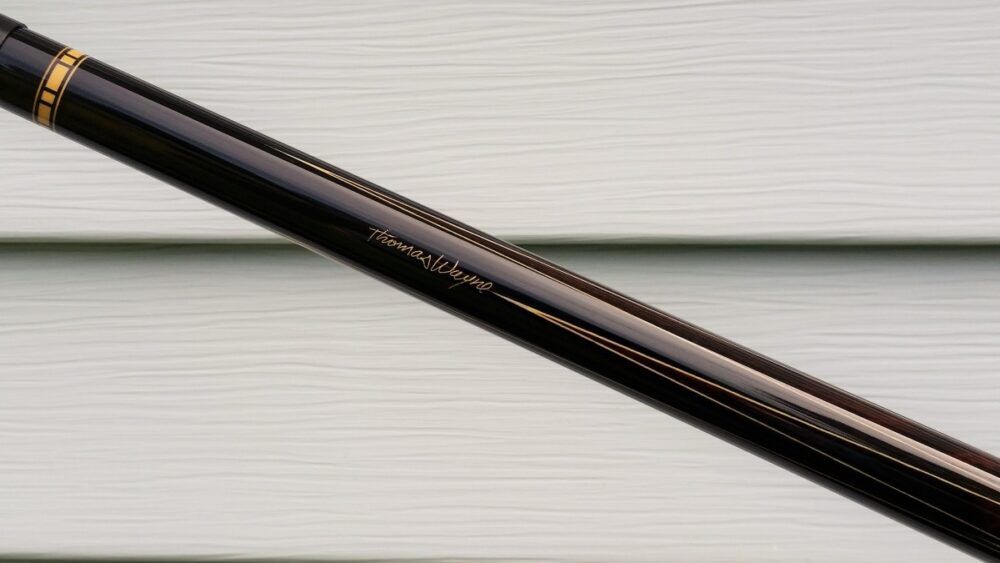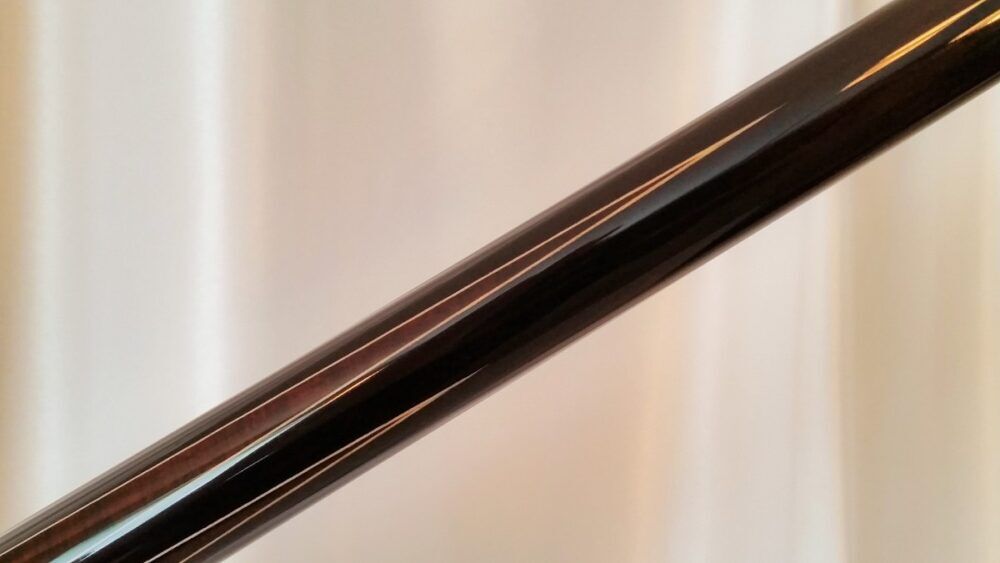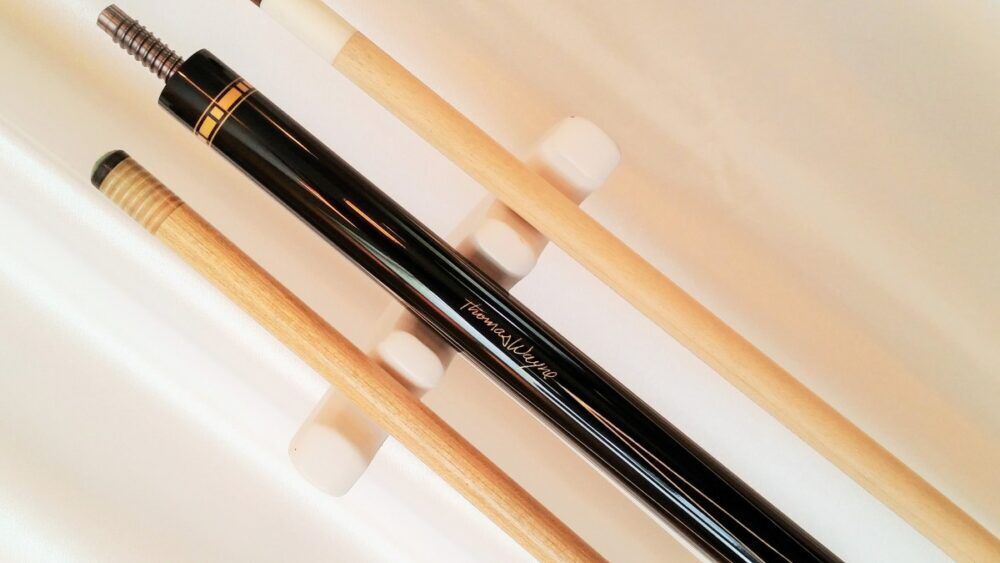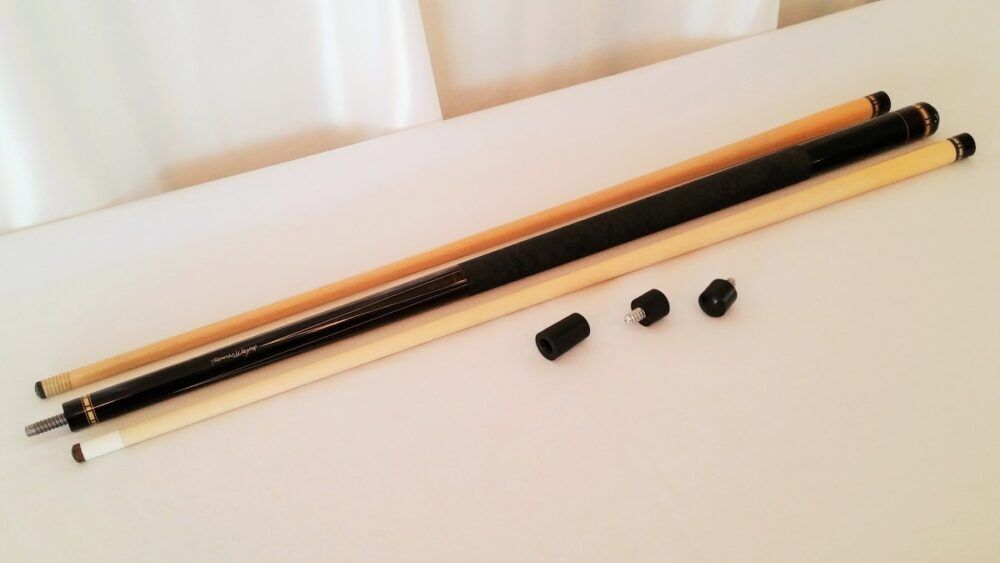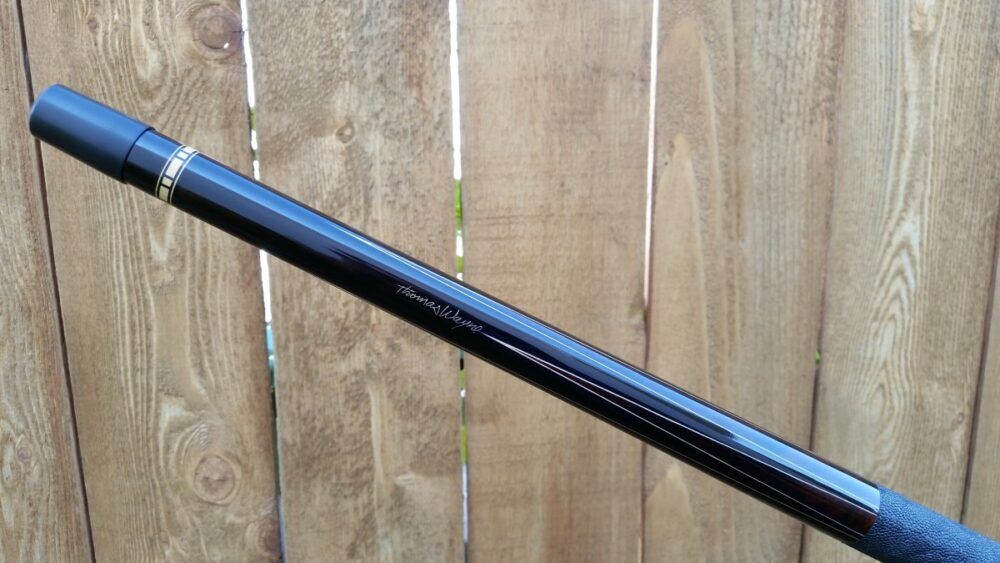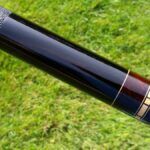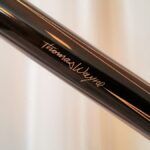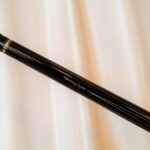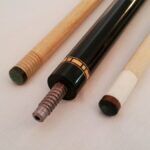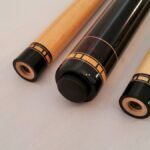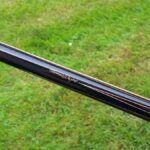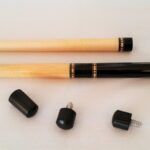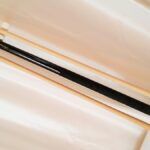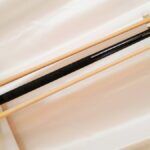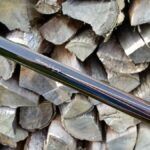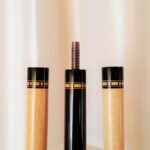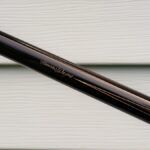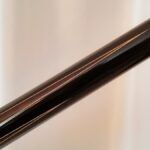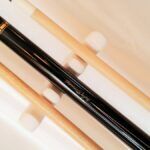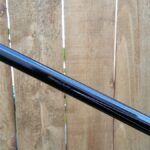 Thomas Wayne
Sold
A beautiful cue by Thomas in the South West style. Rosewood points into an Ebony forearm with Ebony butt sleeve. Perfectly installed elephant ear wrap. Has a bottle nose tapered forearm similar to that of a SW cue. This is a great opportunity to own a cue by a top tier cue maker at a very low price. Delivers a very firm hit with either shaft. Great collectible or player.
"I recently bought a cue from Custom Billiard Cue. A very smooth transaction. The Cue was everything they said it was. I hope we can do business again in the future. Thanks again," Tony / Rossville, Illinois
Description
Condition: Excellent
Wrap: Elephant Ear
Weight: 18.8 oz.
Butt: 15.2 oz.
Length: 58″
Balance: 19″
Joint Pin: 3/8-10 Titanium
Diameter: .085″
Shaft 1: 12.5 mm. / 29″ / 3.6 oz.
Shaft 2: OB 1 / 12.75 mm. / 29″ / 3.4 oz.