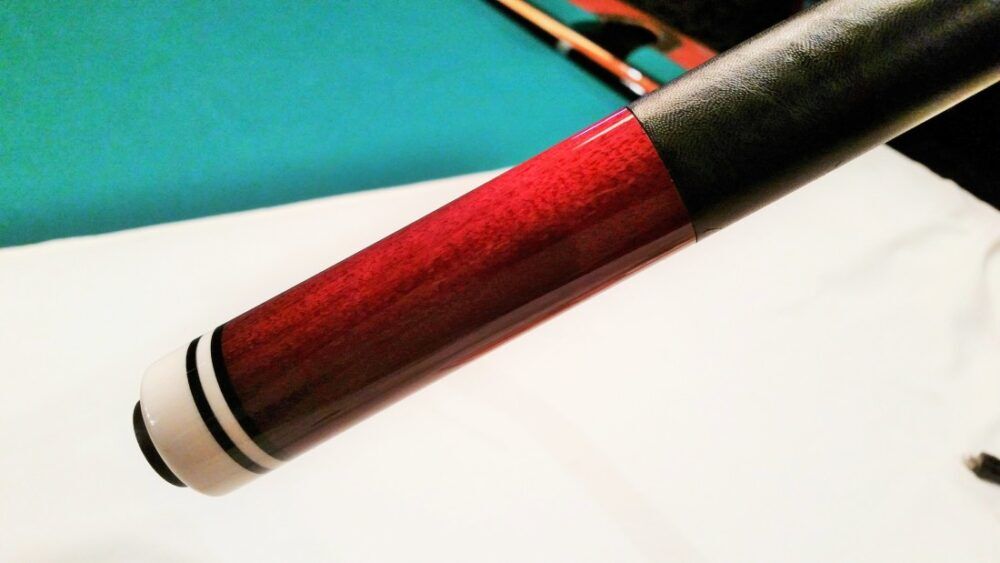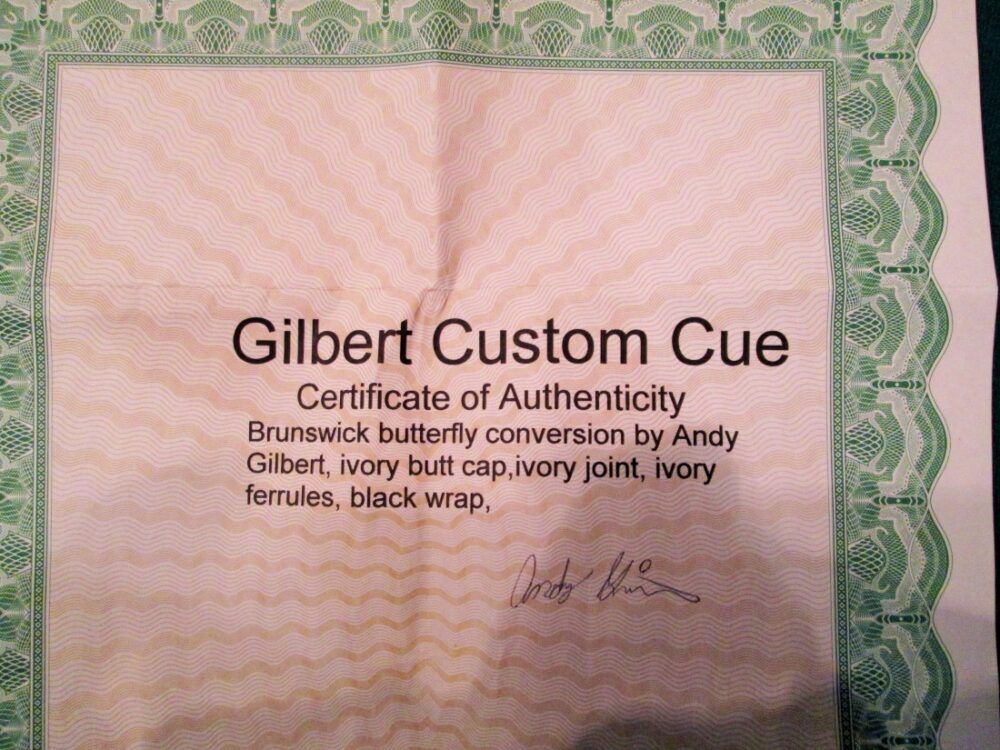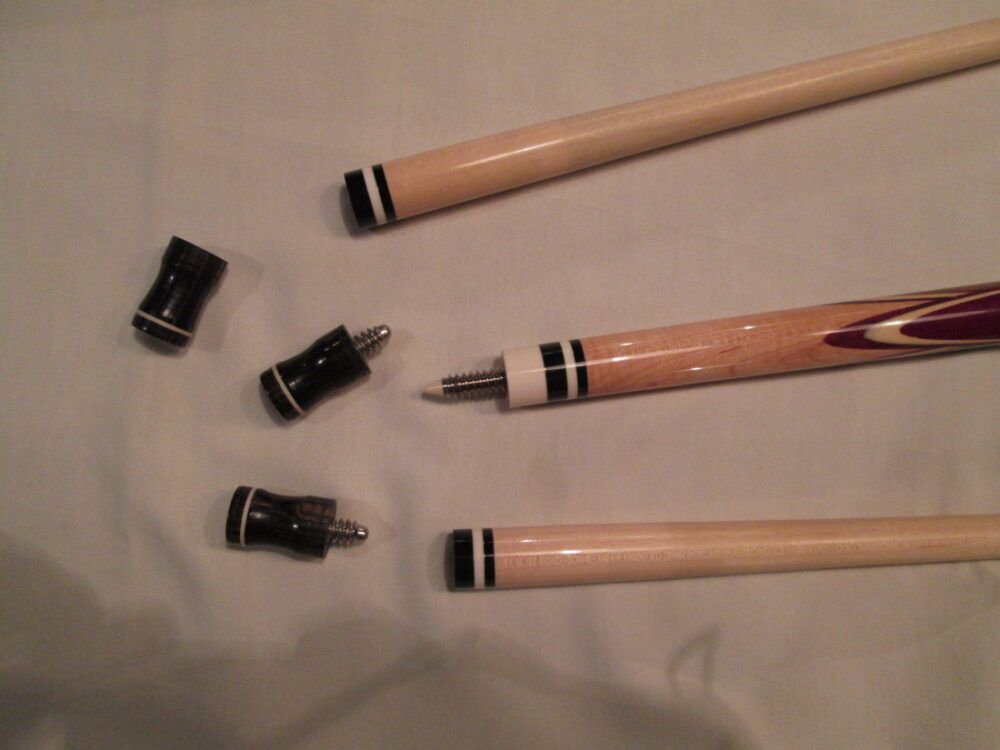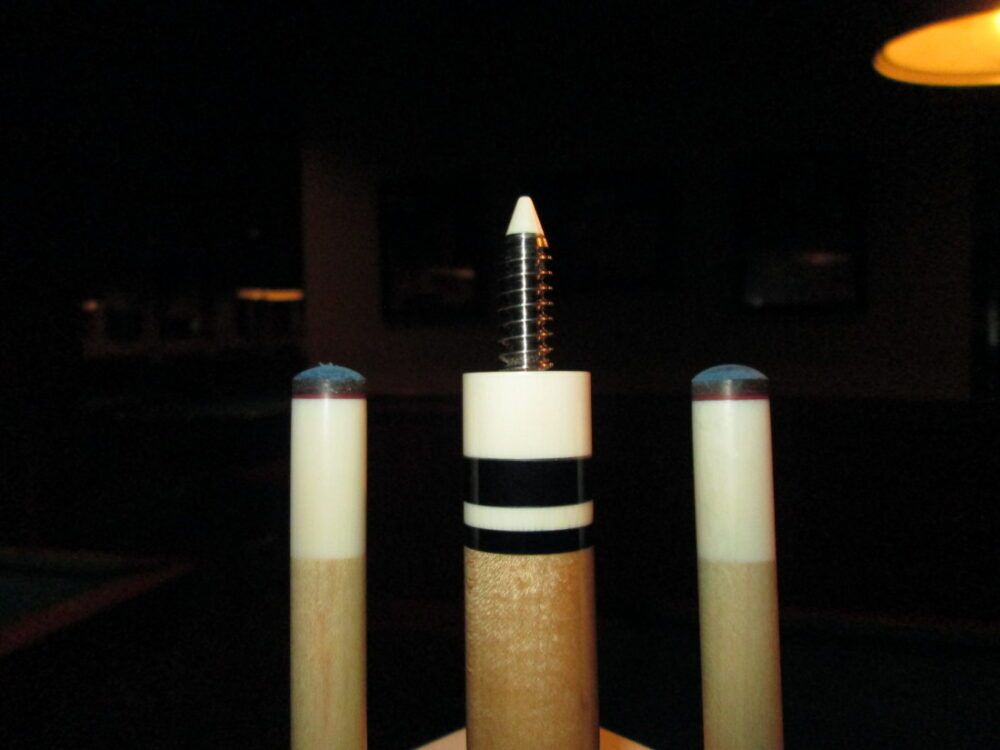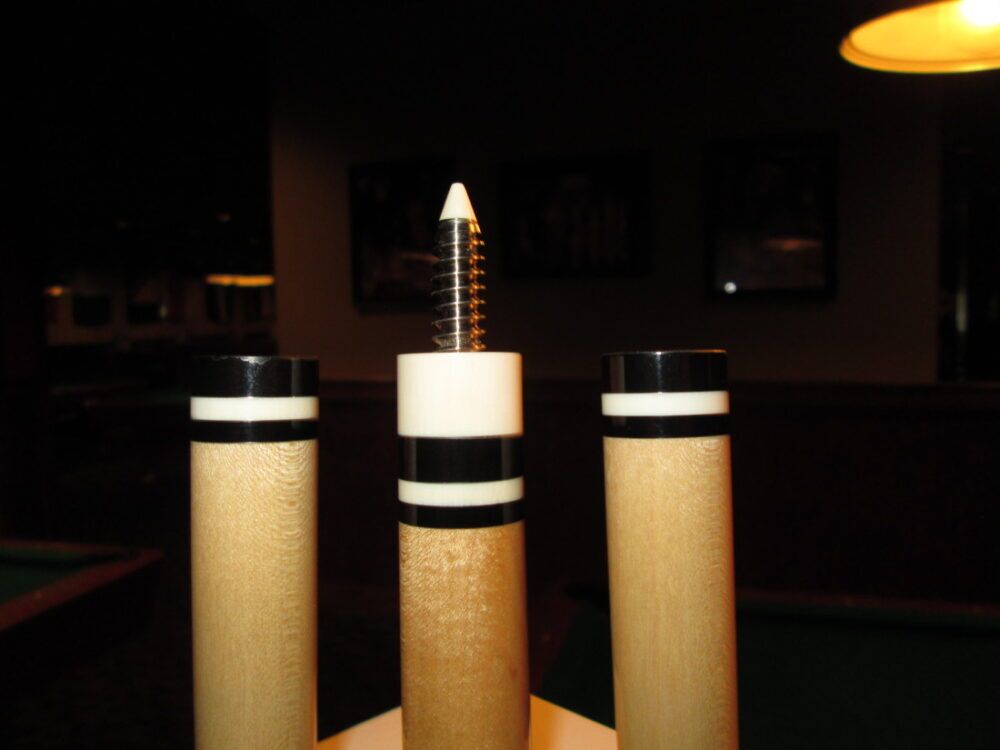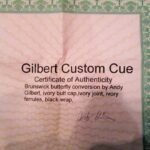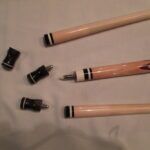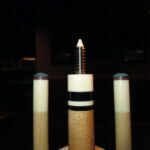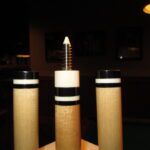 Andy Gilbert Conversion
Sold
A very sharp looking Gilbert Butterfly Titlist Conversion. Brunswick joint, butt cap and ferrules are natural materials. Finished off with a leather wrap. Don't forget the documentation and joint protectors.
Description
Condition: Very Fine
Weight: 19.3 oz.
Wrap: Leather
Length: 58″
Joint: 3/8 – 10
Shafts: 2 – 12.9 mm. / 12.8 mm.