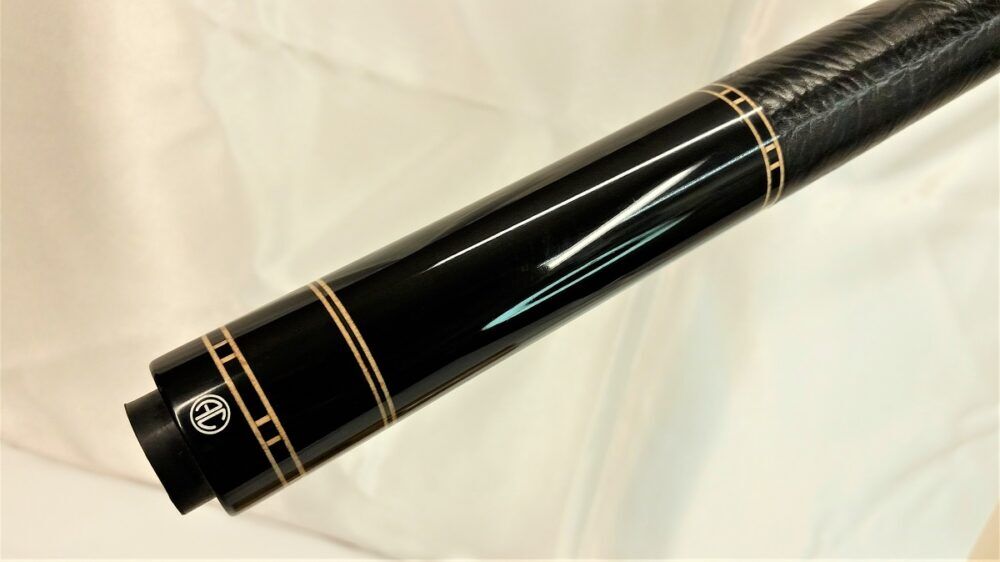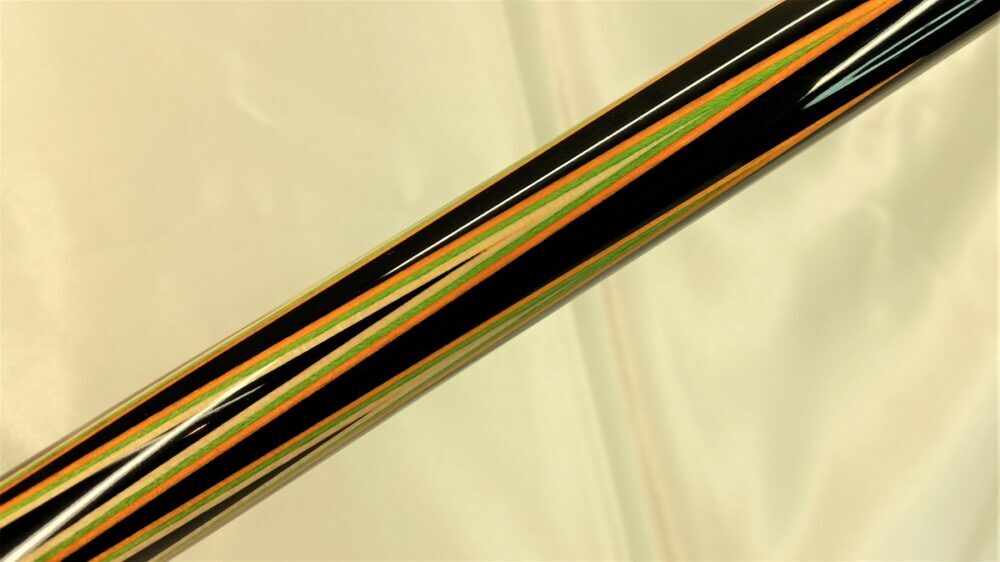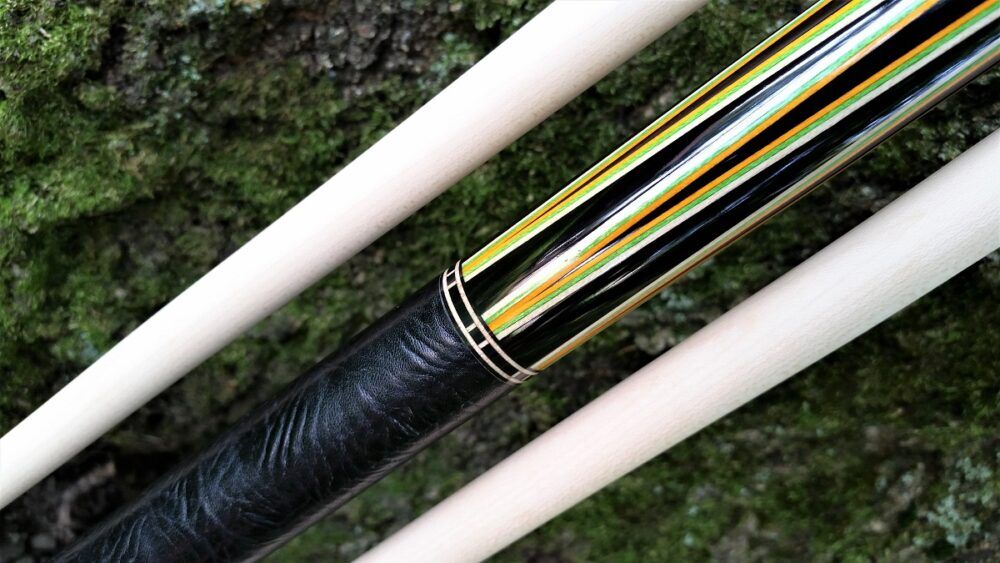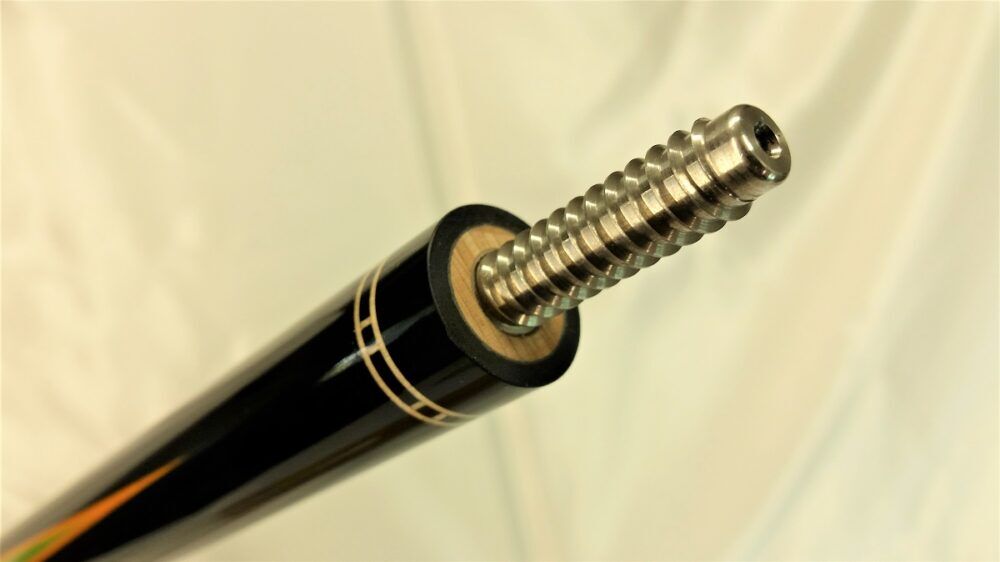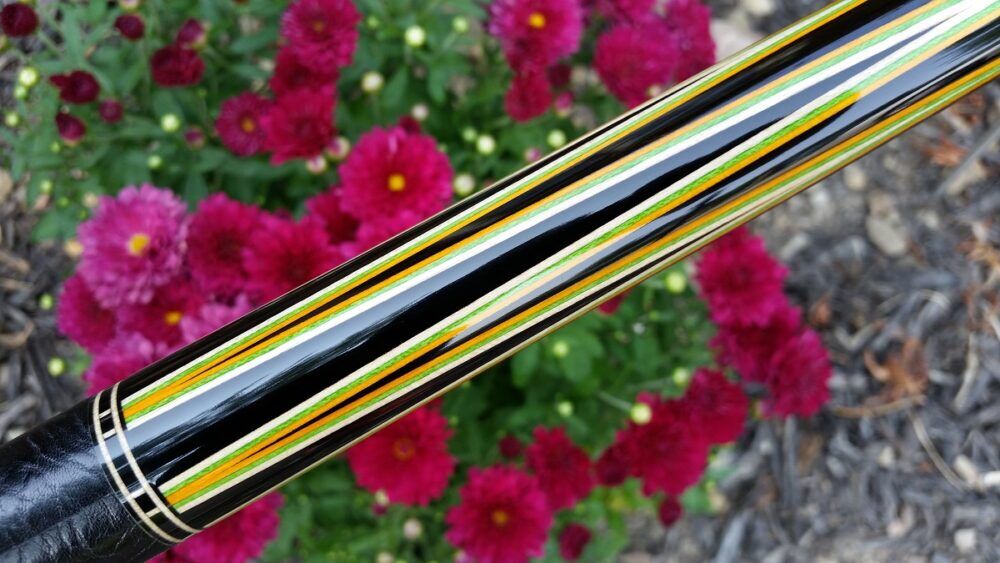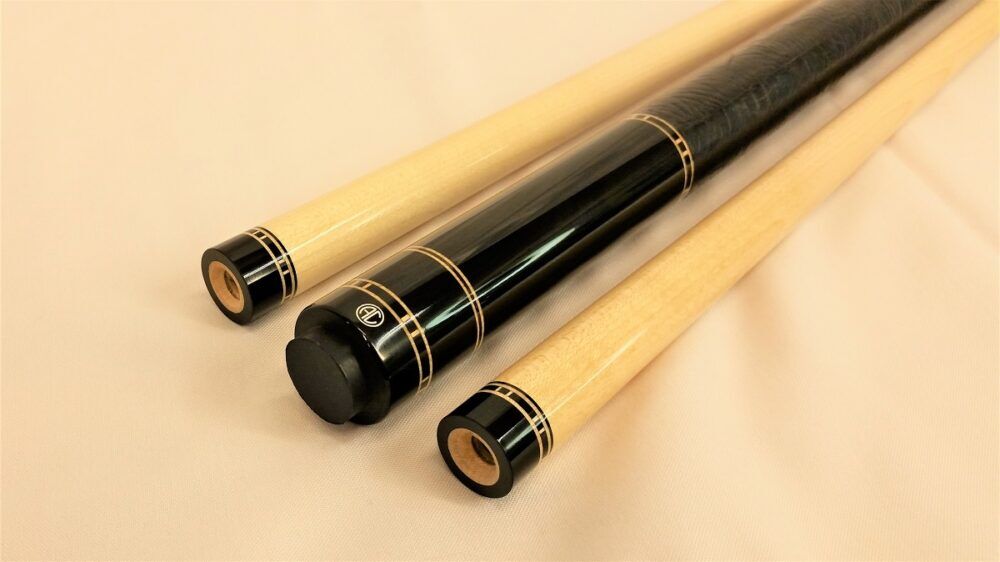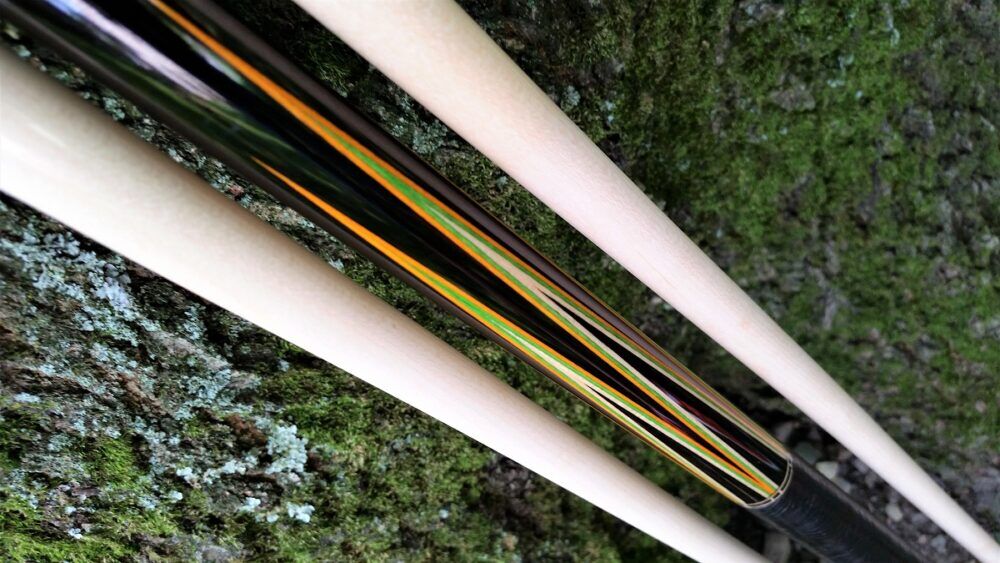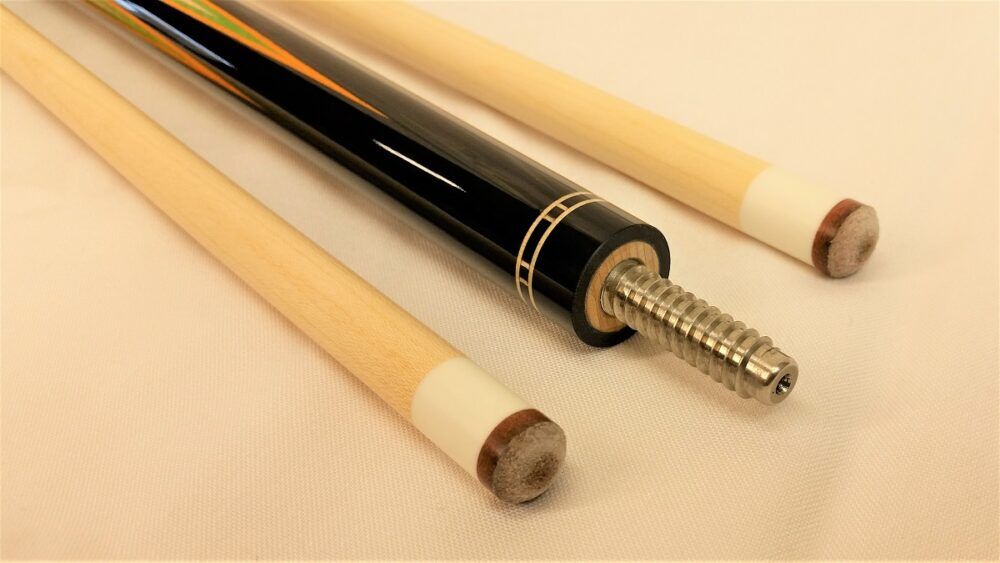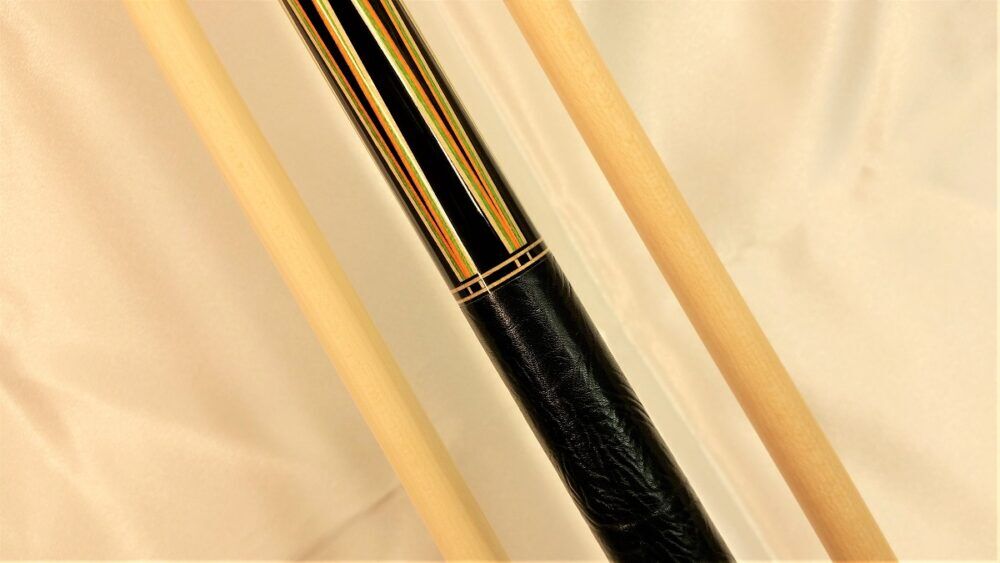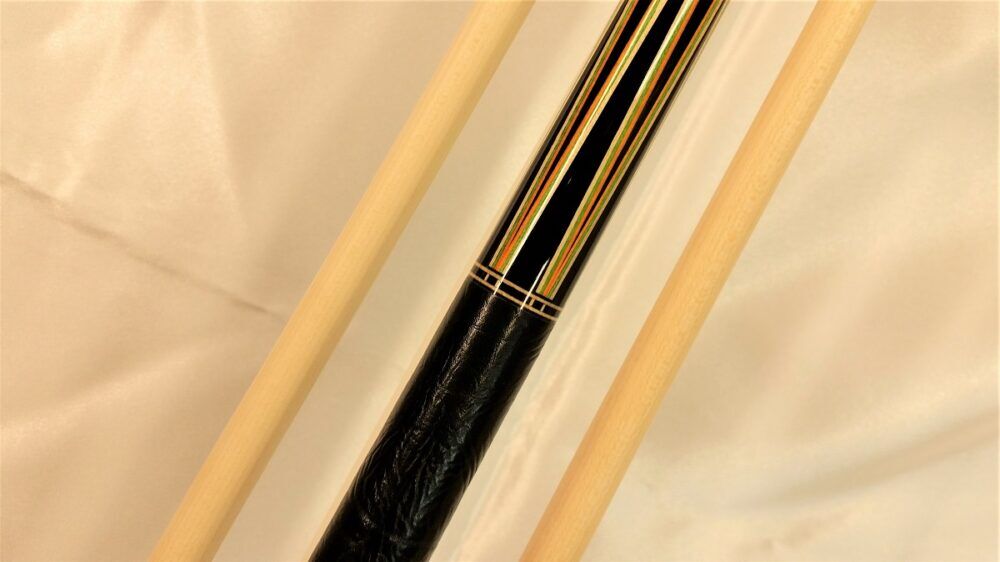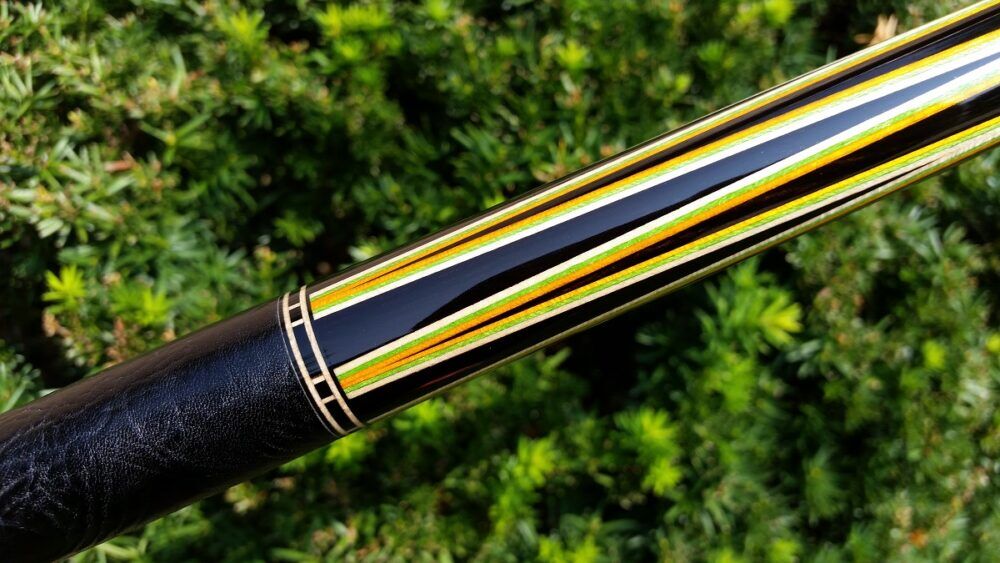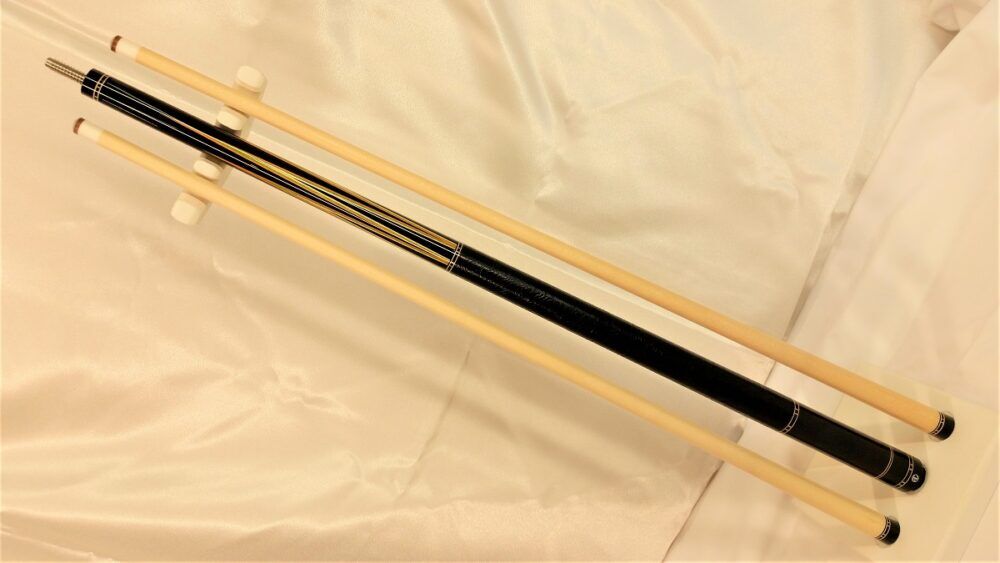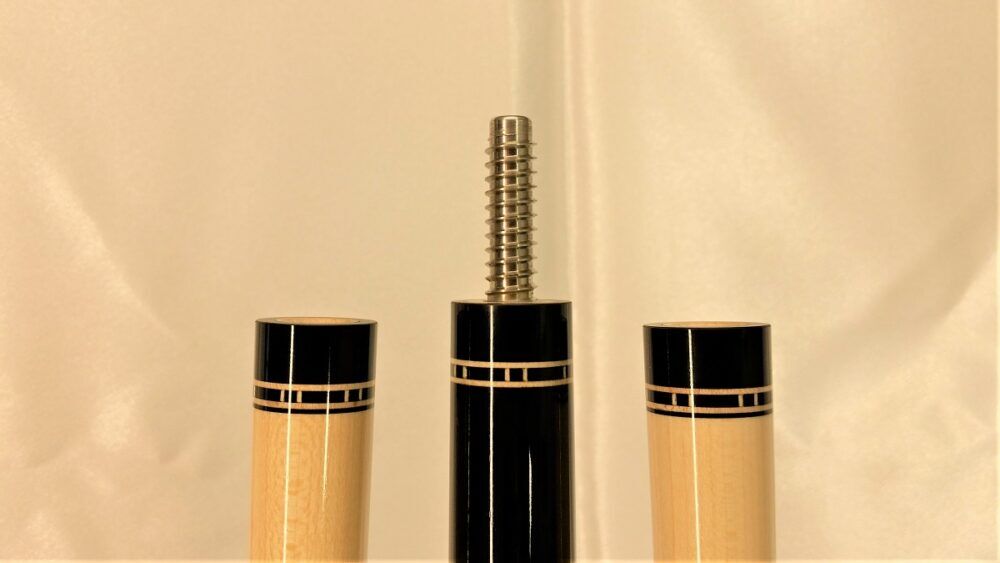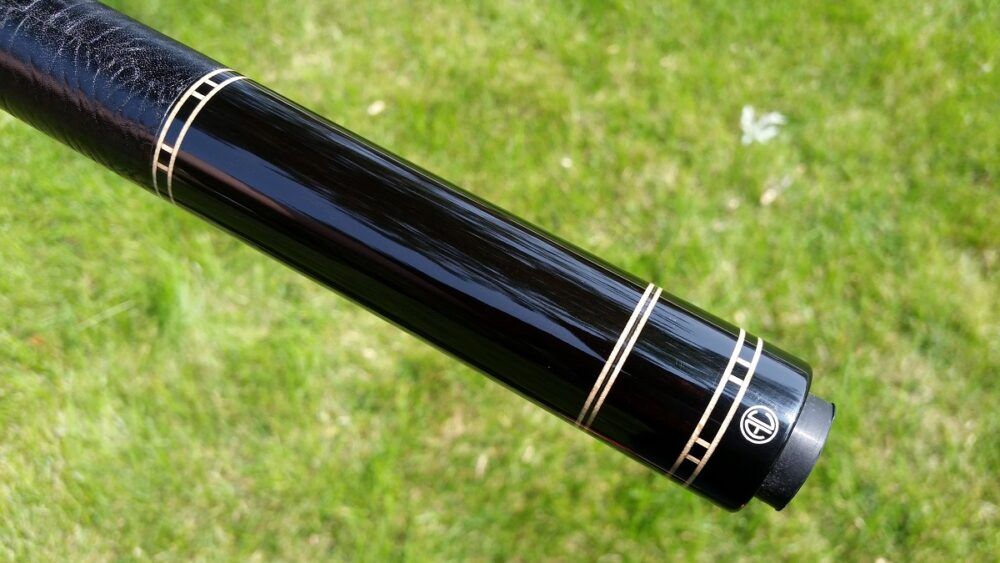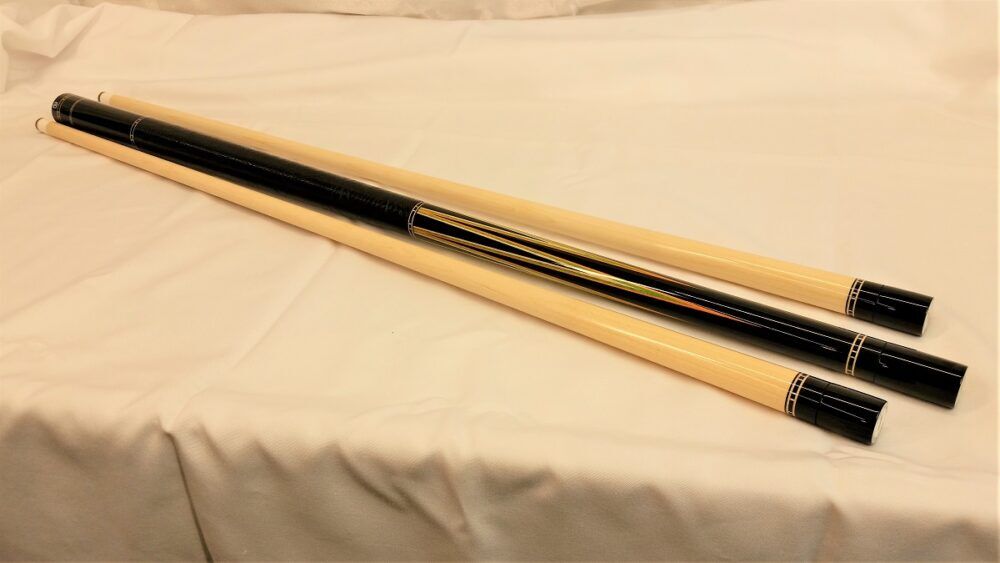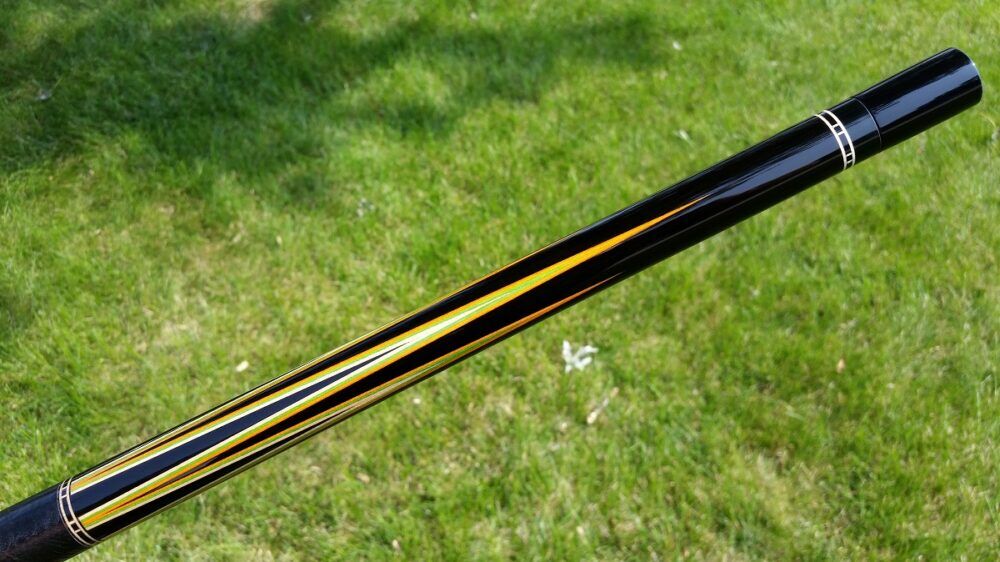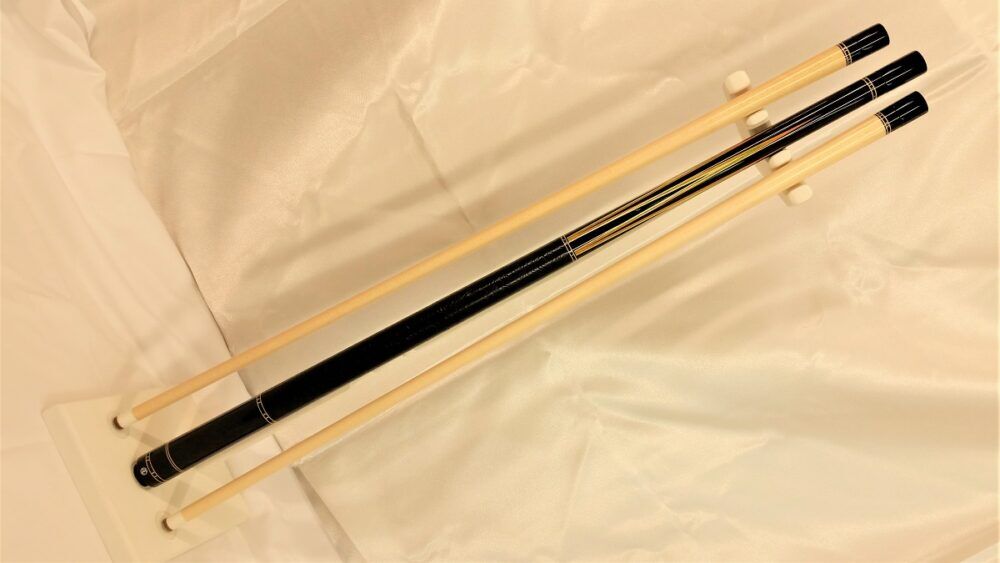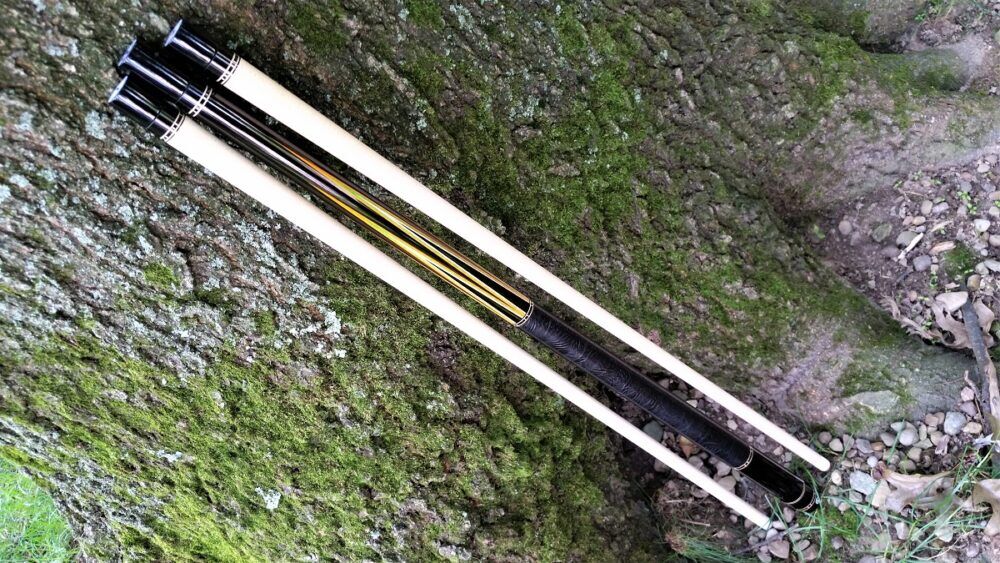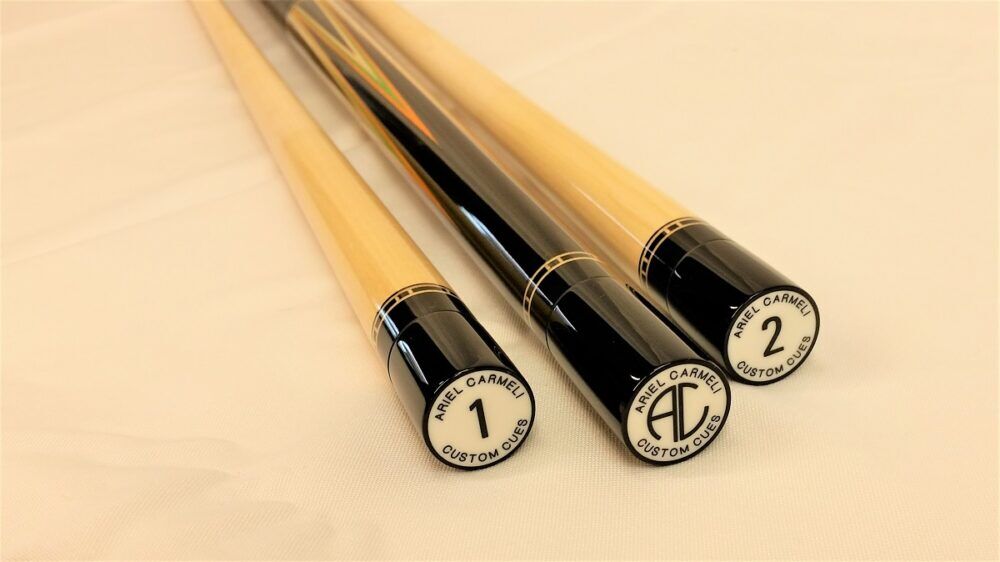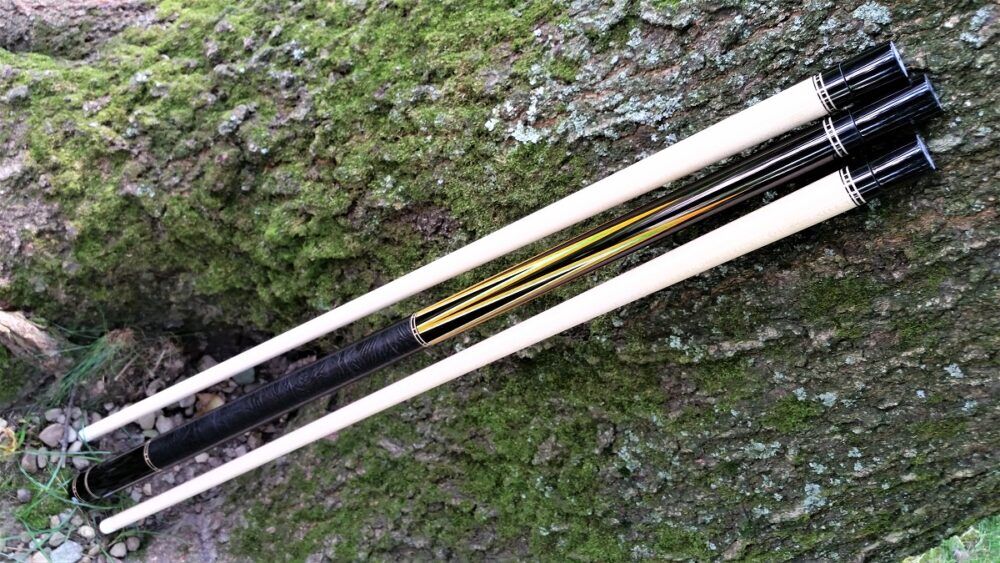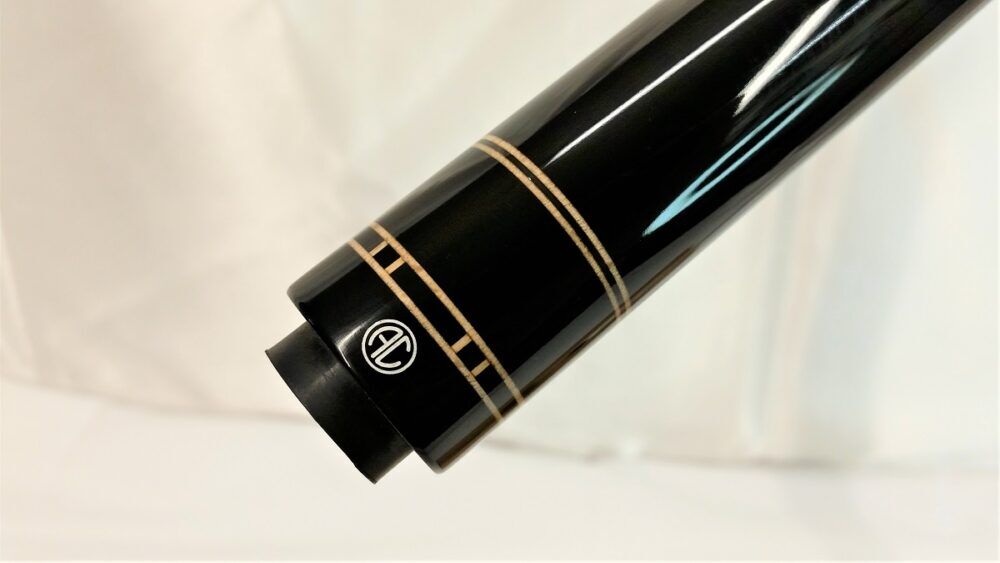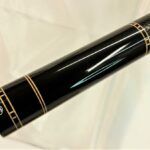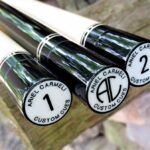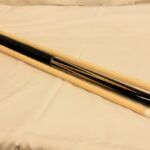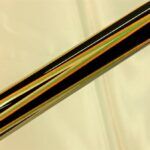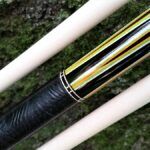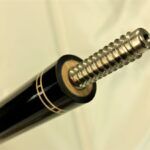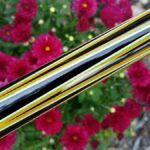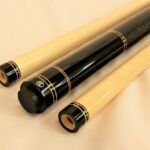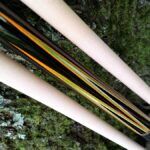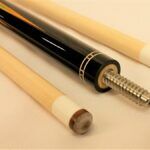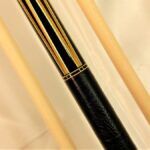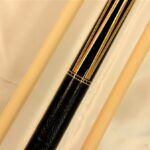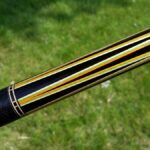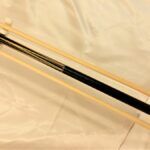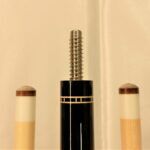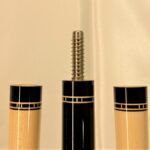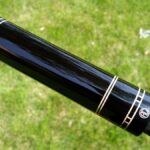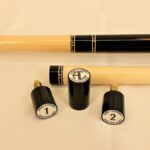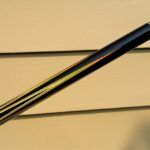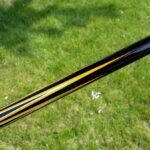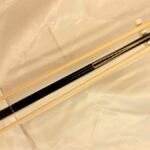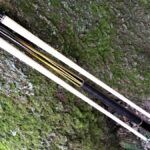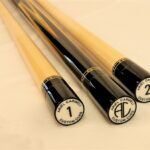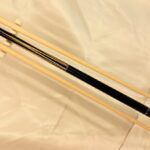 Ariel Carmeli
Sold
A brand new Ariel Carmeli Ebony on Ebony six point player. This cue is fresh out of Ariel's shop and has never been chalked. Ariel's cues are known to be some of the greatest hitting cues made. This cue is has that South West style that is very popular today. It comes with a great looking matching set of our custom made joint protectors that compliments this cue perfectly. It has a very soft Spanish bull leather wrap. The veneer combination of natural-green-orange between the jet black Ebony gives it a very striking look.
This is an opportunity to own a full Ebony on Ebony six point cue, with that famous Carmeli hit, at a very modest price. It's brand new. Has matching joint protectors. Weighs in at a perfect 19 oz. Premium leather wrap. Six slot rings. Don't let this one get away.
Currently on Layaway
If you see a case or cue you like but find yourself short on funds, consider our cue layaway plan. With only 20 percent down and up to 12 months to pay, don't let that dream case or cue get away.
Description
Condition: New
Weight: 19 oz
Length: 58"
Wrap: Spanish Bull
Joint Pin: 3/8-10
Material: Stainless Steel
Diameter: .853"
Butt Length: 29" Weight: 15.3 oz
Balance: 19-1/4"
Shaft 1 Size: 13.2 mm Length: 29" Weight: 3.6 oz Ferrule: LBM
Shaft 2 Size: 13.2 mm Length: 29" Weight: 3.7 oz Ferrule: LBM